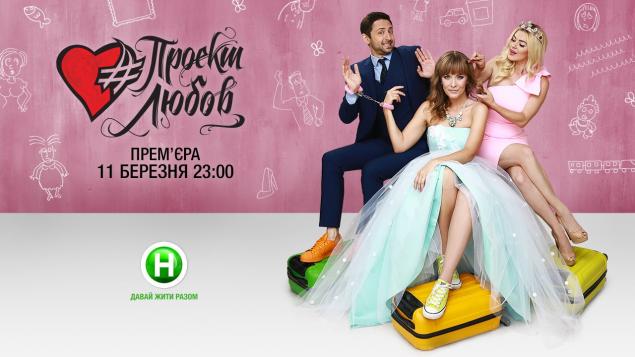 Who are scammers, and how not to become their victim?
How to distinguish an honest foreigner from the tourist?
The social networks are dangerous?
As we "breed" on love magic?
Why you should not drink coffee with a stranger?
Women's training and the love of hypnosis - whether it's effective?