Flavors useful thing! With their help you can give a pleasant scent in the closet, bedroom and other rooms in the apartment.
Another question is, what flavors do you prefer - a synthetic or natural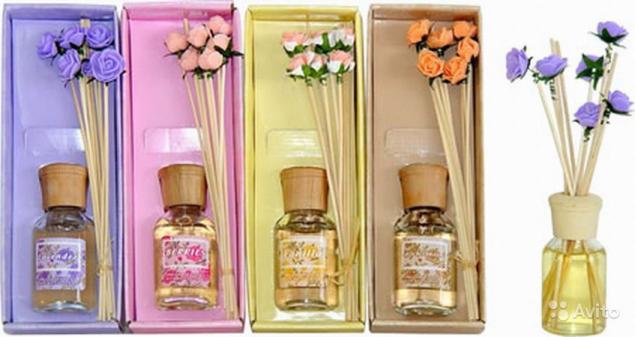 The answer seems obvious - of course, it is best to use natural flavors, which are not difficult to make your own hands with the help of essential oils
.
How to make homemade flavor air
1. Take a jar with a lid, which perform the opening with a thin nail and a hammer;
2. Fill a quarter of soda cans and drip into it a few drops of your favorite essential oils;
3. Replace the lid and shake the jar to its contents are well mixed. The flavor is ready!