< Inguri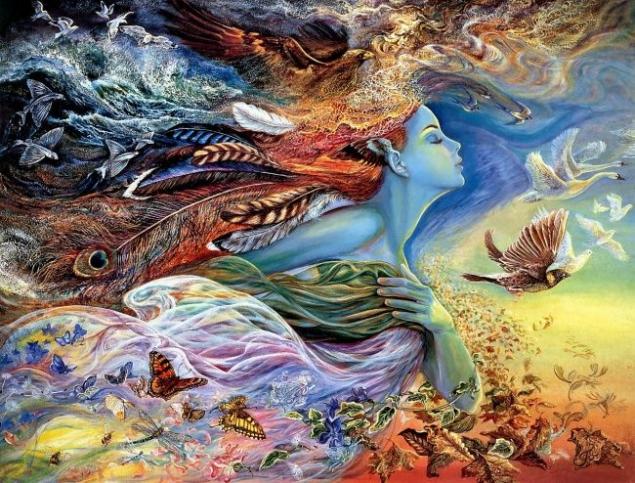 Once you make me razdenesh
tearing the veil of lies down with a viscous
you threw naked on the cold floor
and firmly crush
ceiling my chimeric
opportunities oh my god.
I blindly loyal to you, a.
and these ashes to the wind
that istochat my mouth,
my mind, heart and soul
I dissolve before you
Oh my God.
you do not give the lie.
you be overthrown truth.
You will smile unbearable pain.
and holiness trampling -
erase sin in
dust mercilessly kill me
love and tenderly, love, rose ...
I will be here. an unnamed simple.
faceless and great
void
clear and empty
I will be here. with you.
Your Name. you ...
my god
how to be free
so as not ashamed to call myself a slave
losing to - not to look for a replacement
to pain - not to run into rest.