Why animals are so fond of spending time with Capybara? This strange question suddenly interested editors blog Bored Panda, whose authors decided to find out - is that true, and capybaras so charming and friendly that they love just about anything? Found photo evidence was more than convincing. It seems virtually every animal would not mind to spend time with this adorable! Even crocodiles ....
The answer is probably that the capybaras - it is a very social and friendly animals that live in groups of 10-20 individuals. In addition, they are completely harmless. Capybara - the largest rodent in the world, it grows up to 130 cm and can weigh up to 66 kg. Capybaras from South America; they like to settle in the water and swim very well that helps them to escape from predators.
Website offers you 18 photo evidence that capybaras love everything!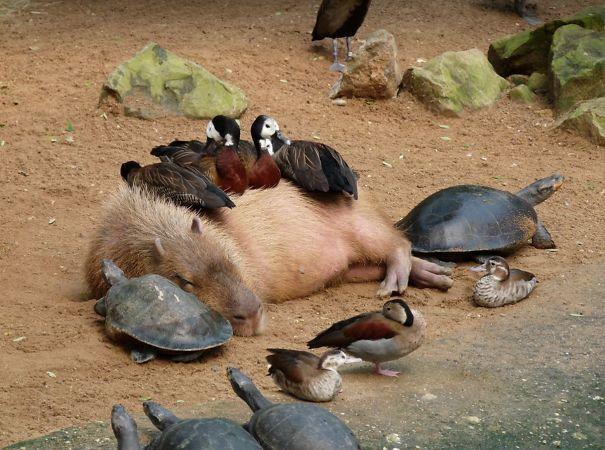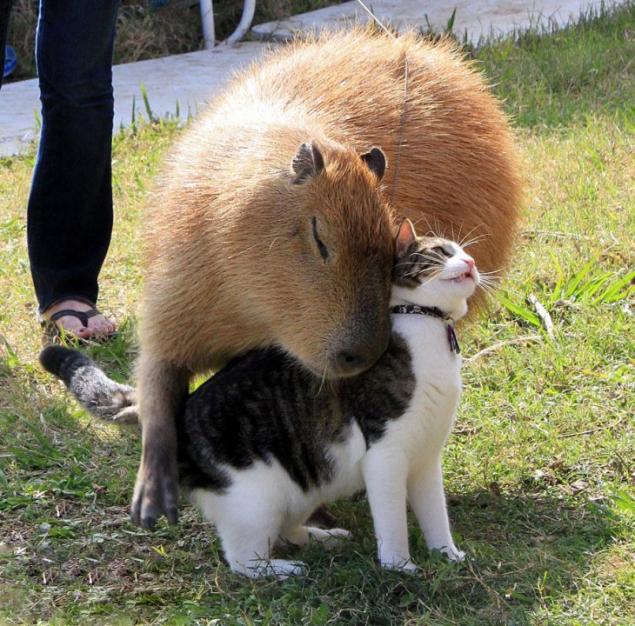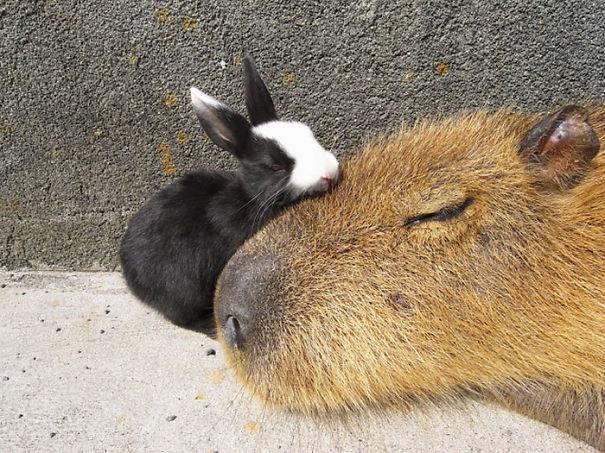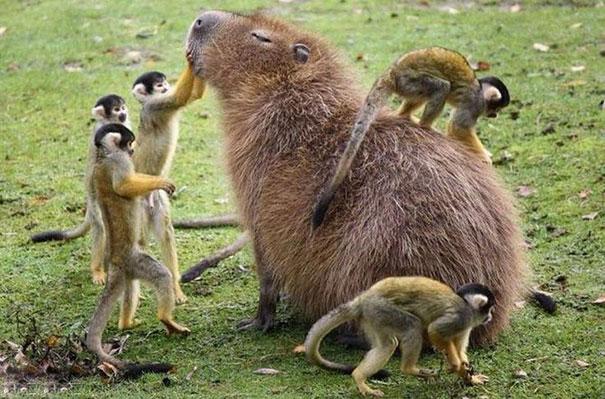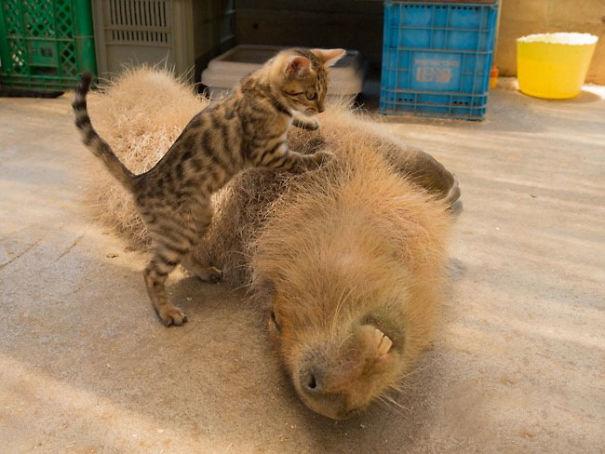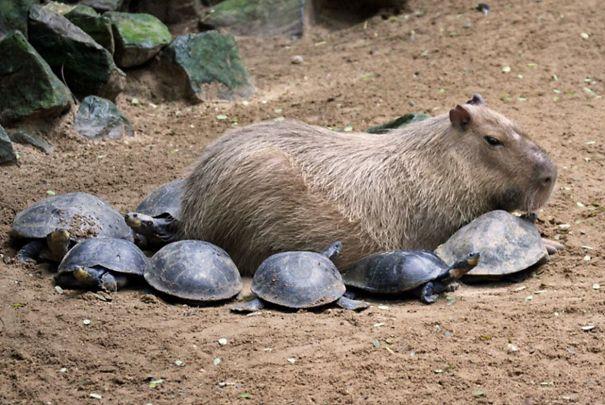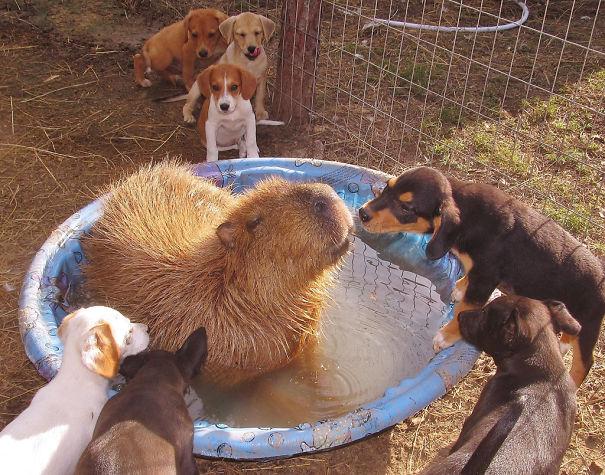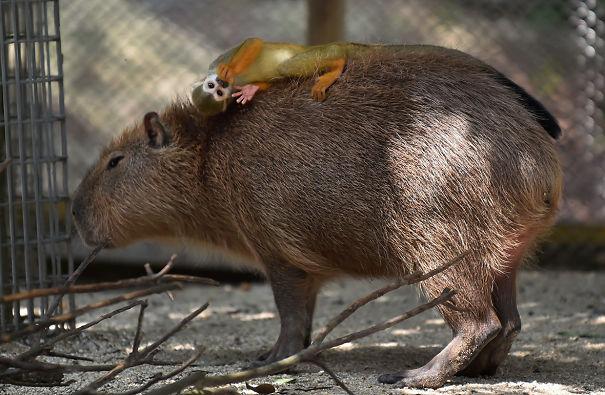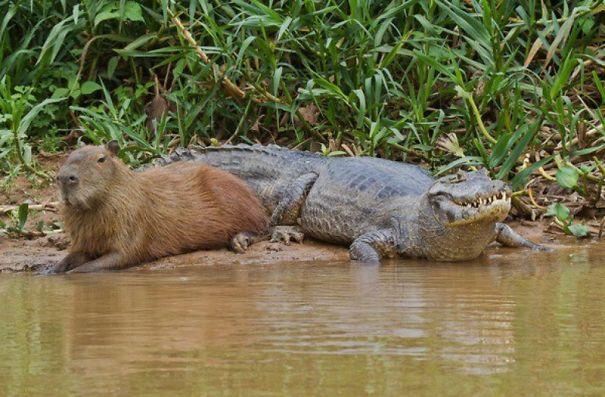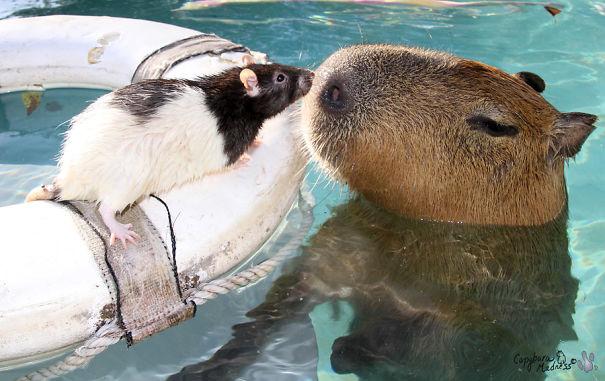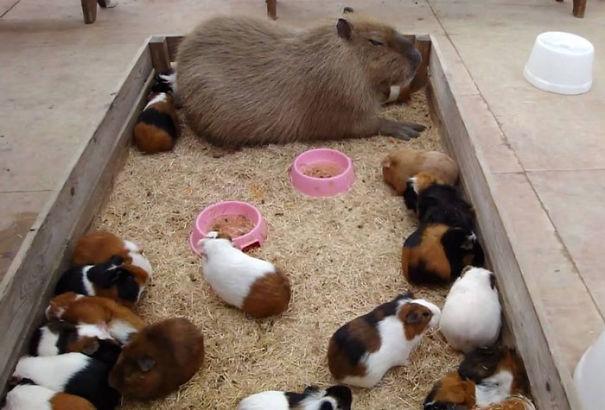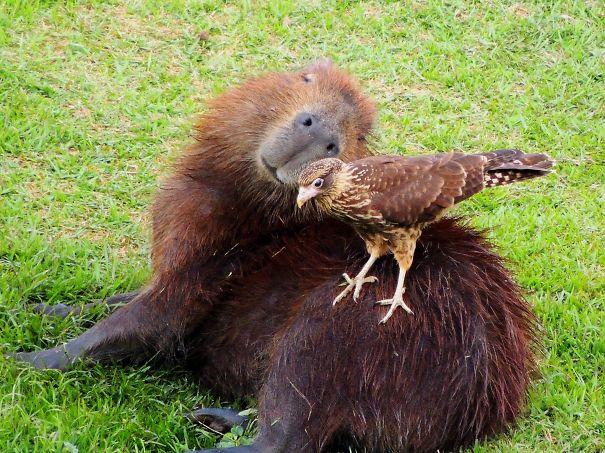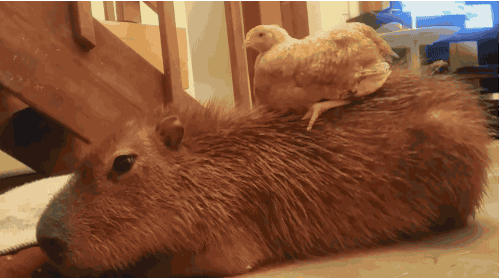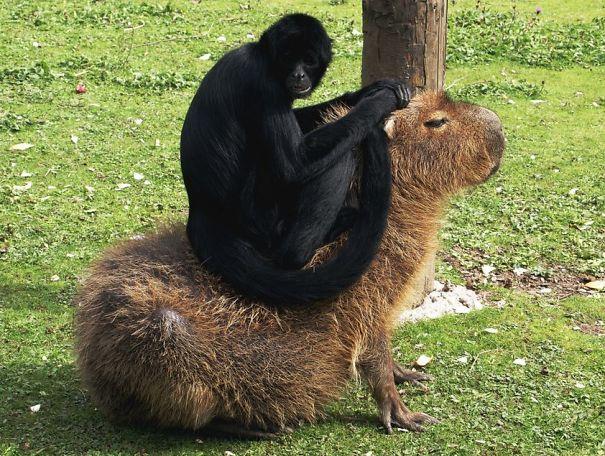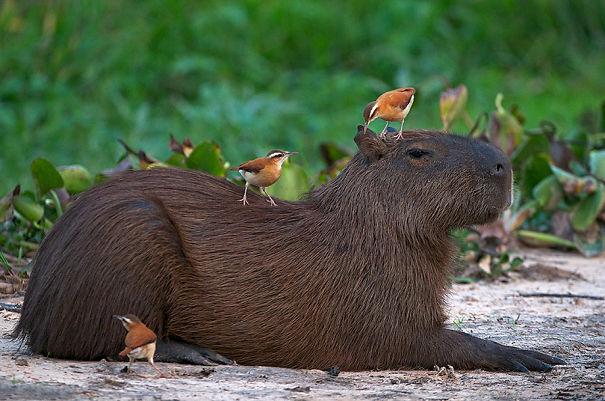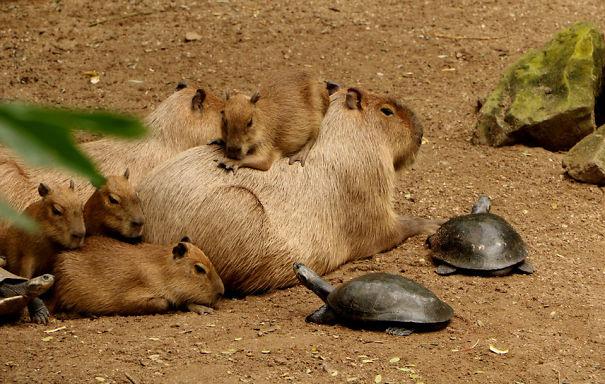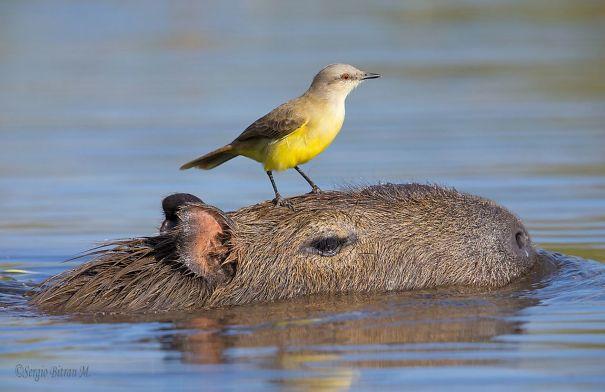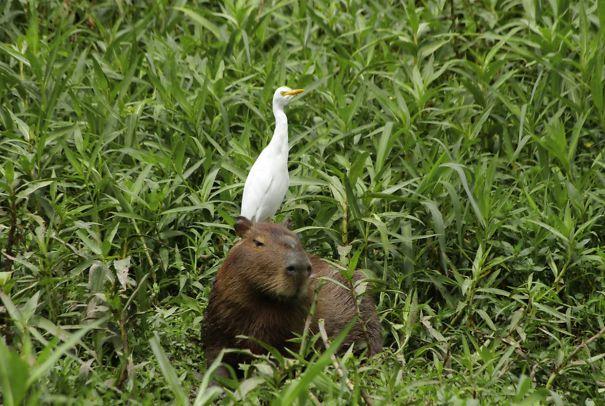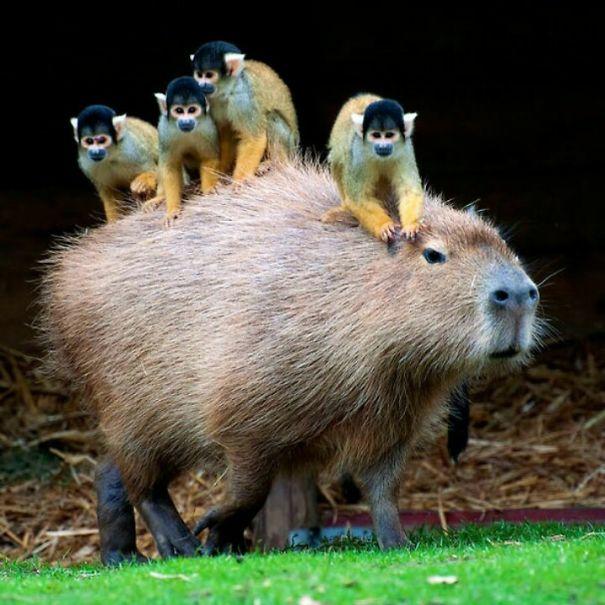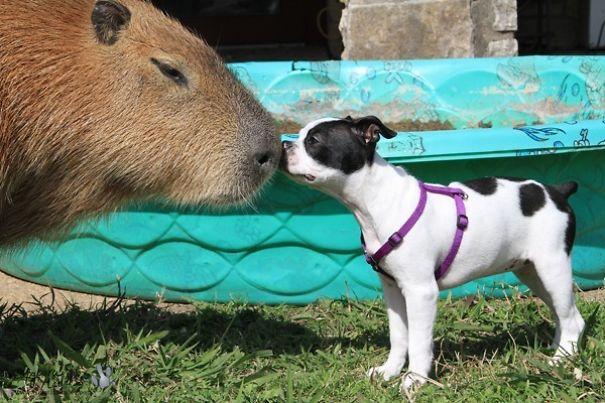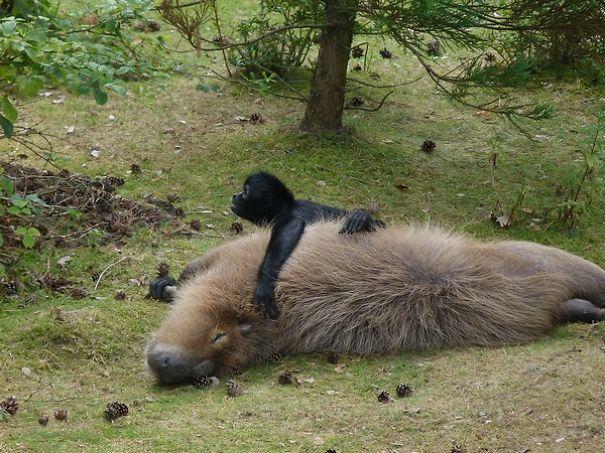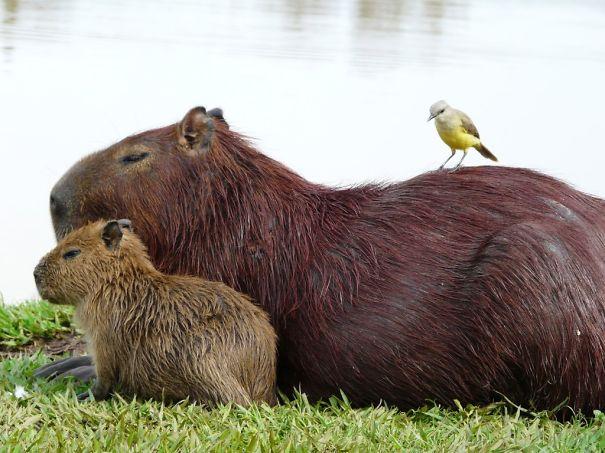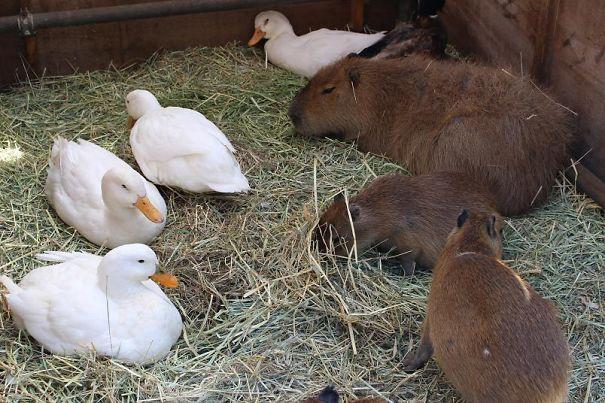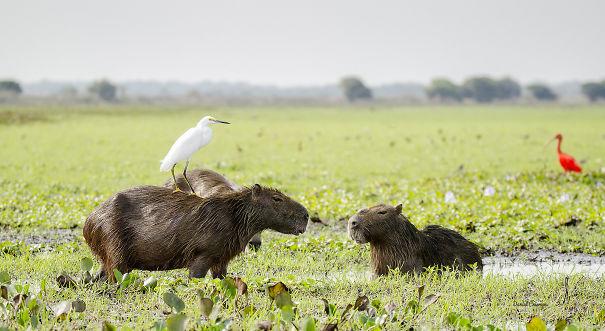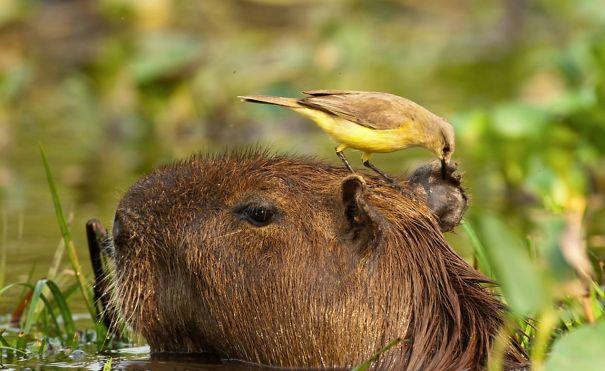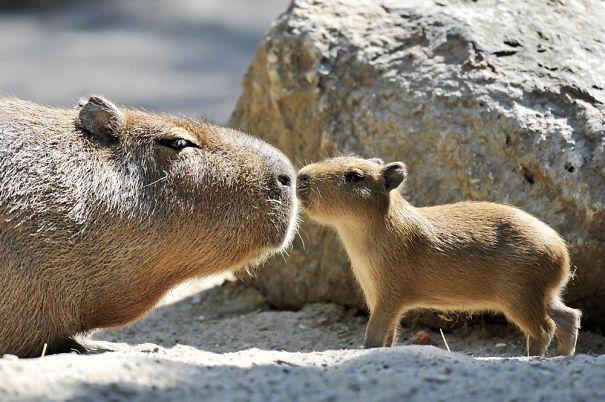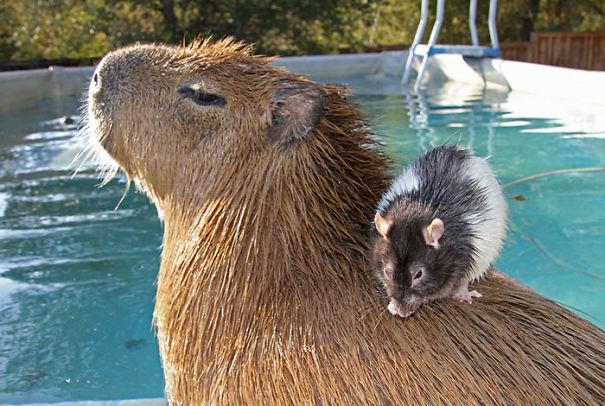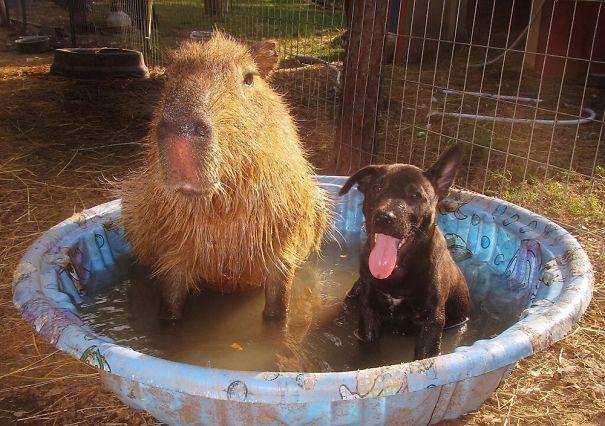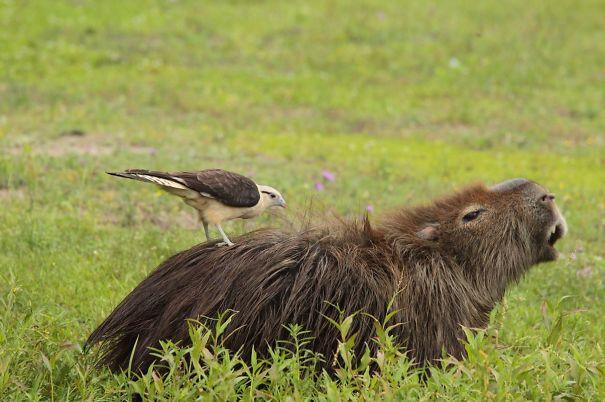 See also: 20 very cute animals with whom we met recently

via www.boredpanda.com/capybara-unusual-animal-friendship/