Astrid Lindgren for his life to earn millions, but do not spend it on themselves, giving the money to charity. Unlike other Swedish celebrities she did not invent schemes of tax evasion and well-known case when in 1976 it paid tax on 102% of their income.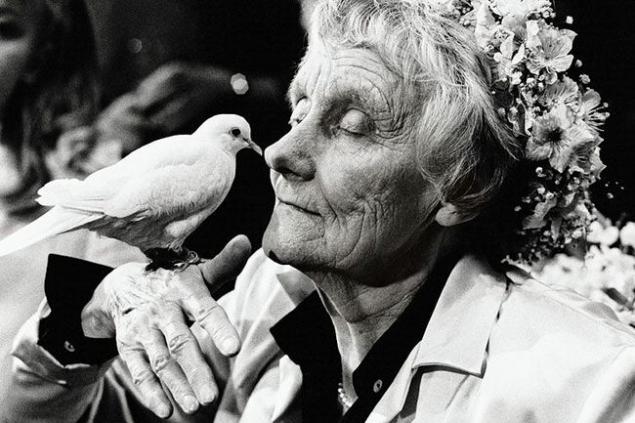 November 14, 2007 was a great date - 100 years since the birth of this girl here with a bow, third from the left. Her books have been translated into 88 languages ​​and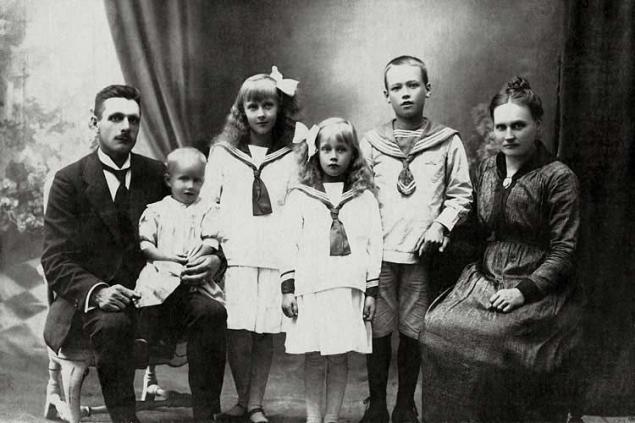 The picture shows the 1930 Astrid Lindgren together with Lars in Stockholm Vasa Park.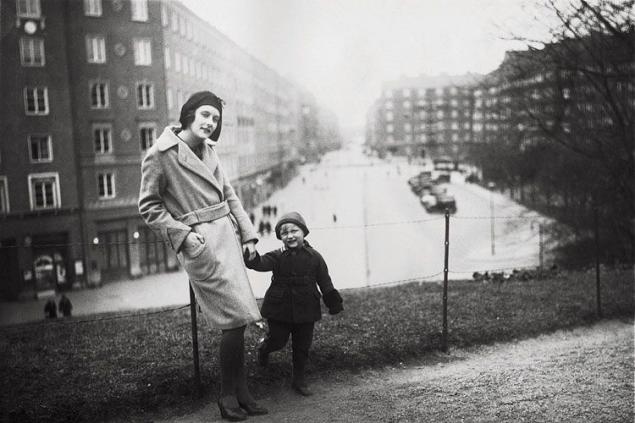 Pippi Longstocking name and image of the girl, who always does what she wants, born Astrid itself, literally on the move. Several years Karin Astrid told stories about Pippi and eventually recorded them in one big collection, make a homemade book with his own illustrations.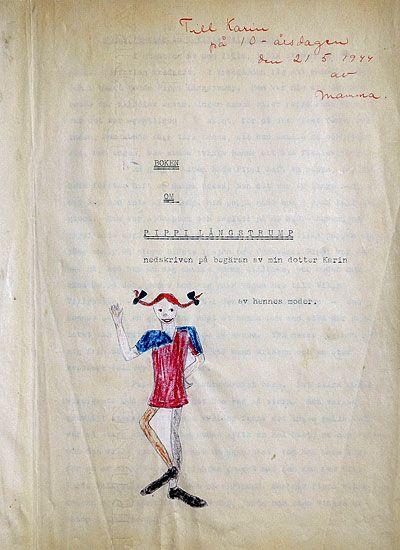 In 1945, Astrid took a job at a new publishing Rabén & Sjögren editor of children's literature - in this publishing house and then come out all her new books, starting with "Britt-Marie pours soul", as Astrid worked there until his retirement in 1970 . After the books about Pippi appeared detective Calle Blyumkvist first fairy tale "Mio, my Mio" (1954) and, of course, our favorite rather chubby man named Carlson (1955). All this was written in the office of the writer, that you see in this picture.