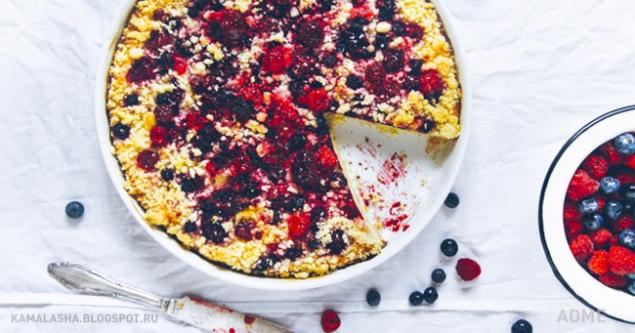 Delicious homemade cakes does not always require a lot of time and effort. Dinara Snizhevskaya author culinary blog Kasha-Malasha, offers three simple and incredibly tasty dessert that can be prepared each and every one.
Editions
Website recipes very much, and we are happy to share them with you.



Shtreyzelny pie with cottage cheese and berries Big-big warm cake with berries (you can take frozen) and a scoop of your favorite ice cream. Just always appetizing and very tasty.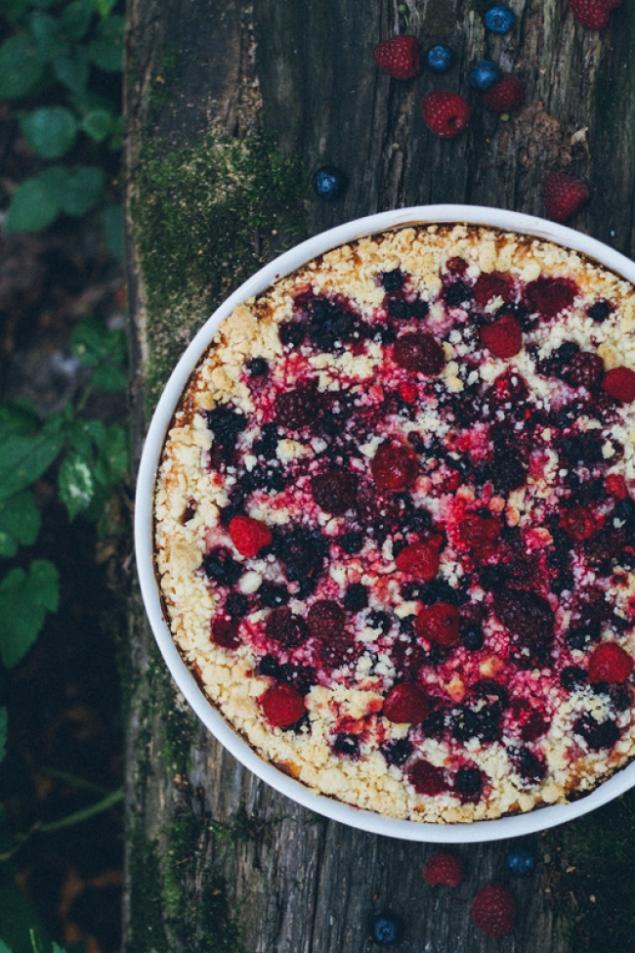 Ingredients for the dough:


flour - 200 g sugar - 40 -50 g salt - pinch butter (cold) - 100 g vanillin - 1 tsp ul>.. for the filling:


cottage (not beaded) 9% - 360 g powdered sugar - 10-12 Art. . L Eggs - 3 pcs. vanillin -.. 1 tsp berries (raspberries, blackberries, blueberries can be frozen) - 250-300 g starch - 1 tbsp. . L sugar - 1-2 tbsp. . L Preparation:

Sift the flour into a bowl, add sugar, salt, vanilla and butter cut into cubes. Grind the mixture to your hands crumb formation. The finished dough is set aside in the refrigerator. Mix cottage cheese with eggs, sugar and vanilla and whisk until smooth. In a separate bowl, combine the berries with sugar and starch. In the prepared greased form and sprinkle in half the dough and tamp, pour the curd, then the berries and the remainder of the test. Bake the cake in the oven, preheated to 180 degrees, 40-50 minutes until golden brown. Serve chilled cake with balloons favorite ice cream. Author photo and recipe: Kasha-Malasha



Citrus pancakes for breakfast delicious quick recipe of baking discharge quickly. Fluffy pancakes will form the basis wholesome breakfast and fill the kitchen stunning orange aroma.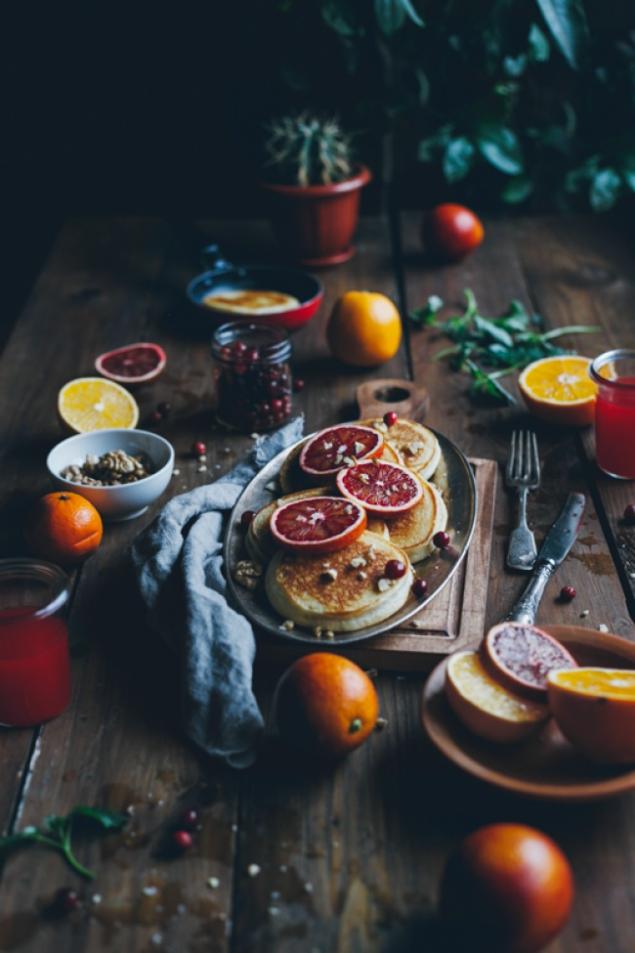 Ingredients:


flour - 170 g egg - 1 pc < / sugar - 2-4 Art. l. (To taste) salt - pinch zest of 1 lemon (small) zest of 1 orange (small) orange juice - 2 tbsp. . L natural yoghurt - 250 ml Vegetable oil - 2 tbsp. . L Preparation:

Whisk egg whisk until smooth. Stir in sugar, salt, baking soda and zest, add the yogurt and mix. In portions to the mixture, sift the flour and knead the dough. Fry the pancakes on both sides until golden brown. Serve with honey. Author photo and recipe: Kasha-Malasha



Yogurt banana muffins with chocolate chips Fragrant, hearty and delicious muffins - homemade pastries in conjunction with a hot cup of coffee for a long time will provide energy
<. br>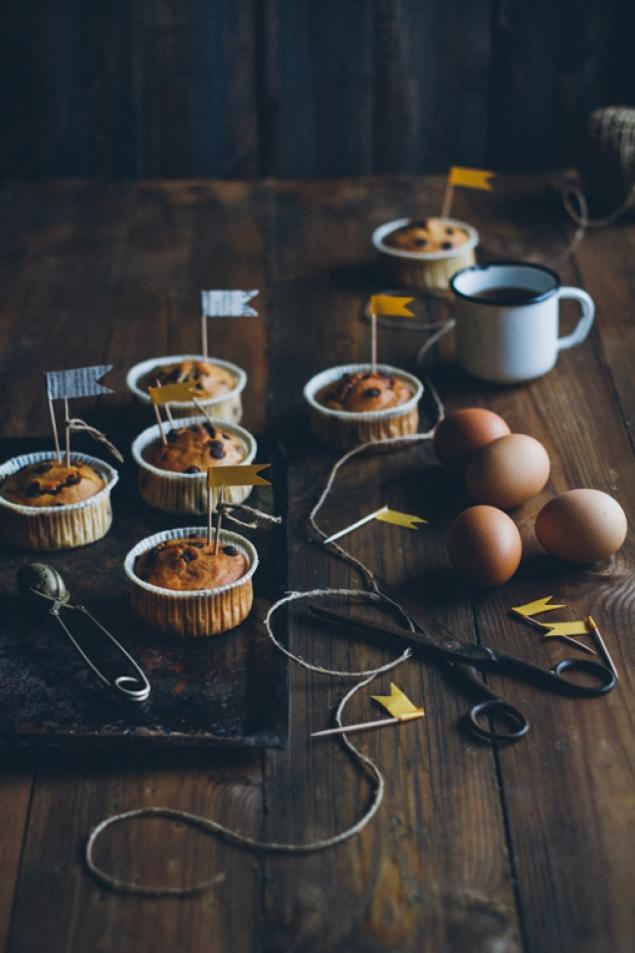 Ingredients:


flour - 300 g sugar - 150 g < / butter (room temperature) - 80 g eggs - 2 pcs baking powder -. 1, 5 tsp .. salt - a pinch bananas - 2 large, grind in blender yogurt natural (preferably Greek or Turkish) - 100 ml vanillin - 1 tsp.. chocolate chips - 100 g Preparation:

Beat the butter with the sugar until white, add the eggs, yogurt, banana puree, salt and vanilla, beat until smooth the resulting mass. Mix flour with baking powder and sift the mixture Stir in chocolate drops and gently stir the dough pastry spatula. Fill the prepared form the dough and place in oven preheated to 200 degrees for 20-30 minutes until golden brown muffins. Author photo and recipe: Kasha-Malasha
According to the materials: breadsalt





via www.breadsalt.ru/articles/domashnyaya-vypechka-3-prostykh-deserta-kotorye-udayutsya-vsem/?sphrase_id=32392