Before the fame under the name of Marilyn Monroe, the girl's name was Norma Jeane Dougherty. In 1946, when she was 20 years old, she went on a trip with her lover, photographer Andre de Dienes.
These pictures are made on the beach of Malibu: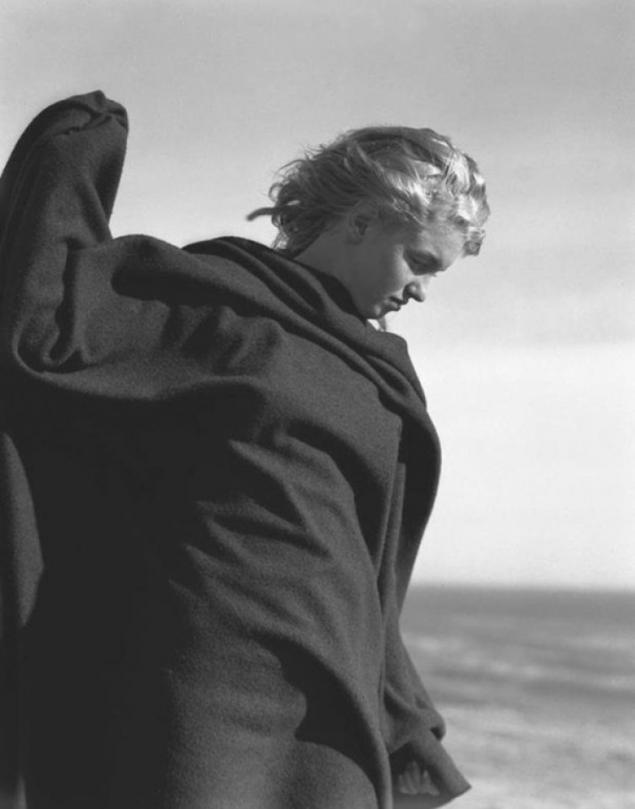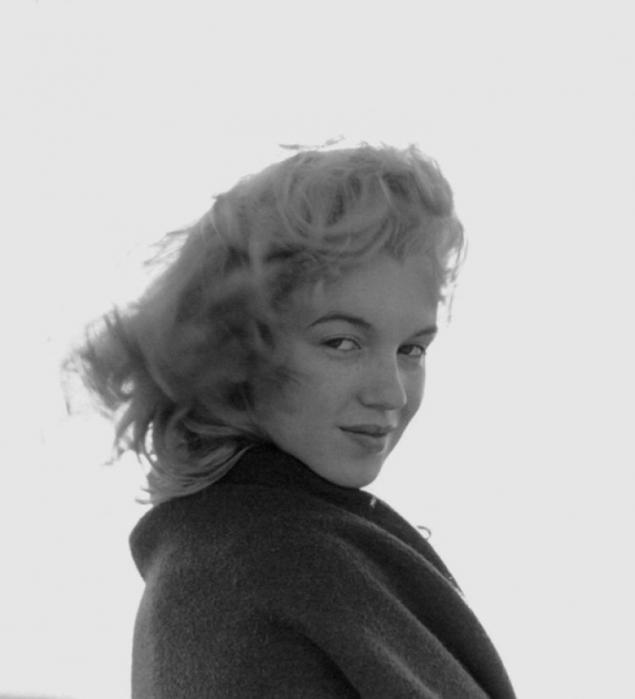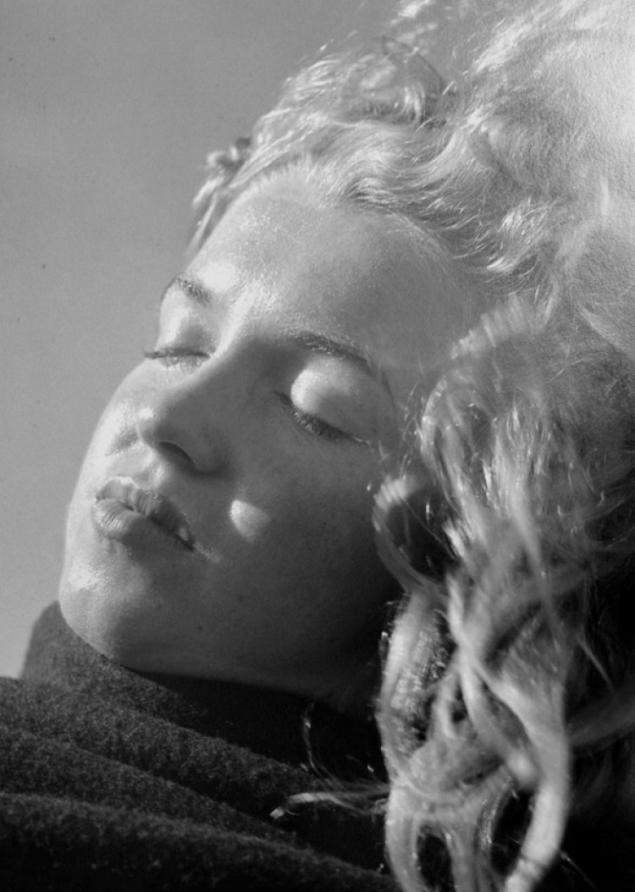 Andre said: "She was only 20. She was young, beautiful and passionate. Yet until the poisoned sense of success, fame and power. But in this age, it was something ... It's hard to describe in words. I just sent it to the camera and said - let out your instincts. Show me what you have inside. I will speak the word, and you did not hesitate for a second did not react to them ... fear, happiness, sadness, peace ... It was great! »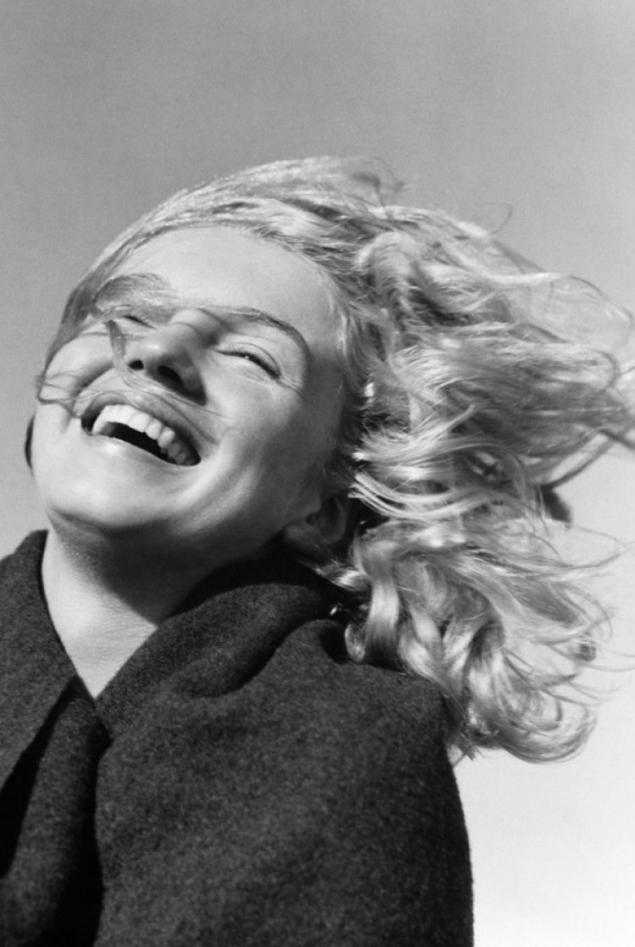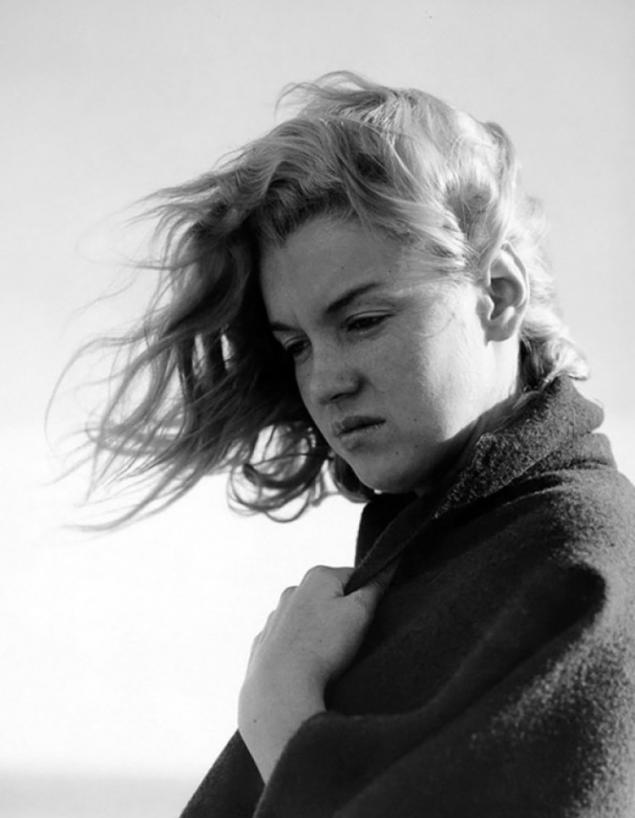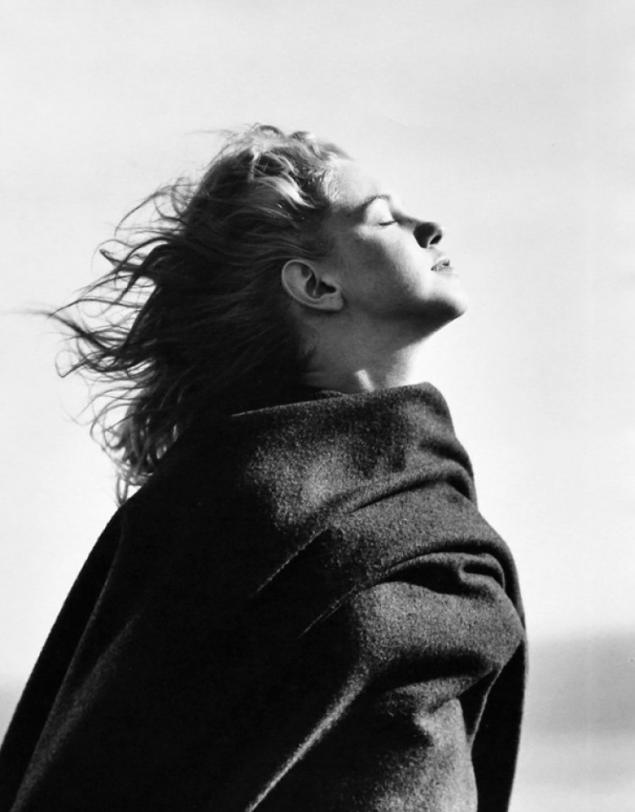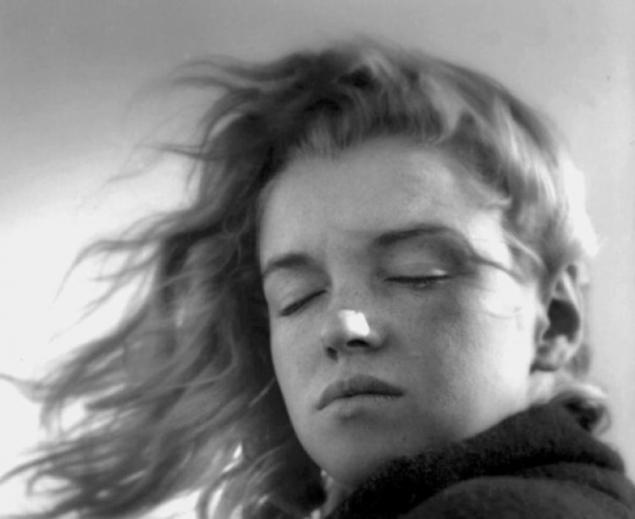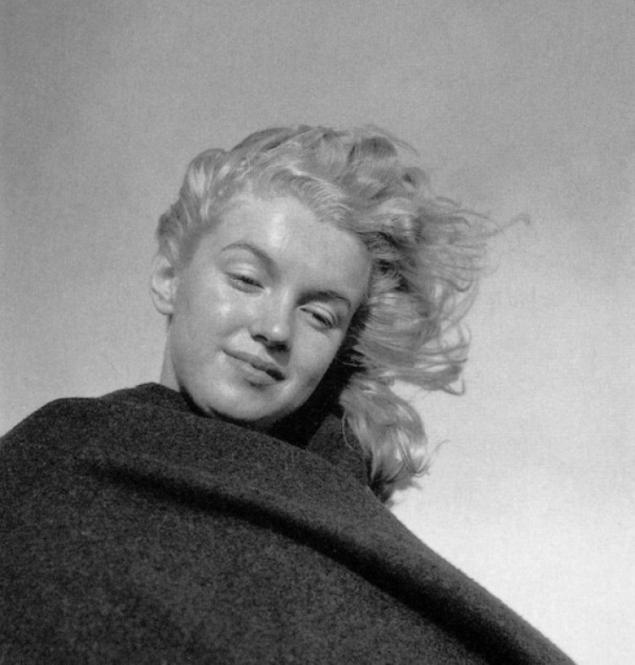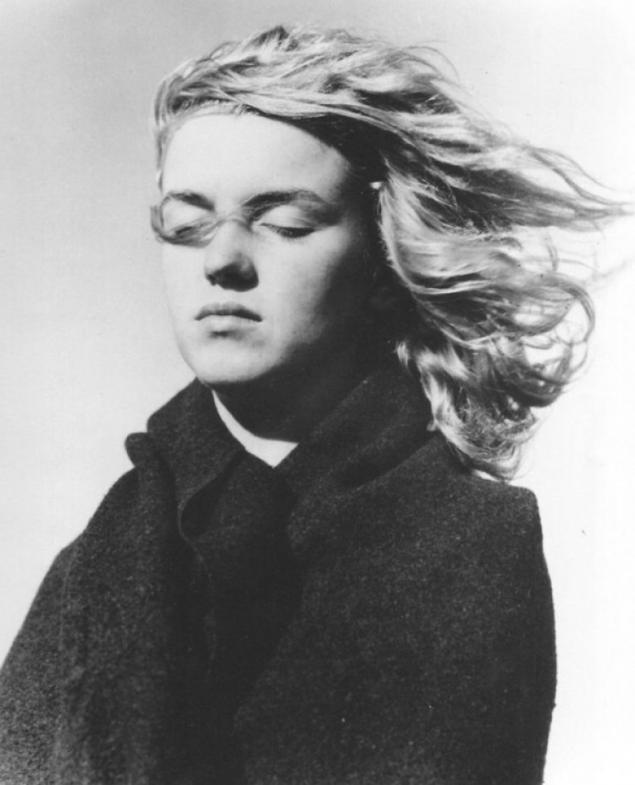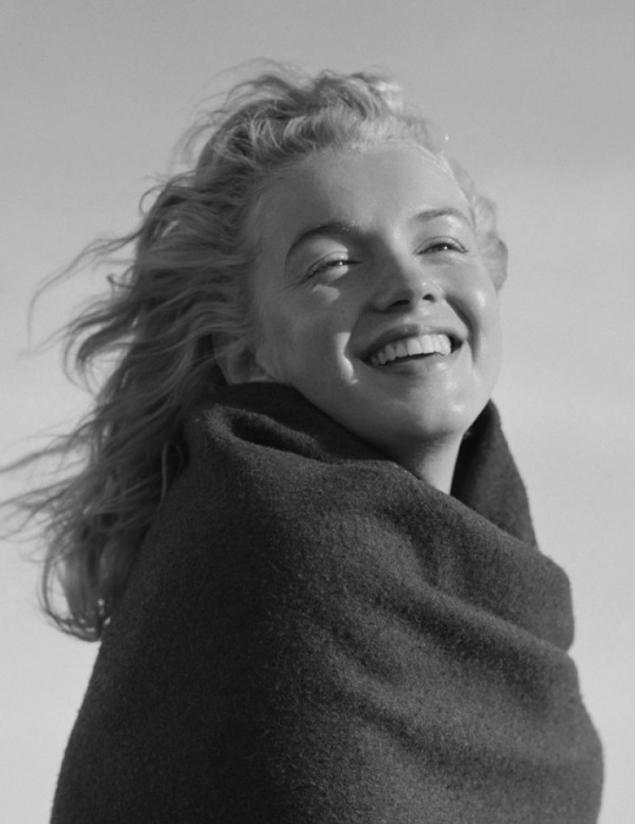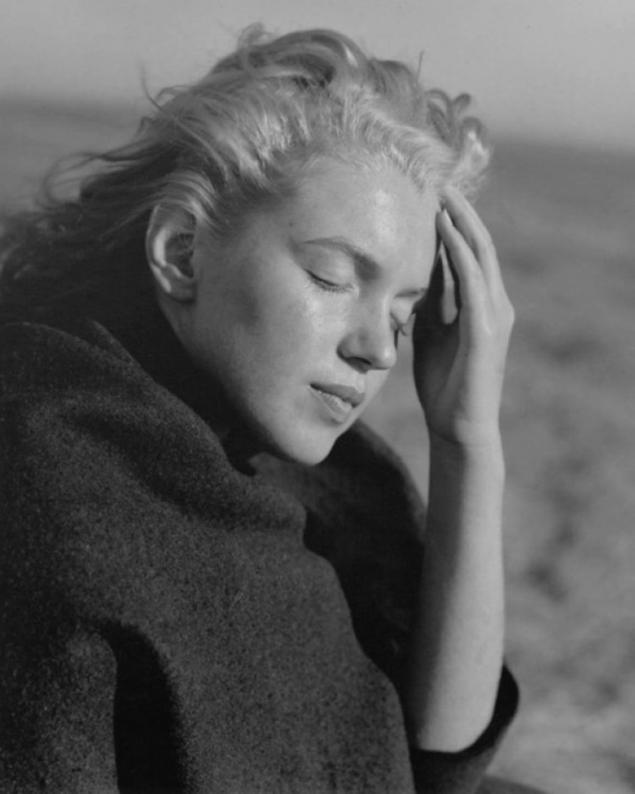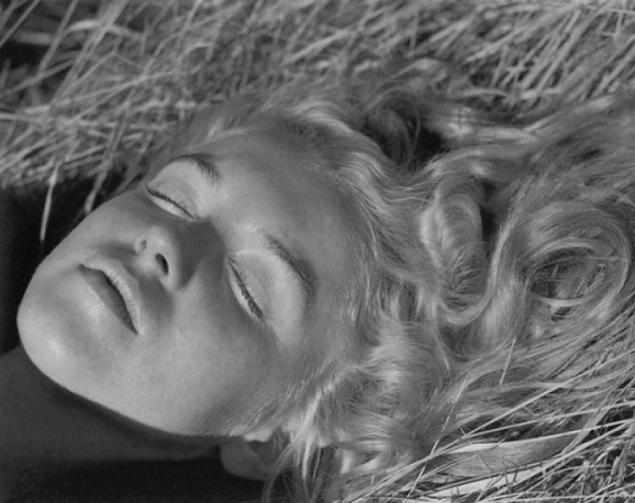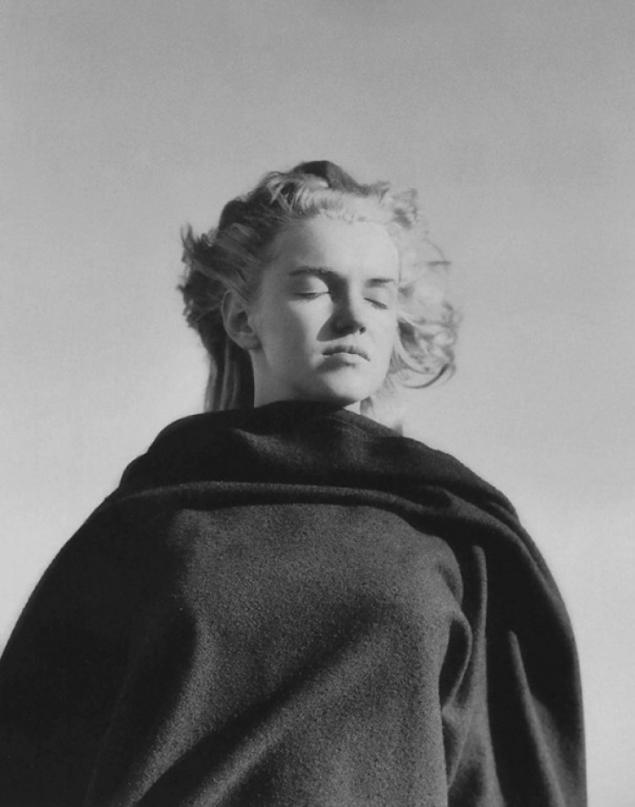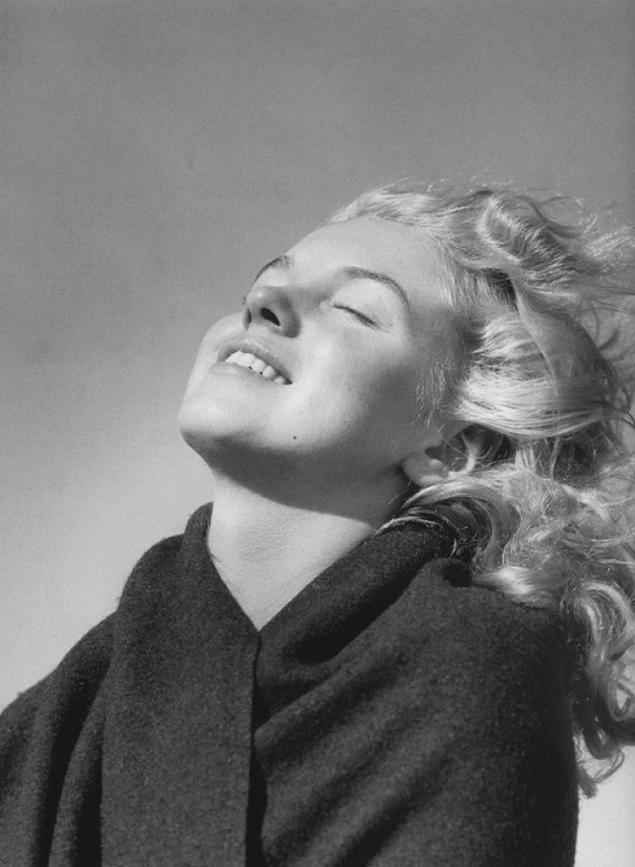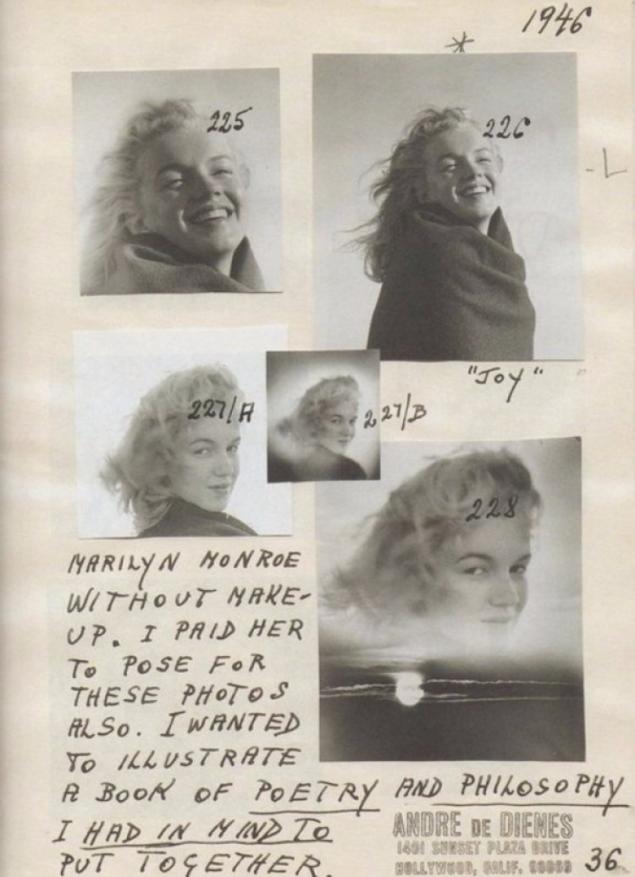 Loading ... Loading ...
Liked? Share with your friends!
Loading ... Loading ...