< Sergei Anchutkin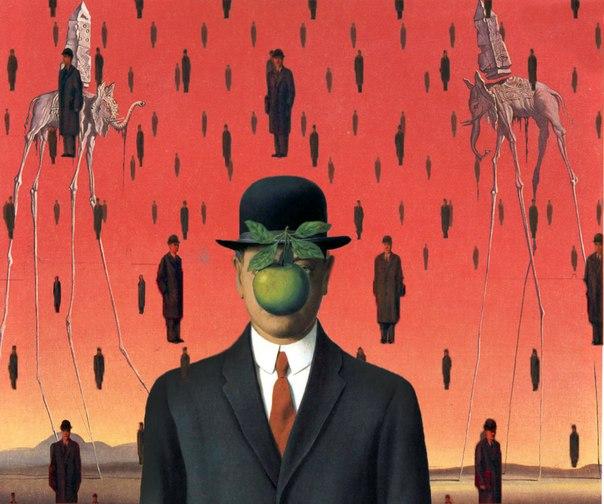 ... And I suddenly come to mind ...
Lay down and curled up,
And so it remained ...
No rug or tea is not requested,
And just watching now every evening
And if gently stroking the heart ...
And I had a dream last night ...
And so much dreamed,
I did not want to return
Conversely, where so much was not
Never.
I did not come back.
I stayed in the border zone of his own consciousness
Poems Aranzona and shadows from the candles
Saturate ...
Only - Now it seemed to his fancy that I ...
And then he was gone.
A second later
Pacific
conductor Already led me by the hand,
As long wagons, short streets
And silent metro stations ...
Strange - I find it hard to remember names,
But dreams and the person I remember everything.
I think I look like a sand
On which are all traces.
Even if you think
With their long-wave washed away ...