Each of us have school pictures that we did not want to share with anyone. In the old photographs we though looked much younger, but looked very ridiculous. Hollywood celebrities, too, went to school, and they also have pictures from high school. We climb the yearbooks Hollywood celebrities and today we want to show you some of their most interesting pictures of school. Happy teenagers, unaware of what awaits them ahead of world fame.
Emma Stone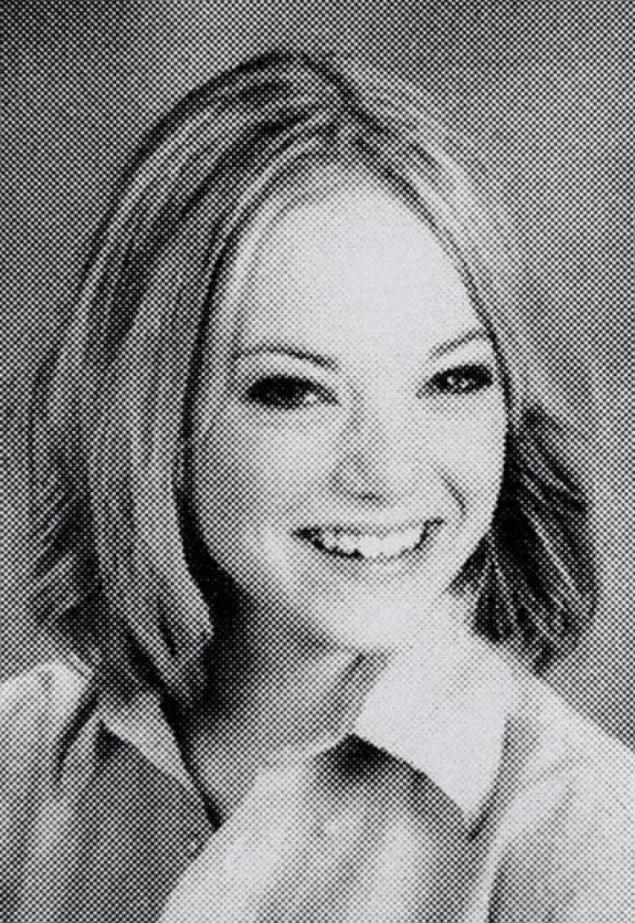 Chris Pratt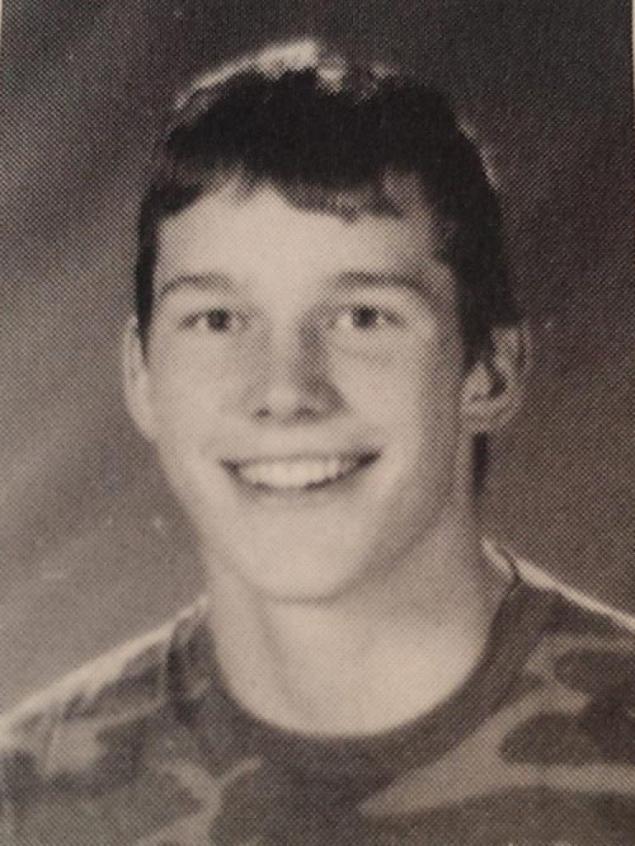 Channing Tatum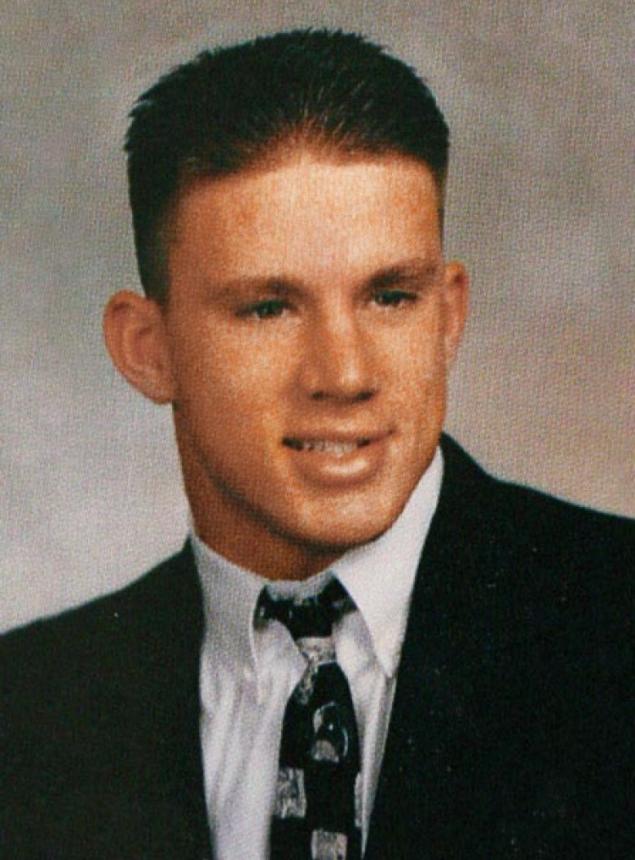 Lindsay Lohan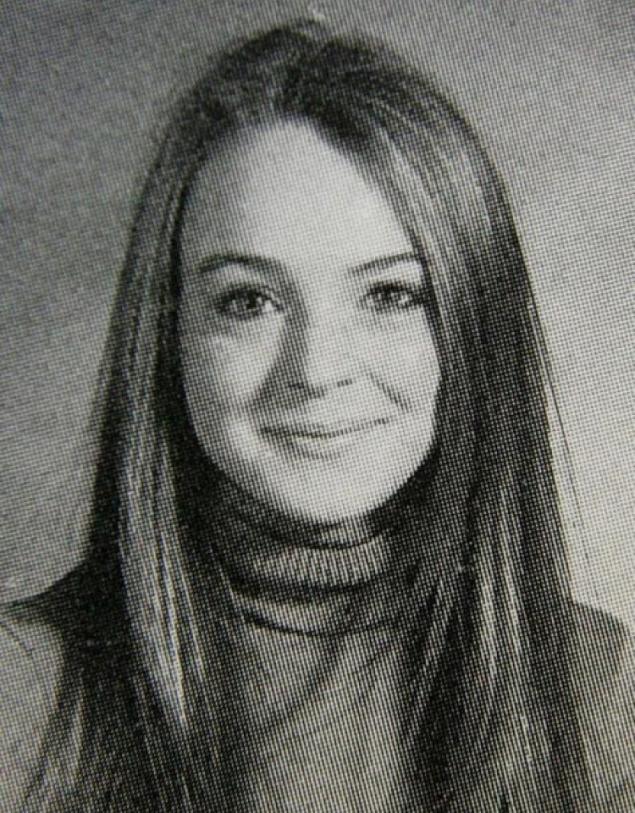 Zac Efron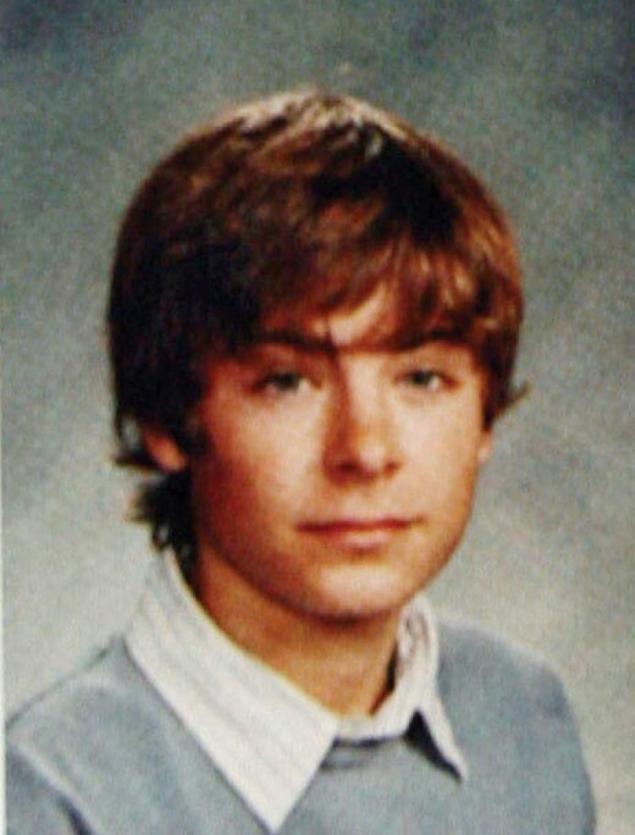 Elizabeth Banks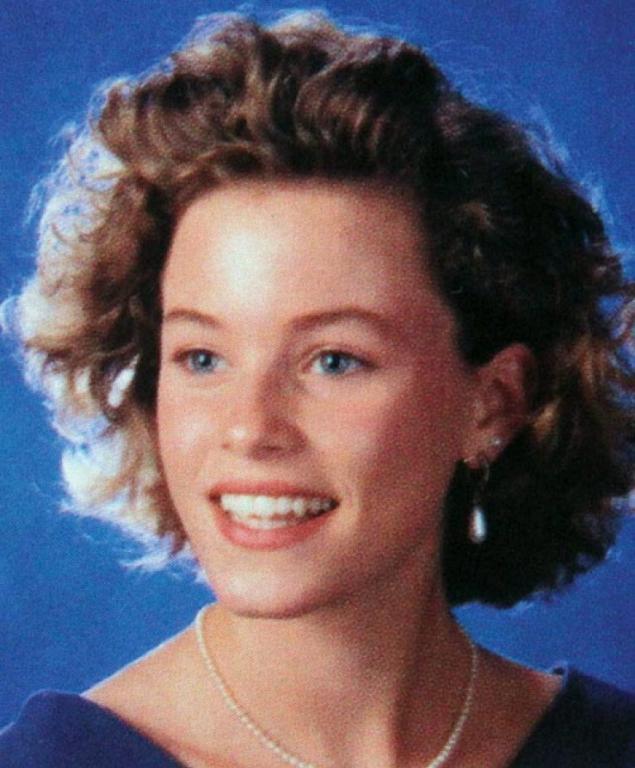 Owen Wilson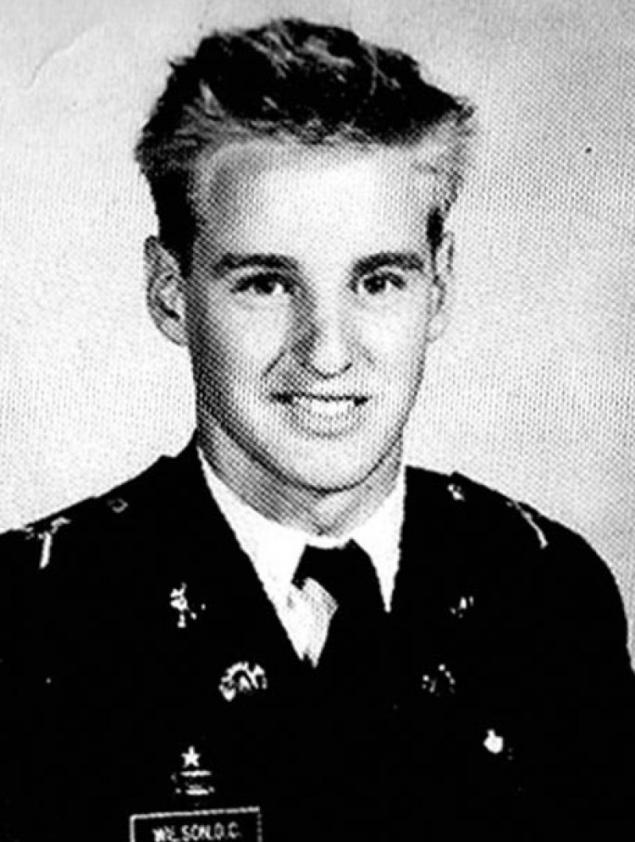 Tara Reid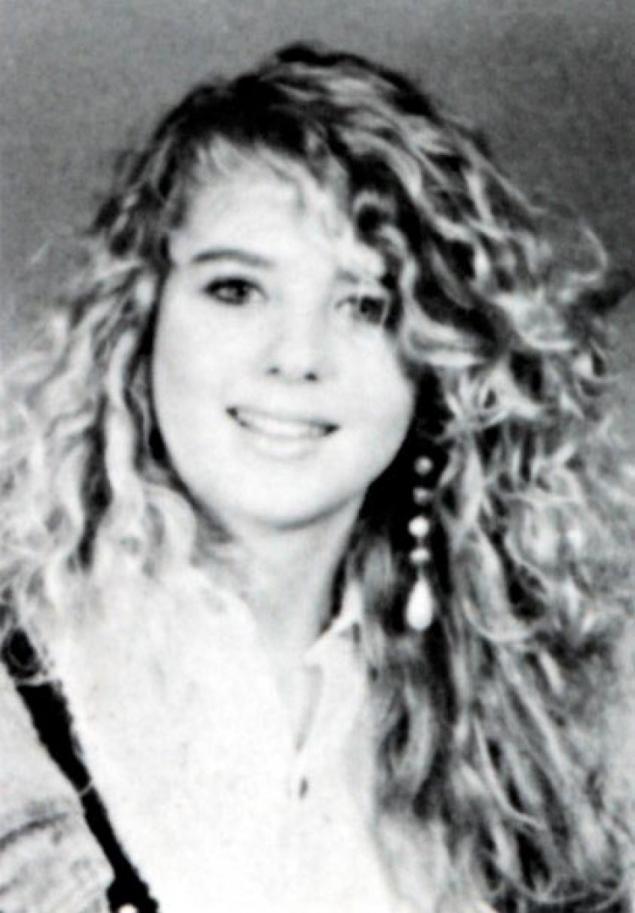 Peter Dinklage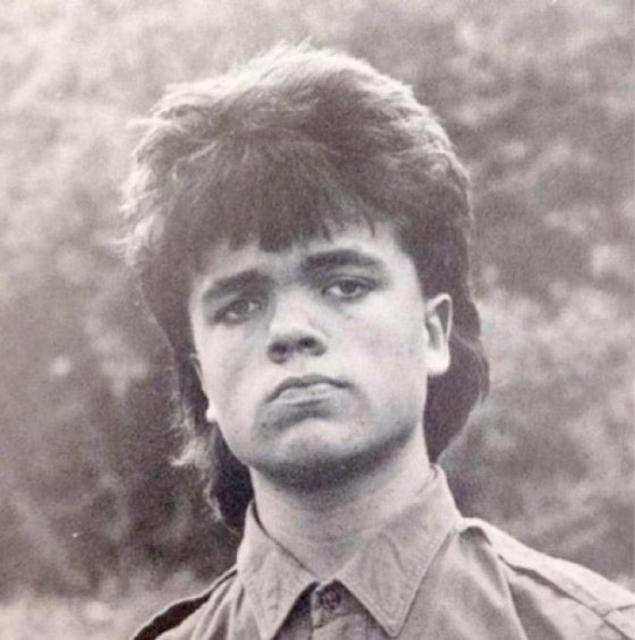 Renee Zellweger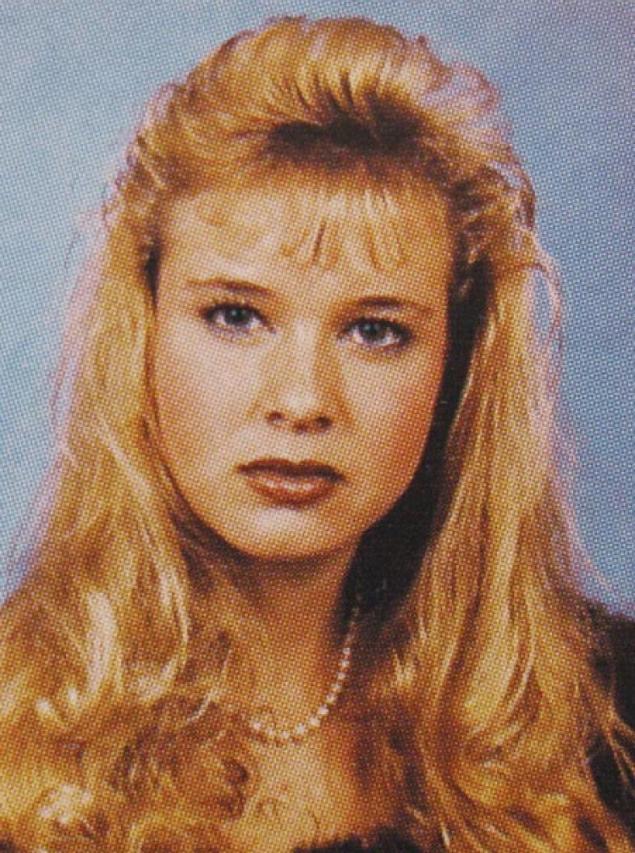 Mila Kunis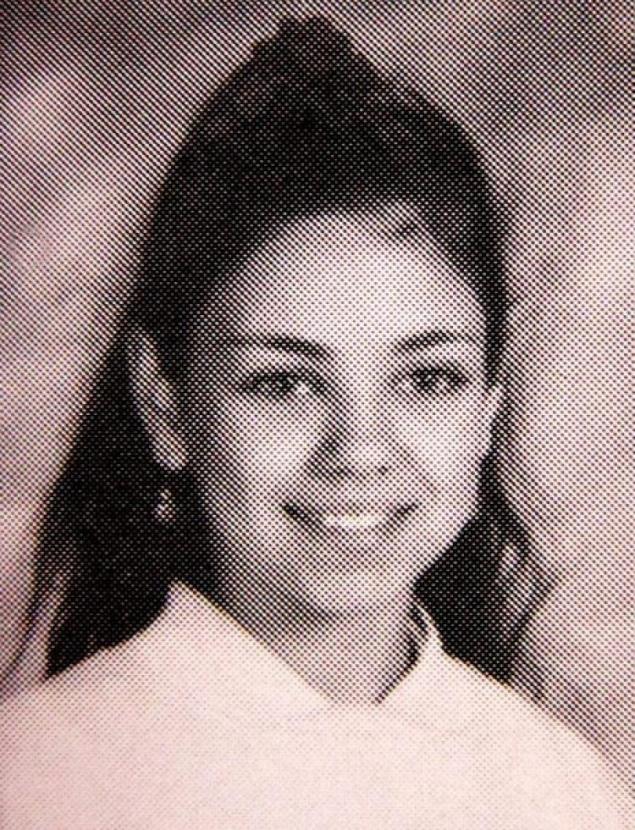 James Franco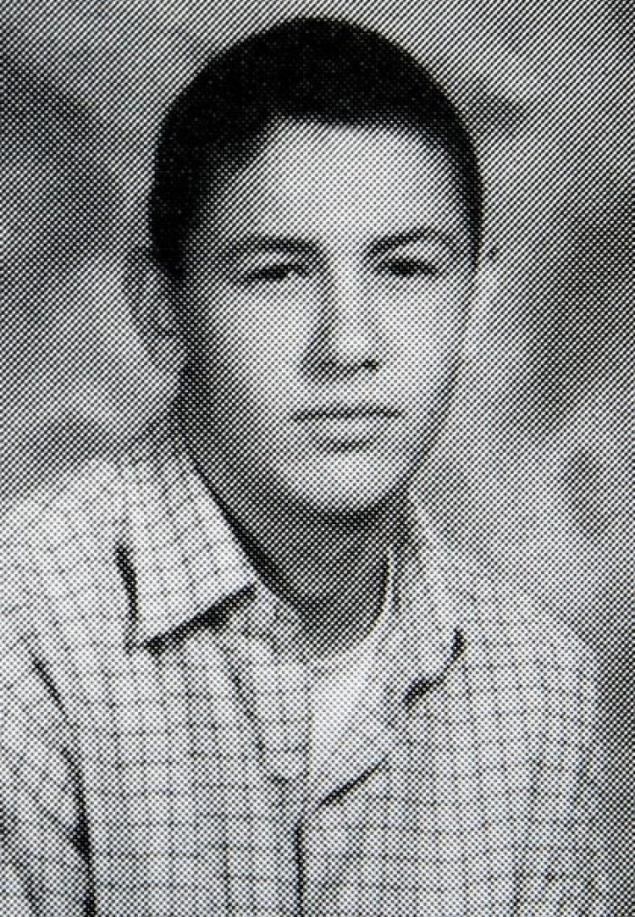 Iggy Azalea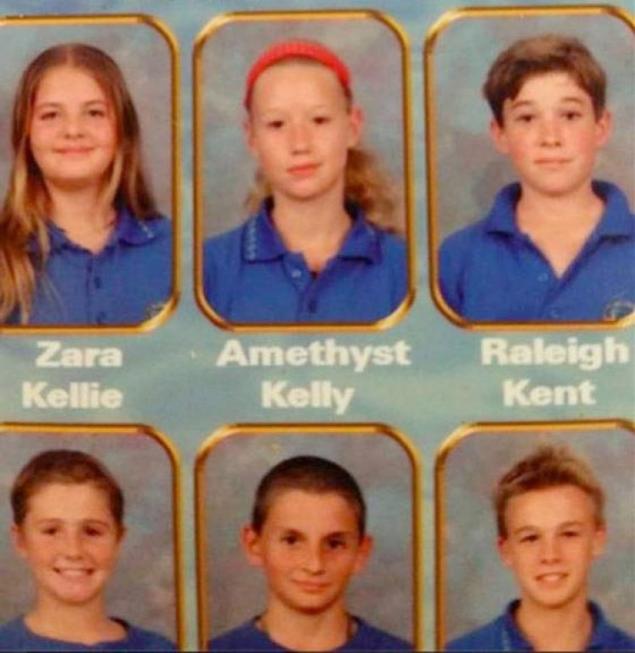 Sean Penn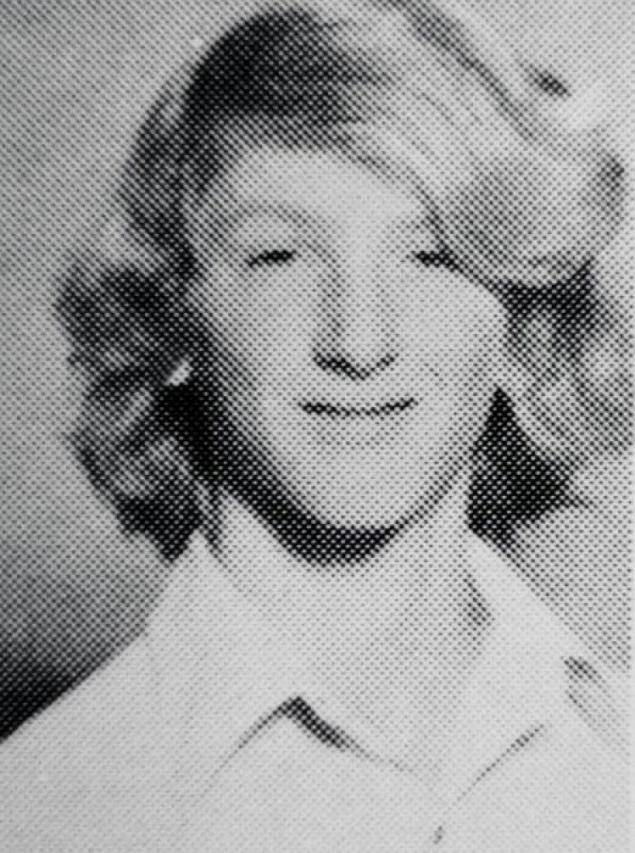 Anne Hathaway
[It does not change that at all?]
Gwen Stefani
Louis C.k.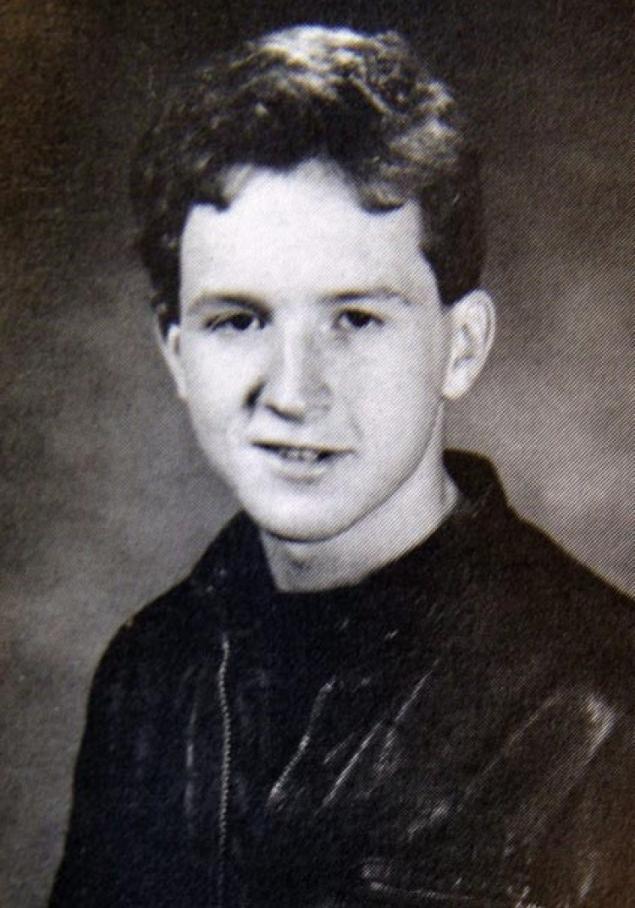 Robert Downey - junior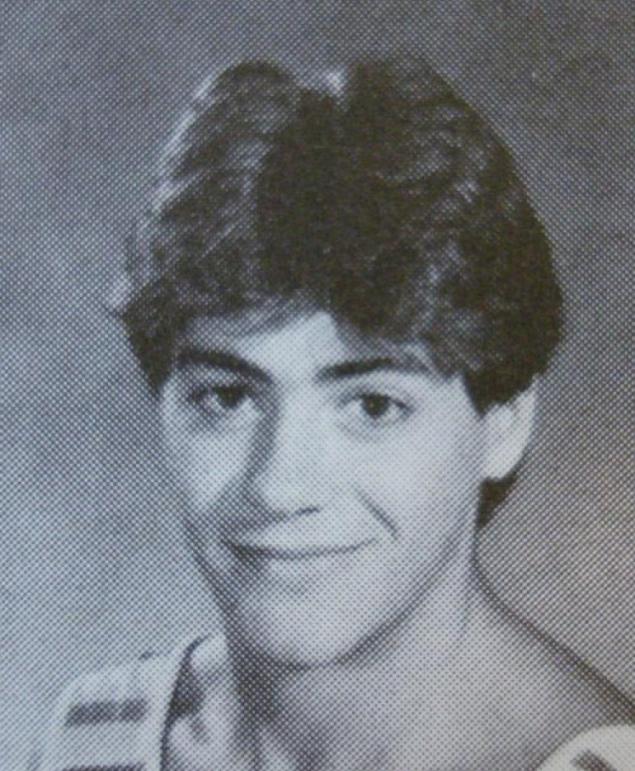 Natalie Portman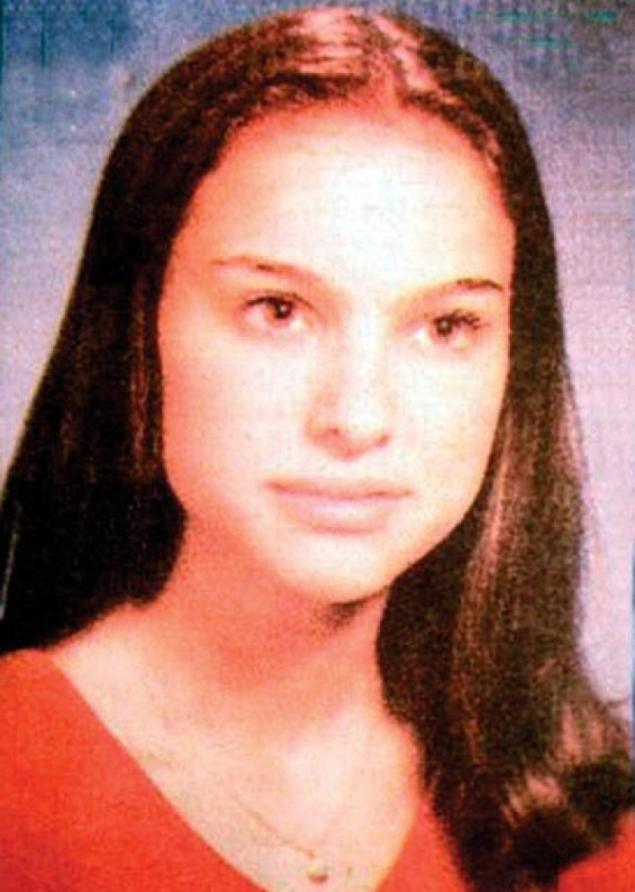 Eva Mendes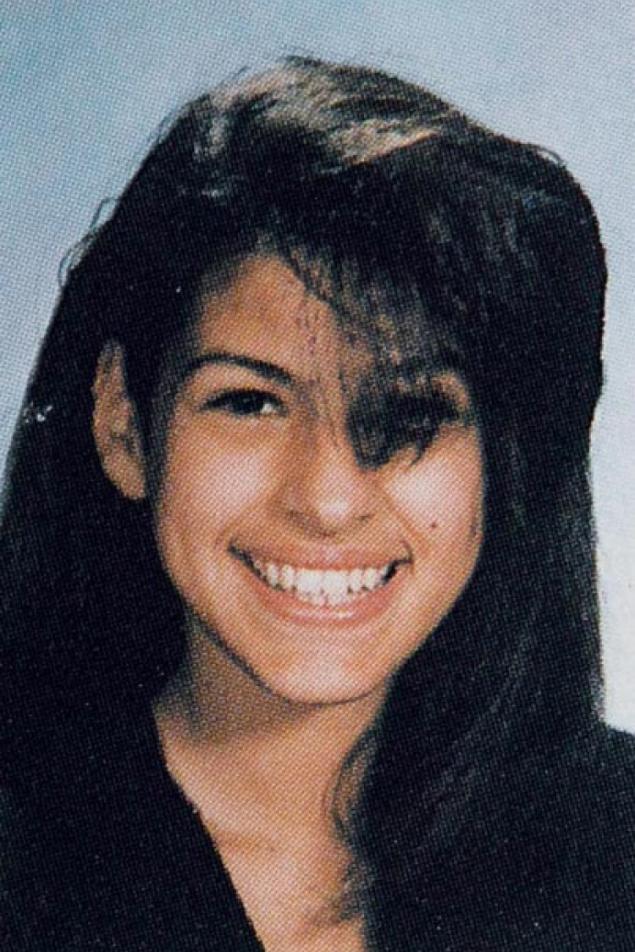 Zooey Deschanel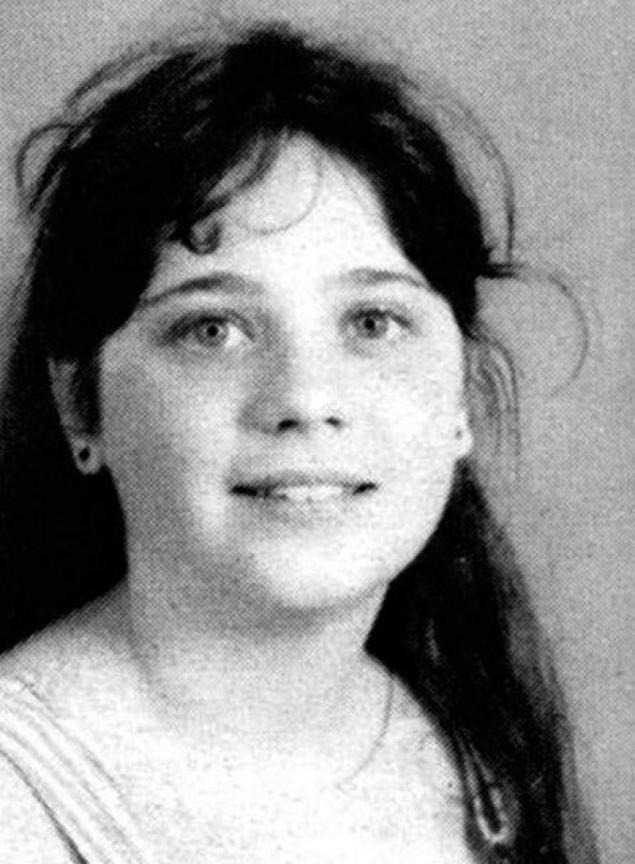 Loading ... Loading ...
Liked? Share with your friends!
Loading ... Loading ...