If you decide to get in shape, it is already half the battle. Then you just have to wear sneakers and go! To move forward, backward, up, down, fast, slow, and most importantly, with great enthusiasm. So most wear tracksuit - and forward to burning calories
Website has collected 15 photos of animals that will inspire you and help you move in the sport mode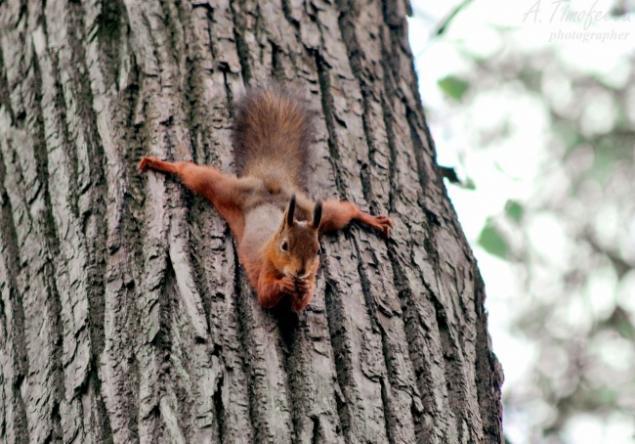 Come on, tell me, how do you go to the gym 4 times a week.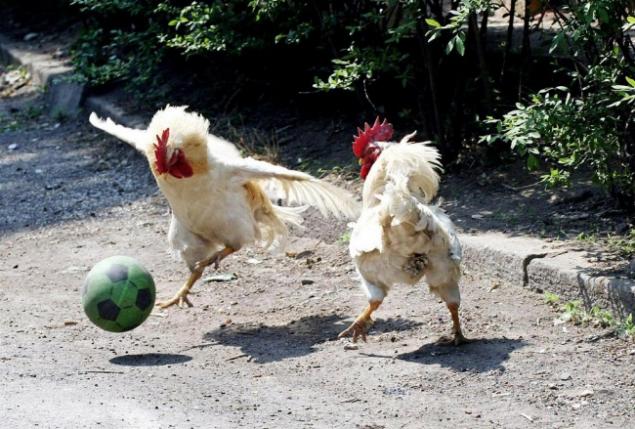 Brazilian cocks attract females only way.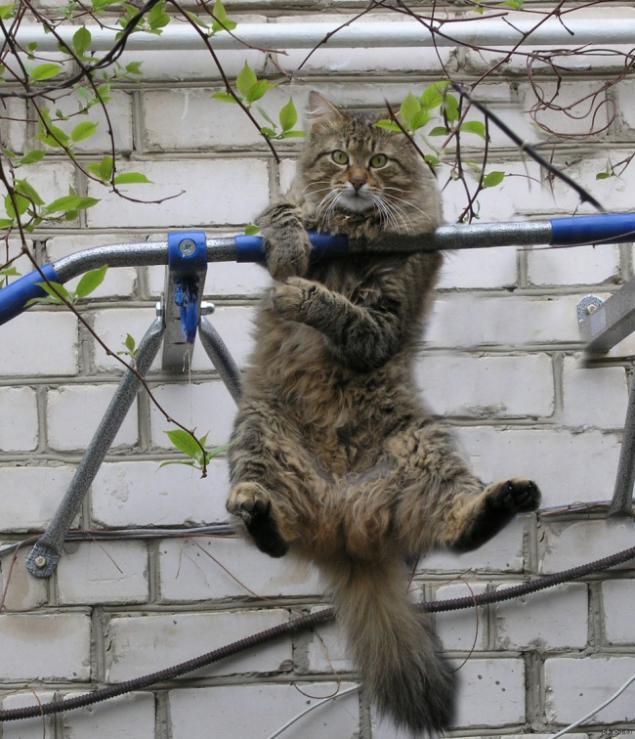 These cats even on the bar are photogenic.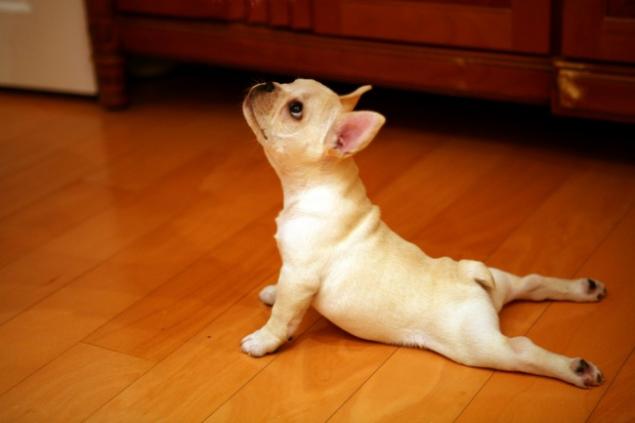 What did not do to get the sausage.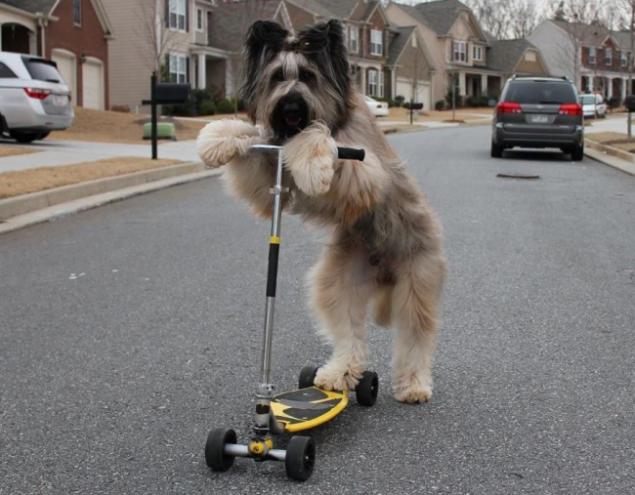 All right, the owners, the more you will not see me at home.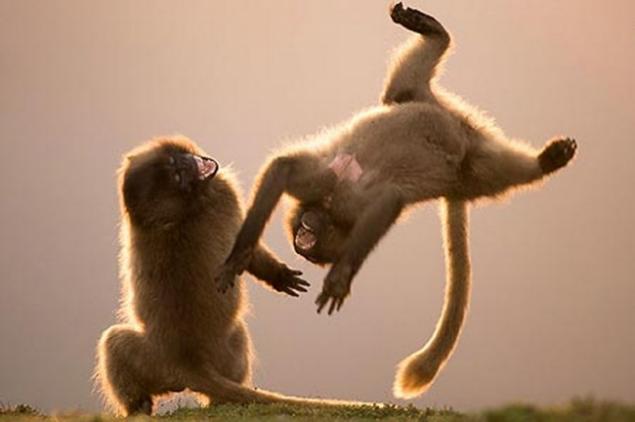 Master spectacular fall after a double somersault.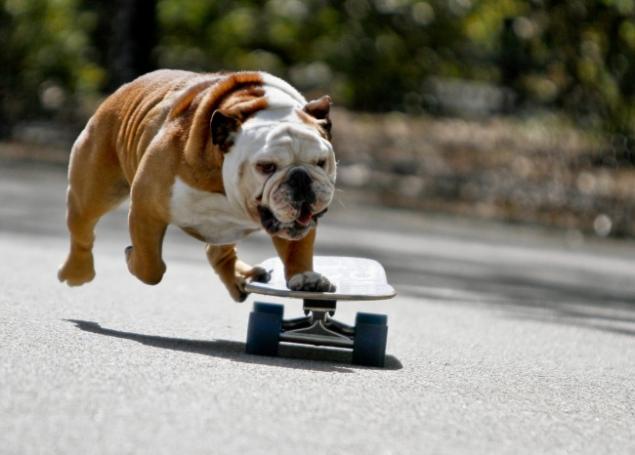 Three of the circle around the house - and I'll be like a dachshund



.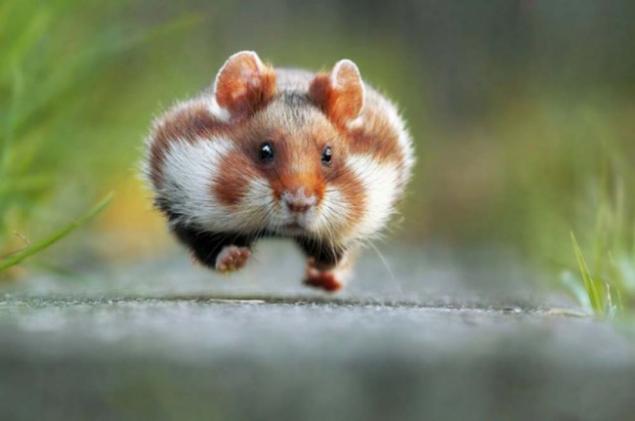 I always want two things: to eat and lose weight



.






I wonder what the size of the gate in this football?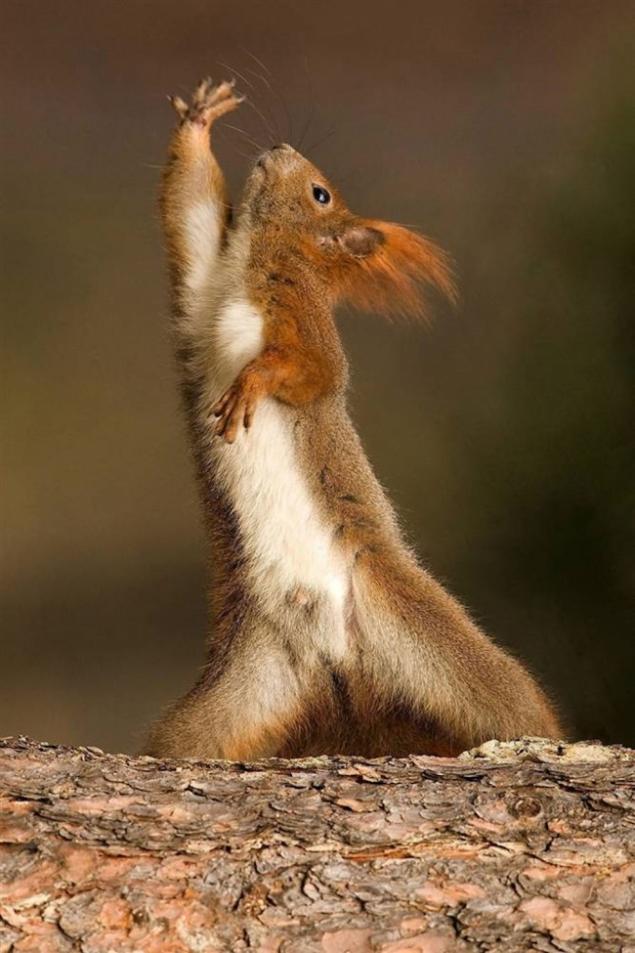 Photographed, I do sports? Everything, now go lie down.










I told you, the bar - all a head



.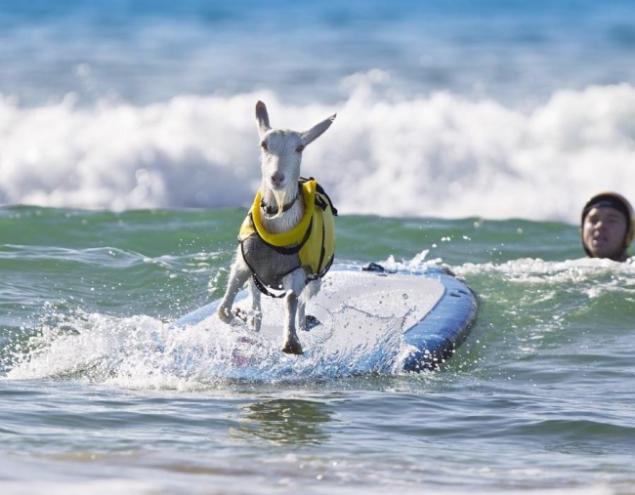 Even the goat already tried out surfing, and I'm still there!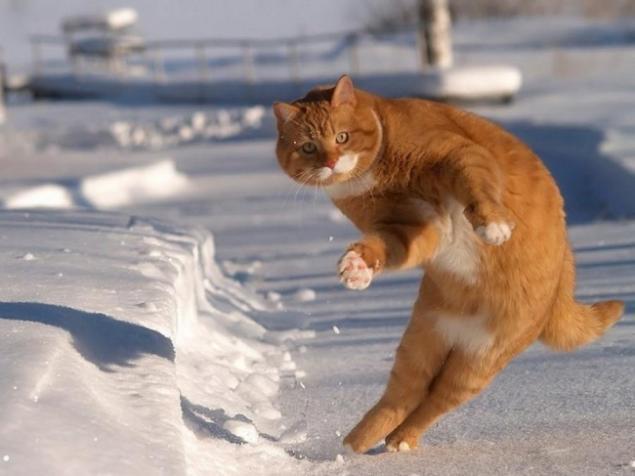 Single station ritual dances, maybe spring will come.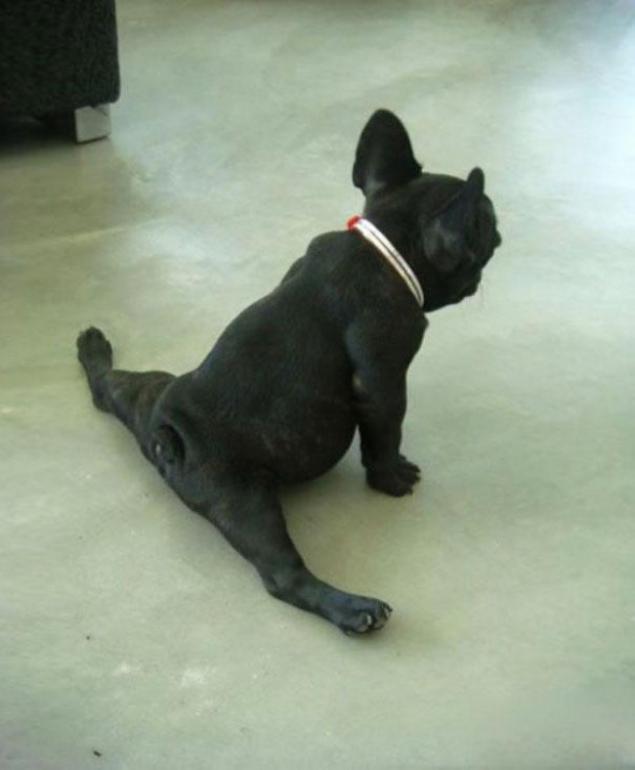 And what Barsik so the carpet creeps, I do not understand.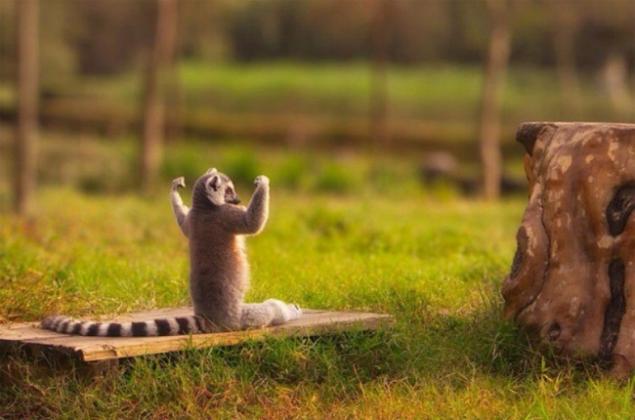 Who is pumped macho? I am here pumped macho!





via # image7027560