< Vasyl Stus, translated into Russian
Elena Daragan-Suschova, Moscow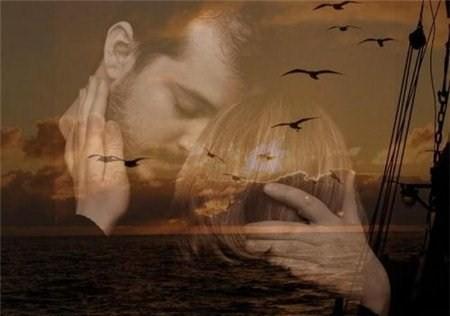 V.Stus "does not like you - He can be ...»
Do not you love me is impossible,
Owning brings sadness.
Run away shamelessly minutes,
Betraying the starting point.
There is no escape from the truth,
yearning
About sad nightingales sing.
Quiet groans in your
kiss The feeling in the storm of the desired wave.
Did not give me ...
late and bluish tint
Covering klylami - see ...
Why did we not ask the time,
How do we live, how to survive until dawn?
And do not hide gentle look - yes, die!
I'm in tears and love drown.
Unbearable screams, apparently,
You and I will turn into silence.
What is left to us to sense the storms?
What's hiding forbidden line?
Sobering at dusk gloomy ...
Notes,
reproaches,
wrestle?
Do not you love me is impossible,
Being with you cherished sadness,
Because the two of us ... anxiously
Everything will pass,
otbolit ...
Well, let.