< Elena Daragan-Suschova
Moscow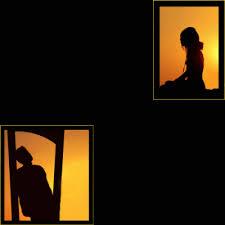 You know me now sucks,
Support me.
Voice Touch, word,
Warm light of the day.
We are silent and aware,
What words - in price
. Ringing in the tram street ...
Up, A, B, E, D ...
Maturing and night light square
Hiding in the window.
Stifle tears and disappointment ...
But the patient is doubly
From invisible smile
Devil's silence.
Fugitives letters-pawn
From the silent soul ...