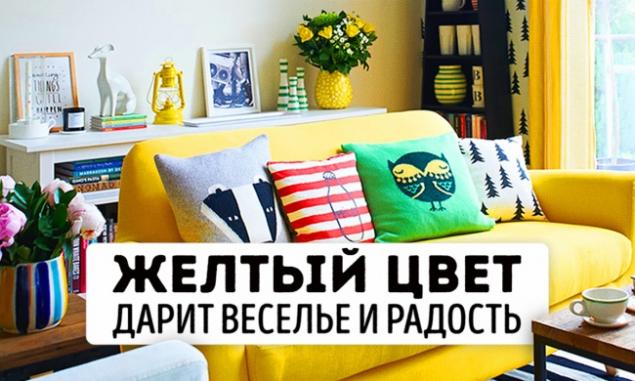 Color plays an important role in our lives. Using a specific color scheme in the interior, we create a unique atmosphere for each room. So, with his help, we can cheer yourself up, become sad, or even feel a surge of adrenaline.
< Website shares tips that may be useful to you when you make a room.
Chernyy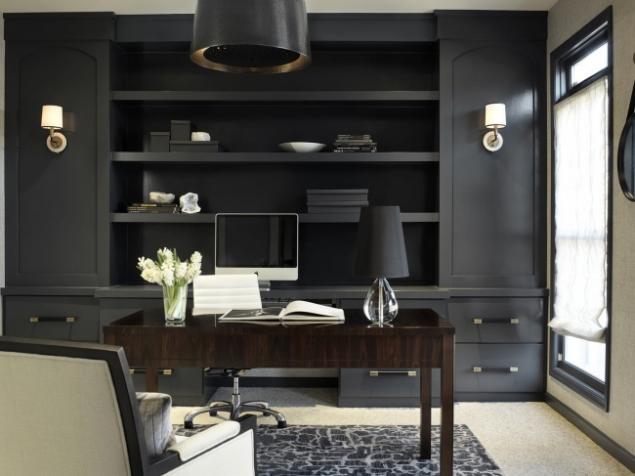 Black - a very powerful color, and at the same time it is incredibly simple and elegant. Perhaps for the bedroom and the living room is too dark, but for home office black is an excellent choice. However, we should not forget, that should be enough light in the room.
Belyy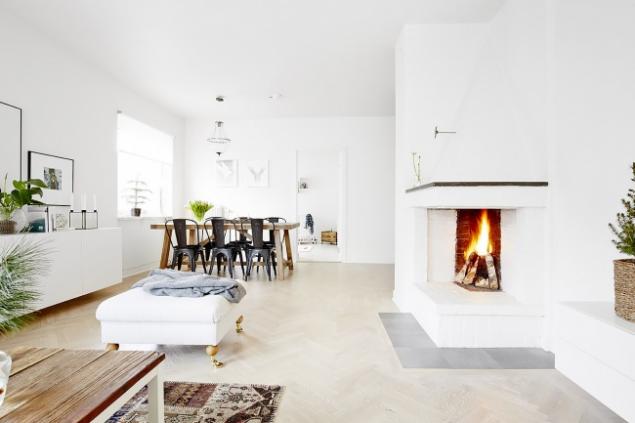 White - exquisite color and still quite discreet. it will not work to create a vibrant and catchy interior. But for a simple, clean and relaxed atmosphere white - ideal
Fioletovyy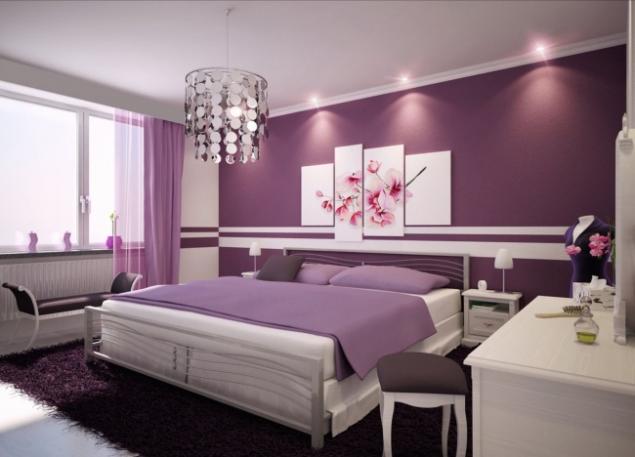 <. br> Oddly enough sound, but refers to the purple colors, arousing sexual desire. Therefore, it is ideal for the bedroom. He looked harmoniously in the interiors, decorated in a modern style, especially in combination with gray.
Siniy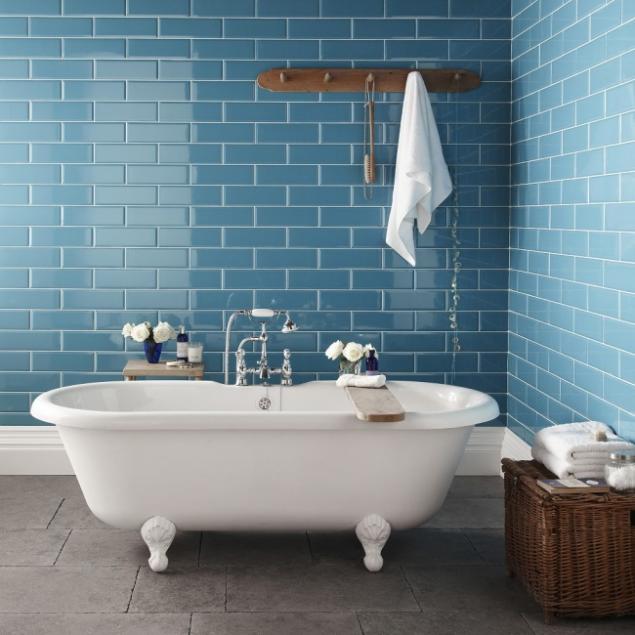 Since the blue - it's cool color, but still associated with air and water, it is often used in bathrooms. Soft shades of blue may come and bedroom. Turquoise color (although, of course, is not quite true to blue), especially gorgeous in combination with white.
Zelenyy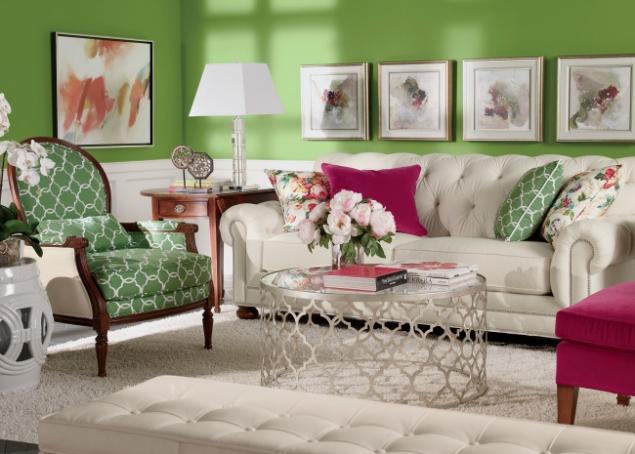 < br>
Few such fresh and vivid colors like green. And at the same time it is calming and relaxing. It can be safely used in bedrooms and living rooms.
Korichnevyy
Brown is perfect for creating a simple down to earth atmosphere. It's warm, cozy, you can not do with the interior in a rustic style without him. Brown like a man for his peace of mind, reliability and comfort.
Krasnyy
Red - the color of passion and energy, no one has any doubt on this score. It is perfectly suitable for entertainment areas, such as the same living room. But you need to use it in moderation, he is easy to overdo it.
Rozovyy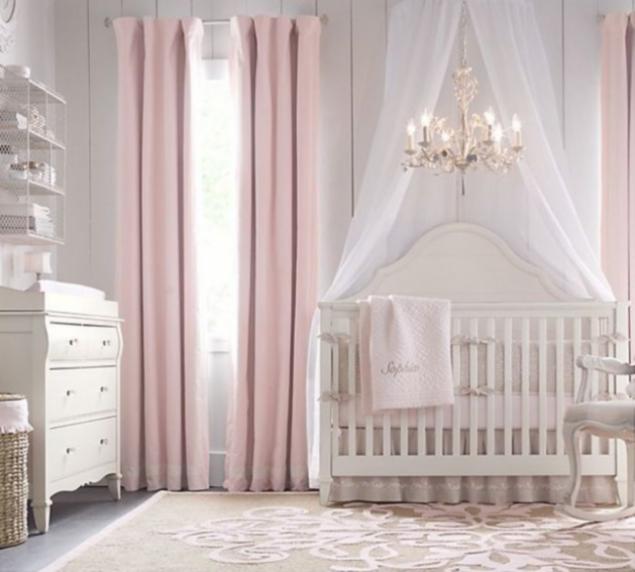 Designers found it quite difficult color. It is often perceived as a girly, so most of it refuses immediately, without hesitation. But there are so many wonderful shades of pink that will make the interior luxurious. The most common use pink -. Children
Oranzhevyy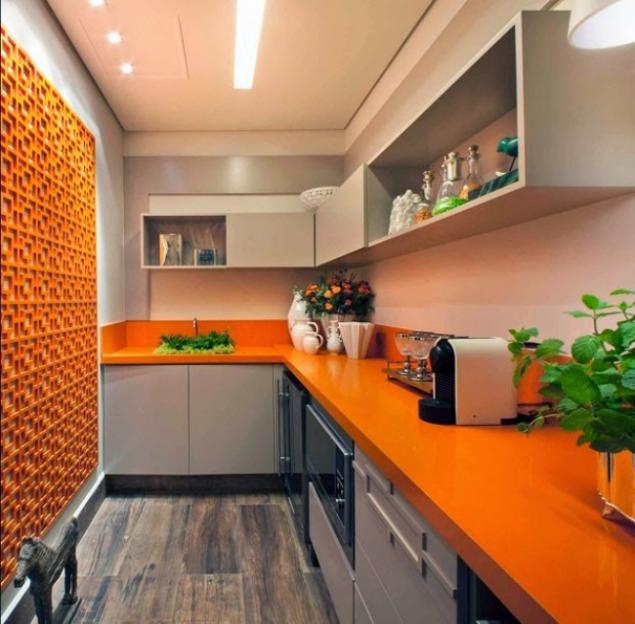 Warm and pleasant orange color creates a sense of well-being and improves appetite. It will look great in the living room, allowing guests to feel at home. Kitchen and dining area will also benefit from its presence.
Zheltyy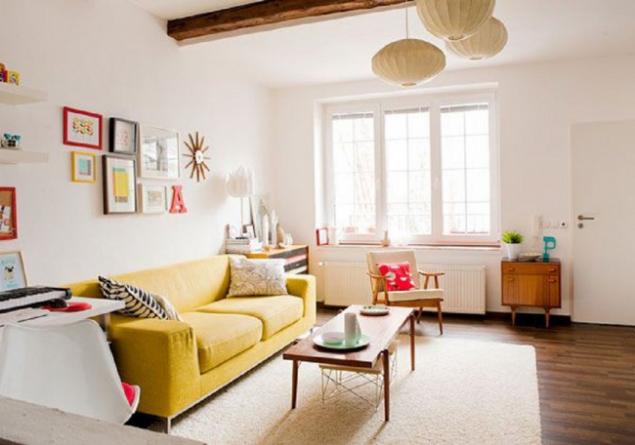 Merry and bright color that it is desirable to use only as a color accent. Yellow carpets and other accessories is sure to please the eye, but the yellow walls - not a good idea
. According to the materials: novate
Preview: pinterest
via ru.pinterest.com/pin/229965124700917930/