Recently, the Internet stumbled upon the information that the Romanian Rifka Stanescu became a grandmother at 23 (!) Years. Yes, we have not all moms are to 23 years, and now this ... This idea a long time did not come out of my head. I began to dig deeper into this issue and found that, it turns out, many famous people have also become grandparents at a fairly young age - 45 years.
Most of all, of course, struck by Whoopi Goldberg - the unsurpassed black actress acquired the grandson back in 34 years. Alla Pugacheva, Pierce Brosnan, Alena Babenko and many others - in today's collection
Alena Babenko

Would you say that the charming actress - the grandmother? In September 2015, the family of the star has been refilled - her son Nikita became a father. Thus Alena Babenko became a grandmother at 43.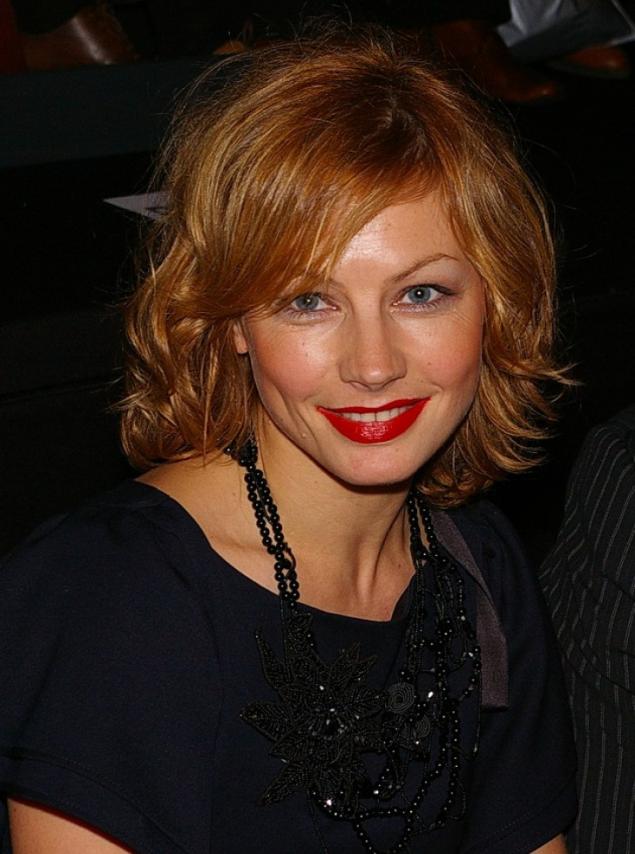 Maria Shukshina

Mary was 46 when it was born first grandchild. Today, a successful 48-year-old actress is perfectly manages and displays, and educate their younger children-twins Thomas and Fok, who only some 9 years older than his grandson actress.

The actress says that raising children severely, as did her parents. «Children for me - everything. I live for them, take care of themselves, work, develop, so they would not have been ashamed of me » i>, - is not shy about his feelings Maria.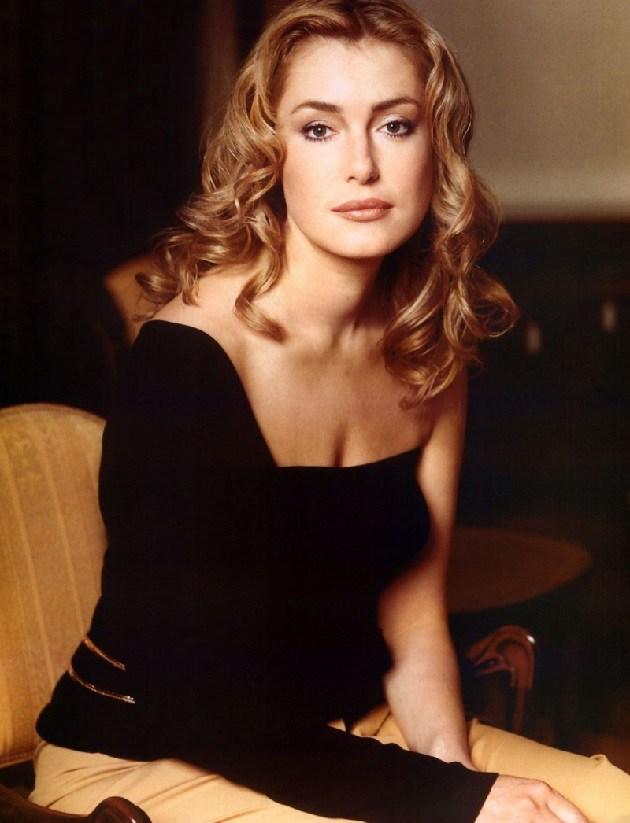 Svetlana Bondarchuk

The wife of the famous actor and director Fedor Bondarchuk, model, TV presenter and editor of the first edition of the well-known tried on the status of the grandmother of 44 years. Then her son was born daughter Marguerite. Two years later, in 2014, Svetlana became a grandmother for the second time.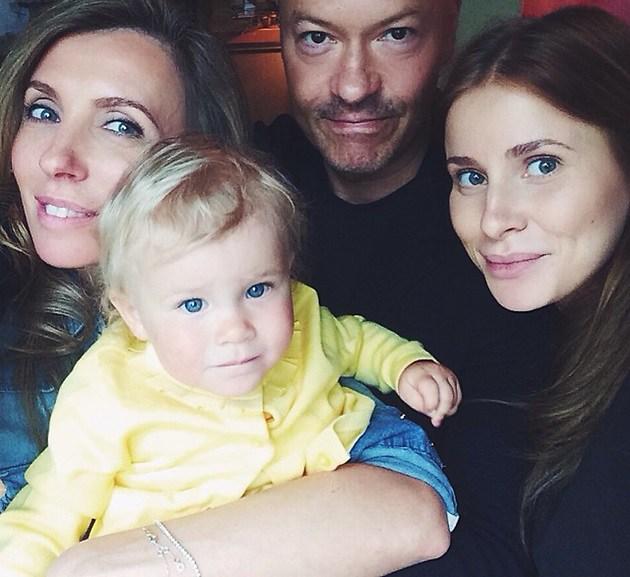 Tatiana Ovsiyenko

Back in 1998 the singer adopted orphanage Igor. The boy needed a heart transplant, and no exaggeration to say that familiarity with Tatiana saved the child's life. In 2015, 19-year-old Igor became a father: he and his wife Brazilian-born son Alexander.

Whoopi Goldberg

You will not believe, but famous black actress became a grandmother for the first time in 34 (!) Years. Then her 16-year-old daughter gave birth to a boy. Whoopi - celebrity champion grandmother, after the age of 50 she was already three grandchildren. Not yet crossed the threshold of the 60th anniversary, Whoopi even had time to become a great-grandmother!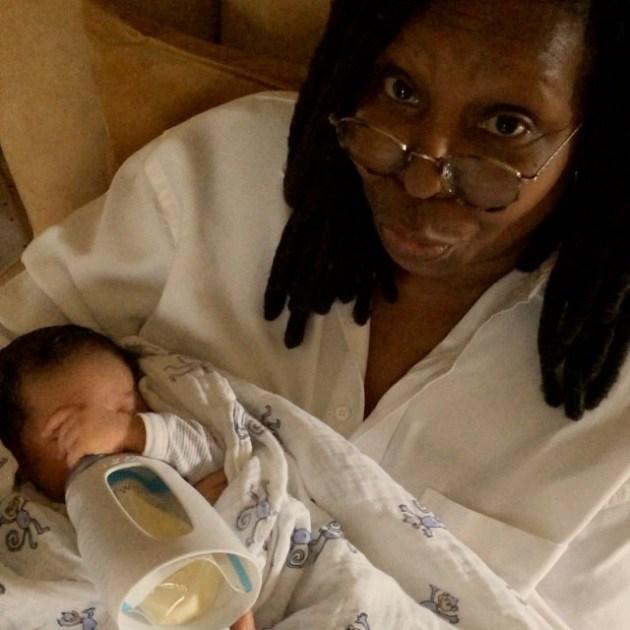 Irina Allegrova

The 43 "Crazy Empress" Allegrova became a grandmother grandson Alexander. Now they often perform together on the same stage, performing the hit "My mother my mother».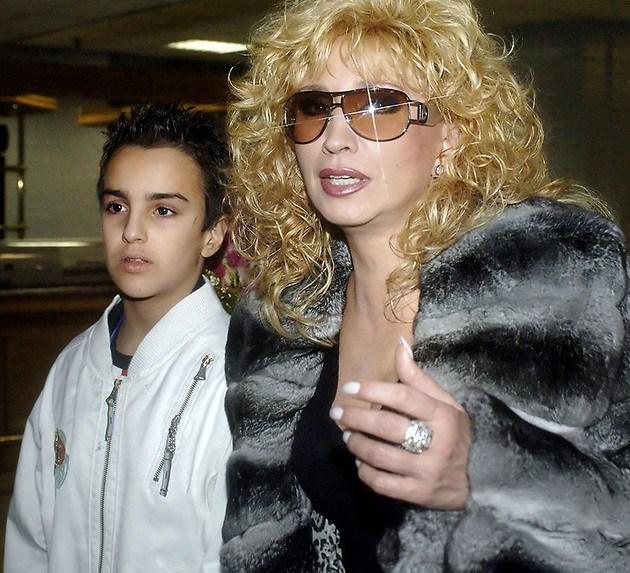 Snoop Dogg

When you look at this American rapper, would not you say that he has exceeded 40, but it's true. Moreover, a couple of months ago, the singer became a grandfather and immediately shared the news with fans on his blog.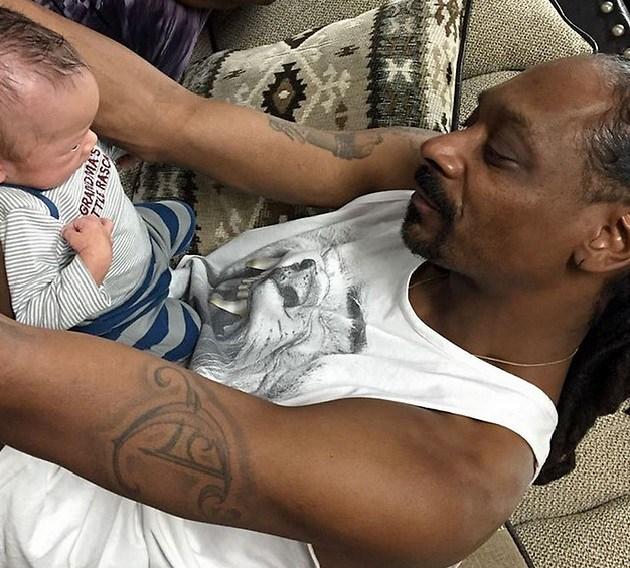 Jim Carrey

You look at this comedian with great smile and you wonder: is he may already be a grandfather? But Jim has this status since 2010. Then his 22-year-old daughter, gave the world the son.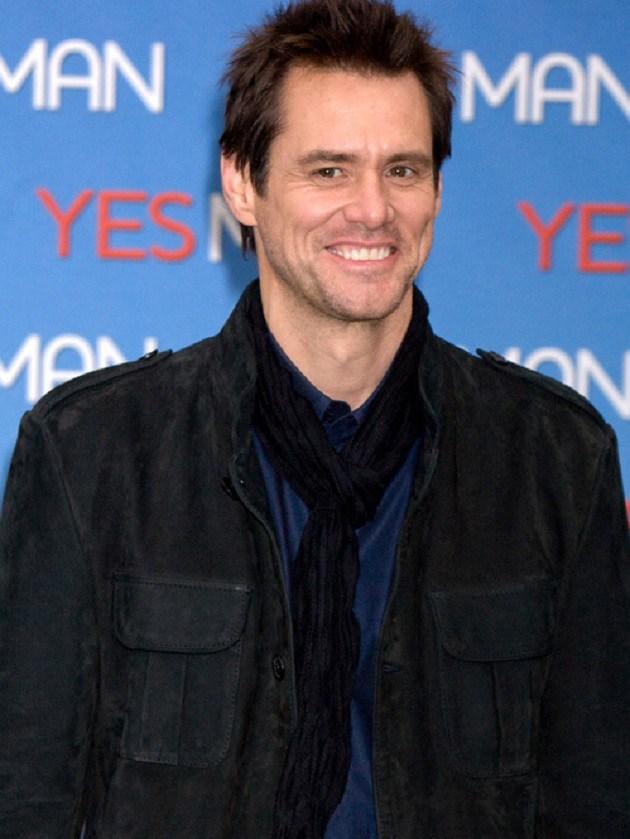 Pierce Brosnan

Hollywood hunk has become a grandfather at age 44, when his foster daughter Charlotte gave birth to a girl. The actor says that his stellar career status grandfather not harms.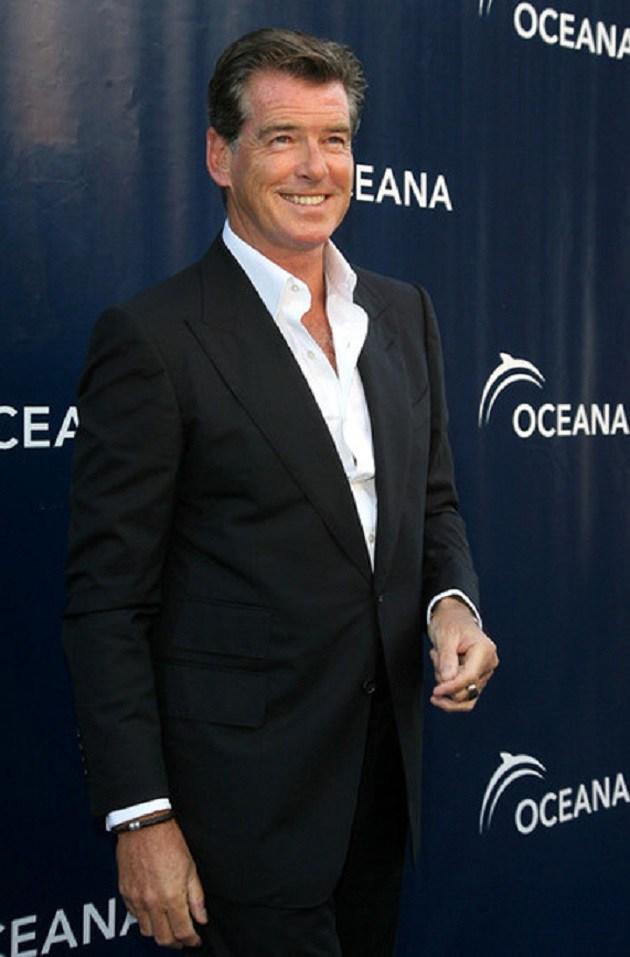 Alla Pugacheva

Diva never ceases to amaze. She became a grandmother for the first time back in '42, when Christina Aguilera and Vladimir Presnyakov Jr. was born the son of Nikita. And 22 years later, at age 64, Alla and Maxim Galkin via a surrogate mother are the parents of twins.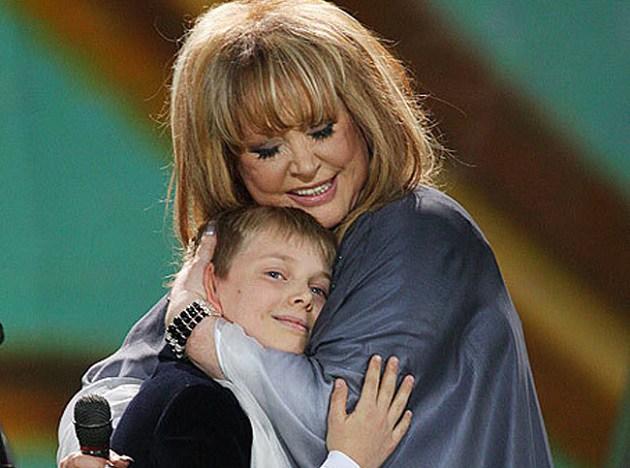 :

Loading ... Loading ... Loading ...

Liked? Share with your friends!

Loading ... Loading ...