Before telling the story, all the children would like to give advice to the height of the years has grown girls: "Do not try to grow up quickly!" True, few people listen to this advice, and children tend to imitate adults. I remember my mother always told me: "Cosmetics ages. You'll look like a little old lady, if you make up. " Now I realize how close she was to the truth. This story proves once again that all is well at the time. Samantha Parsons - makeup artist from Ohio. She taught her niece lesson instantly echoed around the internet and inspired hundreds of people.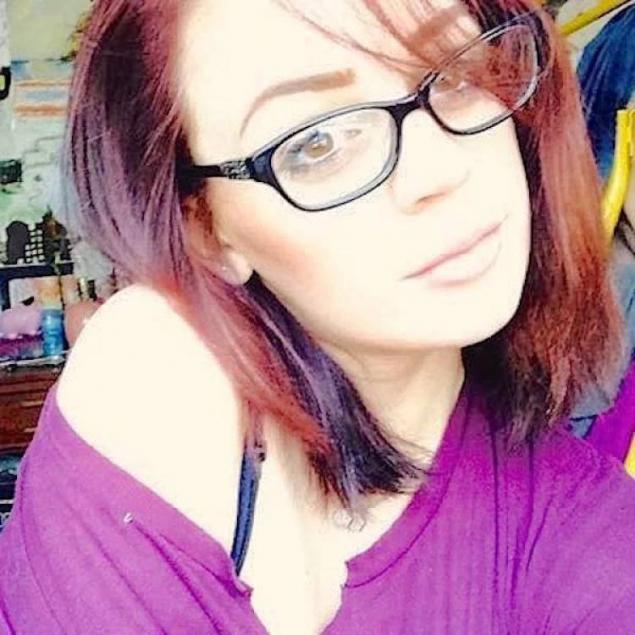 Once Samantha Parsons looked after his plemyashki Roi and quietly beautiful. Then a girl came up to her with an unexpected request. She asked her aunt to do for her makeup. But instead, what we usually do in these cases (send menacingly shame, or just make up cilia), Samantha went to request baby creatively.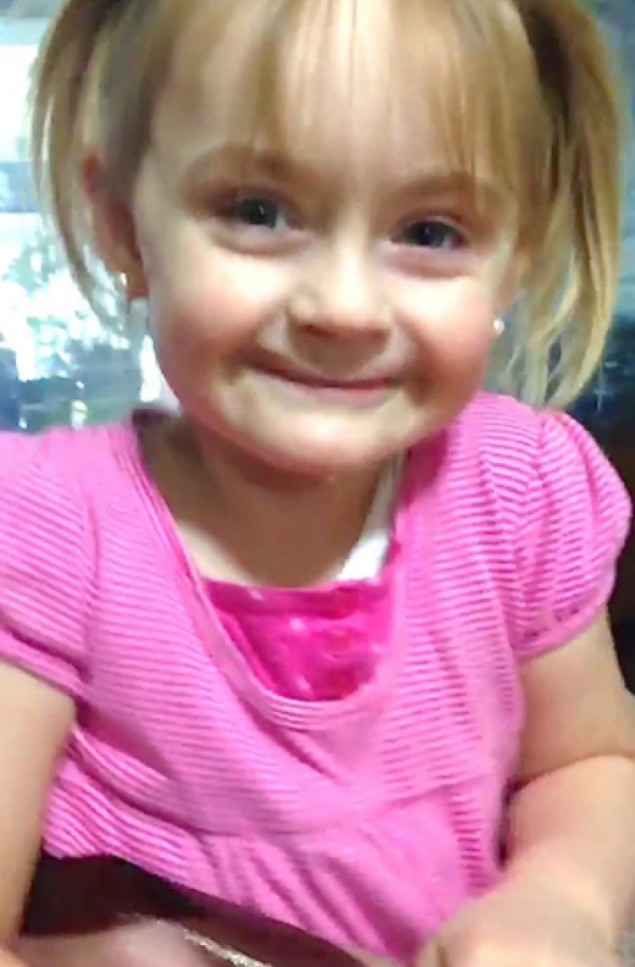 She has made up the same Roi, but the make-up was incredibly funny. Having started in the course of their artistic skills, she turned the little girl in a three-year old woman!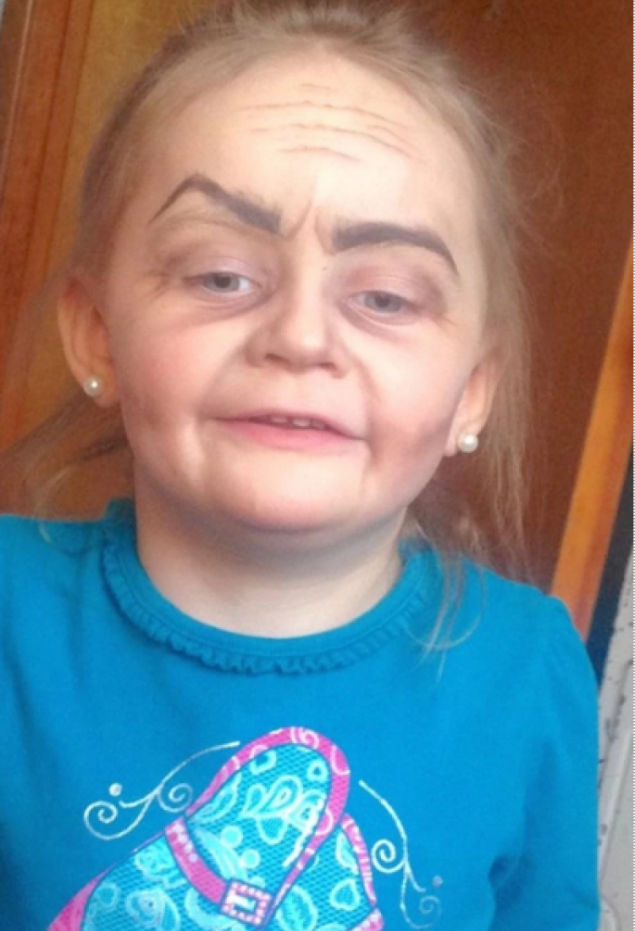 She painstakingly traced every wrinkle on his forehead and cheeks, "giving" in addition niece bags under the eyes and thick eyebrows.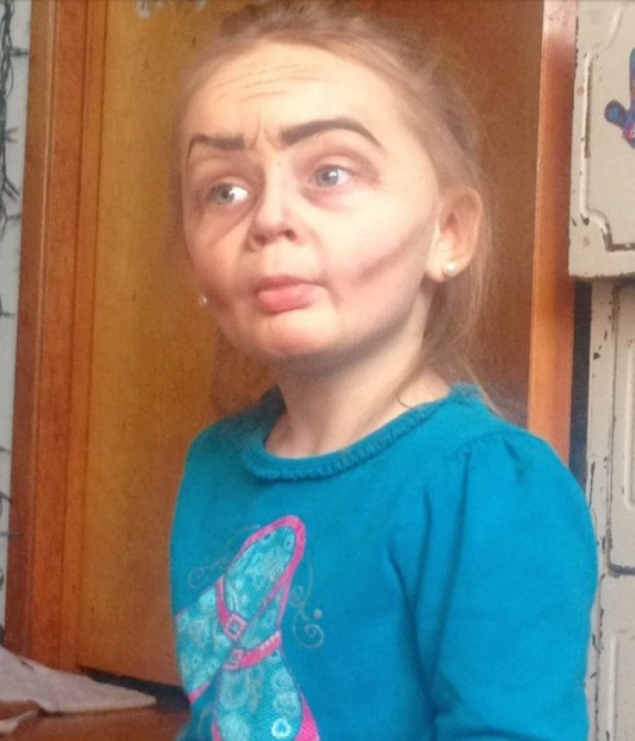 Makeup appreciate not only the Roja, but the whole Internet! Once on Twitter got pictures of this transformation, they gained tens of thousands of likes and repost.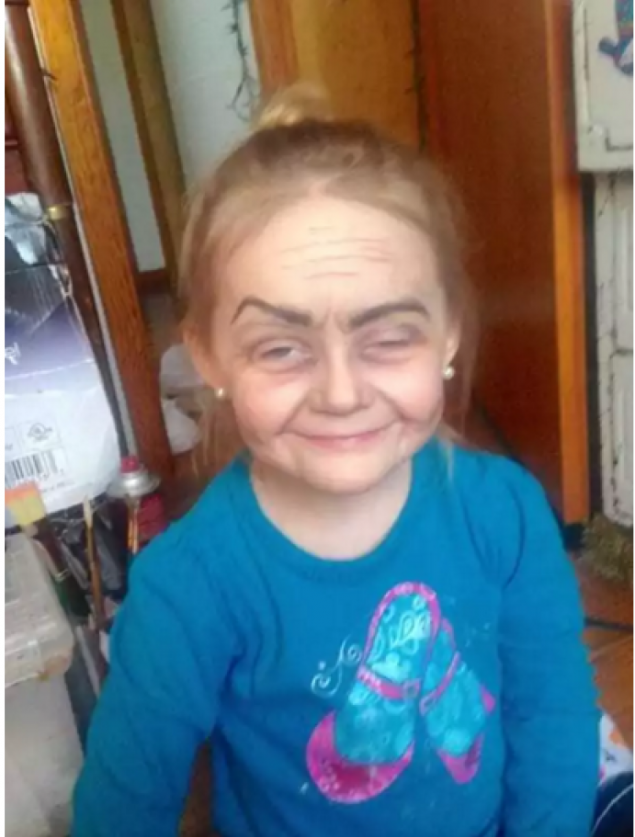 The girl has inspired such popularity. One aunt asked her, "Well, you're famous - how do you feel?" To which she replied: "I feel happy, very happy ... and even more happy!"