People like people: the unknown and far from the showbiz wife znamenitosteyBolshinstvo heroes gossip choose spouses from the circle, but some find a mate among other professions. George Clooney and Amal, Meryl Streep and Don Gummer, Reese Witherspoon and Jim Toth, Jessica Alba and Cash Warren, Anne Hathaway and Adam Shulman and other love stories.
George Clooney and Amalalamuddin clients include successful human rights lawyer Amalalamuddin (Amal Alamuddin) was the founder of WikiLeaks Julian Assange (Julian Assange) and Ukrainian politician Yulia Tymoshenko, but the world's media started talking about it only after it became aware of her novel with the winner of the "Oscar" and the famous heartthrob George Clooney (George Clooney). After the wedding, a specialist in international law combines in its schedule for business conferences and parties acting spouse.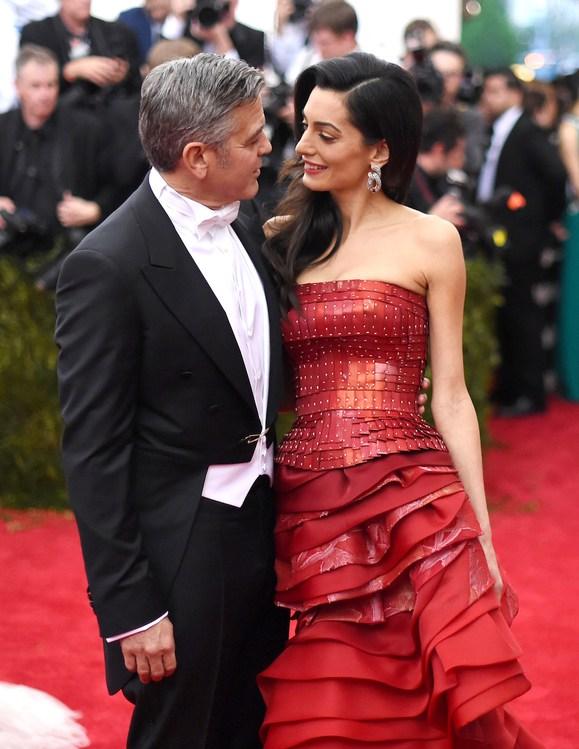 Scarlett Johansson and Romain DORIAK Scarlett Johansson (Scarlett Johansson) and Romain Doriak (Romain Dauriac) met thanks to the French painter and tattoo artist Fuzi. About the novel Hollywood actress with French journalist, former chief editor of the art magazine Clark, virtually nothing was known until September 2013, they have not announced their engagement.

The wedding was played a year later, in October 2014, in Philipsburg, Montana. A month before the ceremony at Johansson and Doriaka daughter Dorothy Doriak Rose (Rose Dorothy Dauriac). In an interview with Glamour Scarlett she said that familiarity with her husband was the most important event in her life.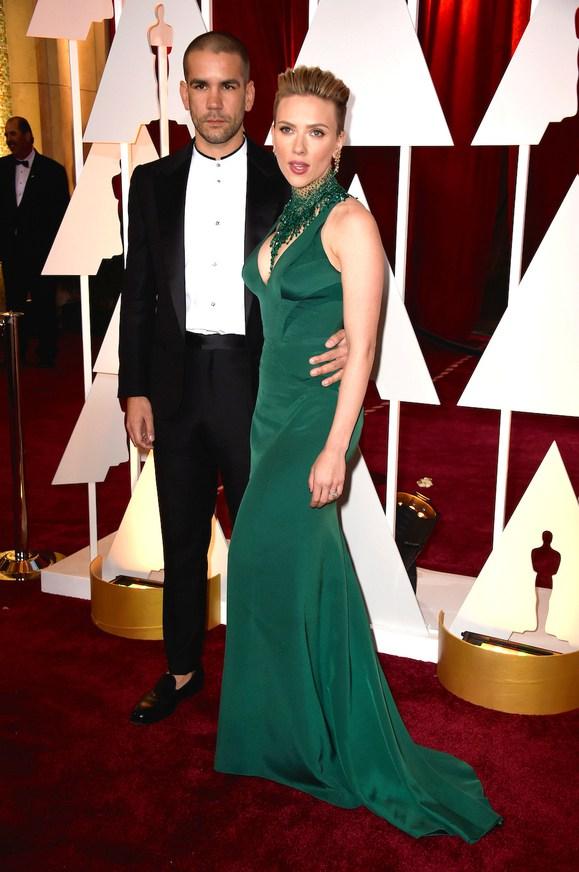 Reese Witherspoon and Jim Toth After a divorce in 2007, with a colleague in the film "Cruel Intentions» (Cruel Intensions) actor Ryan Phillippe (Ryan Philippe) Reese Witherspoon (Reese Witherspoon) met with Jake Gyllenhaal (Jake Gyllenhaal) , which broke up in 2009. In 2010, at a party of friends she met the star agent Jim Toth (Jim Toth). According to Reese, at first she thought he was "a complete idiot", but then somehow appeared with him at a party, and a year later married him. "It's great to be with those who understand how to construct my life, but to do something else. He's a great guy, "- said Reese.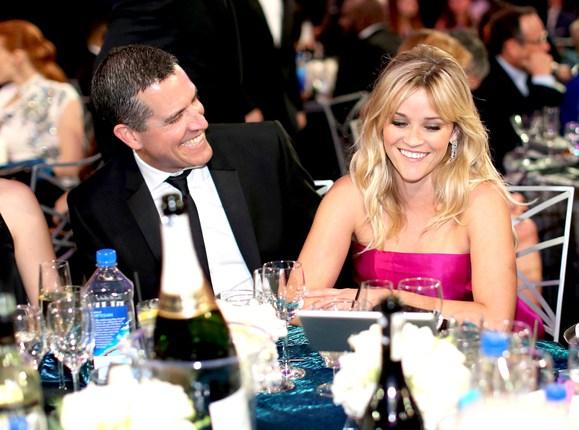 Anne Hathaway and Adam Shulman Anne Hathaway (Anne Hathaway) took six months to go through parting with businessman Raffaello Foleri (Rafaello Foglieri), who was accused of embezzling $ 50 million from the charity fund aktrisy.S future husband, designer jewelry Adam Shulman, Anne met at a party with friends. Shulman at the time was in a relationship, but Anne, as she later admitted, immediately fell in love with him. A few months later, Adam broke up with his girlfriend, and Anne invited on a date. The wedding ceremony took place in 2012: a wedding ring Hathaway was created from a sketch Adama.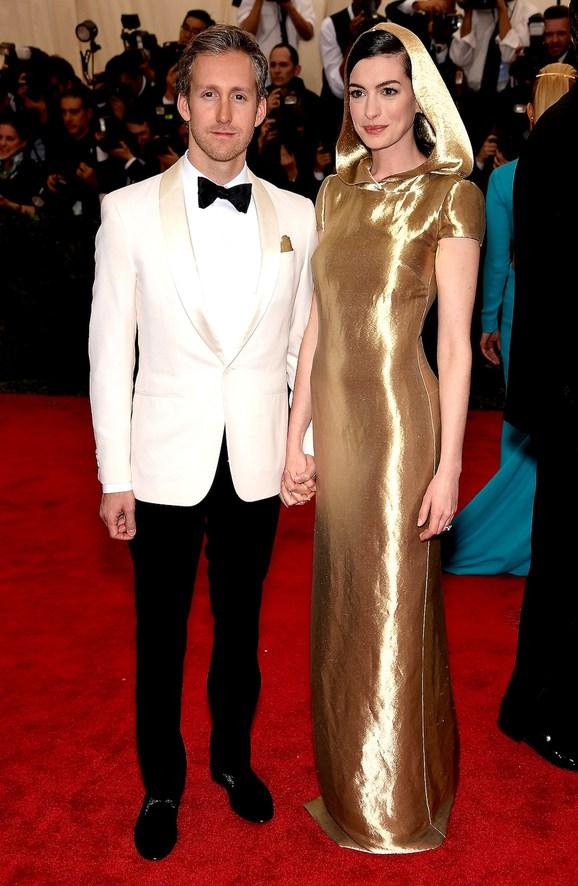 Meryl Streep and Don Gummer The actress Meryl Streep (Meryl Strip) and sculptor Don Gummer (Don Gummer) married for 38 years. They met in 1978 thanks to coincidence. After the death of actress fiance John Casale (John Cazale) Meryl brother, Harry asked her to live in the apartment of his friend while he is away. A friend - Don Gummer - returned from a trip a little earlier. Six months later, the actress and sculptor pozhenilis.V his speech during the ceremony of the "Oscar" of 2012, when Meryl won his third statuette for her role as Margaret Thatcher in "The Iron Lady» (The Iron Lady), she said: "First of all I I want to thank Don. I want him to know: the most valuable things in life I got from him ».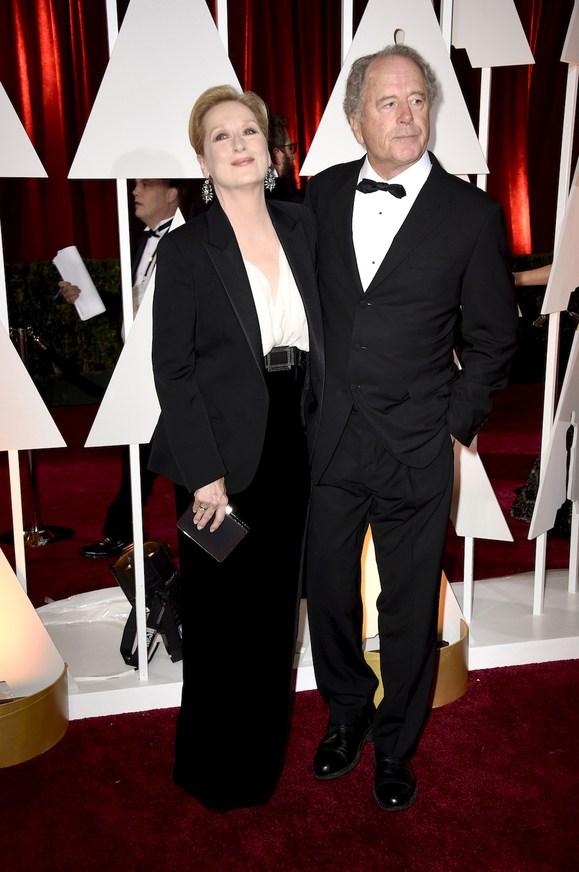 Jessica Alba and Cash Warren Cash Warren (Cash Warren) worked as an assistant director on the film "Fantastic Four» (Fantastic Four), the main role in which played Jessica Alba (Jessica Alba). The actress fell in love with him at first sight: "Immediately after meeting, I called my best friend and said that as if she knew Cache lifetime, and I think we should be together." They announced their engagement in December 2007 and married in 2008.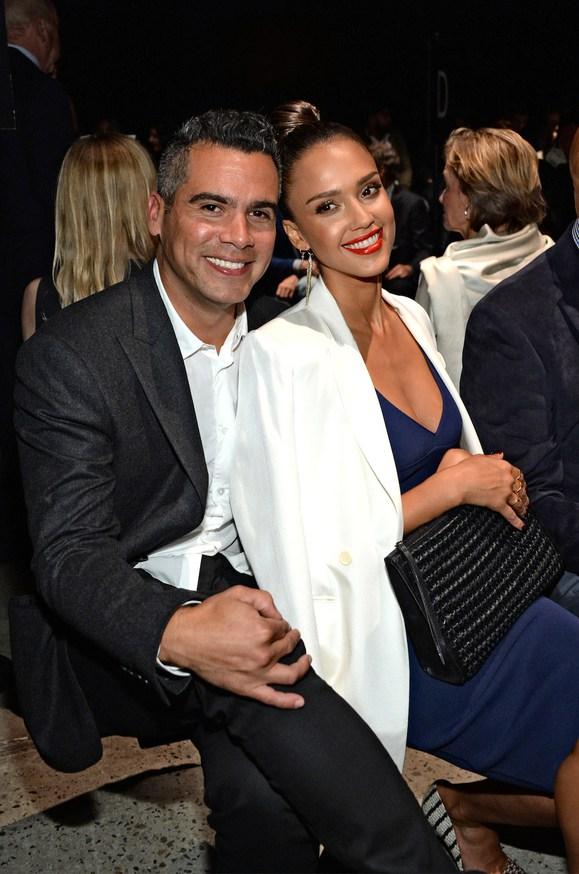 Matt Damon and Luciano Barroso Matt Damon (Matt Damon) met his future wife in 2003 during the filming of the movie "Stuck on You» (Stuck on you). Together with his colleagues on the set, Matt went to the bar where Luciana (Luciana Barroso) worked as a bartender. The wedding took place in 2005. Couple raises four daughters. In an interview with The Guradian Damon she said, "My wife - a soul mate. I can not imagine my life without it ».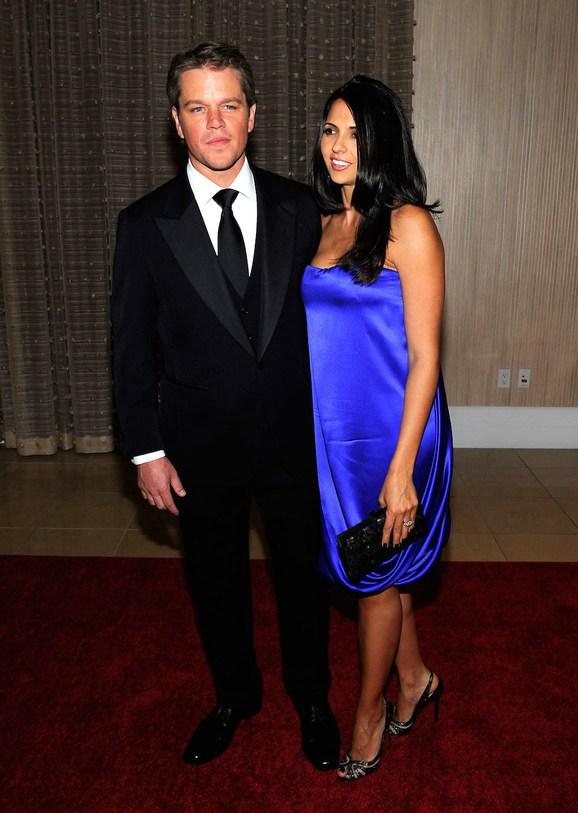 Eddie Redmayne and Hannah BEGSHOU The actor Eddie Redmayne (Eddie Redmayne) and pr-manager Begshou Hannah (Hannah Bagshawe) met while studying at Eton and had been friends for a long time. They began dating in 2012 and first appeared together at the premiere of "Les Miserables» (Les Miserables). According to Eddy, Hannah was late for the wedding, which took place in 2014: "My wife has never and will not come in time. At the wedding, she was late for half an hour. Everything is very worried, but I was calm because I knew she was always late ».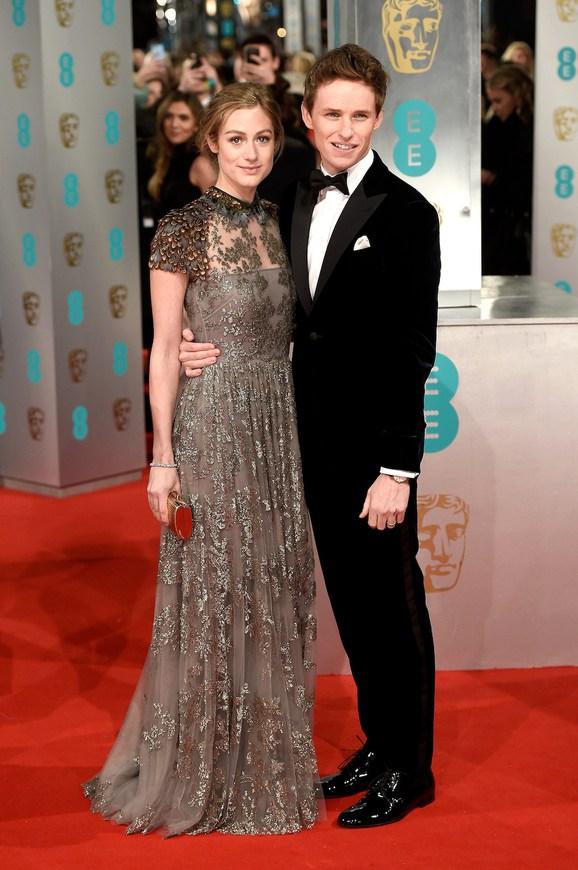 Aaron Paul and Lauren PARSEKIYAN Star TV series "Breaking Bad» (Breaking Bad) Aaron Paul (Aaron Paul) met with Lauren (Lauren Parsekian) at a music festival Coachella in 2010, but their romance began with kissing on the Ferris wheel Ferris Wheel at the same festival a year later. They married in 2013, and in 2014 first appeared together on the red carpet Emmy, where Aaron for the third time received the award for "Best Actor in a Drama Series" .field regularly shares in instagrame photographs of his wife, who is accompanied by touching comments . Actor supports its charity project Kind Campaign against bullying of girls in schools.