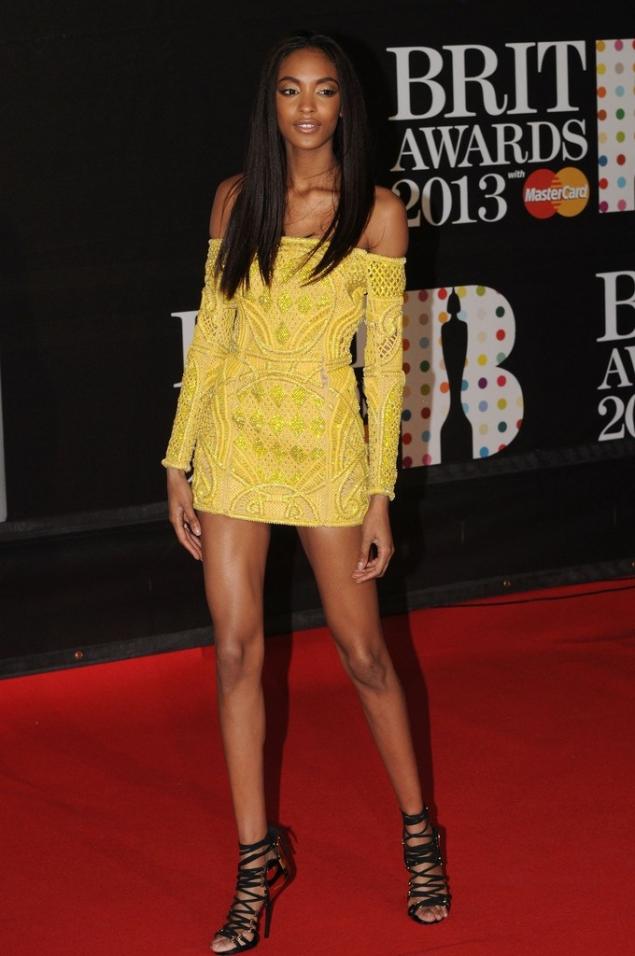 1. Open the top and bottom
simultaneously
Nothing vulgar deep neckline with mini calling; This combination can ruin even the most beautiful shape!
In the best case, you suspected of bad taste, at worst - in frivolous behavior. This type is only relevant in the videos of American rappers.
"Do not flaunt it all - that's what I always remember!" - Recognized fashion icon Victoria Beckham, and we fully support.
2. "fish tail»
Thong sticking out of his jeans, has long called so. And if earlier it was quite a frequent phenomenon in the streets, but today, fortunately, is almost forgotten. "There's nothing less attractive than a faded elastic strings!" - Writes in his textbook known author notes about fashion Camilla Morton.
Interestingly, looking out from under the wide elastic jeans shorts-shorts (in the likeness of men's underwear) fashion critics permitted (perhaps because "fish tail" they have).
By the way, tights, peeping out from under the belt of your trousers or skirt - also banned (if it's cold and decided to insulate, wear tights under trousers on the hips).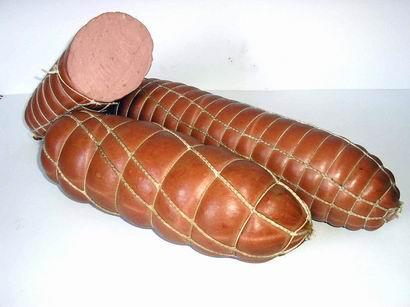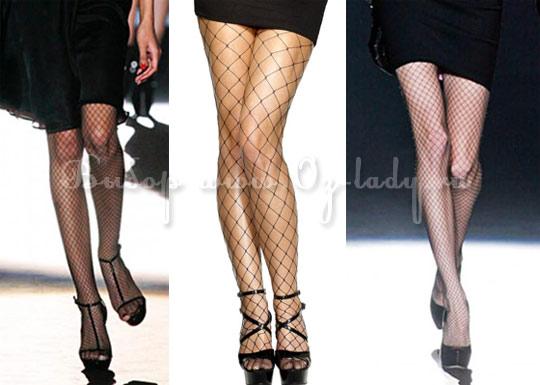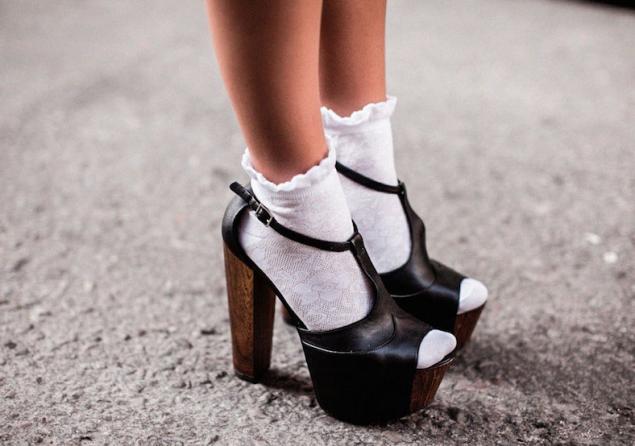 3. Sandals with socks / tights / stockings
The word "sandals" came from the phrase "bare foot", so do not disturb the true nature of things. Moreover, flaunting a seam of tights toe looks ugly at least - so that the ban on nylon applies in the case of shoes having an open finger.
If the summer is cool outside, wear socks / stockings and shoes with a closed nose; if we decided to open the leg and toes, go into the decision to the end.
It can be argued that many designers have already produced many times the podium model in woolen socks and sandals. And during the shows regularly, you can see the models with fully open chest, but you do not go well on the street.
4. Tops with a large company logo
Frankly, a lot of us were surprised when, having come this winter to shop Iceberg, found there a sweater with a large inscription-name firms. Even eight years ago that many brands have sinned; over time, come to understand that we must be modest.
We are with you, living in the CIS, should also take into account the existence of markets, where for "funny money" to buy "real" top of the D & G - wearing the logo in a prominent place, you somehow hover over a suspicion, I do not fake it for you .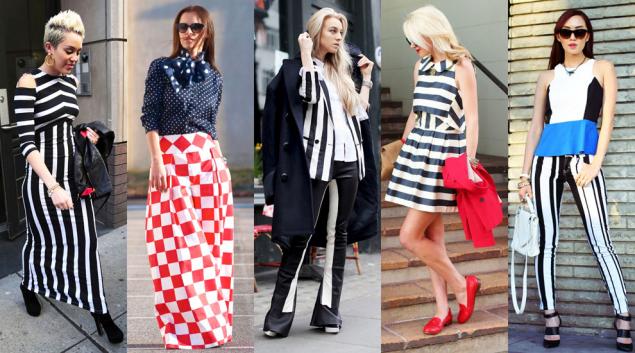 5. Cage + strip and other "dangerous" color
Box and strip - a bright and always fashionable, but separately. Together, these figures provide an incredible combination that will ruin any outfit and disfigure even the good figure.
With the "Beast" colorings is also worth keeping an eye out even if leopard spots on a dress perfect match in color and size to the spots on the shoes, remember - one "animal" element of the dress is enough. We were born men, not leopards, and let us live with it.
Choose either the bottom or top with a pattern, in any case, a combination of both.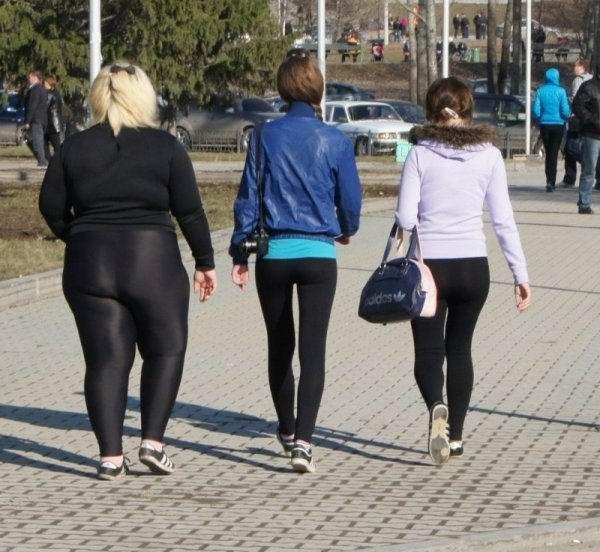 6. Well, really want!
A simple example: a year ago on the streets ruled leggings, advised them all the fashion magazines, and they were everything.
Of course, each of us wants to be fashionable, but let's be honest: the same leggings are not for everyone (for example, slender but skinny legs, they look ridiculous, and Large - just ugly.
Be honest with yourself: if your outfit is not, remove it immediately.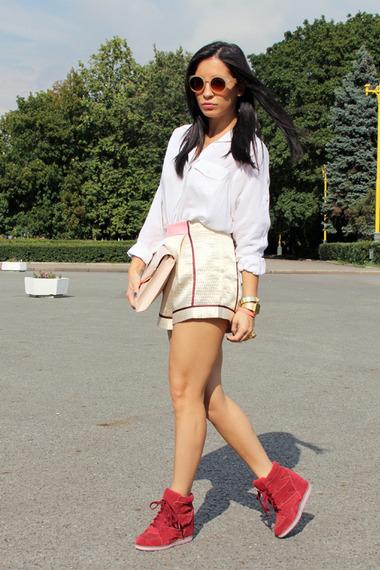 7. Shorts + sneakers
Shorts (how well they are here again for several seasons to date!) Should be worn with shoes / sandals with heels or not, are also suitable ballet flats. In no case with sneakers - unless you plan to work out.
Sneakers - not a shoe that can beautify women's legs, so follow a simple rule: we want to open the leg - choose the more elegant shoes. Also remember that shorts should not be too close fitting.