One thing just to see the show, imbued with his spirit and the patience to wait for the new series. It is quite another - to stumble upon an interesting fact, which makes your perception of the story richer, adds color! The sixth season of "Game of Thrones" will begin in the spring, and is
Website 20 publishes his short stories about the filming and actors.

1. set of "Game of Thrones" visited the Queen of England, but to sit on the Iron Throne old woman refused.

2. The pilot version of the show will never be shown. There's even other actors.

3. The actor Jerome Flynn, a mercenary named Tyrion armor in the 90s played rhythm and blues band «Robson and Jerome».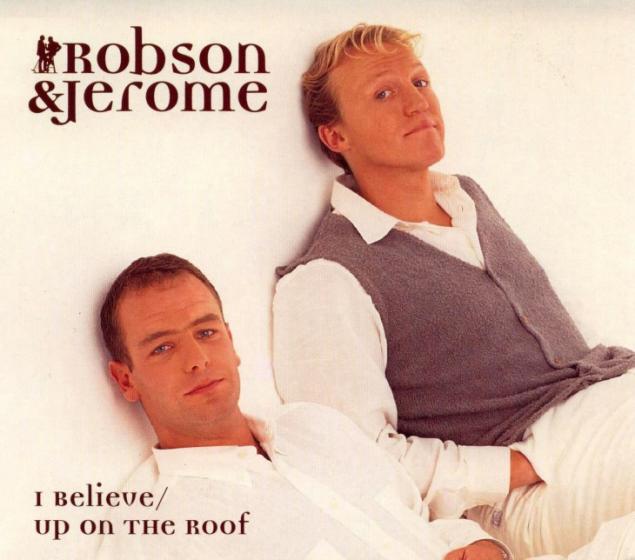 4. Dothraki language linguists invented specifically for the series. It has more than 3000 words. For its foundations have Russian, Turkish, Estonian, Inuktitut (Canadian Arctic) and Swahili.

5. Khal Drogo Terrible in his youth played a lifeguard in the TV series "Baywatch».

6. The actor, who plays a blind Maester Amon, did not see in real life.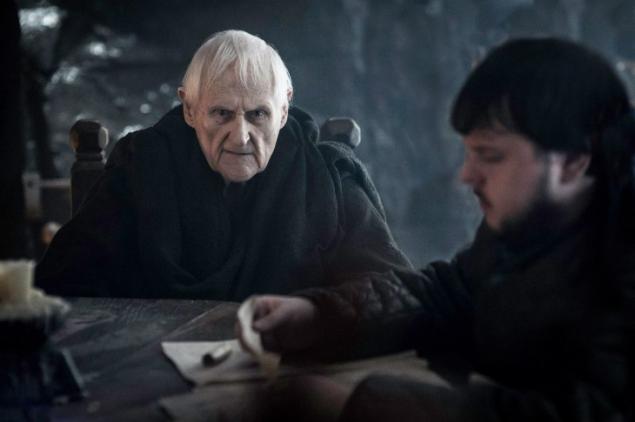 7. Harry Lloyd familiar to you from the first season as a Viserys Targaryen - great-great-great-grandson of Charles Dickens.

8. Peter Dinklage was the first and only candidate for the role of Tyrion. His candidacy was approved personally Martin.

9. Most of the actors have not read the book series by George Martin, on which the film is removed. They fear that ahead of time will know what will happen to their characters.

10. The actress Gwendoline Christie, who plays Brienne, does not know the exact date of his birth.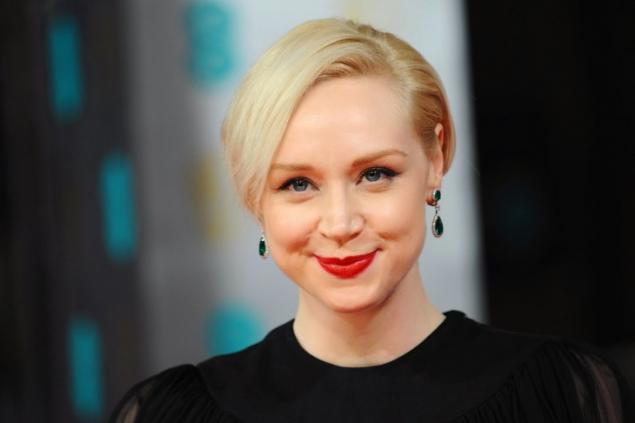 11. Thomas Brodie Sangster played in the series Reed Zhoyena - 13-year-old companion Branagh. In fact the guy he was then 23 years.

12. After the first episode, Jack Gleeson, who plays Joffrey, received a letter from the George Martin. "Congratulations, you actually hate everything," - he wrote the author of the saga.

13. Sibel Kekilli, beloved Tyrion Shaya, began her career as a porn actress.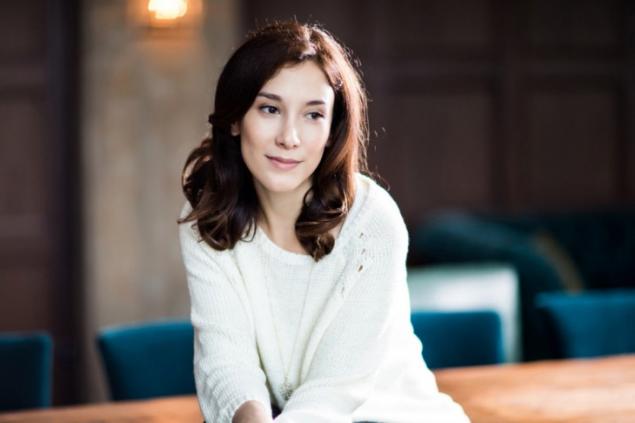 14. dire wolf from the first season played a dog breed Northern Inuit. And in the fourth season are true wolves, slightly increased with the help of computer graphics.

15. One of severed heads in the first season - a mannequin head of US President George W. Bush. The creators of the series have already apologized for this misunderstanding.

16. Equine heart that Deyneris Targaryen ate at the wedding c Drogo - in fact one and a half kilos of chewing marmalade.

17. role Keytilin Stark could play Gillian Anderson.

18. Sean Bean, who was killed in the first season, a couple of seconds will appear in the fourth. More specifically there in his eyes, which reflects the light of the torch Varis, as he visits Ned in prison. This is one of the flashes in the vision of Bran.

19. The actress Oona Chaplin, who plays the wife of Rob Stark Talis - granddaughter of the legendary Charlie Chaplin.

20. For the past five seasons in the series were murdered 336 characters.

via www.ivi.ru/titr/everything/20factov