Remember the story of a Chinese virus, filed a lawsuit against his wife because she had not told him about her plastic surgery, which he learned only when they were born deformed children. This story storm swept across the Internet in 2012, everything was fun, except for this model, whose career was destroyed as soon as the photo turned into Internet meme.
Remember this? Pay attention to these "ugly" children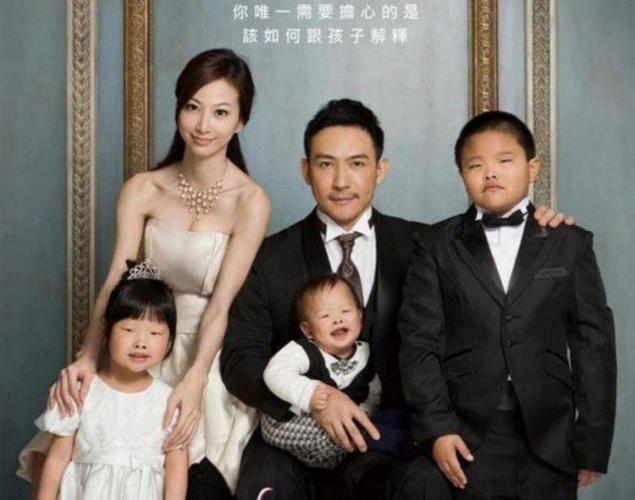 Walk on the Internet was fueled by the publication of these photos allegedly showing how mother looked "ugly children" before the operation.
In fact, it was an advertisement for plastic surgery clinics, which are not splashed photos of this family. Signature in the upper part said: "The only thing you have to worry about is how to explain it to children»
Those who are already prepared to write angry comments about the phrase "ugly children" appearance of these children, too, are not real, they have been "mutilated" in Photoshop
Therefore, no matter how real this photo did not look, it was nothing more than a publicity stunt. But none of Internet users did not understand whether it is a real photo or is it fake, so the vast majority took the story at face value. It killed the girl's modeling career.
"Everyone thought that I actually had plastic surgery" - with tears in his eyes said model / E victim meme Heidi (Heidi Yeh) during an interview on BBC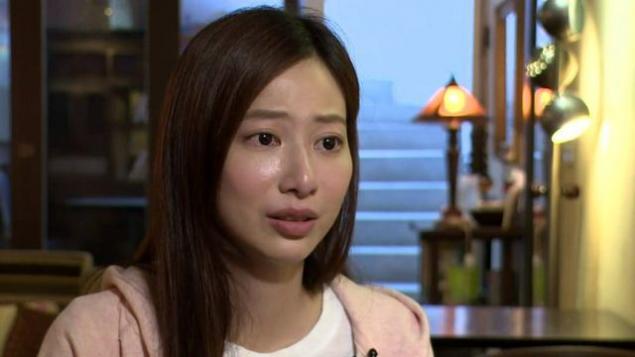 "When my friend told me about it, I thought it was just a rumor. But then I learned that this story is scattered around the world and has been translated into many languages. People actually thought it would happen to me in real life »
"Even my relatives were asking me if it was true»
But the worst thing in this situation was that no one else was invited to work as a model. It consistently has been involved in many major campaigns, but once the story gained popularity, her modeling career immediately came to naught.
"Because of what happened, I could not sleep properly. I was broken and constantly crying »