March 13, 2007 Arnt Harry handed the keys to his house to a friend, put the property in a locker and went to travel around the world without having with nothing but a backpack, laptop and fotoapparata.Cherez three and a half years, Harry received any incomparable experience and knowledge about people and the world, which he shares with readers of his blog. Site selected the most important tips Harry for those who dream of traveling.
1. People, for the most part, people are afraid neplohieMnogie see the world outside of his apartment, but believe me, the vast majority of people - it's not thieves, murderers or rapists. They are people just like you who are trying to find your way to help your family and doing things you love. There is no difference between races, religions or nationalities. Each strives towards its goal, but there are common ideas that bring people together.
2. Media vrutEsli You will learn about other countries, only from the news, you might think that the world - is one big disaster. The media are always looking for sensations and simplify the story, they make us afraid of the world, but we must not give in.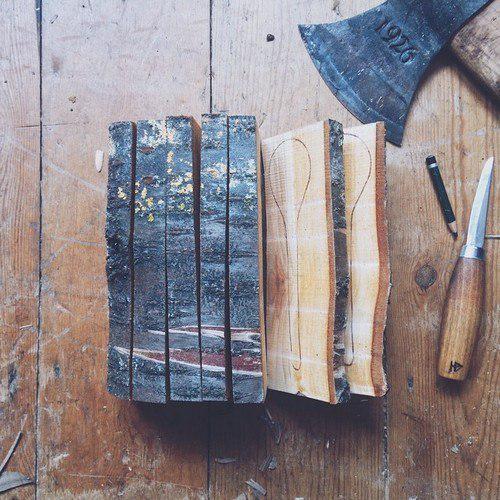 3. Peace is boring and banalenEsli no natural disasters or armed conflict, as most places in the world have never even written in the news. When was the last time you heard mention of Laos or Oman? A huge number of places in the world, as well as your neighborhood, pretty boring. Everything that happens in them, may be surprising and fun just for you, both for tourists, but for local residents - this is a very ordinary life.
4. To travel, you do not need a lot of vescheyOkazalos that can perfectly do without 97% of the things that surround us at home. So if you're going to buy something, first think about what you might have to take it on a trip. Do not change your mind? ..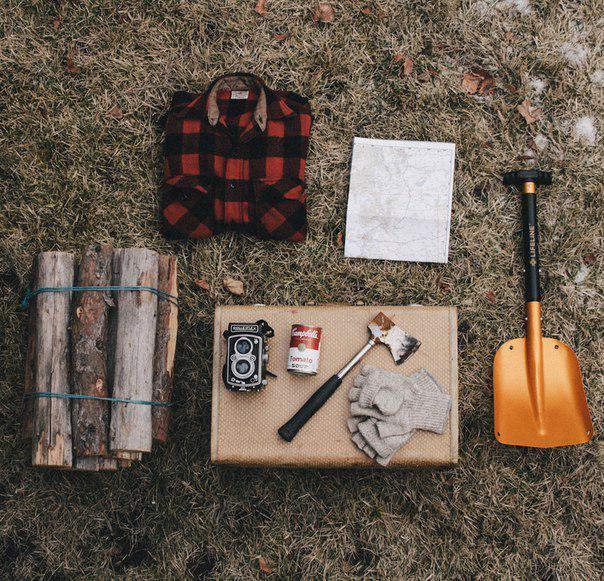 5. Travel should not be zatratnymiDa, if you insist on staying in five-star hotels and luxury resorts, travel can be very expensive. However, you can visit many parts of the world, and only spend $ 10-30 per day. You can also make money on the road while traveling in teaching a foreign language or laboring someone. I saw many people who were able to travel, spending just over $ 1,000 a month. One day I met a traveler from Ukraine, who spent a month in Egypt for $ 300.
6. Everyone wants to see mirZhelanie travel there for most people, but the fears and justify ourselves (they say there is no money, time, energy) usually prevent us from doing it. Of course, few people can travel around the world for years, but a trip abroad, even for a few weeks, it is available for many. Even on an island in the middle of the Pacific people never left home, telling me how would like to see New York or London.
I think that the desire to explore new ground - it is a human instinct.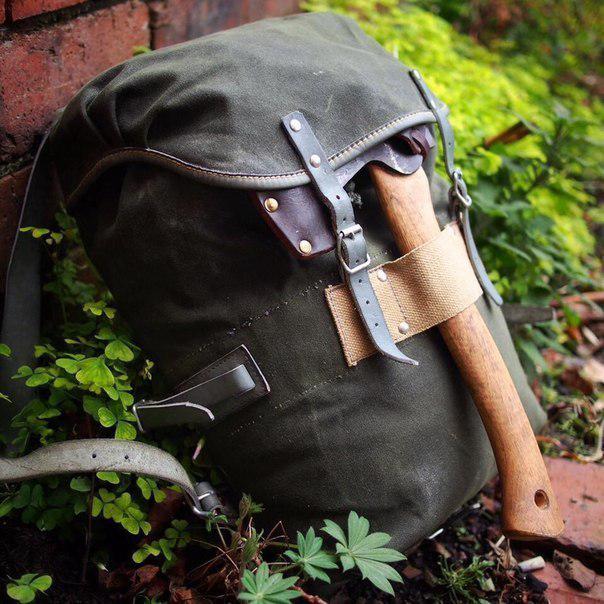 7. Internet vezdeYa have always wondered why, in what place there is Internet access. I've seen remote villages in the Solomon Islands, which used radio to another island for internet access. I was at an Internet cafe in the Marshall Islands, which accesses the Internet via satellite. Today we truly live in a "world of wires».

8. English becomes universalnymYa estimated that there are at least 35 native languages, I have to know to communicate with the locals in their own language. That's not counting those languages ​​which are found in Papua - New Guinea and Vanuatu or regional dialects.

English was the second language of the world. Countries such as Nigeria and India use it as a unifying language in their own countries. Many countries have even built entire school education in English.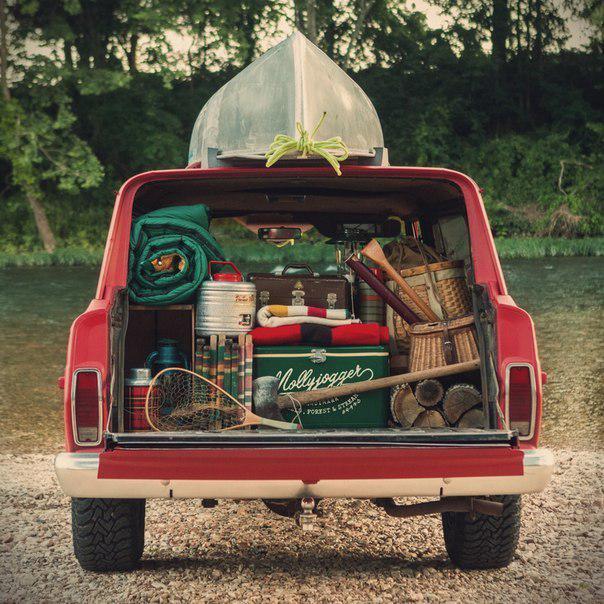 9. Each family is proud of you penatamiKogda in another country meet someone local, they quickly begin to tell you something about their city, province or country, and they are proud of it. Proud of their land and patriotism, as it turns out, universal values.

10. Travel must Vsev some point in your life, whether it is after graduation or when you retire, you need to take a longer break and go on a trip outside their own country. This is the only way to really learn how the world works. It must see!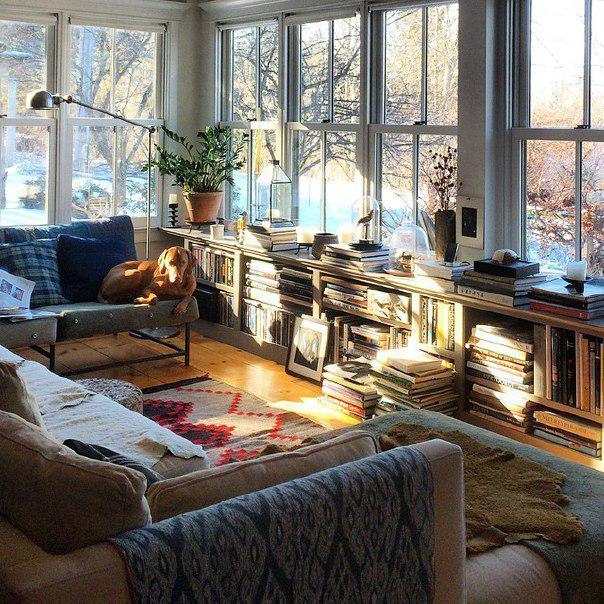 via fotostrana.ru/public/post/231940/729461840/