"Sky" is a new video "Your Internet" - "Muscled" and "Horror" This September "TV Company St. Petersburg Cable Television" (TKT) zapusustila new advertising campaign services "Your Internet." The creative concept of the new advertising campaign developed by advertising agency "Sky».
The campaign is a logical continuation of the stylistic and image campaign of 2006 with the slogan "If it were as fast as your Internet ...", the end of which has been adapted for specific media and informed about the benefits of "Your Internet" in specific situations. As a result of the campaign in 2006. The number of subscribers to services has increased 10 times - from two to twenty thousand people.
The new campaign will be implemented in television commercials in outdoor and print advertising, as well as online. Shooting movies were in early August in St. Petersburg. Timing - clip 'Muscled' - 30 seconds, "Horror" - 40 seconds.
Commercials will be broadcast in the period from September to January on channel TDK, Star, RBC, Eurosport, Euronews, Top Secret and Amusement Park. Also in September movie "Horror" will be broadcast in cinemas. The broadcast will begin with a network of cinemas "Mirage Cinema».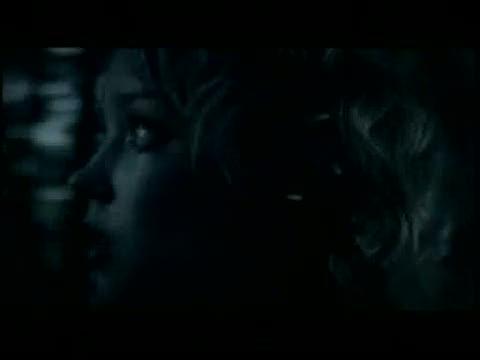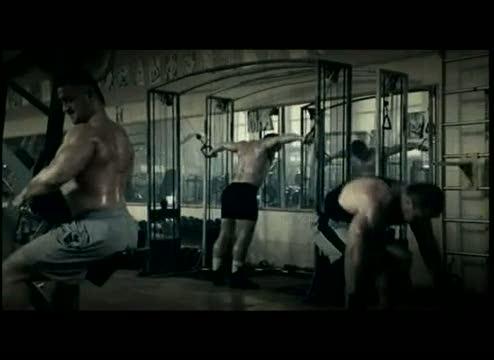 via
adme.ru