It turns out, drums and brass possible bottles of beer are practically inexhaustible. In the new video of beer Victoria Bitter (Fosters) they will last the whole Melbourne Symphony Orchestra! The beer brand Victoria Bitter (VB), owned by Foster, launched in the Australian television time video, in which the Melbourne Symphony Orchestra at full strength and in full dress performs orchestral pieces exclusively on beer bottles. Musical composition written especially for the project Cezary Skubizhevski (Cezary Skubiszewski), one of the most well-known and award-winning film composers in Australia, he also conducted the orchestra.
Getting the latest fashion hobbies complex musical performance, when replaced by sound sources, put fantastic (on the genius and complexity of production) clip «Choir» (brand Honda), and recently with the world's first monaural roller thundered advertising campaign Sony Walkman.
Score «Victoria Bitter Orchestra» is not so complicated and globalized as that of "Chora", since the aim was not so much a roller shake as amuse the audience, to share positive. This movie is more akin in spirit to
with a brilliant roller «Headplayer» , created by Finnish Agency Grand Prix XVI Bob Helsinki for funds from the headache of Leiras.



Creative idea «Victoria Bitter Orchestra» proposed Melbourne agency George Patterson Y & R. She took off her video production company The Directors Group.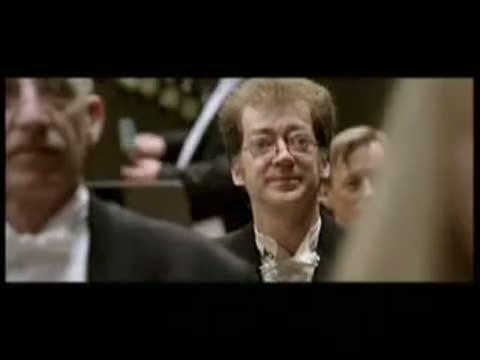 via dv-reclama.ru