Bartle Bogle Hegarty continues to campaign for OMO washing powder under the paradoxical title "Dirt - it's good" .Vmesto to demonstrate how all the other powders, the pursuit of a sterile and very quickly coming clean, Unilever in the development of the brand is trying to take a different niche and so went the other way. OMO, positioning itself as a means of helping children to live a normal childhood, it shows that the dirt - it's completely natural and even necessary.
Get dirty - it is normal for a child who grows, works, learns and has fun as do all normal children. Besides the benefit of developing, that children behave well have health benefits - they form a lasting immunity. By launching this campaign, the owner of the brand, the company Unilever, also hopes the social effect, as today's children grow up in a cocoon of a city apartment, glued to the TV and the Internet.
OMO states: "The phrase" Dirt - it's good, "is the basis of our brand and supported by patented technology that gives your kids the freedom to get dirty, and you can be sure that the HMO will remove all these terrible spots. We believe that the mud is very valuable for the fullness of life, both for the young and for the elderly. And from the time we started this campaign, Omo sales rose 5% ».
Under the tagline "Every child has the right to be a child" in a touching video "Robomalchik" show the viewer the story of a robot who becomes a child after all put the little bonehead actions, including wallow in a puddle.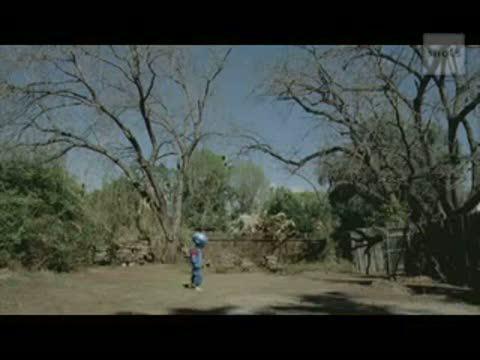 via
adme.ru