Mobile operator MTS has launched a Russian campaign under the slogan "MTS telecommunications operator" was developed .Kreativ JWT International, production - coordination of JWT International, in cooperation with Bazelevs and Golden Square (post-production).
As described in the company's website, the main task of the new creative concept was to link strategy and brand appeal to consumers expressing the brand promise in summary form, to complement the semantic component of the creative concept and contribute to the creation of a unique brand image.
The basic idea of ​​a slogan - the client wants to manage, "handle" his life and allows him to set the MTS needed for this connection. MTS allows everyone to become "the operator of a private life," make it - private and business - more fully, providing a wide range of products and services, tariff plans and types of communication, technologies and capabilities.
- We use the slogan "Operator" to the client paid attention to a greater extent than on the network and its performance, and in their own lives, their needs, expectations, how to make life more complete and interesting.
The definition of "Service Provider" reflects the essence of the business of MTS and its leading position in the industry, consistent with the nature of the brand. This is a simple and memorable, but complementary, meaningful slogan has several meanings, for different moods and tones.
This is the first image campaign MTS over the past few years. The campaign is aimed at strengthening the MTS brand. Its meaning, including, to explain to the consumer the new MTS slogan - "telecommunications operator", as well as to convey the company's philosophy, as expressed in its mission and vision.
By videos show that every person is the creator of his life, he controls it creates, he manages it, "is the operator of his life." And while MTS allows everyone to realize ambitious goals and achieve goals. MTS is, therefore, to provide assistance and support.
The meaning of the rollers is expressed in the phrase "you control life. We manage bond. For you. MTS - communication operator ».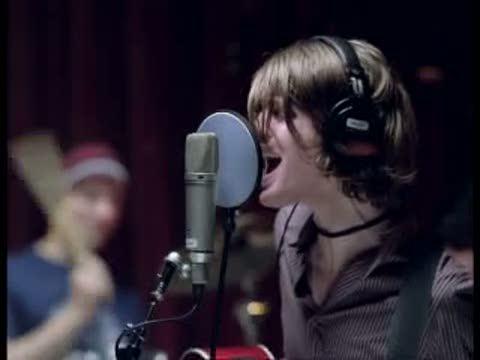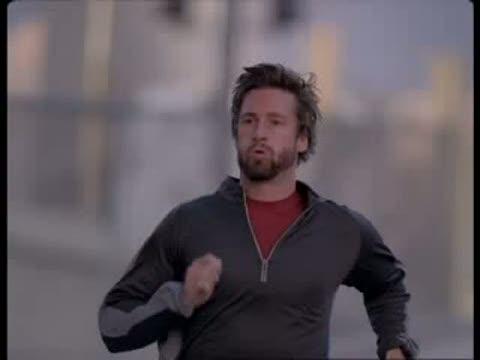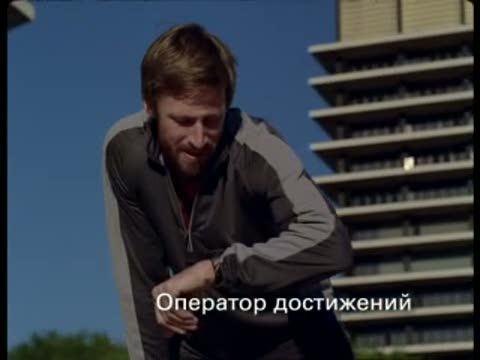 It is worth noting that this is the second large-scale Company (after MTS - the operator of female friendship), which takes place after the inauguration of Dmitry Muzichenko appointed to the position of Director of Marketing Communications Department JSC "MTS».
The campaign will take place from 31 March to 27 April. Involved in the campaign media: TV (First, Russia, NTV, STS, 7 TV, Sports, DTV, Ren, TNT, TVC, TV3, MTV, Muz, RBC, Euronews). Later will also be outdoor advertising.
via / mts / 2008/03/04/22041 /