California agency 72andSunny, known projects Zune Arts, created for the Discovery Channel a wonderful movie about love for our planet. Without moralizing, without vyshibaniya tears, no promises indispensable tragic end if we did not.
Promo video for the world famous TV channel simply and humorously shows the audience that in this world of so many interesting things that it is impossible not to love. People of different professions and hobbies are singing on a line of cheerful song «I Love The Whole World», doing what they love, whether it's surfing, crawling through the sewers, carrying out pseudo-scientific experiments or opening an Egyptian mummy.
The video took off like ordinary people, and leading TV channel Discovery, for example, the famous Adam and Jamie of 'Mythbusters' or Mike Rowe of "Dirty Jobs».
Lyrics:

I love the mountains. I love the clear blue sky. I love big bridges. I love it when whales fly. I love the whole world. And all kinds of cities.
I love the ocean. I love the dirt. I love speed. I love the Egyptian king. I love the whole world. And all his madness.

I like a tornado. And I love all the unknown. I love volcanoes. And I love the giant squid. I love the whole world. This is such a wonderful place.



Tagline: «The World Is Just Awesome» - «The world is simply awesome».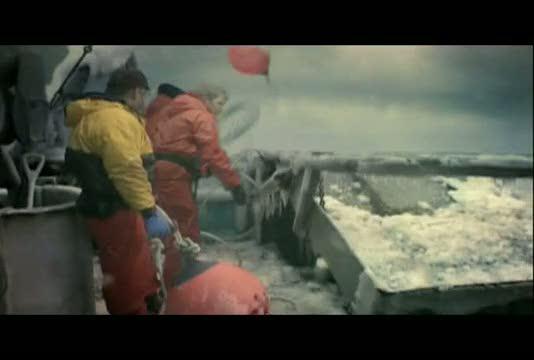 via / kreativnyj_obzor / 2007/10/03/20474 /