Quality and functional backpack on every day, hiking and any other activities today are nothing new. Develop and produce their hundreds of companies around the world. It would seem that the new still here imagine. But as they say, the potential is there, and the proof of this - dozens of successful, completed projects on Kickstarter funding, with the best of them today and we will introduce.
Aer Fit Pack
- the best backpack for every day
And it's not our words. They are already interested buyers from Hypebeast, he was in the tops of thematic reviews on CoolMaterial and HiConsumption.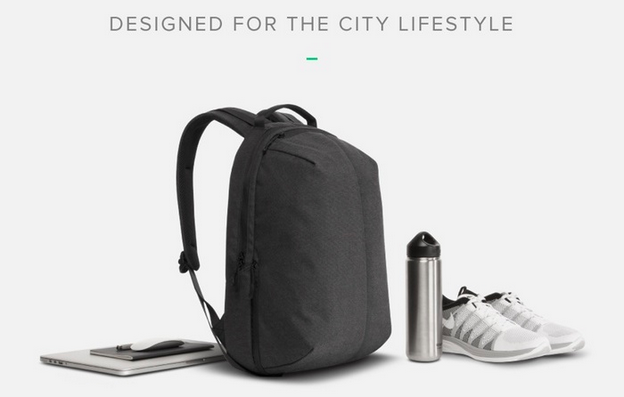 What is the secret of the popularity of this unprepossessing at first glance, a backpack? Probably in the same relevant minimalistic design and 100% - in the optimal design. As they say, all brilliant - just. But just not always convenient, practical and utilitarian. And here, it seems, found the golden section.
Three functional compartments - for shoes, clothes for the whole flat. Volume of 19 liters. Dimensions 46h31h18 see.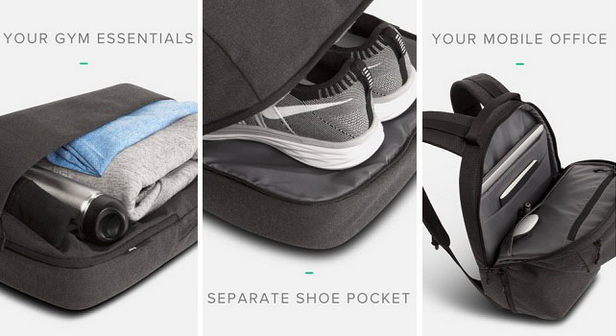 Plus thick polyester 900D c waterproof coating as the main material.
To participate in the funding and get a backpack in August you can exactly
99 $
.
The Action Pack
- backpack for hiking
What is the secret of success of this model, we have to understand it was not possible, but the project is still in the stage of funding and announced budget collection has exceeded more than twice.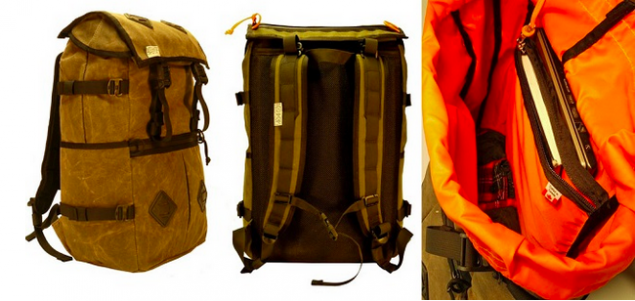 Yes, the optimal volume - 28 liters main compartment and 2 liters - a detachable top with a waterproof compartment for documents. Yes, dense fabric to choose from - there is an option of tough Cordura, have waxed canvas, has oiled army duck. Yes, very thoughtful arrangement of compartments.
But quite unique in the market. Maybe the fact that this backpack invented and created man from Canada, and they know a lot about the conquest of severe nature.
Of course, there are interesting pieces - and magnetic locks FdLock, and breathable back AirKnit, and fiberglass shoulder distributes the load, and waterproof zippers YKK.
But for
220 $
? That being said, for an amateur.
Solofy Envy
- a backpack with solar panels
Imagine you are in the Sahara. Strayed from the group. And we need to make an urgent call or visit their page on the Internet, but, as usually happens, got the battery and the smartphone and the laptop. Presented? And here, again - and you have a backpack with solar cells, which charges the tablet Apple will double than the native accessory. Cool?
And such examples in the mind of the guy who created the backpack seems to be a lot. Anyway, the story of a snowy wilderness also in the advertising text there.