With the onset of spring, so with the advent of many new collections of bright, it is simply impossible to pass by favorite store and buy nothing. One of those must-have accessory is a leather backpack thing surprising versatile and comfortable. And that would not be lost in a variety of textures, shapes and colors, I suggest to study this collection and found the backpack of your dreams. And what to wear and how to prompt the images of fashion bloggers from around the world.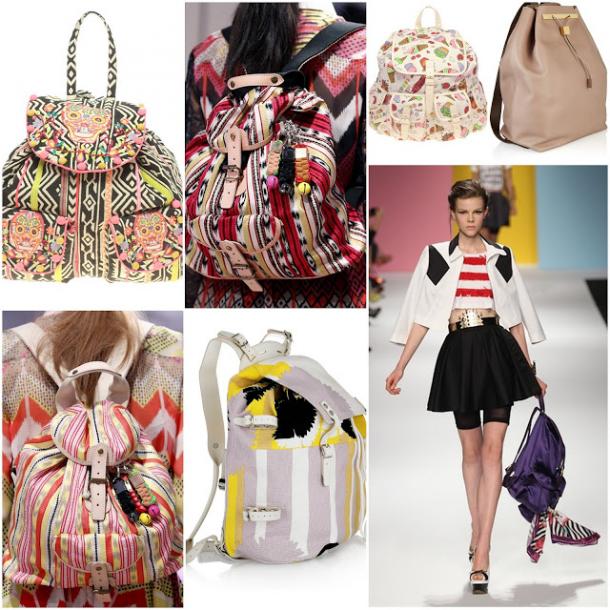 Asos, Carven, Asos, The Row, Carven, Diane Von Furstenberg, Frankie Morello
Leather backpack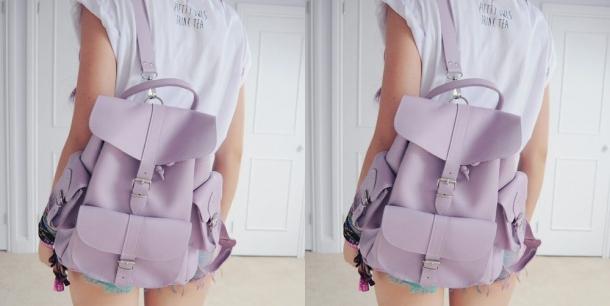 Backpack has long ceased to be an exclusively sporty attribute, and the appearance of delicate leather backpacks another proof. Graceful model in the best tender colors this spring designed not so much for sports clothing and shoes, but for delicate dresses, overalls, skirts and shorts.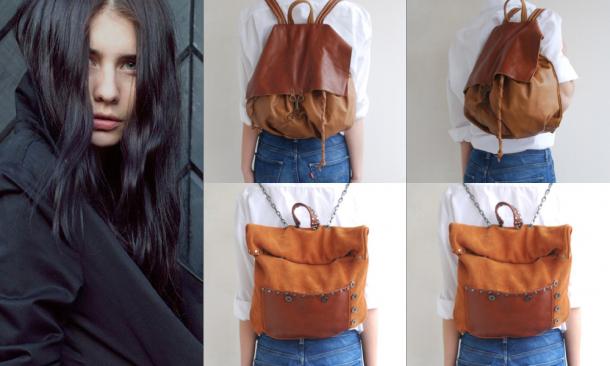 The most relevant in this season began a small backpack with at least parts of beige and pastel shades. Black remains on the position of ageless classics, but more and more fashionistas are now in search of models in mint, pale yellow, purple, blue and powder pink shades.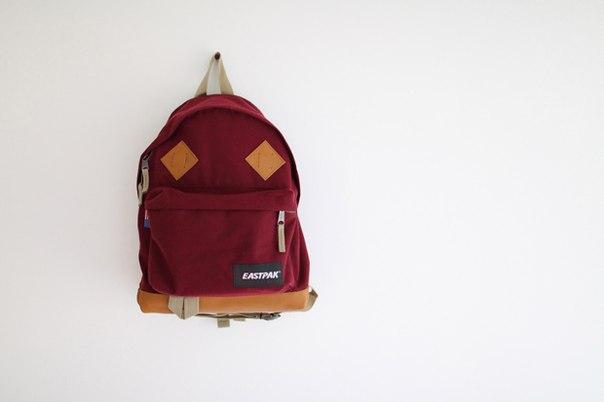 Good models can now be found at the brand Pinko, Guess and Zara.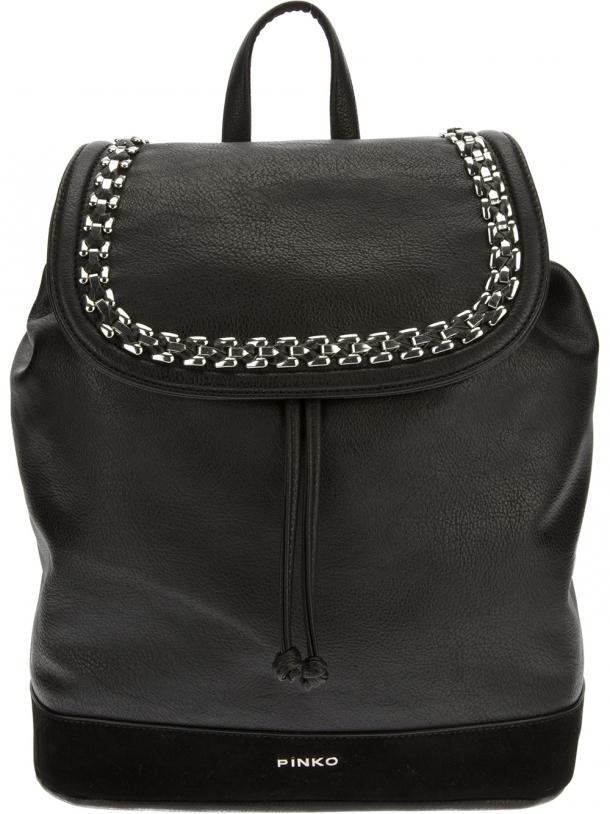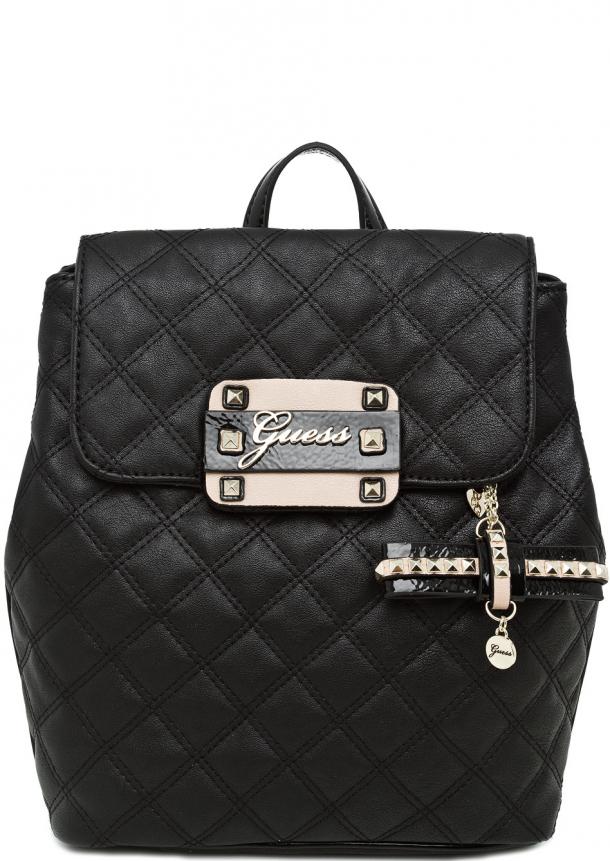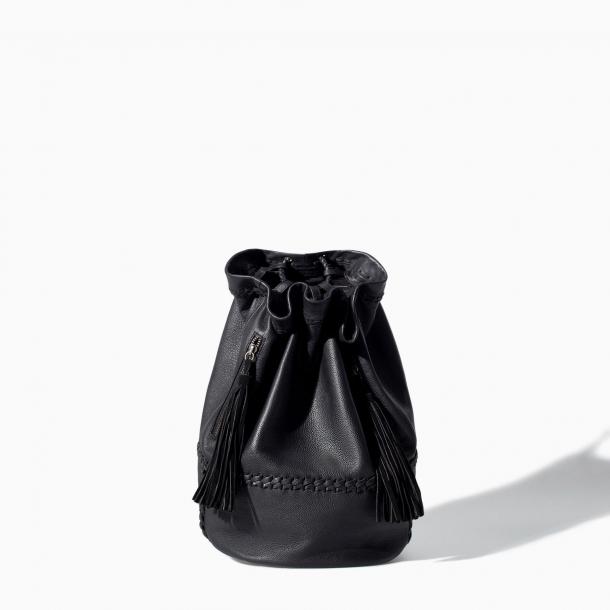 Backpacks rag
Equally considered fashionable models of tissue. Along with leather models are headed fashion accessories spring-summer 2014.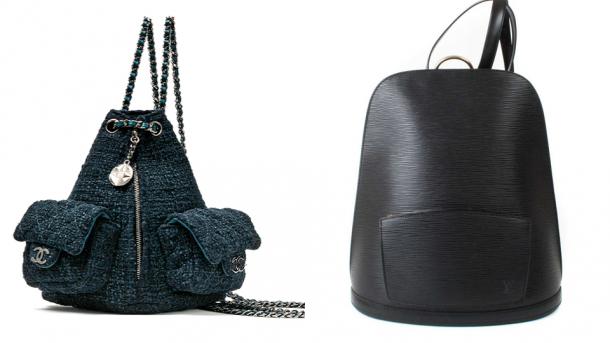 Chanel and Louis Vuitton
From rag models clear leaders - backpacks with floral prints. Although all of the amateur. In fashion as Oriental patterns, polka dot, stripe ... All this is reflected not only in clothes from famous brands, but also in accessories. Backpacks are no exception.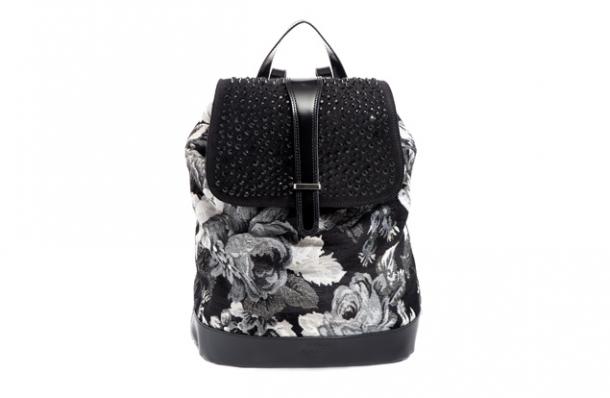 Pinko
For every taste: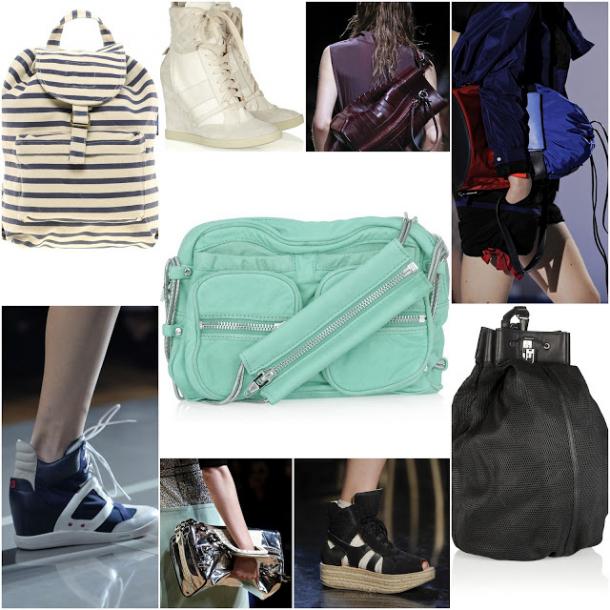 Separately standing military backpacks that with a light hand designer became mandatory attribute of casual style and organically fit in almost all styles.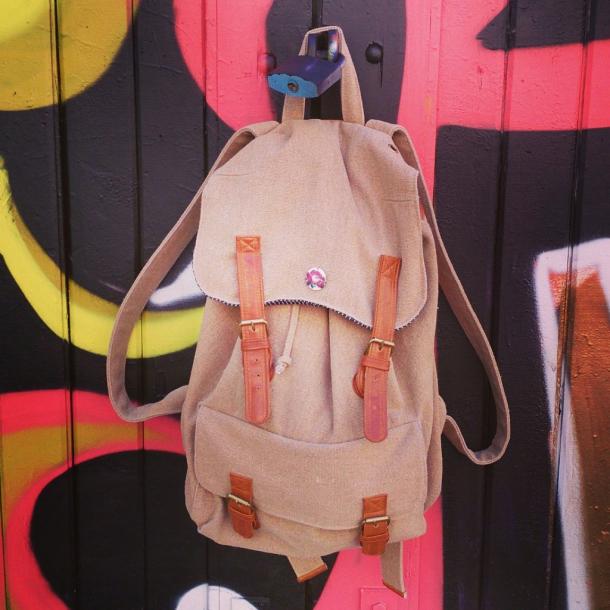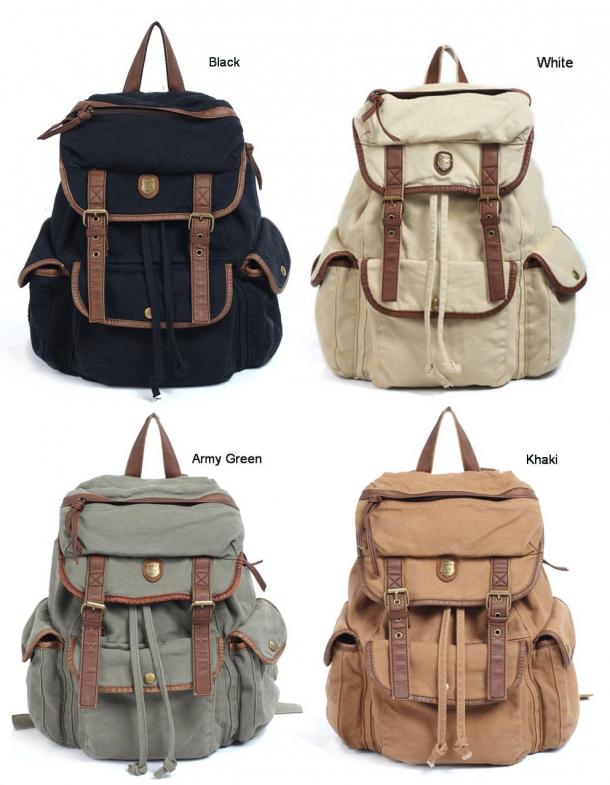 Size matters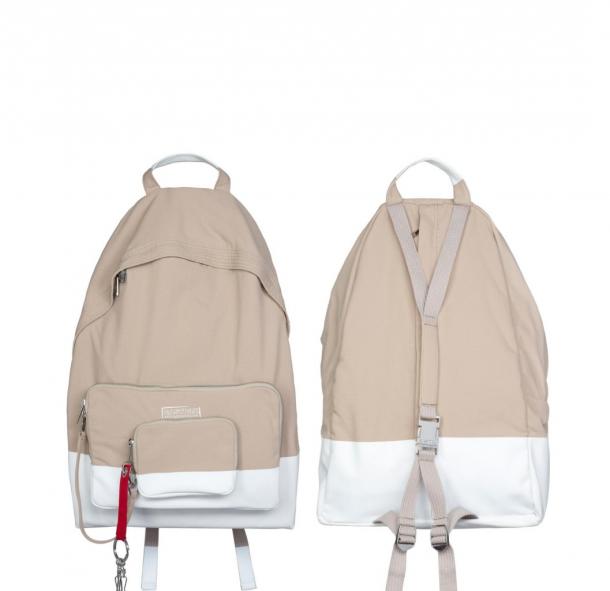 When choosing a backpack is essential to note that the size of a backpack matter. Too big or too small can visually distort the proportions of your body and emphasize the figure flaws. The same is true with the growth - too tiny girls better to abandon the huge sports models. So remember that first plays the role of the size of a backpack, and it should be proportional to your body.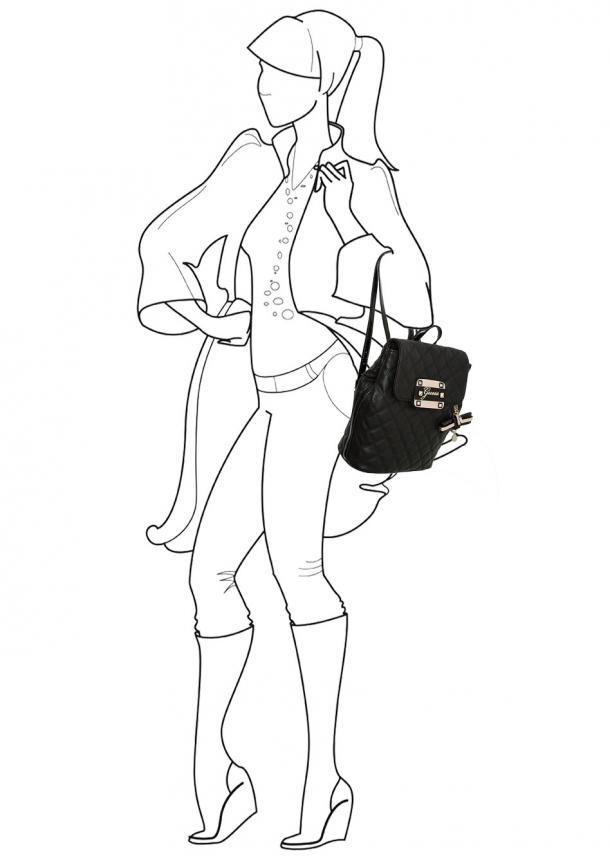 Expensive and cheap models
In the sphere of backpacks also have their own rich and budgetary representatives. Among the luxury models can recall the limited edition of the well-known brand The row. They released limited edition models of the alligator. Each bag was worth at least 39,000 dollars! Interestingly, almost all models have been sold in just a few days.
There is where to turn, and among low-end models. All your favorite brands TopShop, Zara, American Apparel, H & M was actively supported by the fashion for backpacks and pleased their fans plenty of rag, leather, suede, and combined models. Select and choose! Prices start at 1 thousand rubles.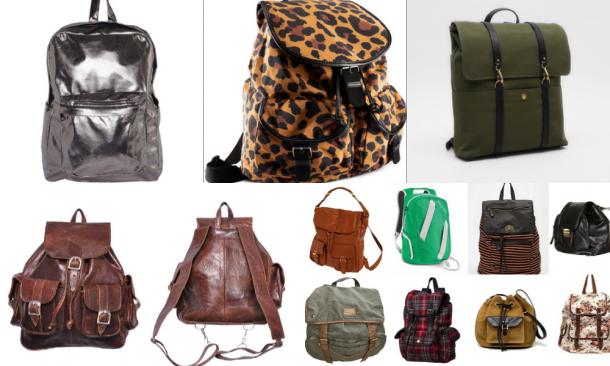 Backpacks in the images of fashion bloggers