Beach bags, bathing suits and summer dresses in the style preppy-vintage by famous brands have become an outstanding event in recent days. Dresses and bags, sandals and light Slipper, bathing suits and hats, shirts and shorts vintage cut in delicate pastel shades have become a dream and must-have many fans of the brand.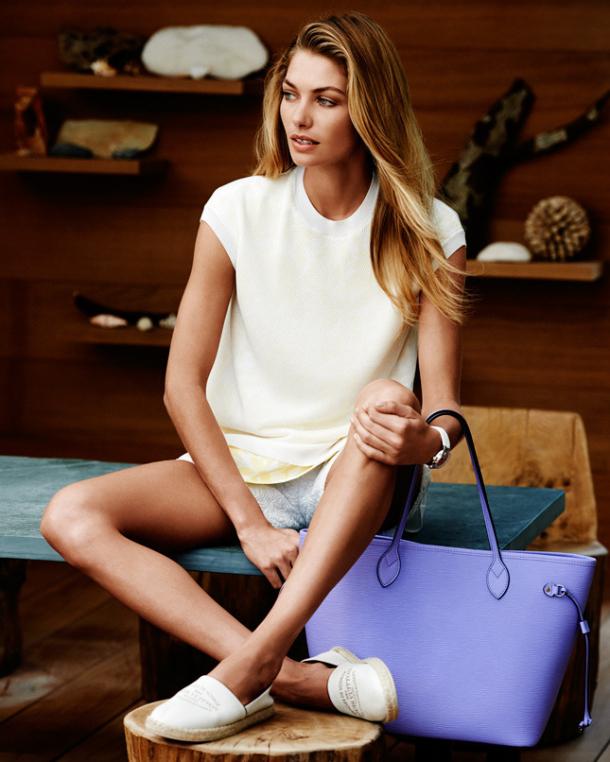 In such luxury while ordinary clothes can not hold a one-week vacation at the beach or walking in the streets and clubs of the resort towns. Canvas lace, delicate floral prints, plenty of leather accessories, branded towels and spectacular vintage swimsuits - lukbuk Summer 2014 pleases calm, harmonious colors and comfortable, pressing the branded.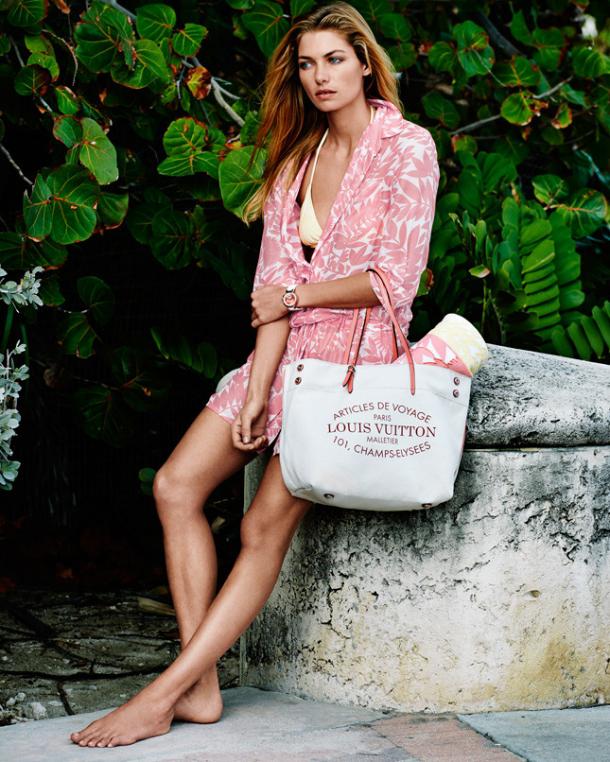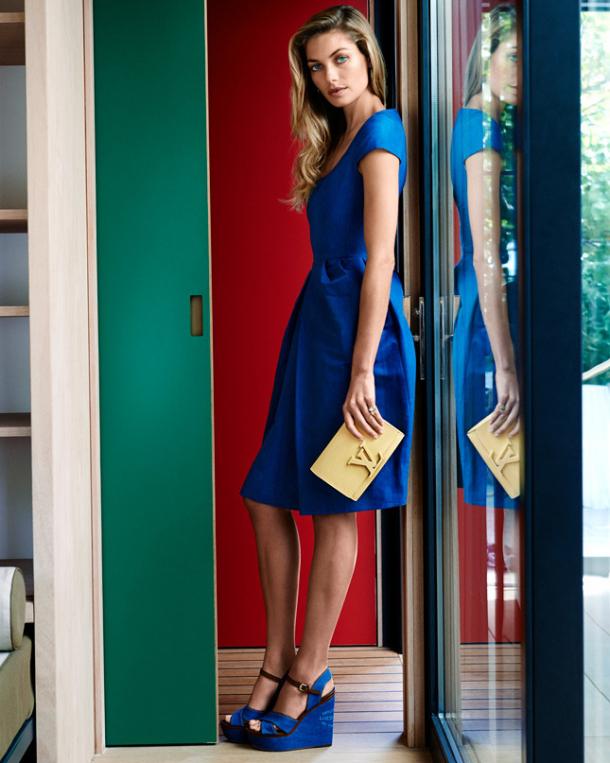 Collection by Louis Vuitton vivid example of how the image should look like summer all fashion girls this year. Natural fabrics, monoluki, nice looking colors, delicate floral prints. Very pleased with the variety of vintage swimwear model that stands out from the thousands of similar to each other.