LiveJournal tebe-interesno artist Dmitry Maximov shares his work and philosophical view of zhizn.Dmitriyu Maximov 24. An engineer by training, he studied at the Moscow Aviation Institute and worked in Red Keds and Deluxe Interactive. Currently he is working in CreativePeople. The users are widely known outside of his project Runet tebe-interesno - sketches, illustrations and design finds. For example, a circle lens it was he who came up with.
Studied paint Dmitry method scientific: he bought a tablet, put a program, pick, studied the possibility. He drew attention to the young artist, and guided to the path of Dmitry Barandash drawing, which he does not cease to learn to invest in their art soul.
Captions to their works in the blog Dmitry puts music. In his works there is kind of cute characters and subtle humor, and deep inner world of the author. For it is his art and appreciate the many people-fans.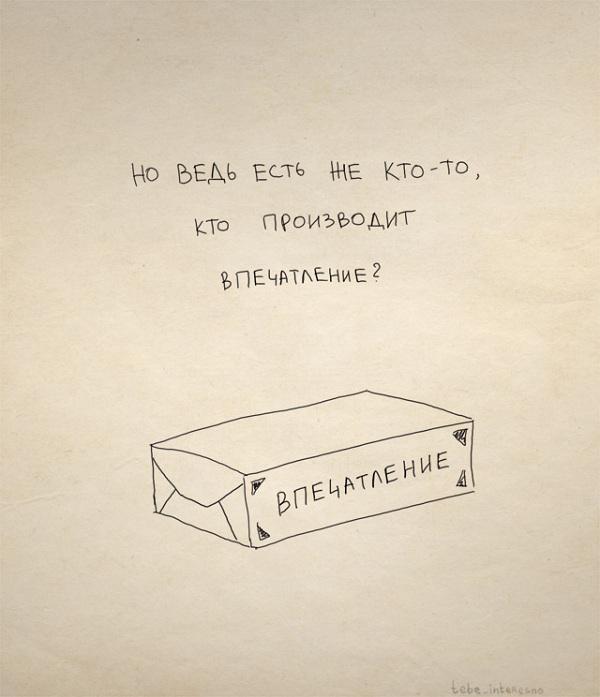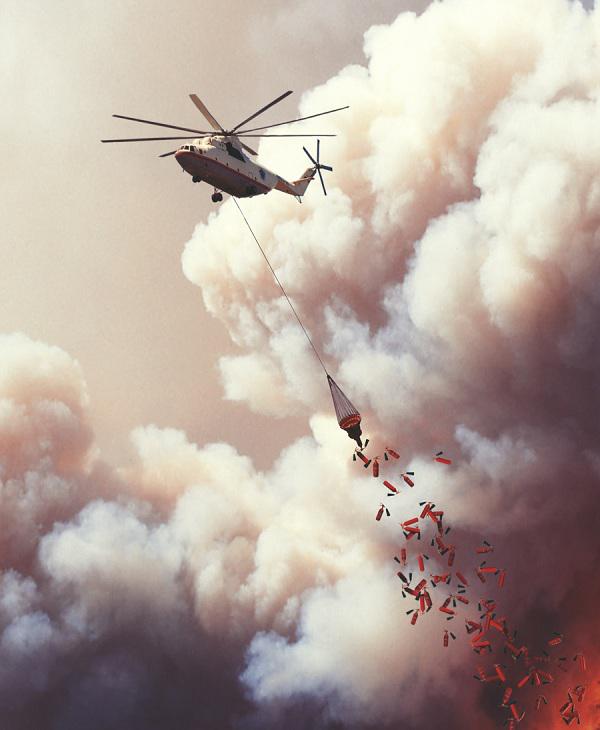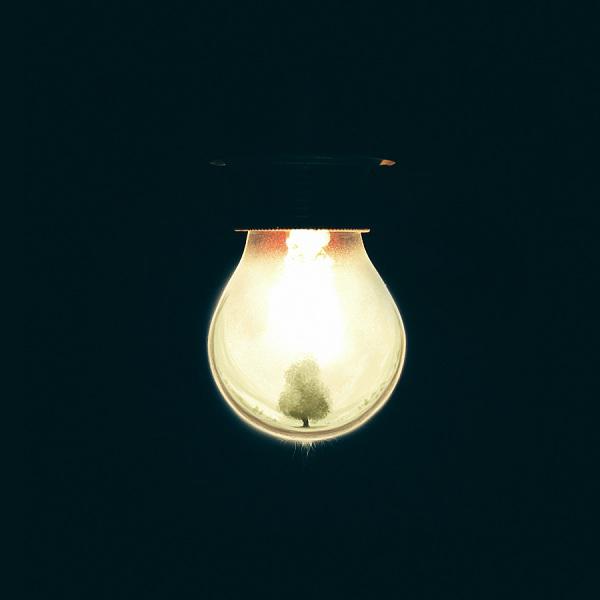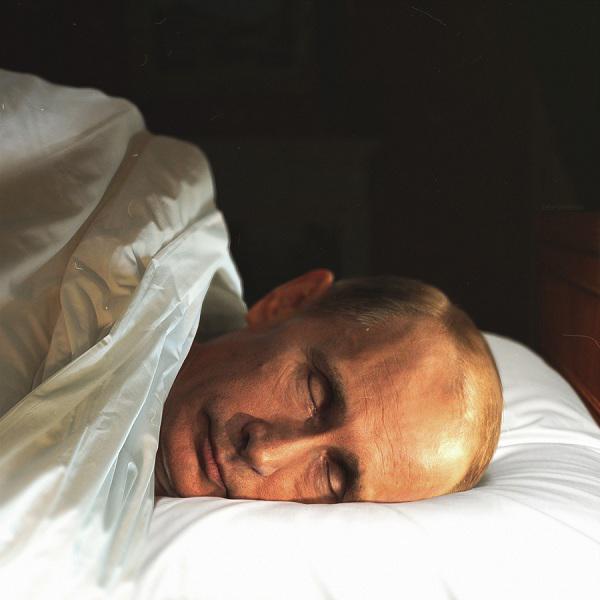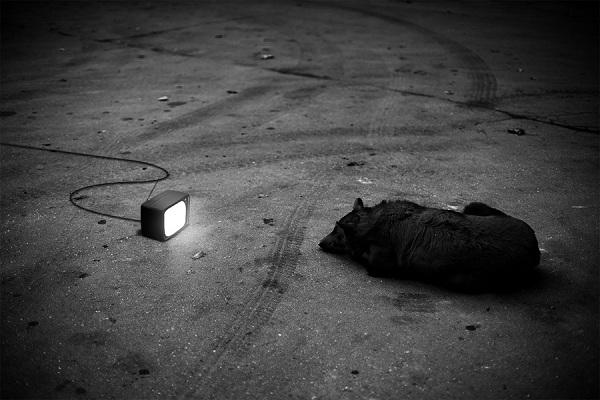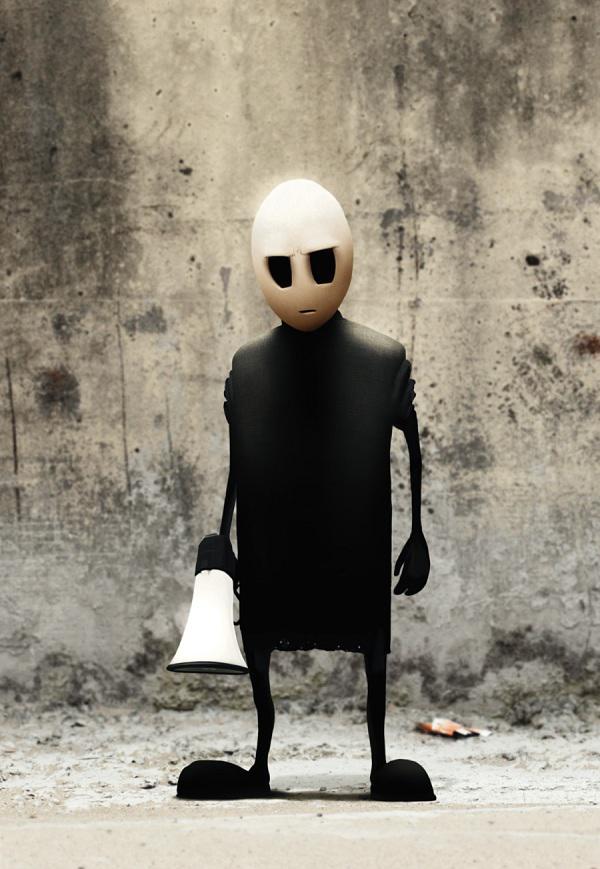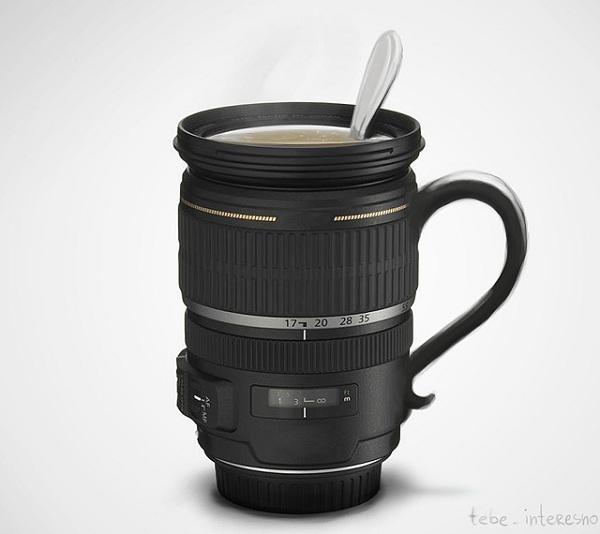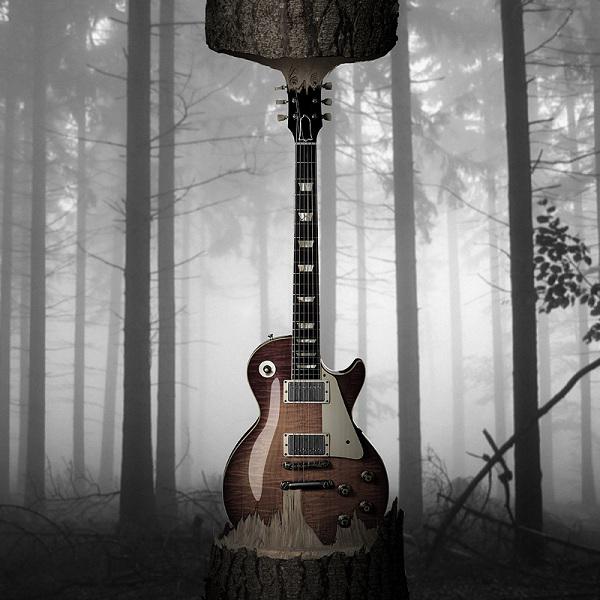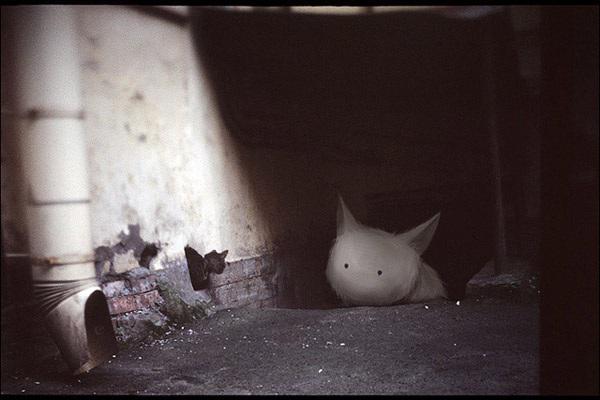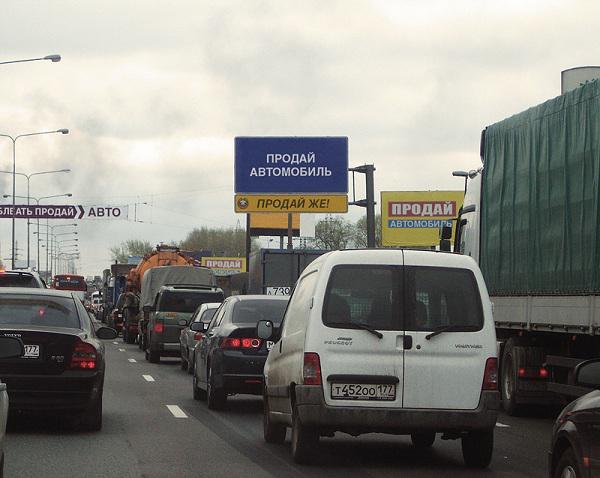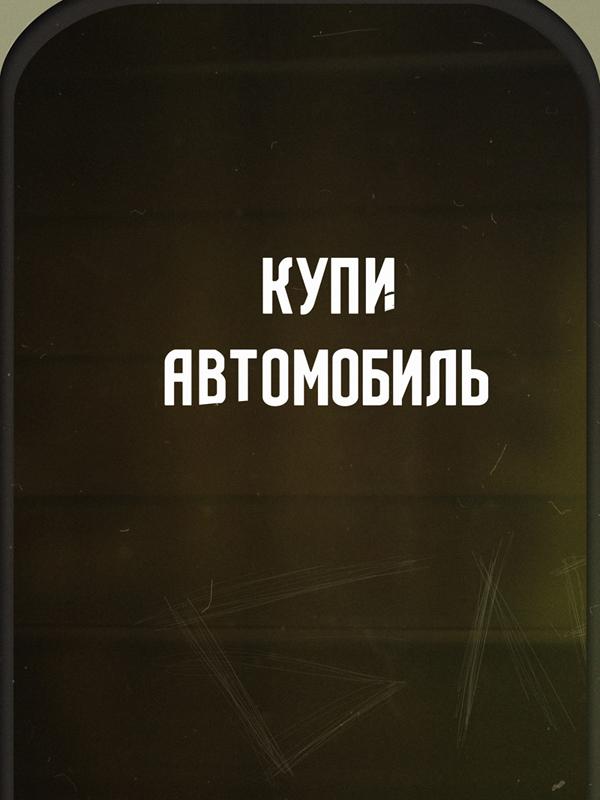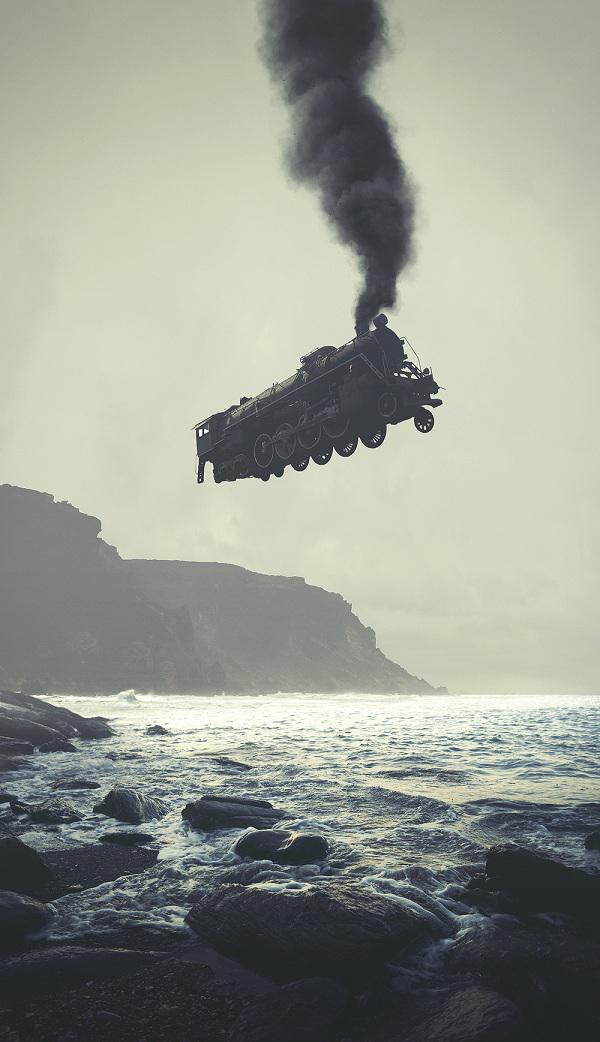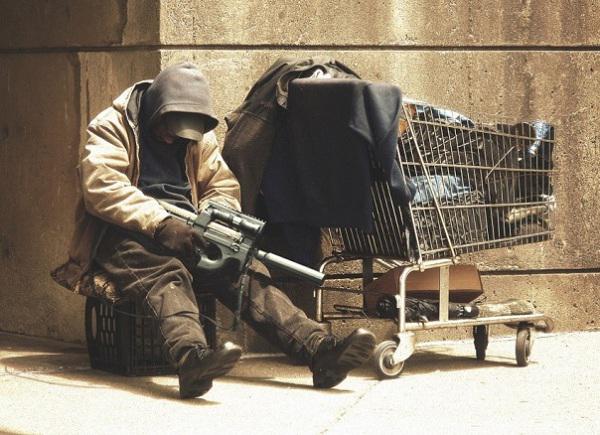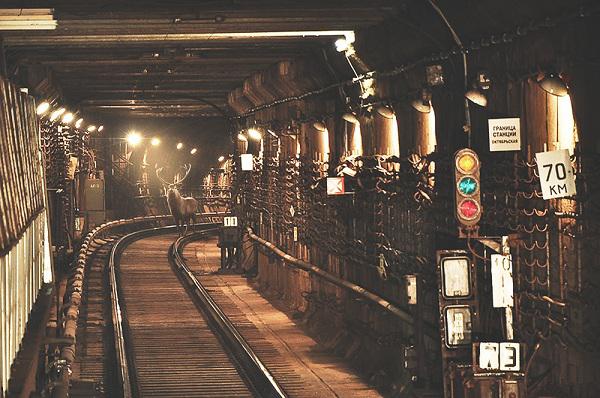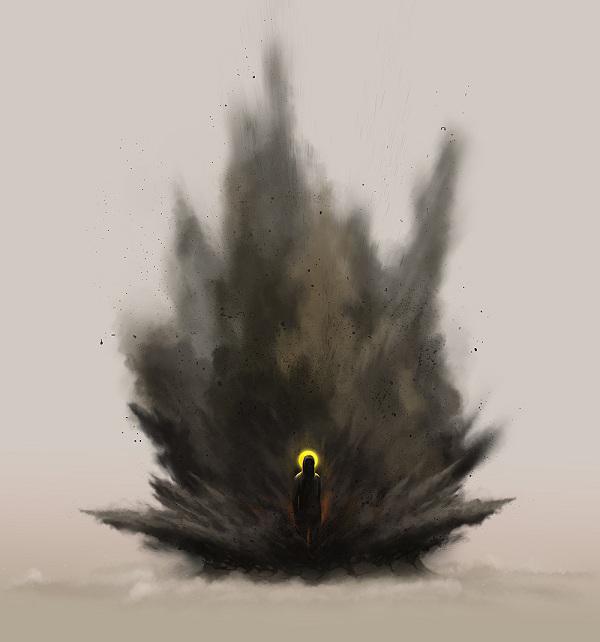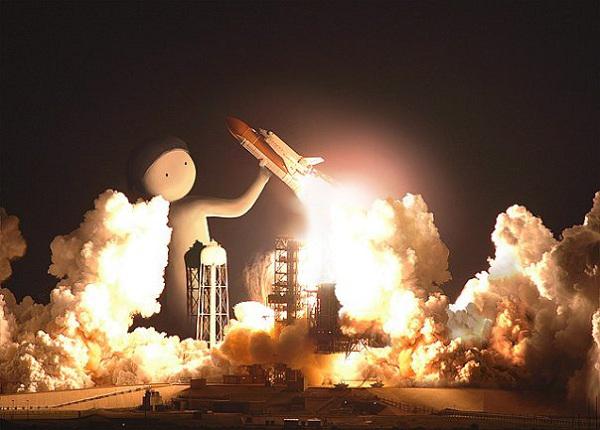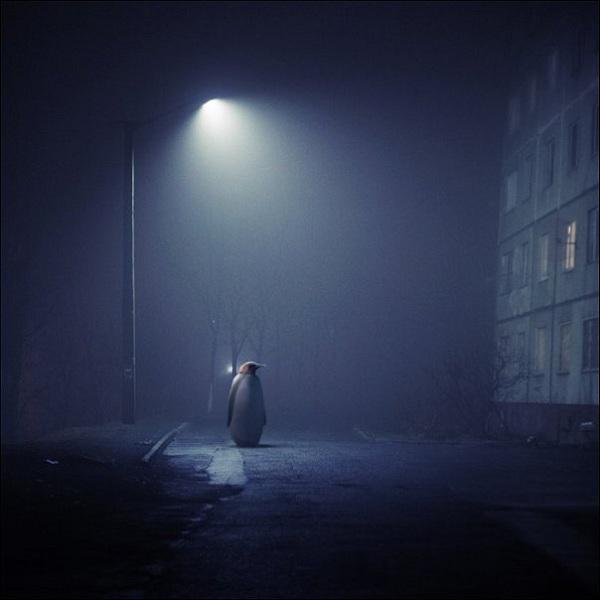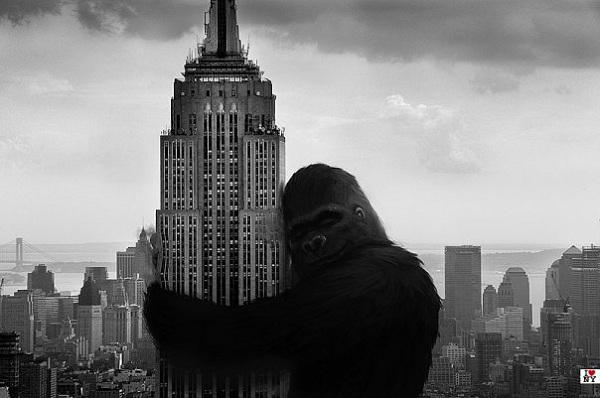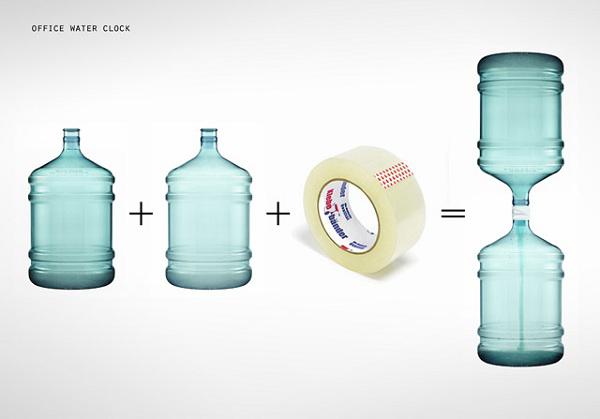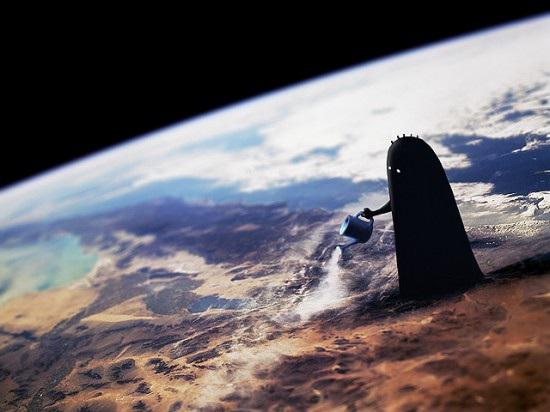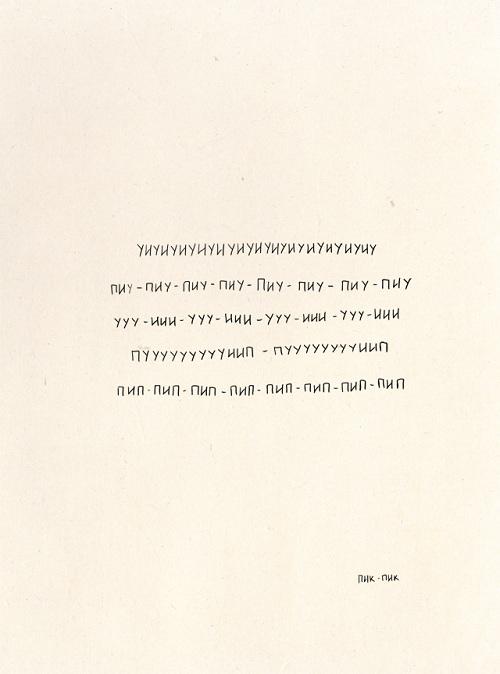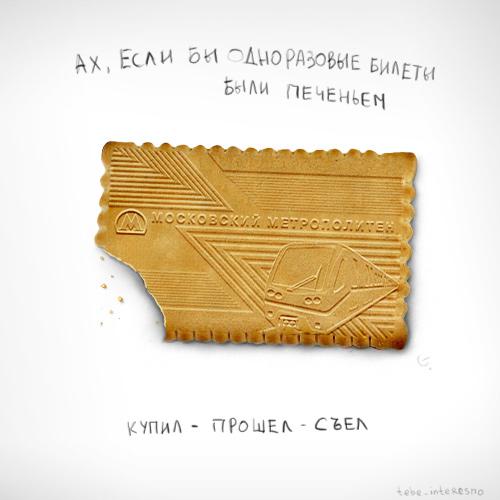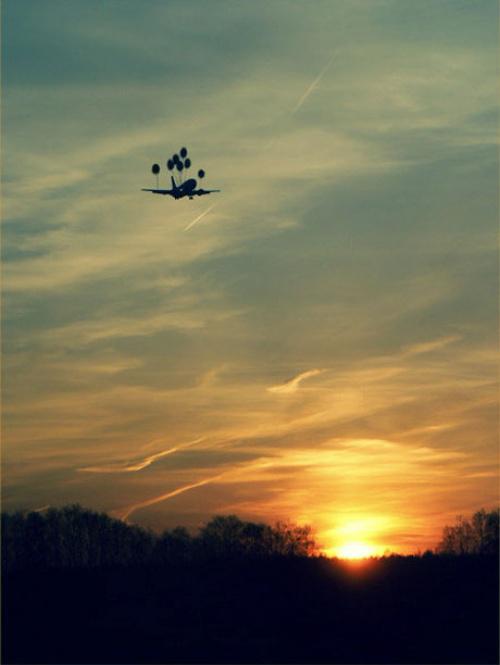 See also:

Fig leaves pilaf - drawings borya_spec

via www.adme.ru/vdohnovenie-919705/ris-uhodit-iz-plova-342655/