An inspiring collection of extraordinary designs for spring update your doma.Narodnaya wisdom says: if you want to change a life or get rid of depression - rearrange the furniture. Updates, which very clearly want in the spring, you can achieve bringing something new to the interior of the apartment or house.
Thousands of designers in the world every day coming up with new interesting furniture, dishes, lamps and other accessories that make a house a home, and enabling them to express their inhabitant of this house I pass him a piece of his soul. A useful and practical design solutions not only to decorate the house, but also greatly simplify life in it.
Wardrobe of avtomobilya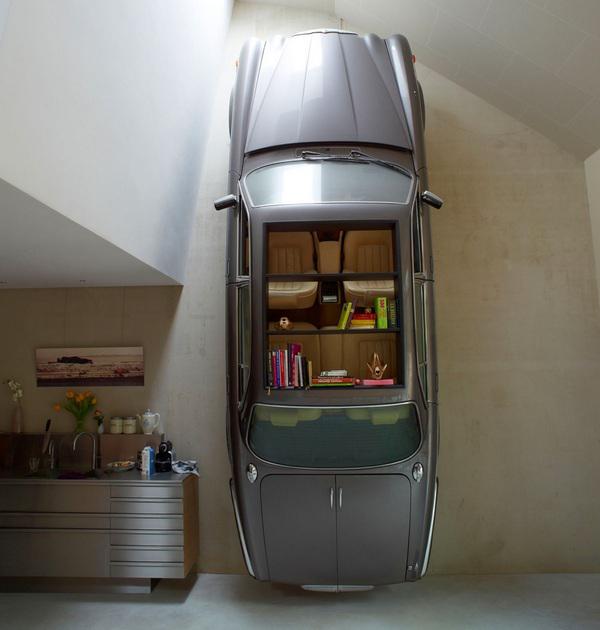 Table of avtomobilya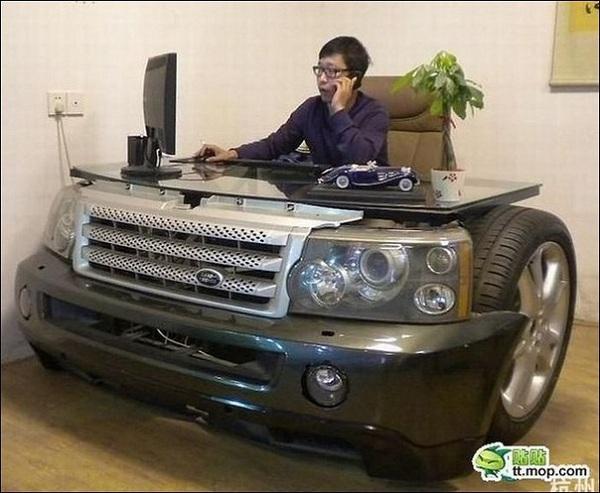 To underfoot not putalis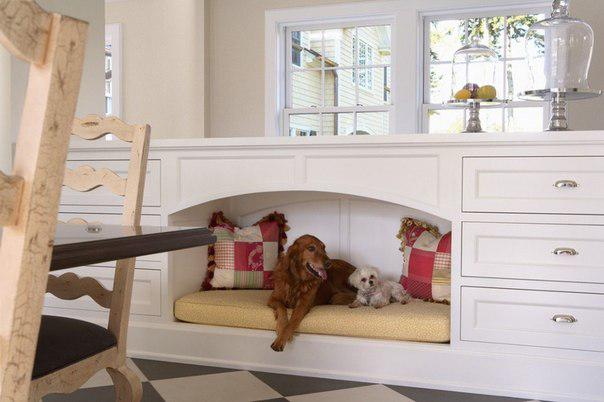 Half of the room is decorated with graffiti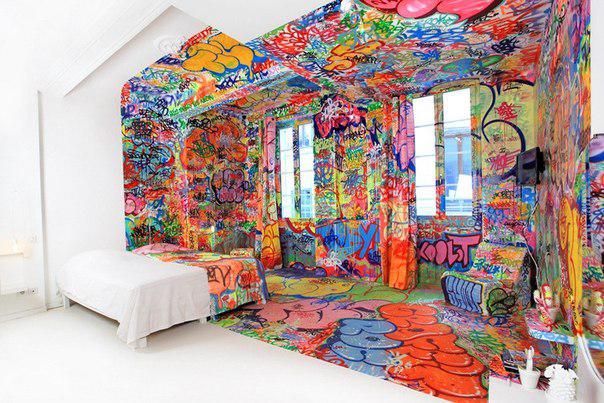 Unusual stupenki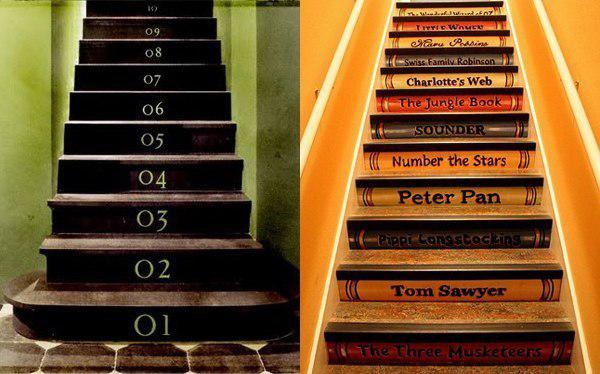 Second Life scooter Vespa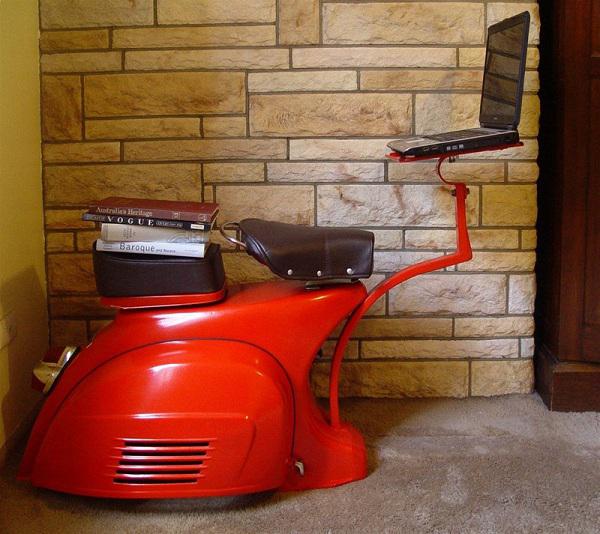 Very convenient podokonnik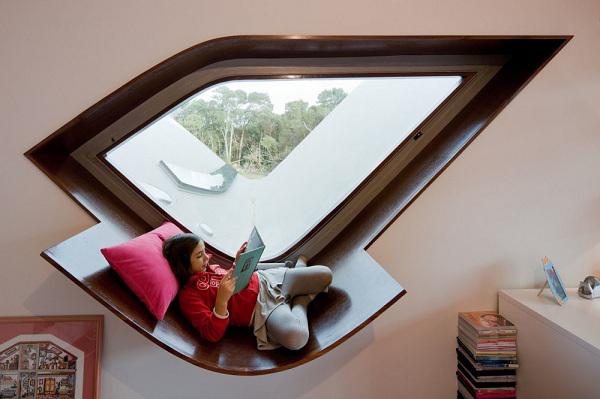 Beds on the whole komnatu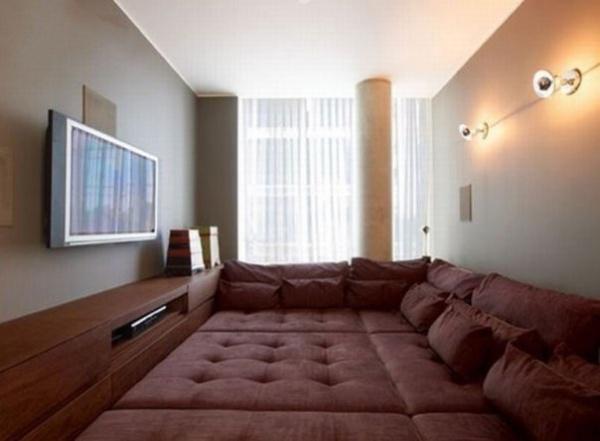 Fluorescent oboi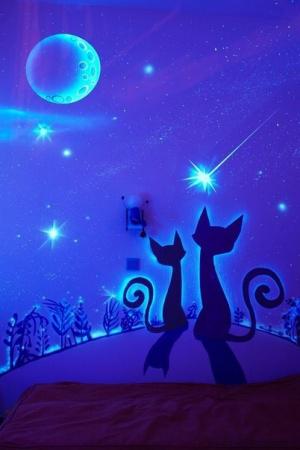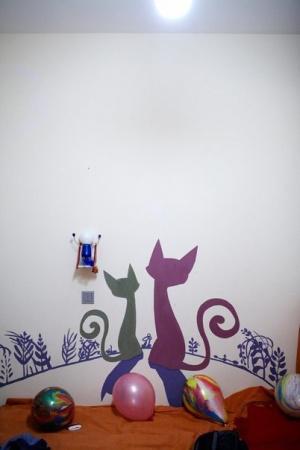 Kids shelves "Megapolis"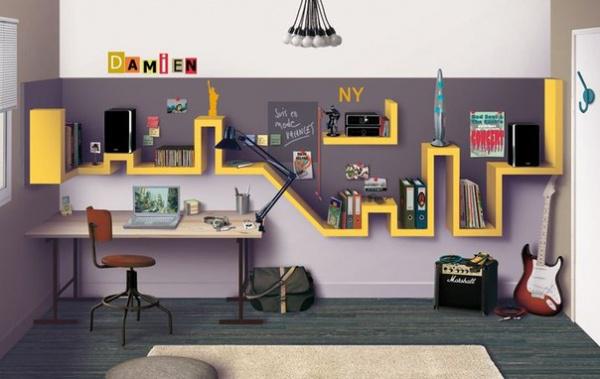 The door to all members semi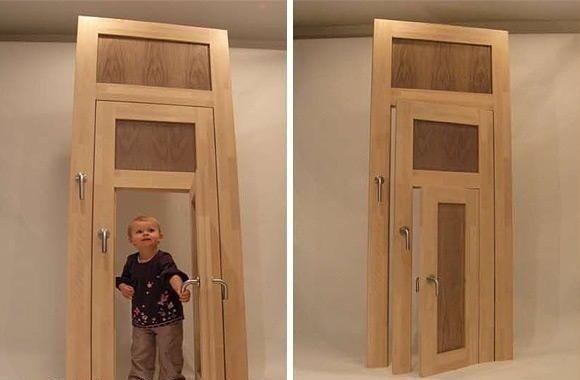 Art kovka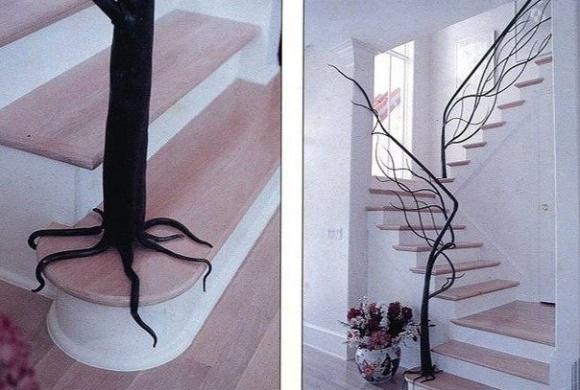 Brightly decorated headboard krovati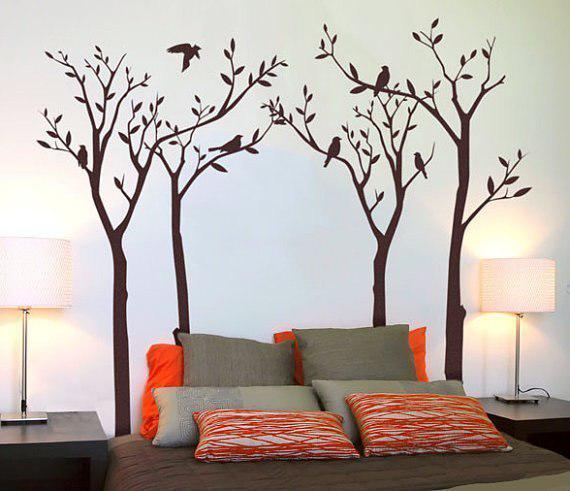 Family derevo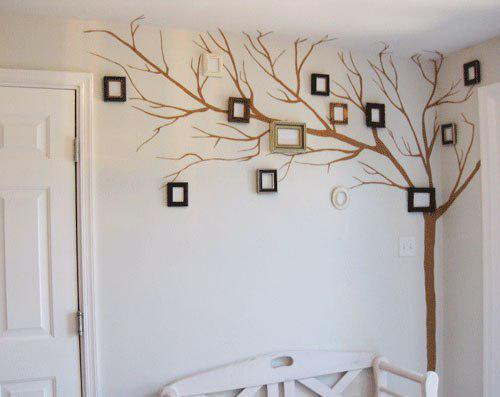 Wallpaper change color when nagrevanii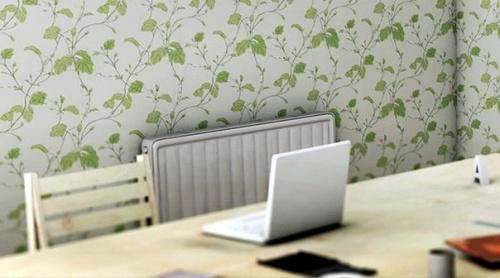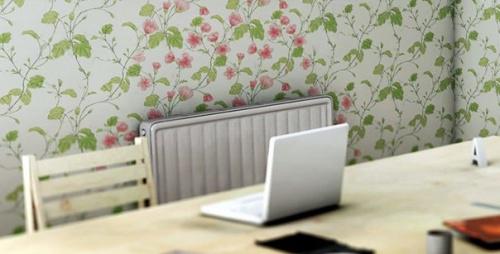 For those who hang things on spinku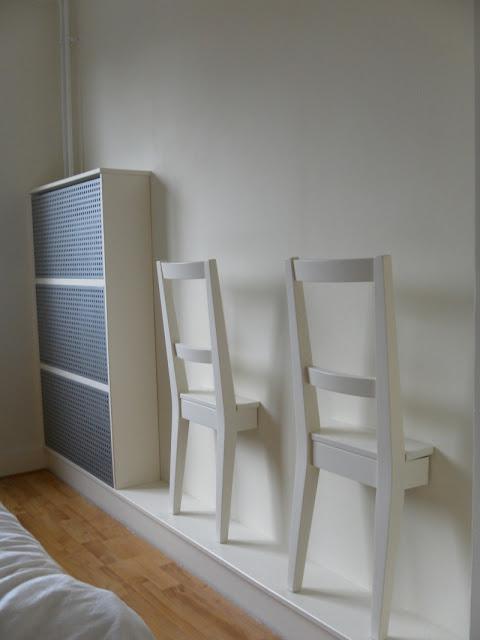 An unusual hanging ladder-tonnel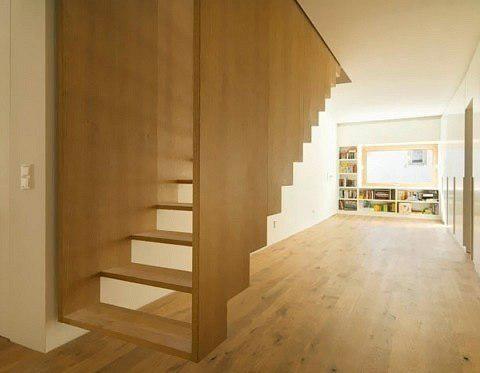 Cat stenka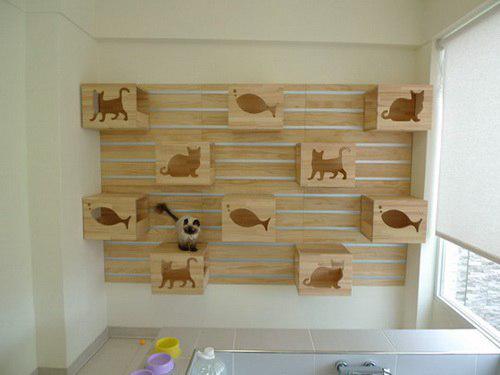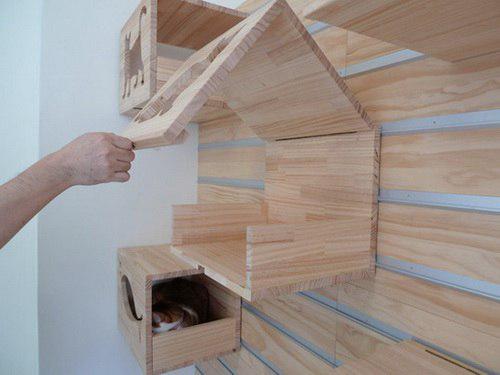 Masking outlet kreativno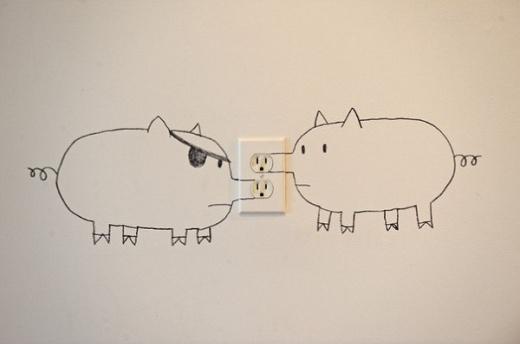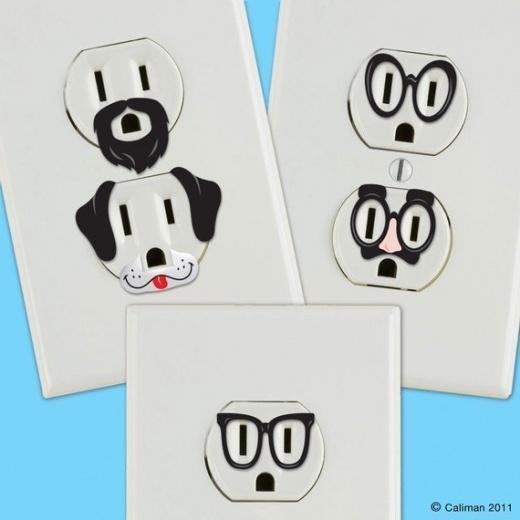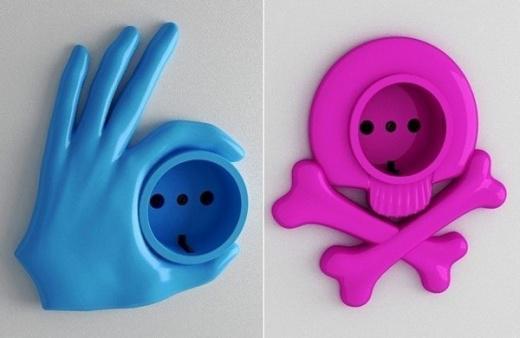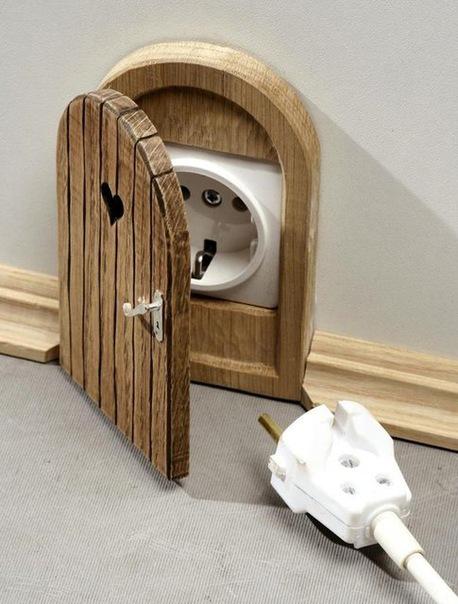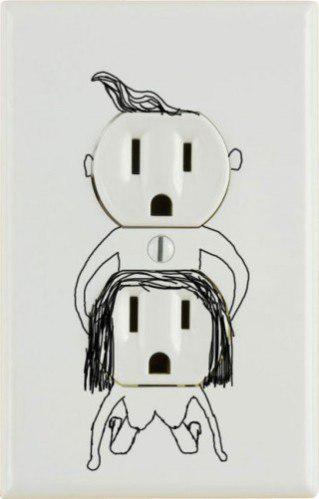 Bed in polu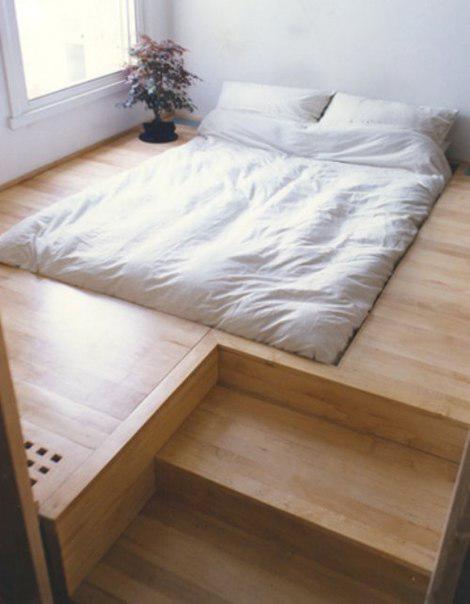 Funny door ruchki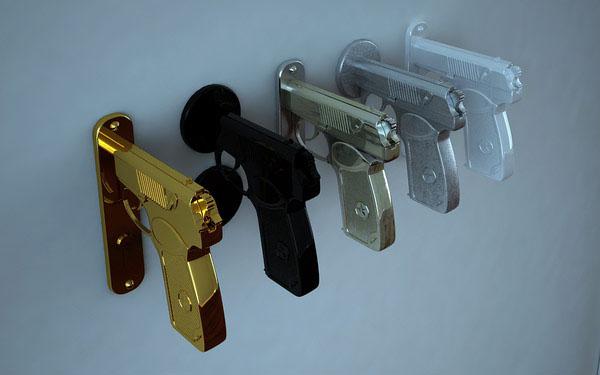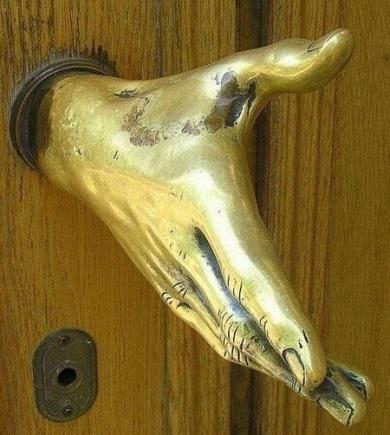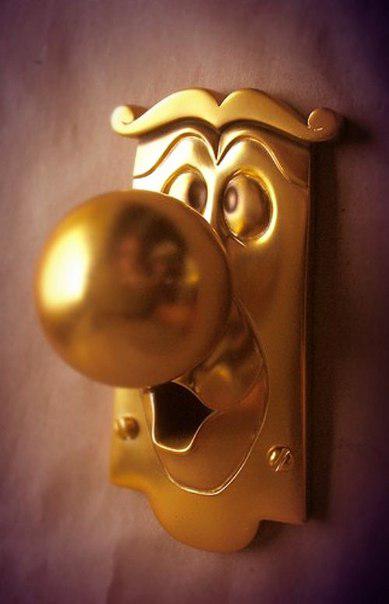 Library under potolkom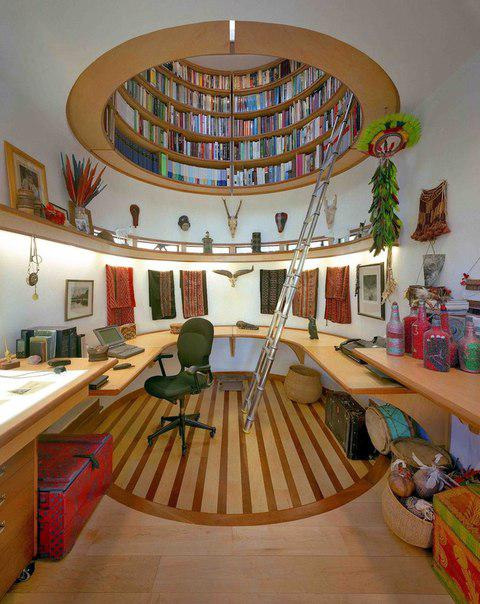 Pogrebok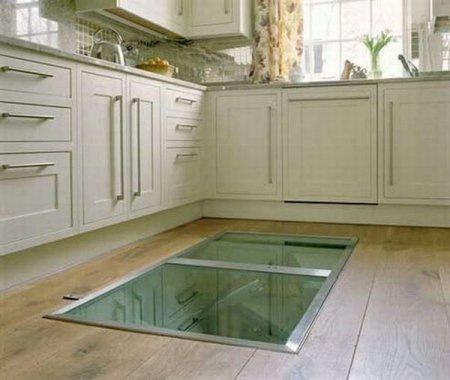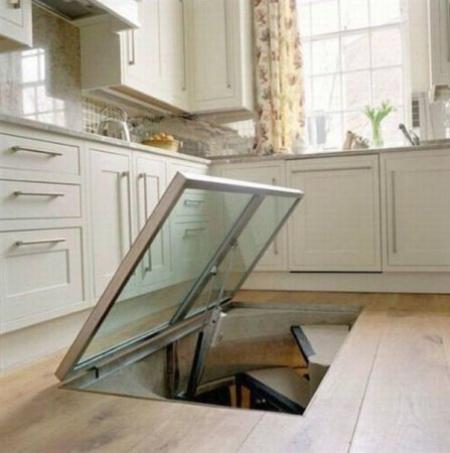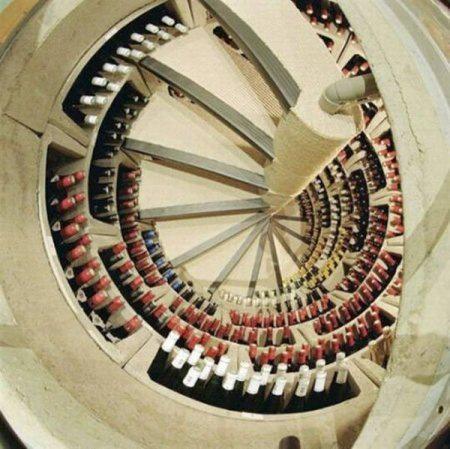 Sofa vodopad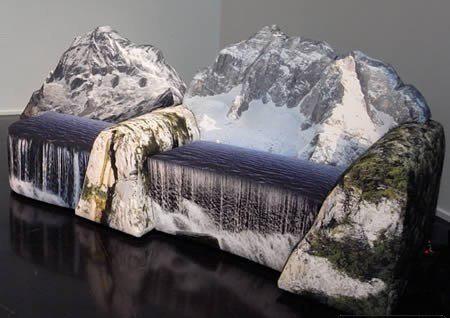 Blinds "Night City"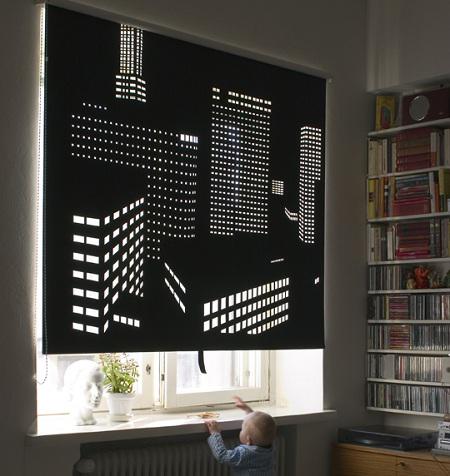 Wardrobe for lestnitsey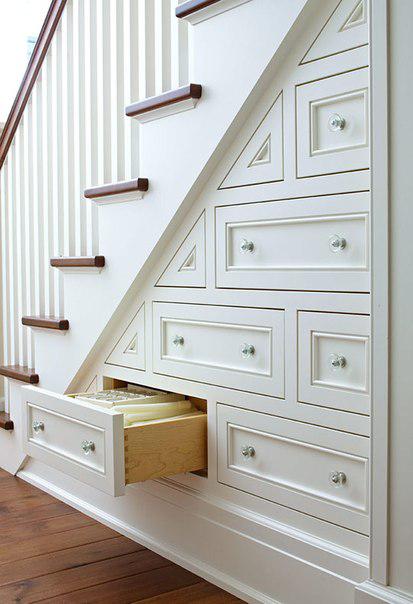 The wall is decorated with adhesive listochkami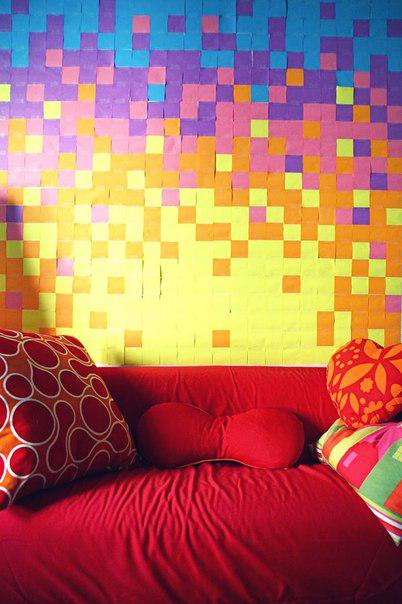 Tile changes color depending on the temperature vody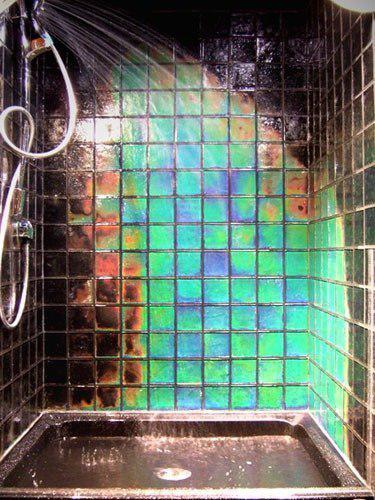 See also:

Design mirror

The unusual design of the hook
stulevDizayn
Designed for home comfort

Light anywhere: Design lamps

In bed with design

Useful design

via www.adme.ru/kreativnyj-obzor/poleznyj-dizajn-315755/