Photographer Eric Johansson using Photoshop turns your pictures into intricate illyuzii.Professionalny photographer and retoucher Erik Johansson from Sweden (Eric Johansson) lives and works in Berlin. Inspired by the works of Salvador Dali, Escher and Rob Gonsalves, he creates amazing pictures. His photo manipulation created using the graphic editor of his own photographs taken, make broader look at things and realize that the world around is limited only by the scope of our imagination.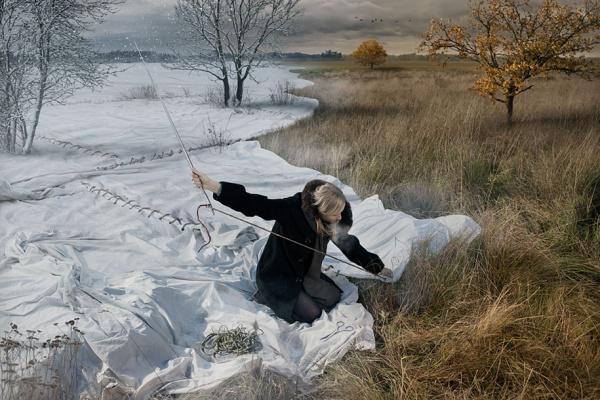 In anticipation of winter.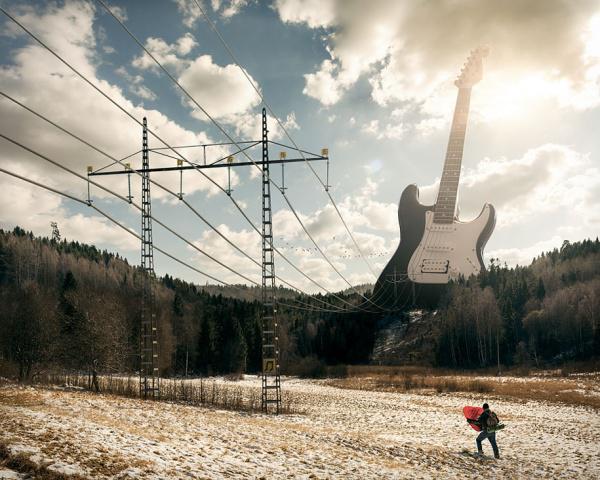 Electric guitar.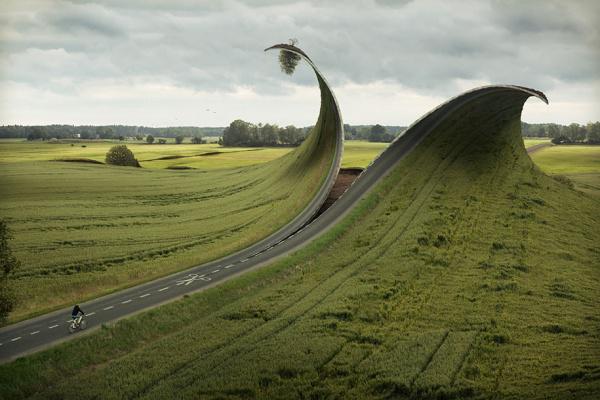 Scissors.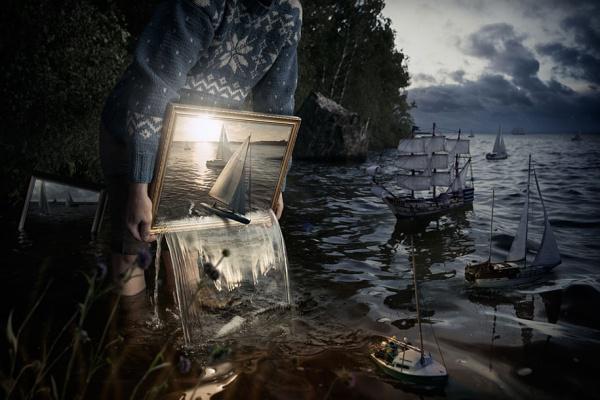 In the will.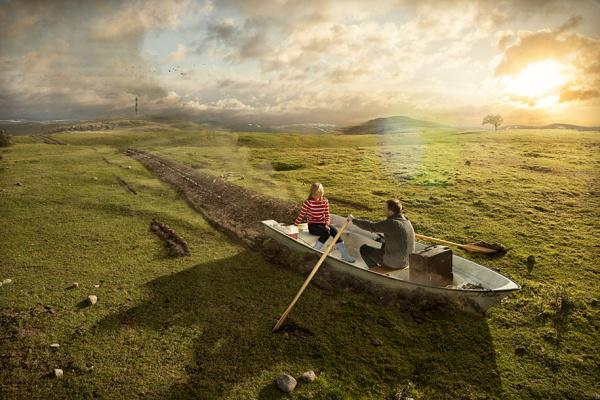 In a way.
Nestled snow.
And a few earlier works of the author.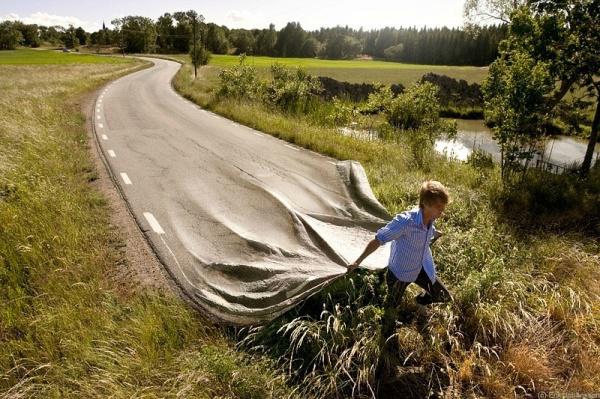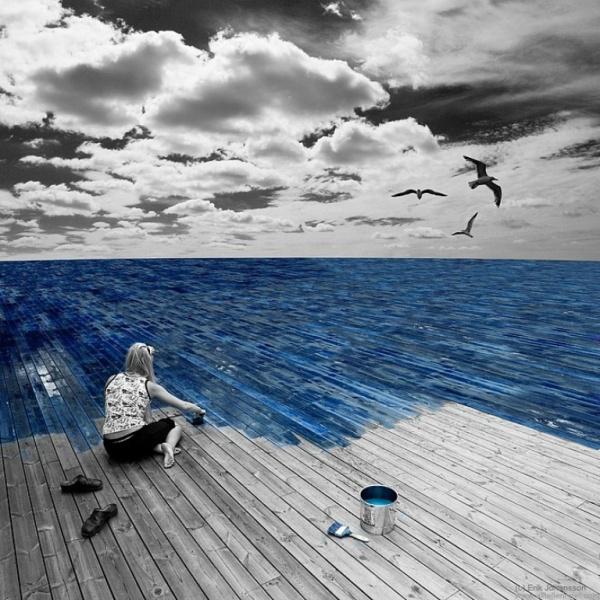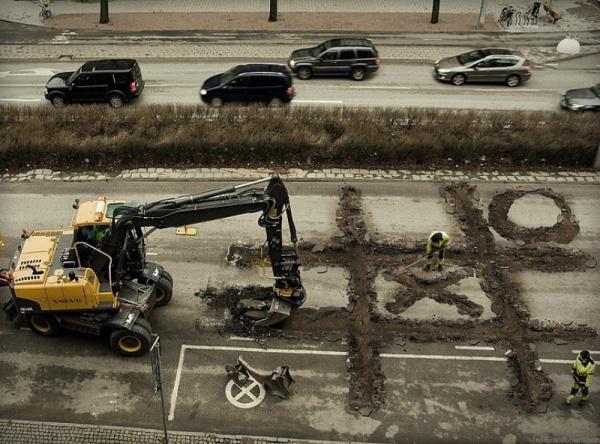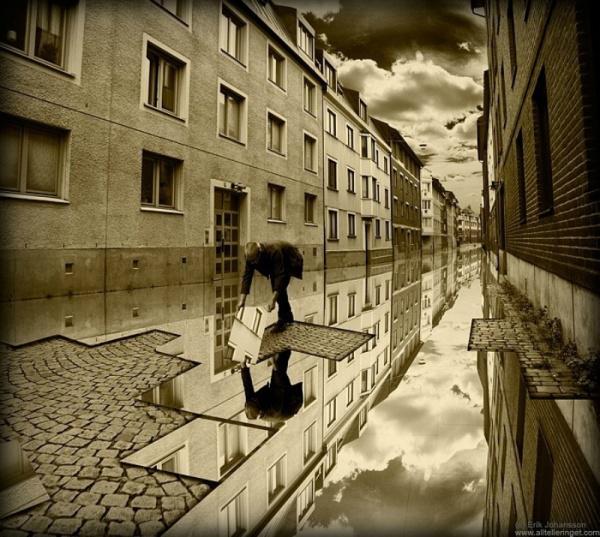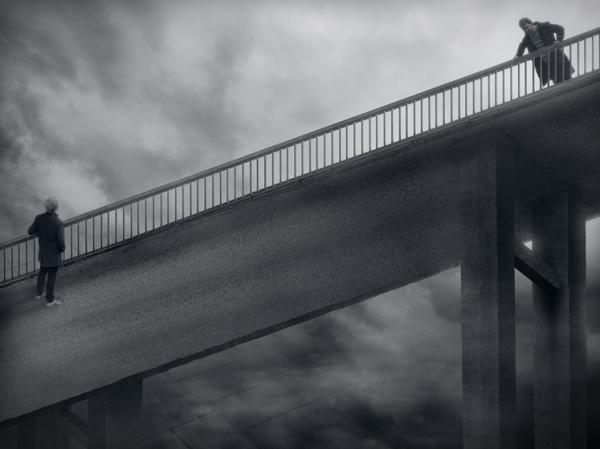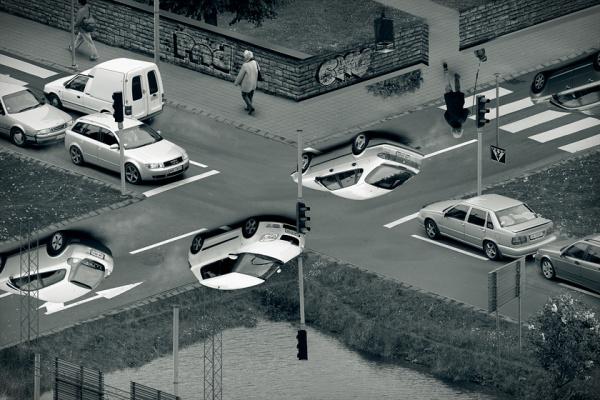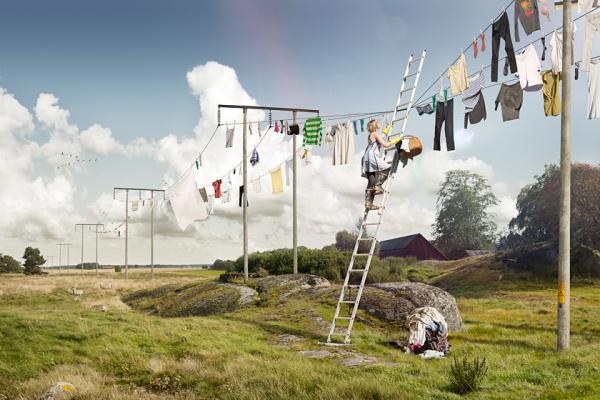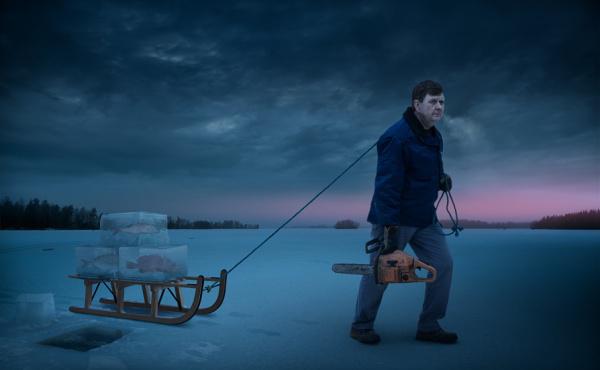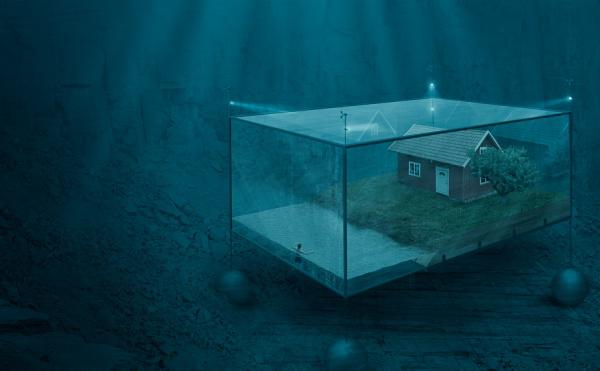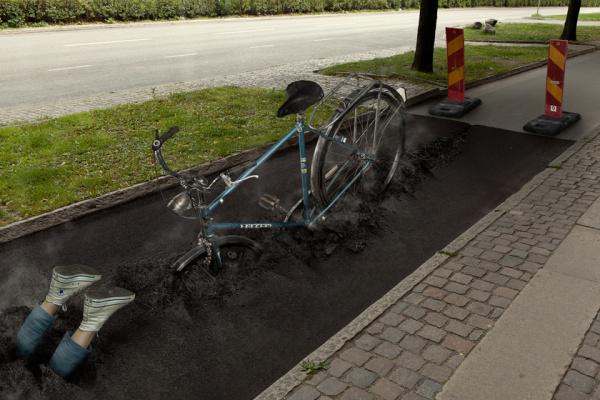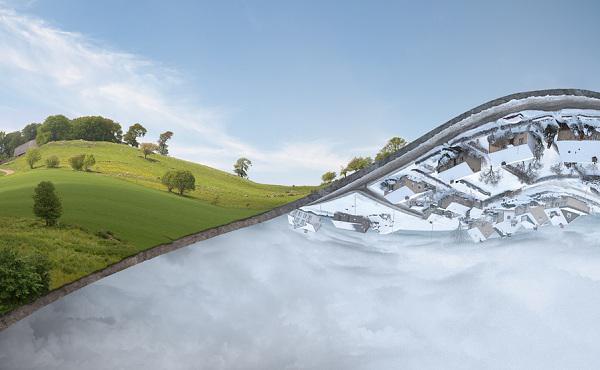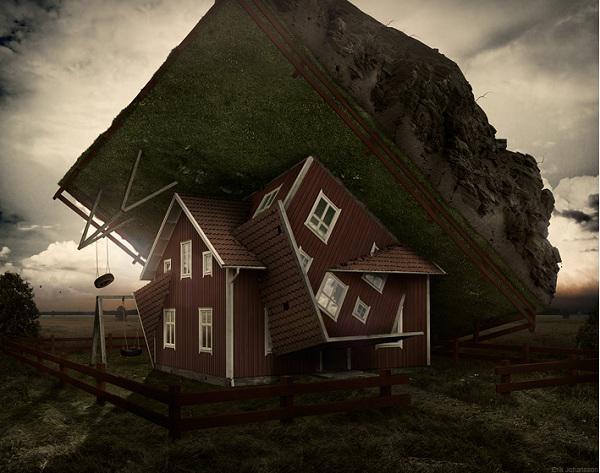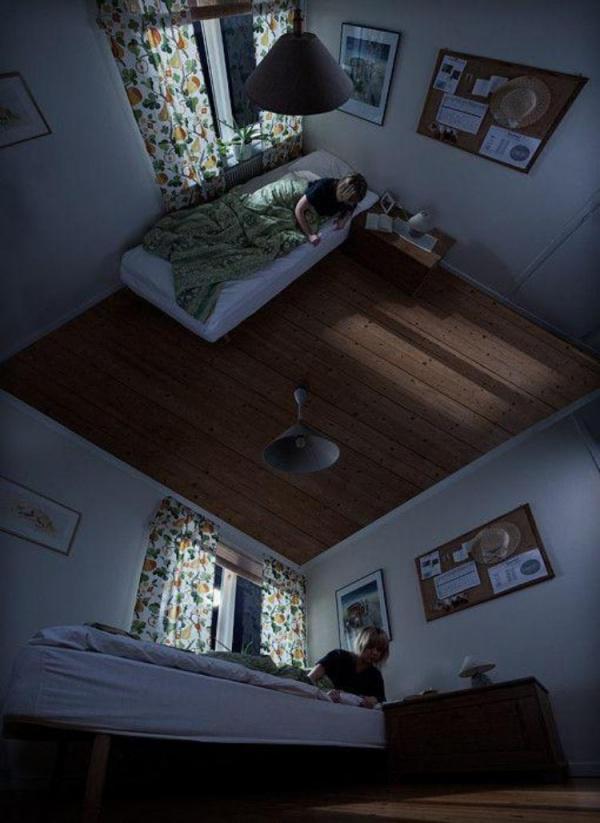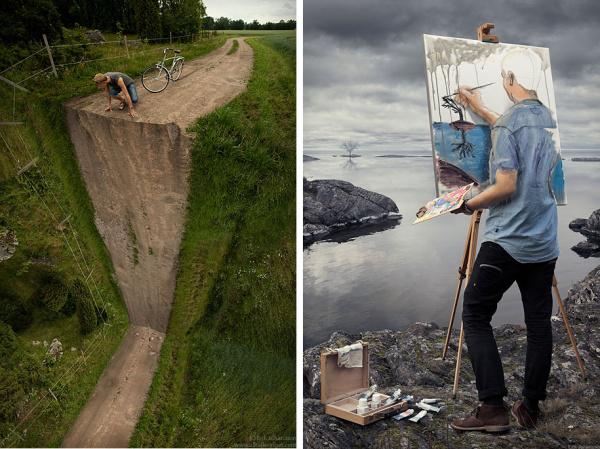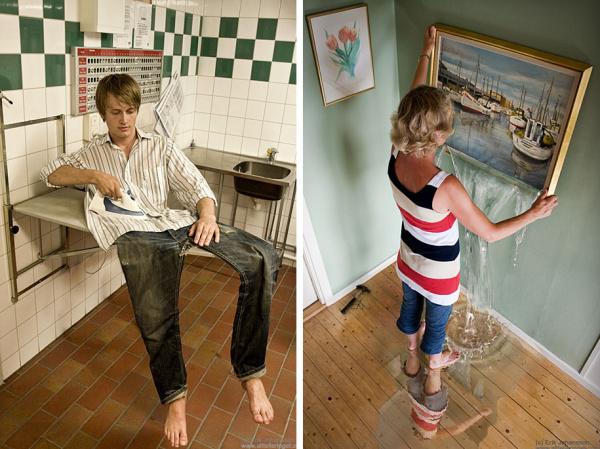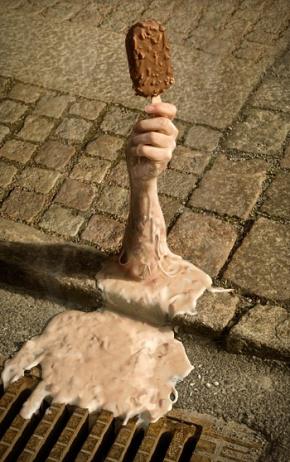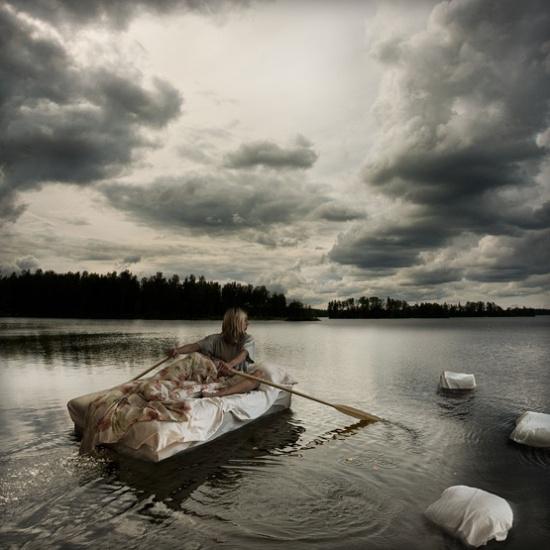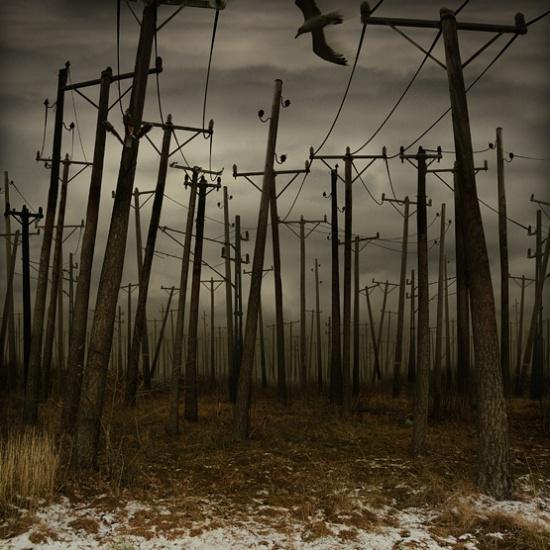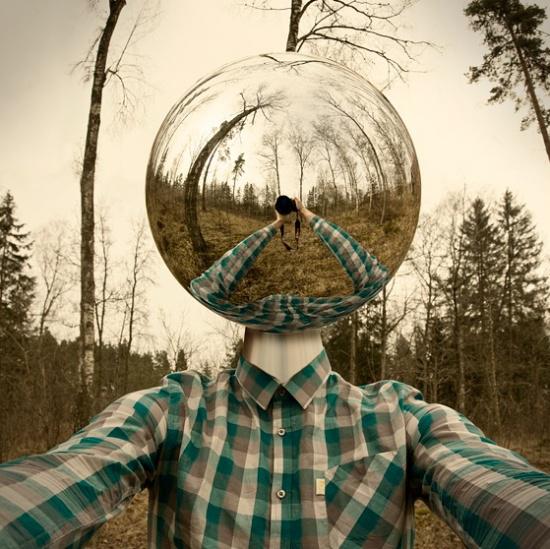 Interest in photography came Eric 15 years old when he got his first digital camera. This interest is crossed with a passion for drawing. Since then, the essence of the creative photographer is the ability to not catch the time, and the idea.
See also:

Top retouchers world

Retoucher, which should look

via www.adme.ru/kreativnyj-obzor/retushery-k-kotorym-stoit-prismotretsya-292905/