Many creative people have cats, for some, they even became muzami.Proekt The Untamed Species collects images of the great creative people with their cats and cats. It turns out that cats have such masters of modern and classical art as Pablo Picasso, Salvador Dali, Andy Warhol, Henri Matisse and many others. In addition, a soft spot for these amazing animals fed many famous actors and musicians of the legendary Marilyn Monroe, Marlon Brando, John Lennon, Freddie Mercury and others.
Apparently, people with fine mental organization, which is what kind of creative, cats prefer to start, but not dogs. To some of these furry creatures help to relax, others are a source of inspiration.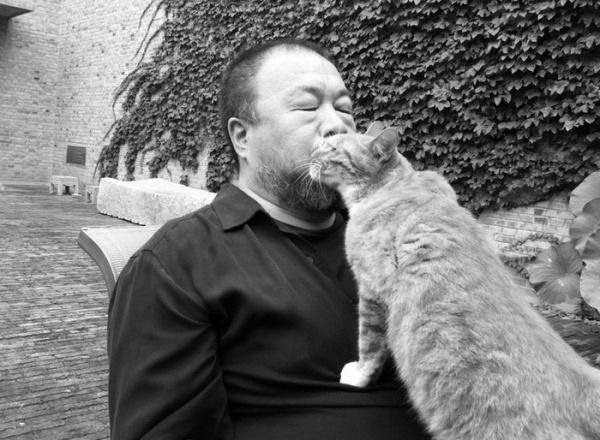 Ai Weiwei and his cat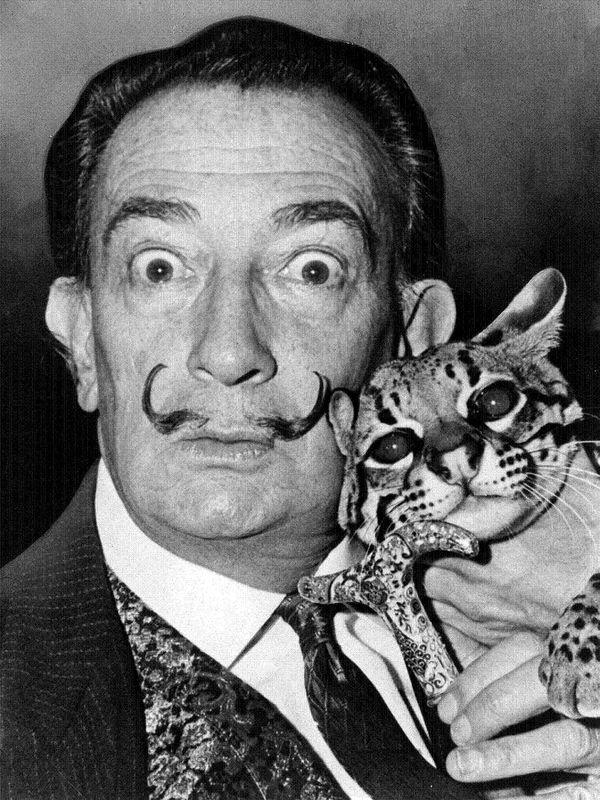 Salvador Dali with his hand Ocelot Babu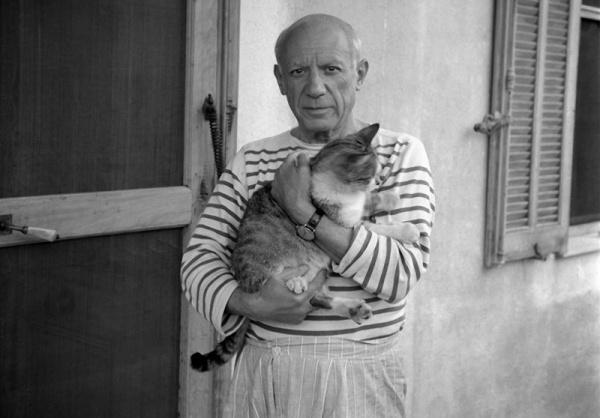 Picasso and the cat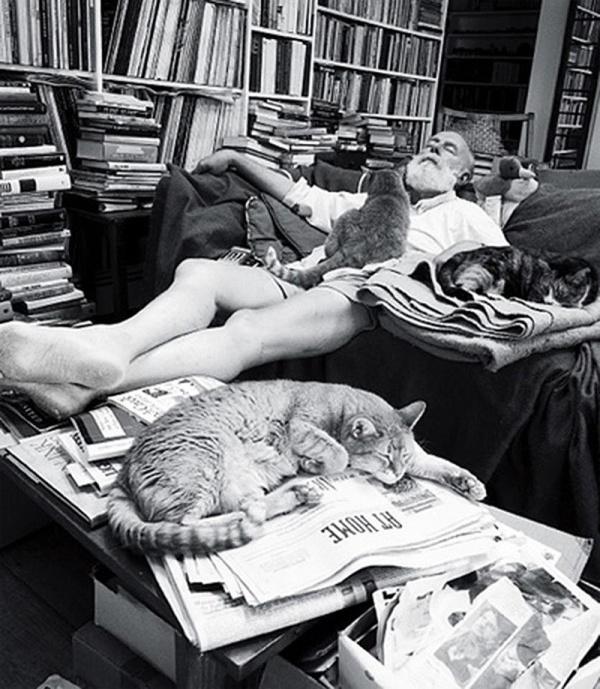 Edward Gorey loved cats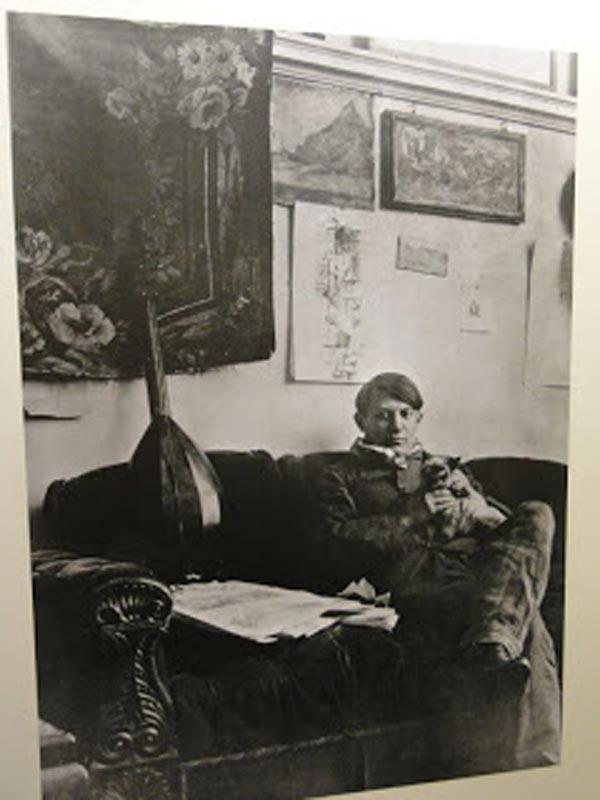 The young Picasso and his Siamese cat Mina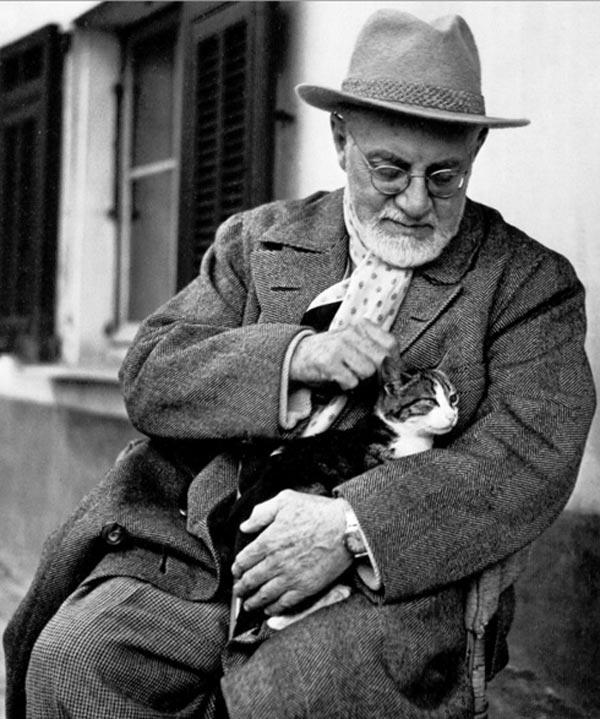 Henri Matisse with his beloved cat Minushe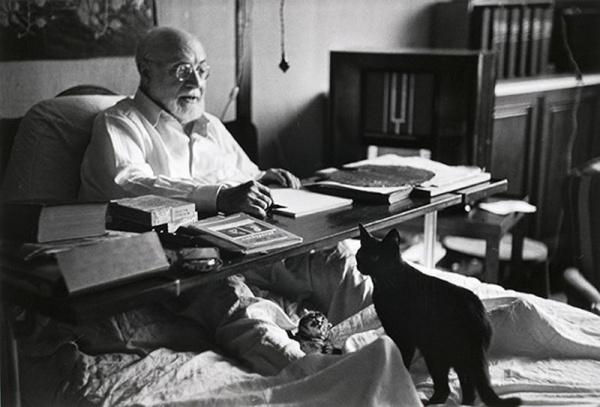 Henri Matisse with pet SSG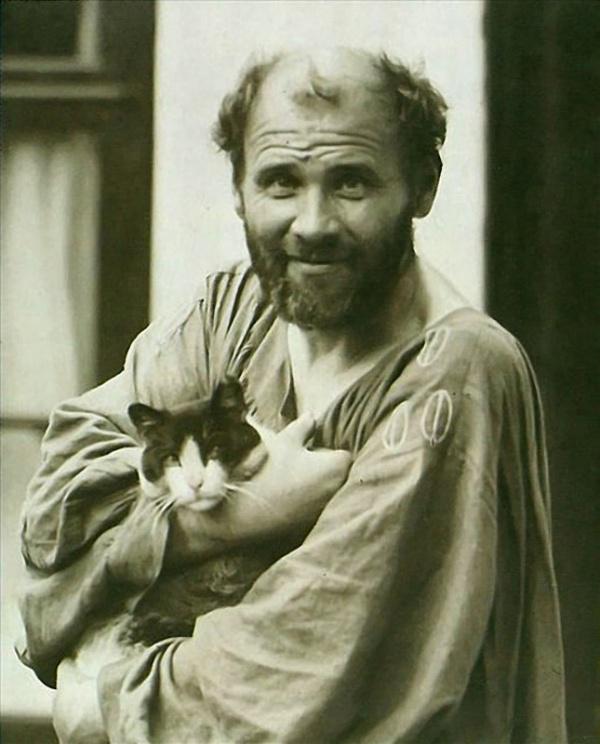 Gustav Klimt and his pupil Katze
Paul Klee with a cat Bimbo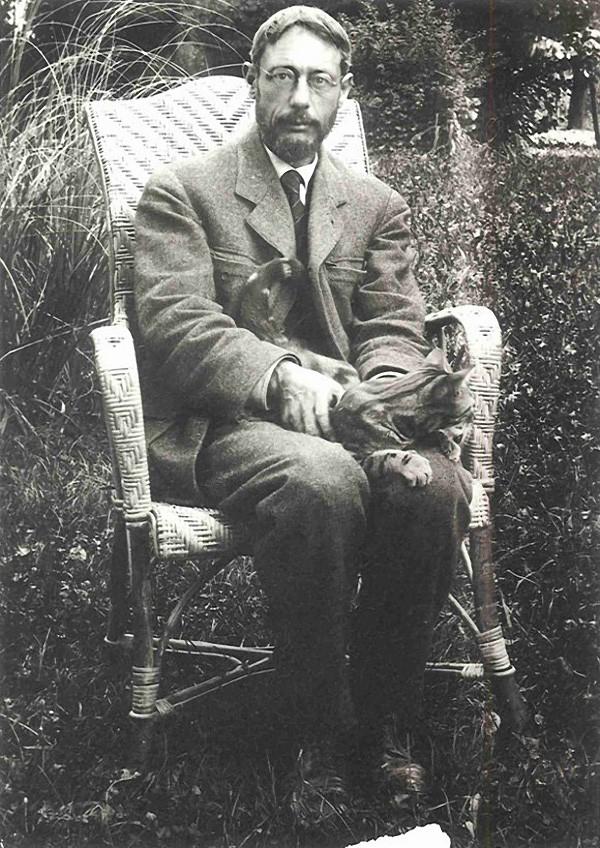 Pierre Bonnard with a cat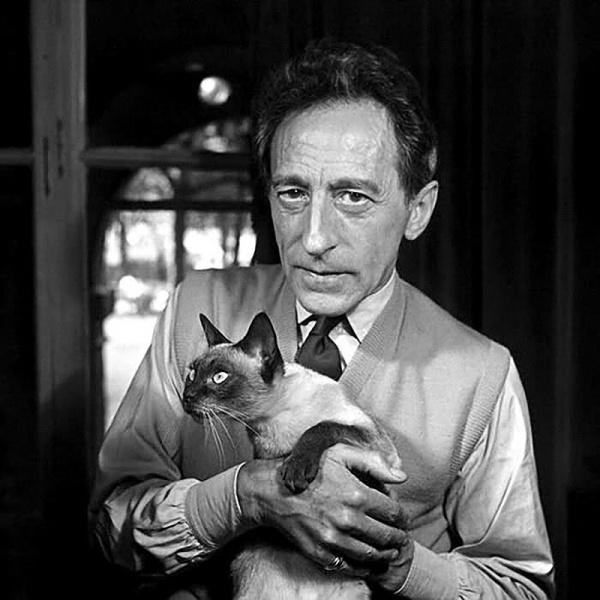 Jean Cocteau with Karuna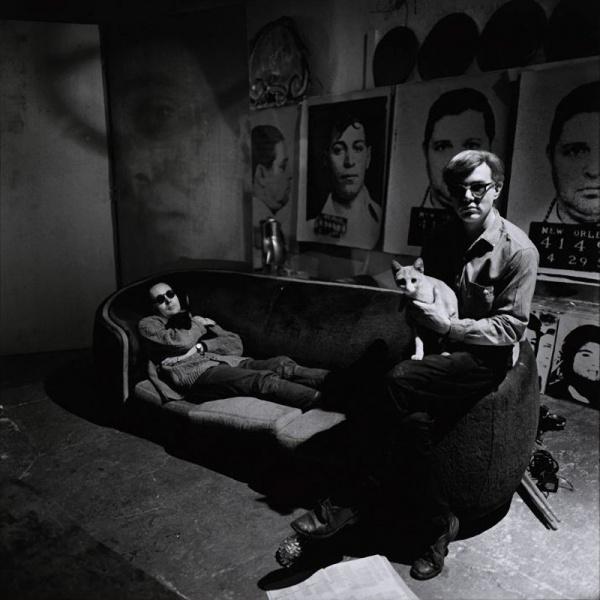 Andy Warhol in his studio with Robert Indiana and cats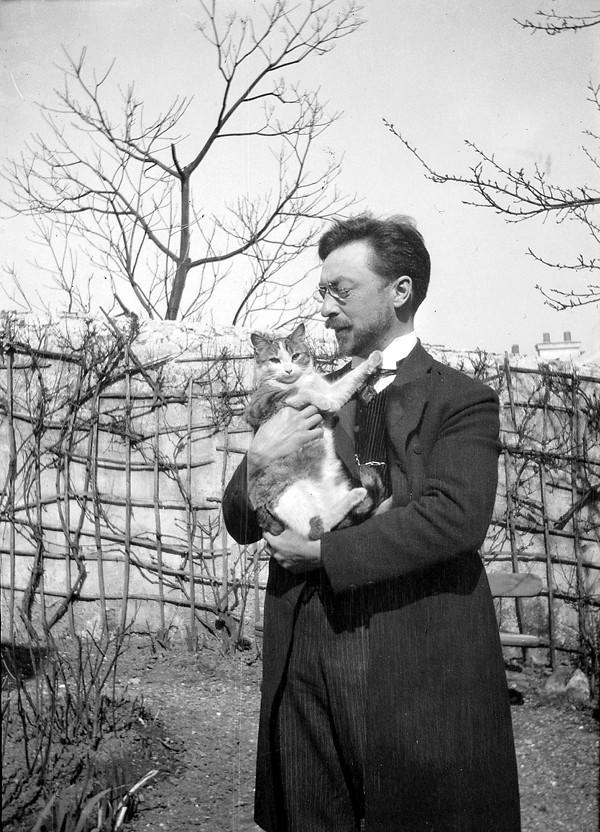 Wassily Kandinsky and his cat Vaska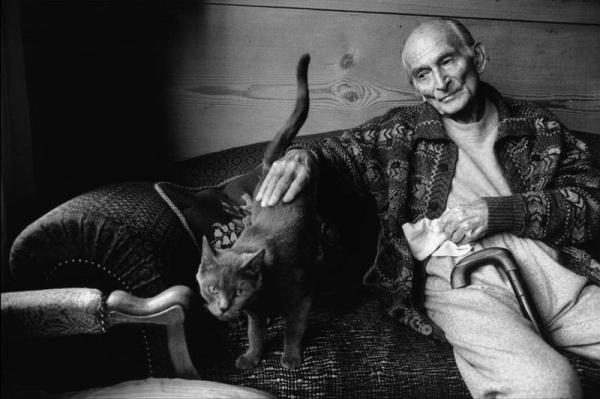 Balthus with your pet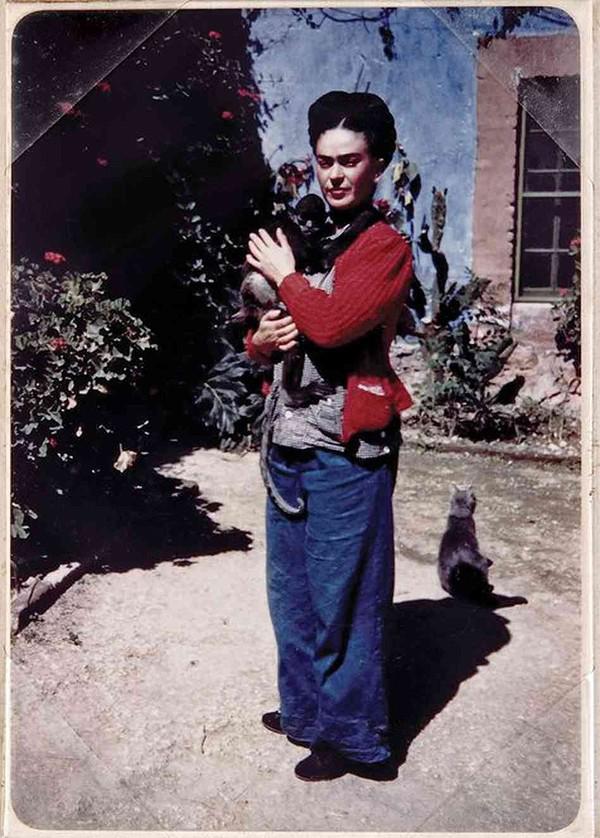 Cat Frida Kahlo is very jealous of the artist to the monkey.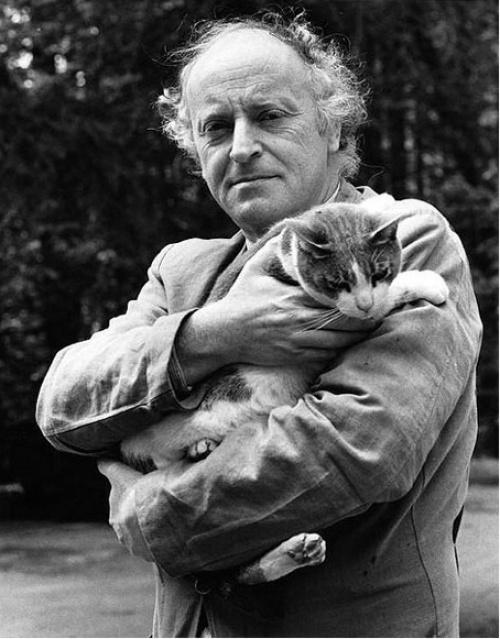 Joseph Brodsky with a cat Mississippi
Actors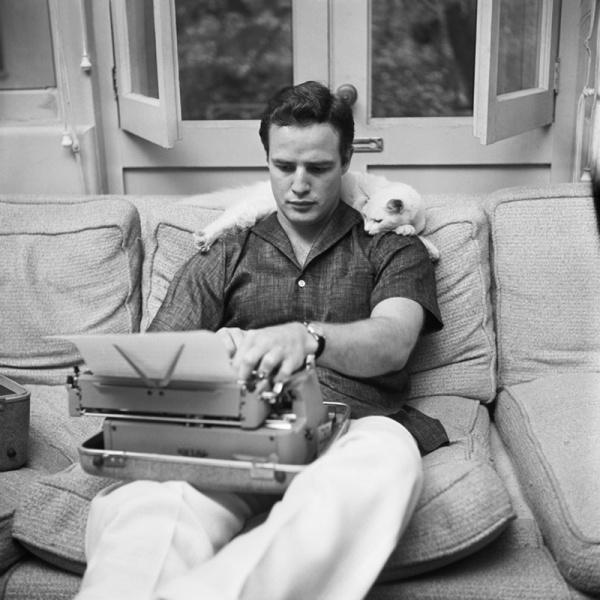 Marlon Brando and a cat. Work.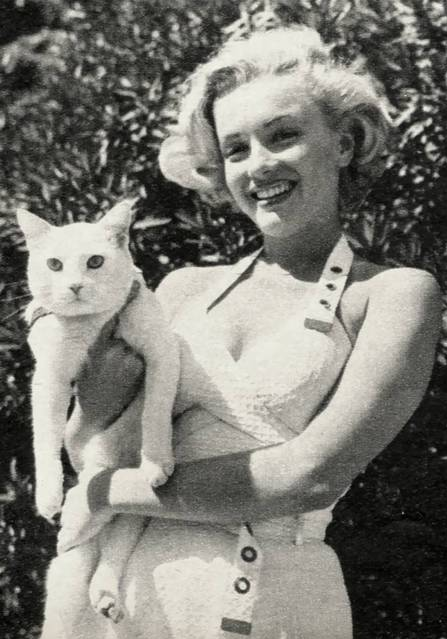 Marilyn Monroe and her cat Mitsu
Muzykanty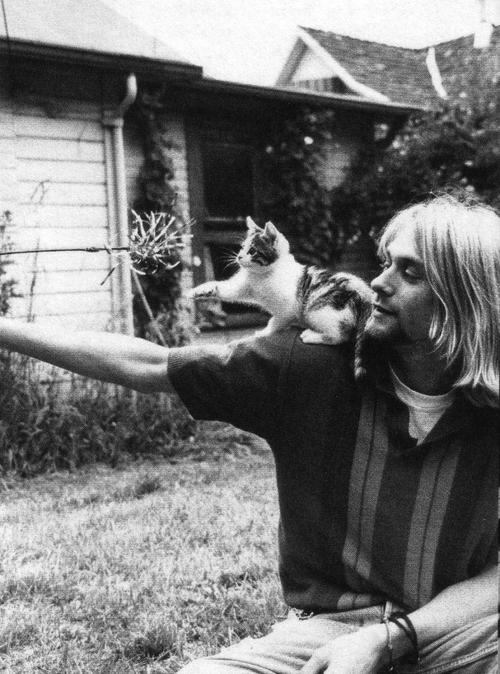 Kurt Cobain with kitten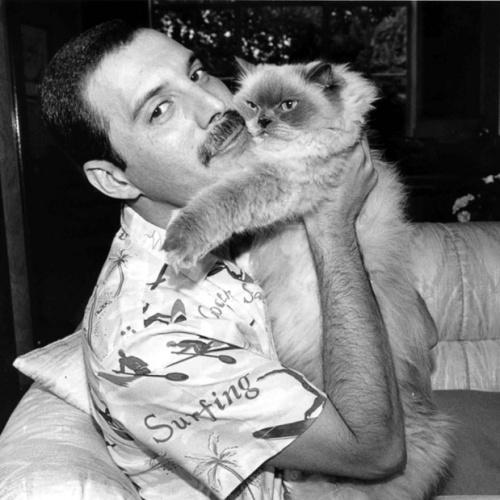 Freddie Mercury with your pet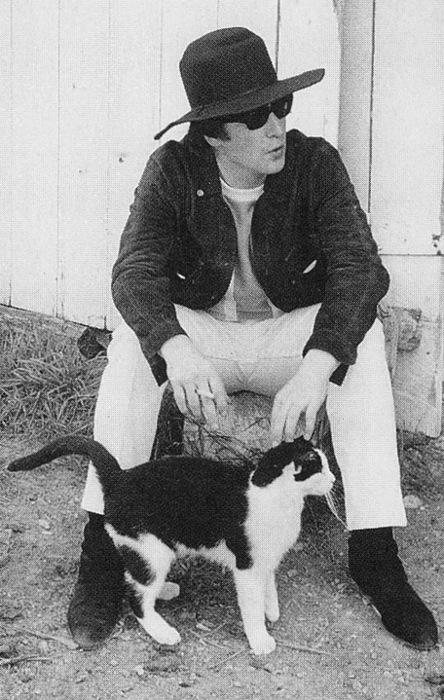 John Lennon and cat
See also:
Cats vs Model

Cats "dointernetnogo" period

Little girl and cat



via www.adme.ru/illustration-and-photography/malenkaya-devochka-i-kot-470155/