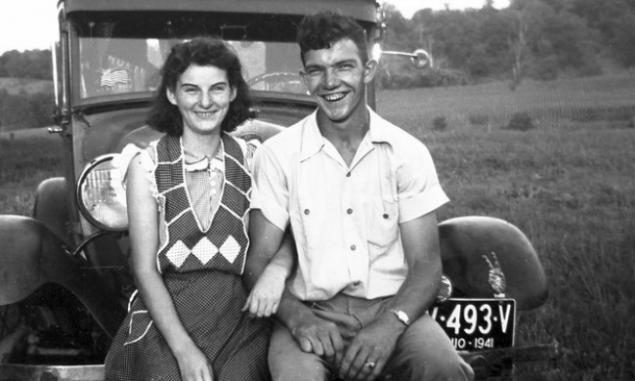 This happens not only in kino.Mnogo years ago, Helen and Kenneth Felumli sat on the same night ferry, which realized that they could not live without each other, and over the next 70 years there was not a night when they had not slept together. Every morning, my whole life lovers held hands at breakfast.
Website believes in true love. And this story - it further evidence.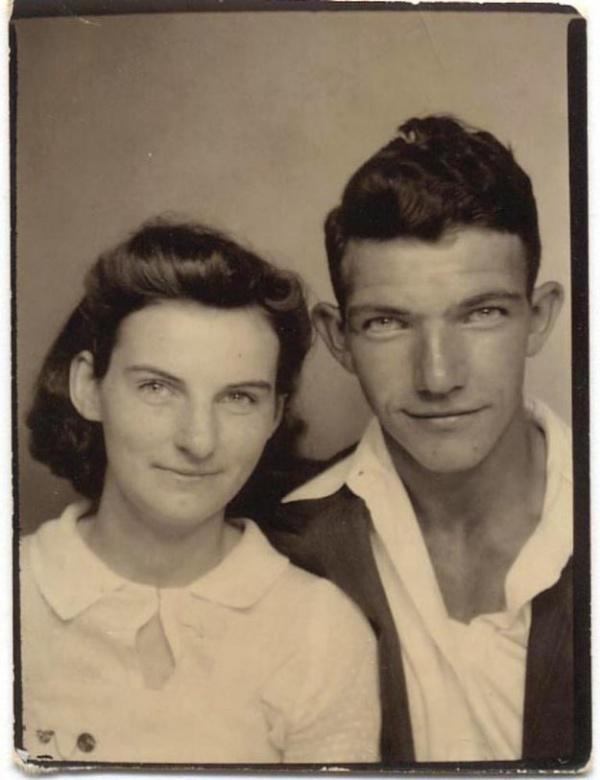 Do not tell the parents, they ran away and got married 2 days before the official permission to marry, when Kenneth was only twenty.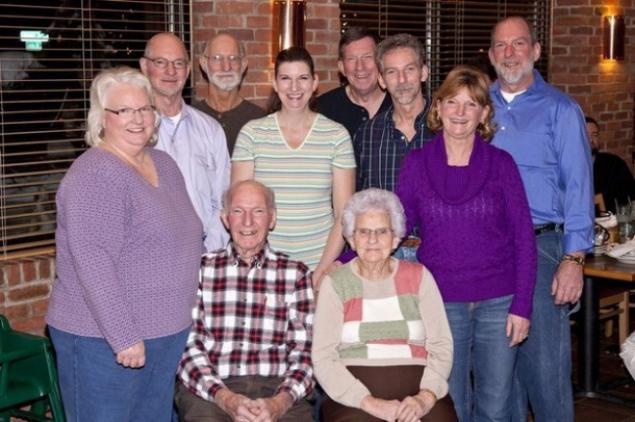 Helen, Kenneth and their 8 children.

In this story of great love, there was no passions and of extraordinary events, which would be writing a newspaper or gossiping neighbors. Quiet measured life: a modest house in Ohio, hard-working husband, wife, housewife, eight children.
In 1983, Kenneth retired. Only then they decided that it would be great to travel and go together on the bus all the American states.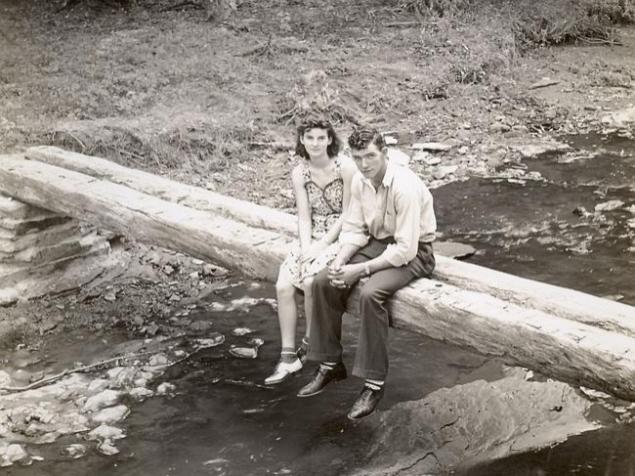 Happy together.

In recent years, health dramatically deteriorated Kenneth and nursed him herself, Helen. 90-year-old woman could not allow the spouse was not surrounded by her care. The forces left her. Helen died on the night of April 12, 2014, and after only 15 hours of your favorite and followed her husband.

Loving died of old age, surrounded by family. "When Helen left, we knew that he would leave and Kenneth. He was ready to die, because he never left her alone, "- said their daughter Linda.



via # image4966005