Fiction any. From these pictures, for some inexplicable reason it can not take vzglyad.Shvedsky artist Simon Stalenhag writes a mixture of science fiction in the spirit of Lem and Bulycheva and unpretentious, touching life of European 80th. Warm picture tube, which connects an old classic car, a relaxed nature, post-apocalyptic robots and moving, ever-curious children.
And he does this so that the brain know that it's just a fantasy that can not be so, but I still believe.
The war ended, the nuclear winter has passed, life is getting better, the children grow up. Robots slightly rusted, and the dinosaurs come from somewhere. And so - all right, you can live. And really want to.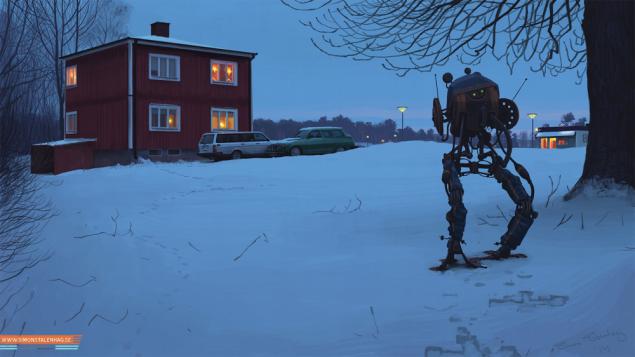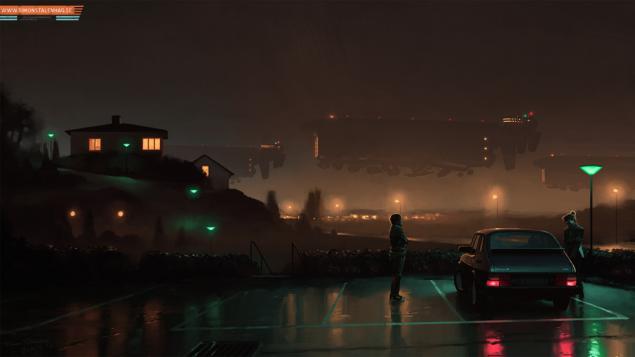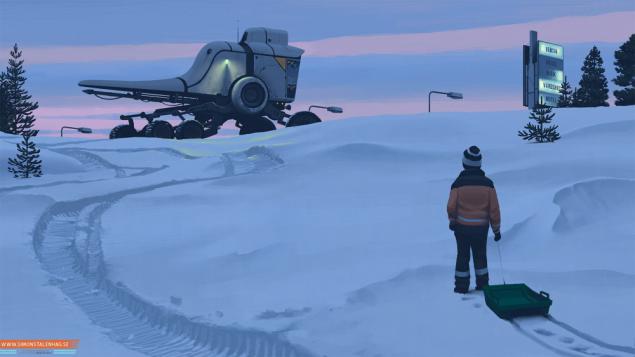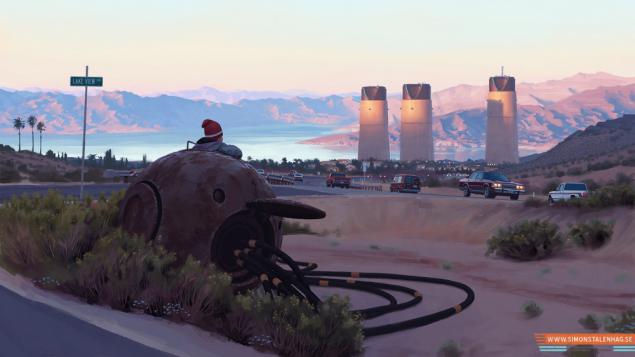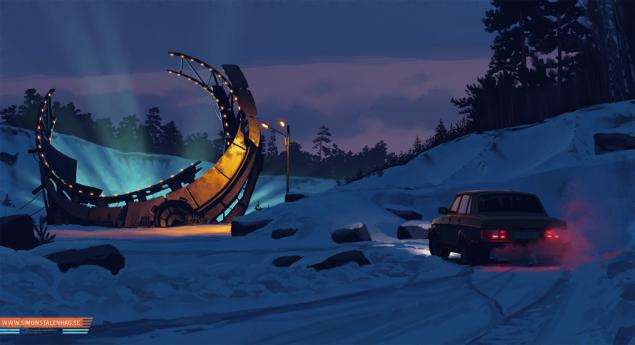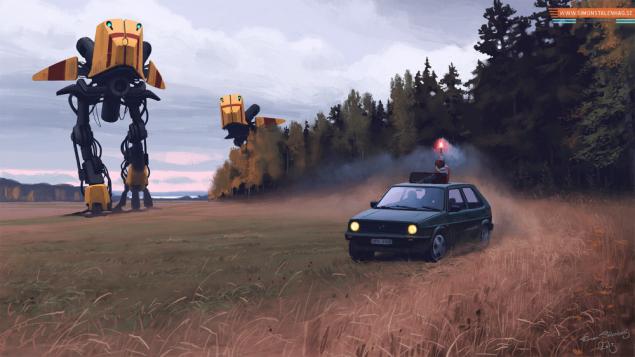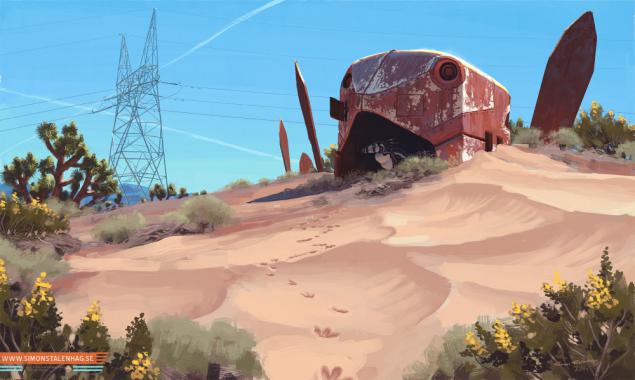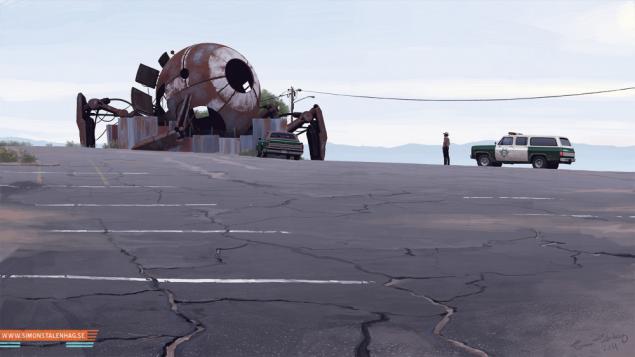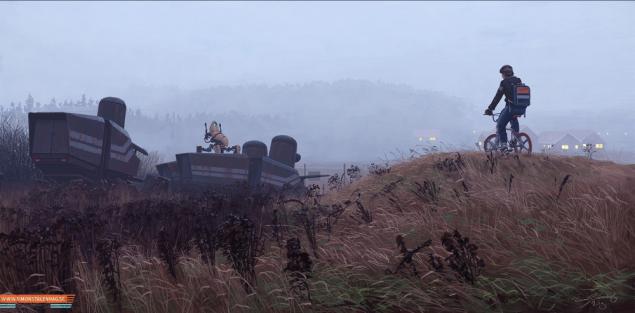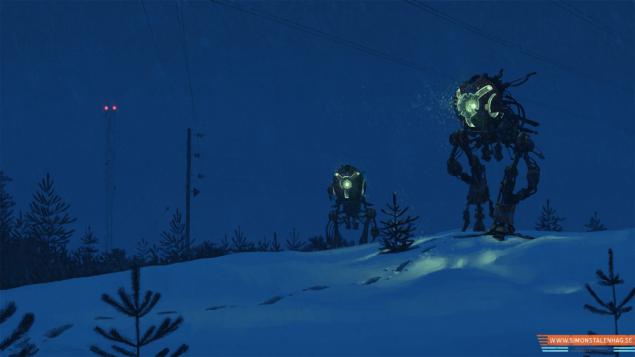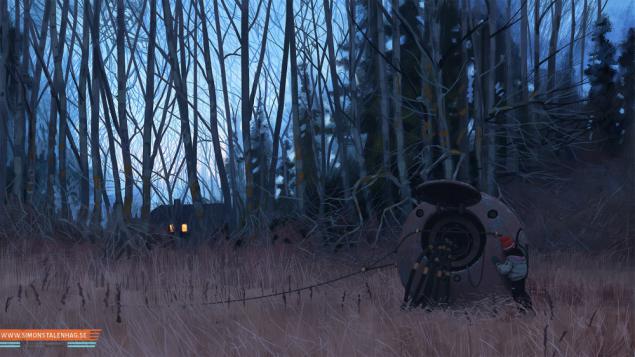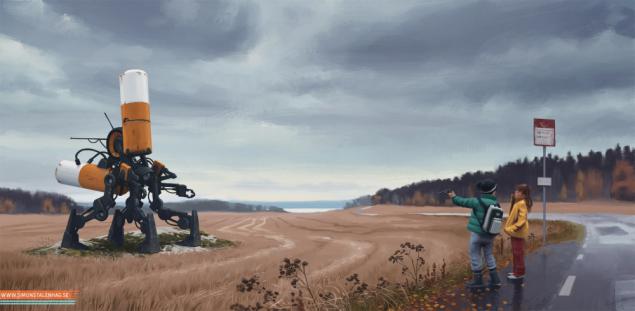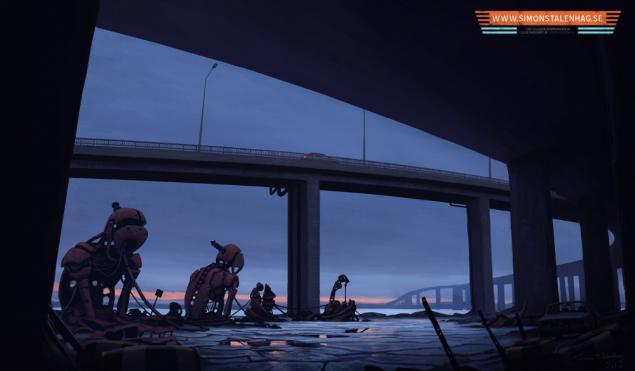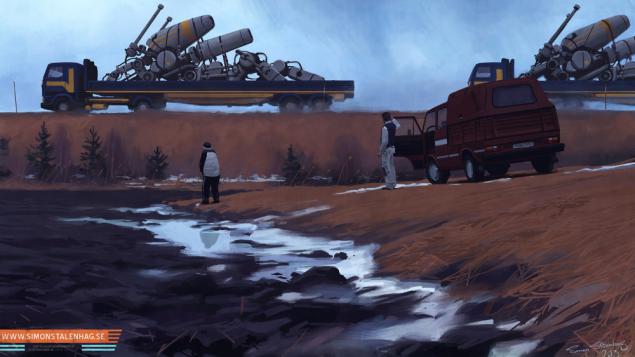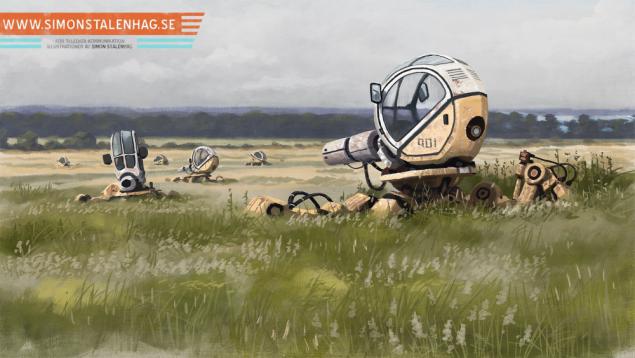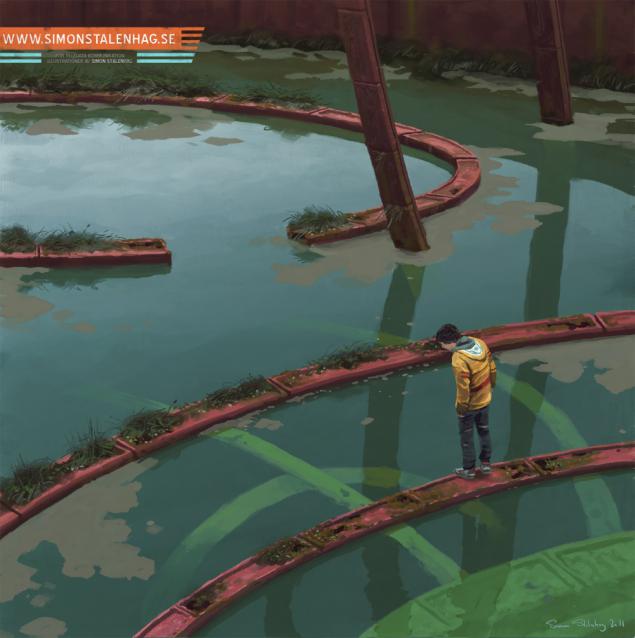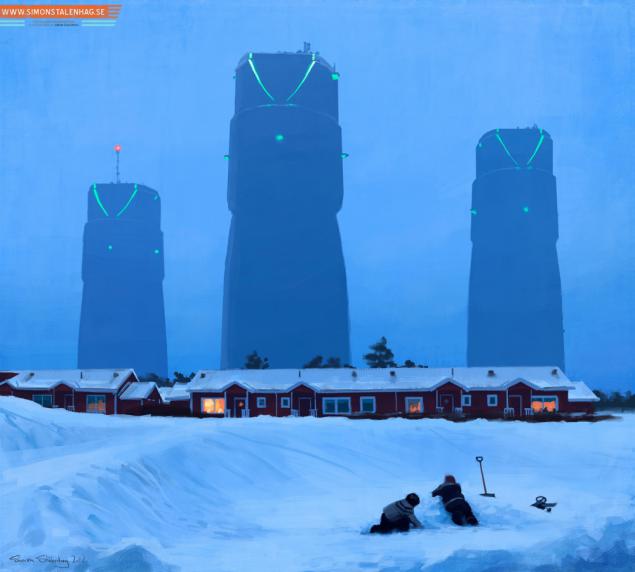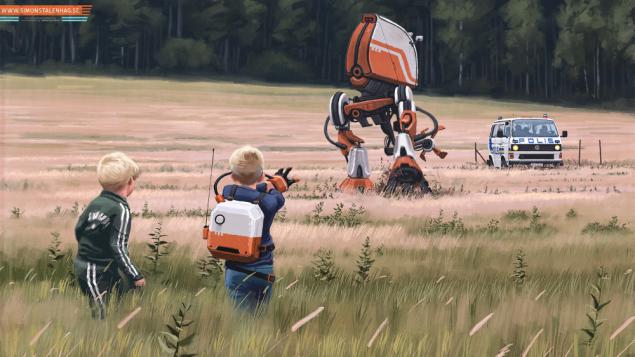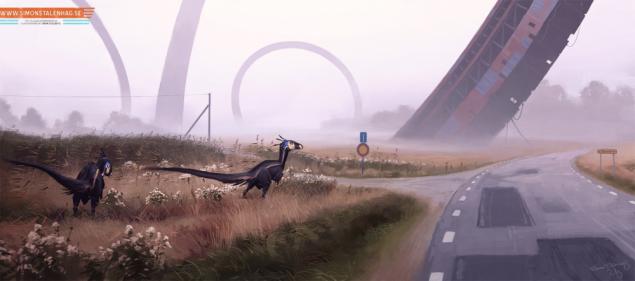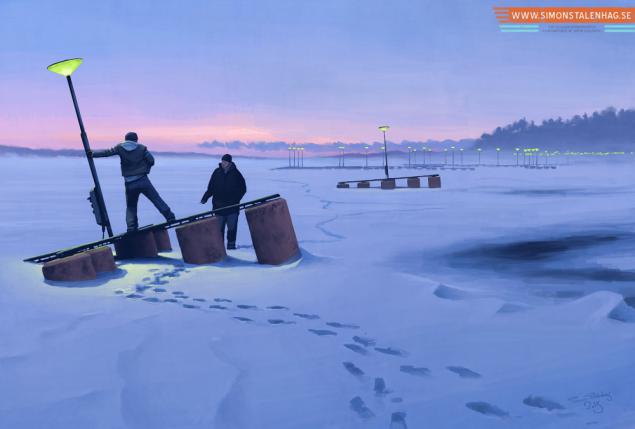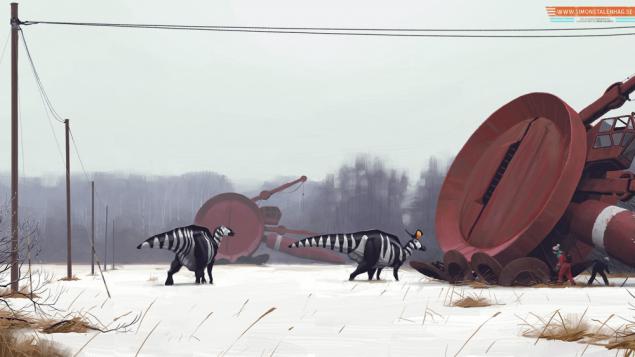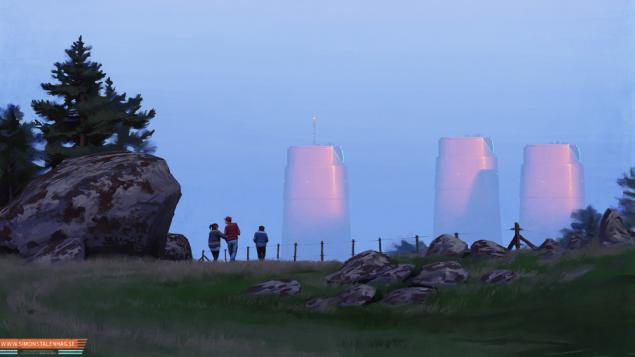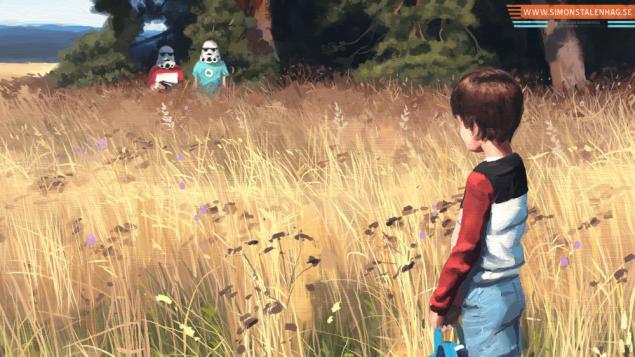 See T akzhe :

Painting in broad strokes

Rainy watercolor

The yards of our childhood

via www.adme.ru/hudozhniki-i-art-proekty/dvory-nashego-detstva-535255/