Photo project Andrei Prokhorov, in which it is impossible not vlyubitsya.S since we first wrote about the touching friendship girls Katie and her cat, it's been more than a year, but the photographer Andrey Prokhorov still continues to delight us with new photos. In addition to their company joined a small Scottish kitten. Now live it was even more fun!
Website publish new pictures girl and her two friends, in which it is impossible not to fall in love.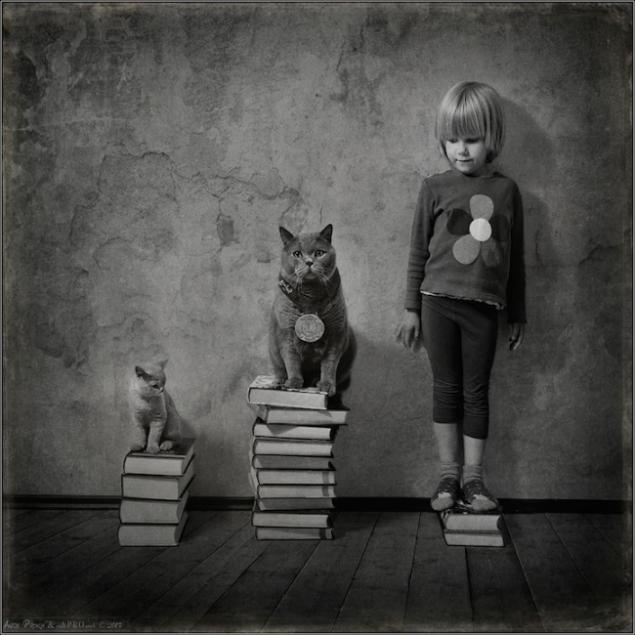 We - the champions!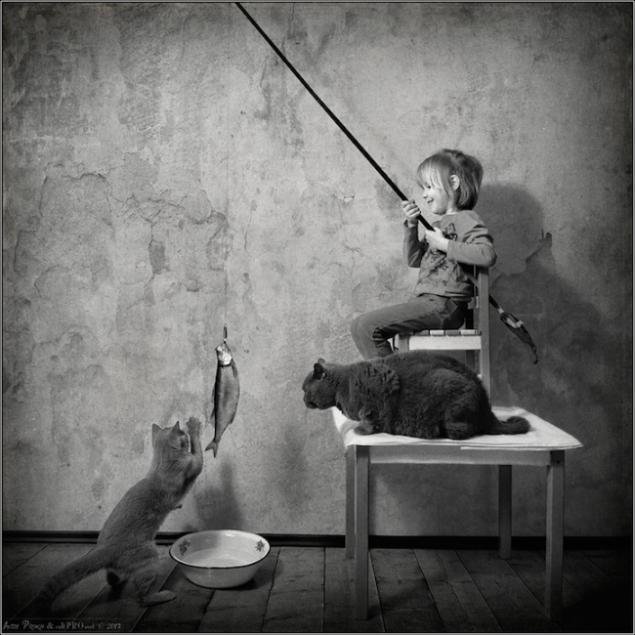 Soon the summer!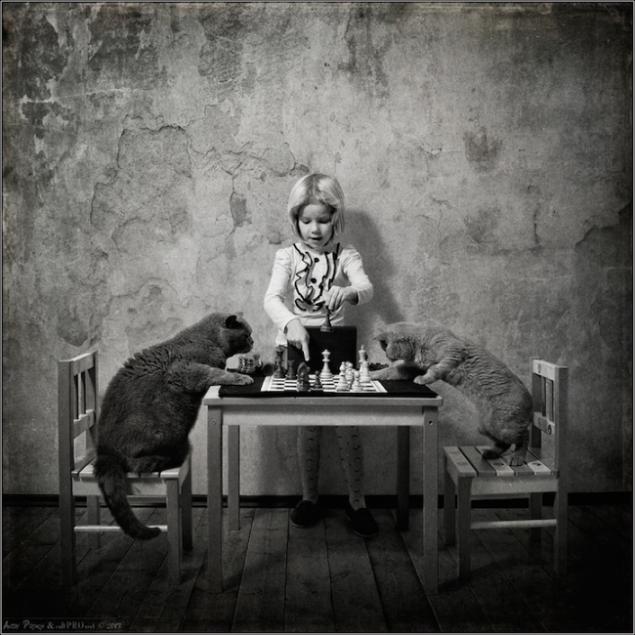 Chess School.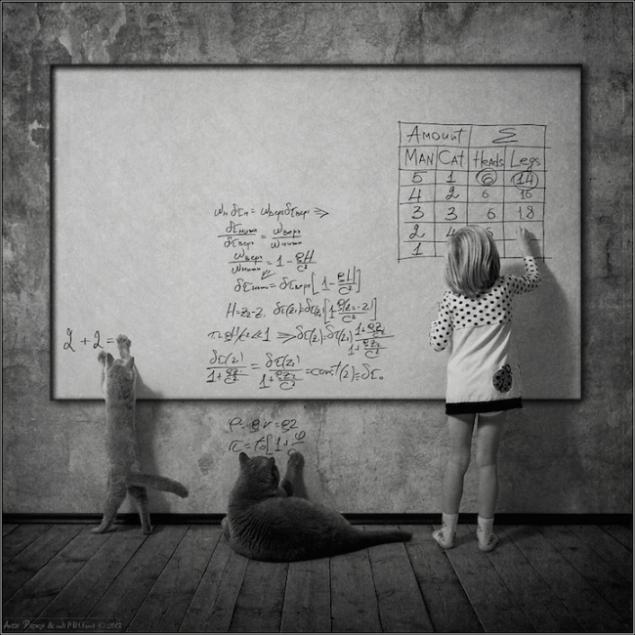 Mathematics.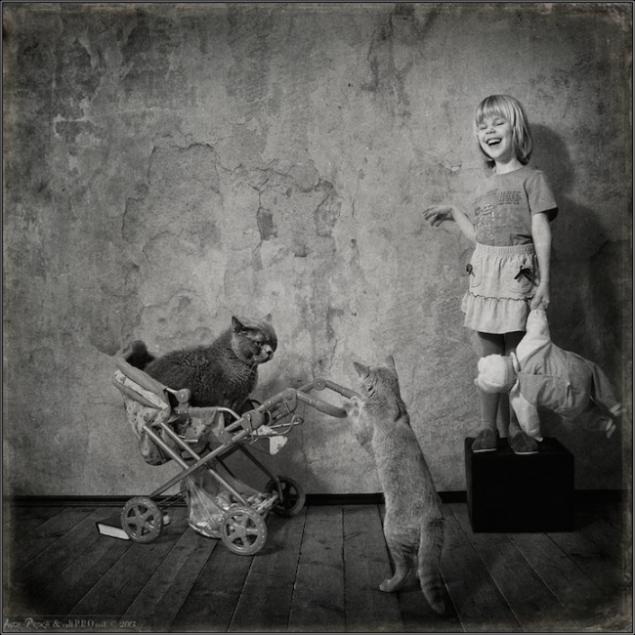 Playing with dolls.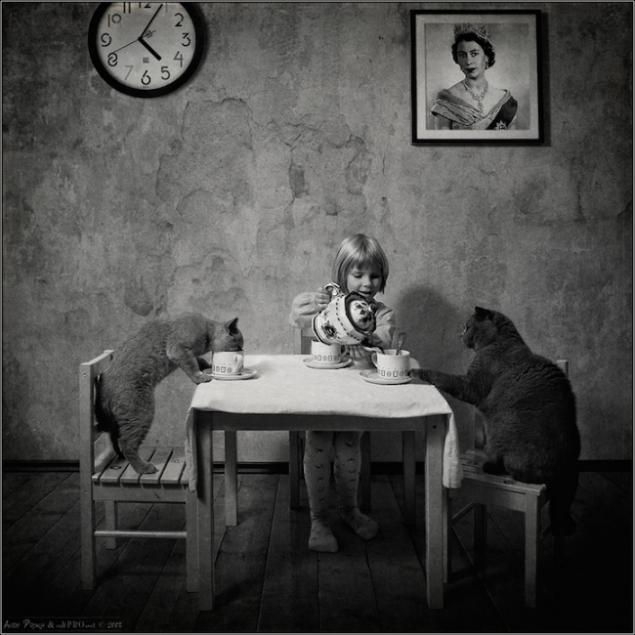 Five on-tuft.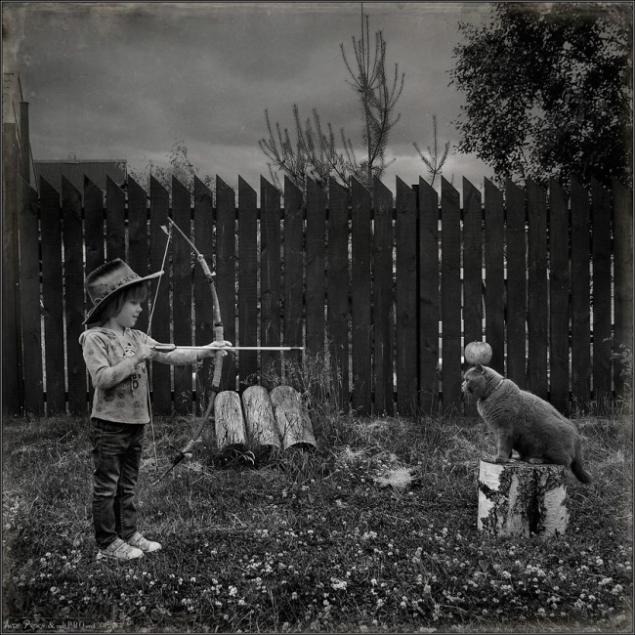 Robin Hood.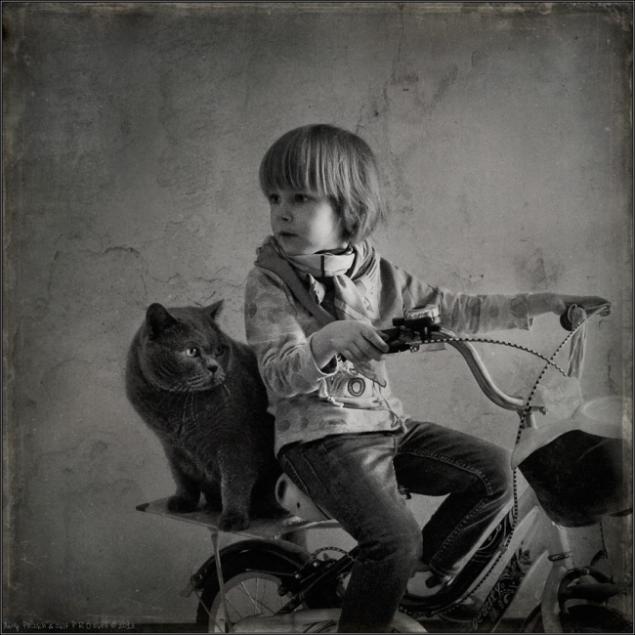 We do not get caught.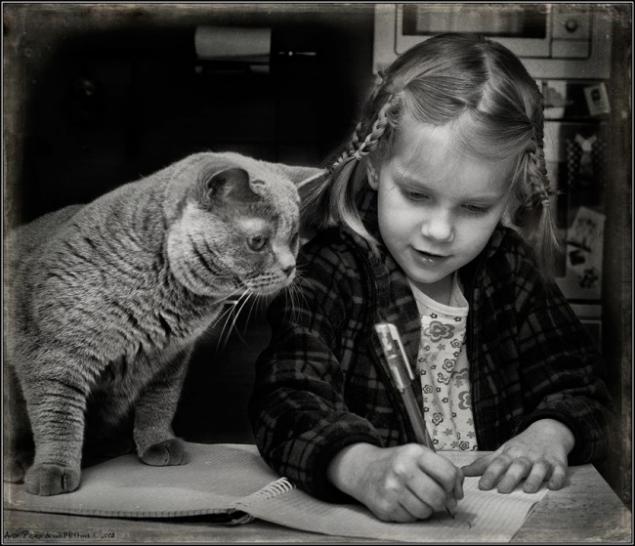 We try to solve the problem.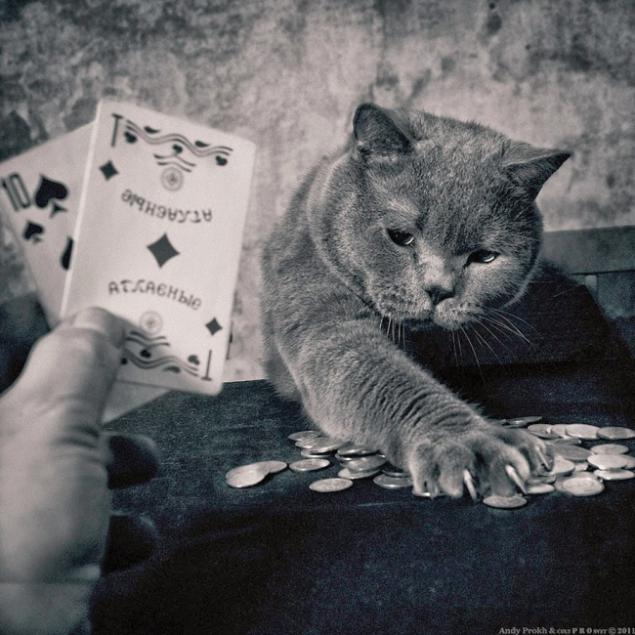 Game.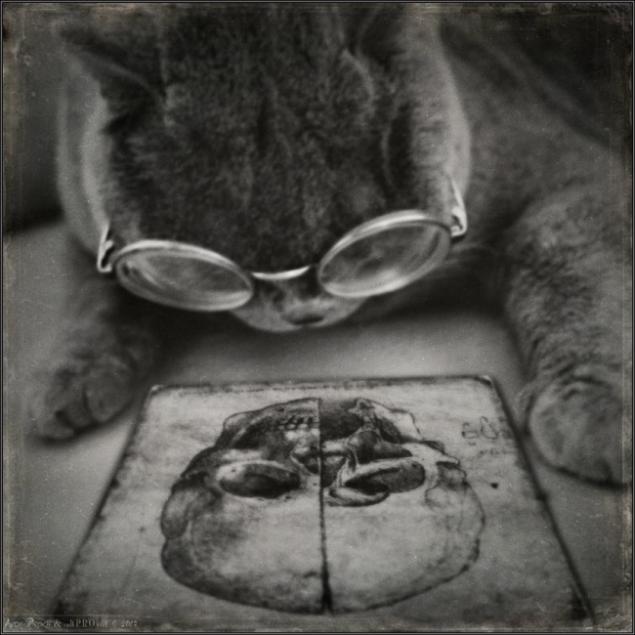 Philosopher.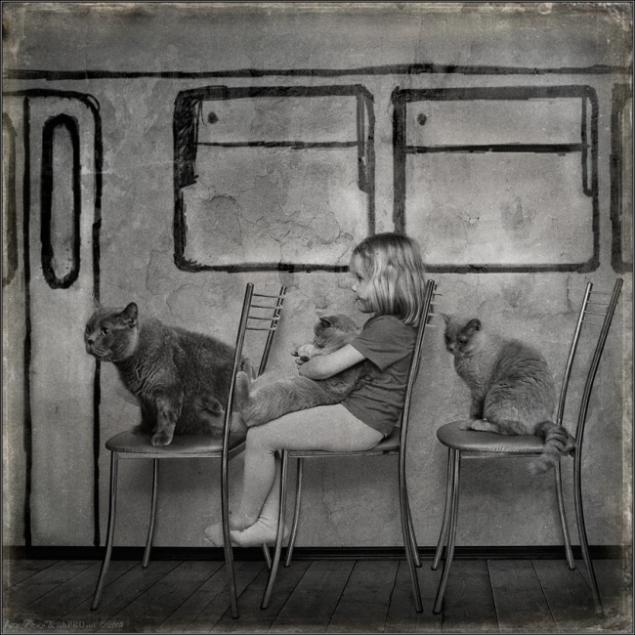 On the road.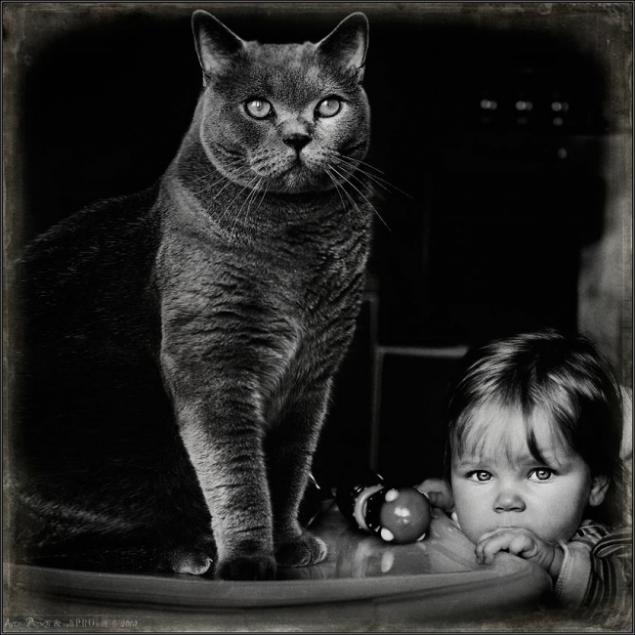 Bodyguard.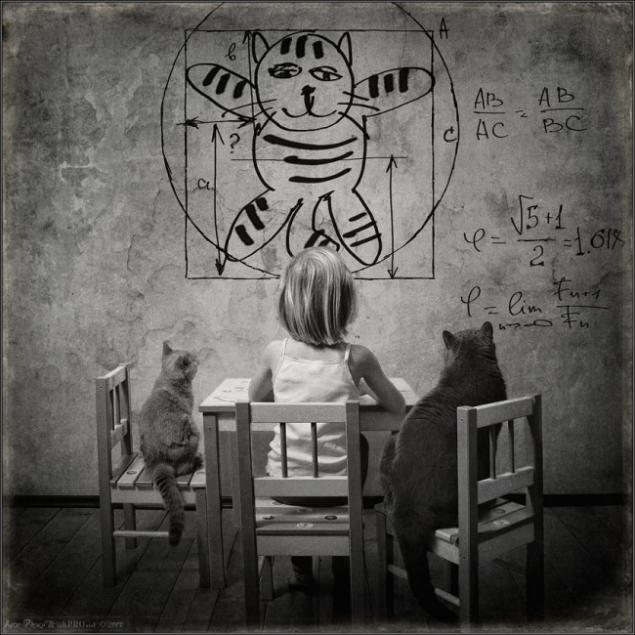 Golden Section.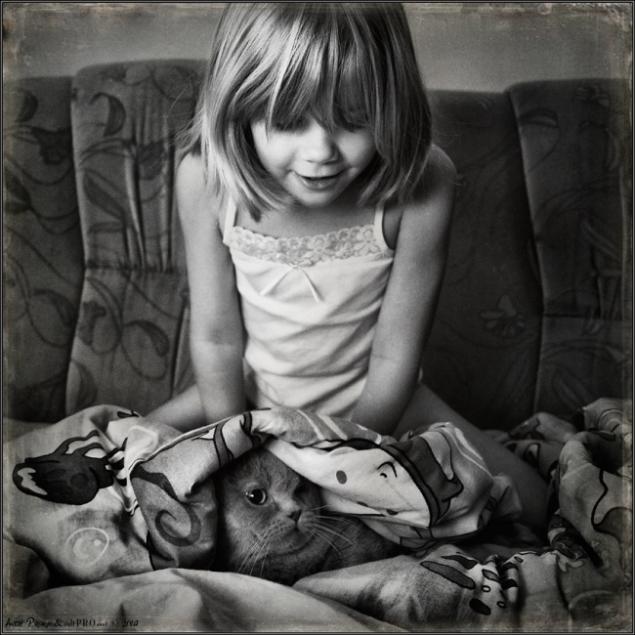 Wake up!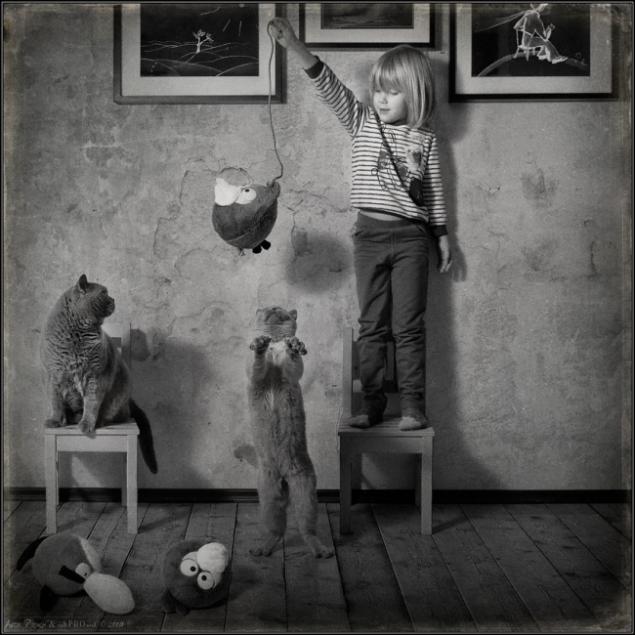 Gray Cats vs. Angry Birds.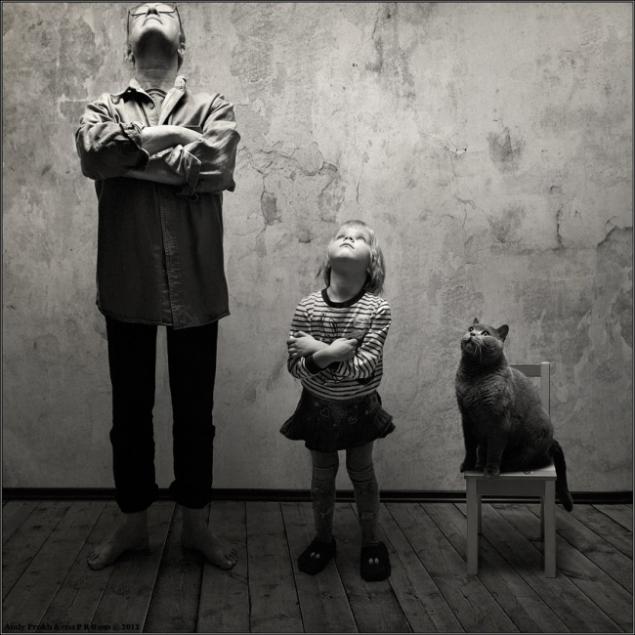 We look at the light.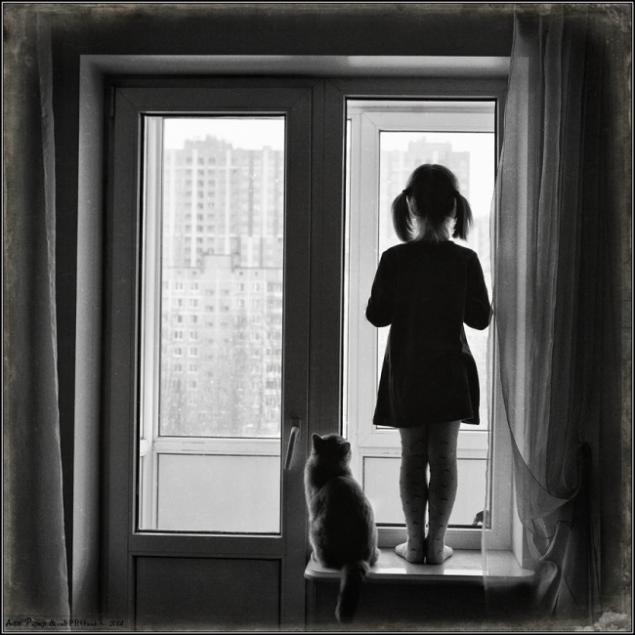 Rear Window.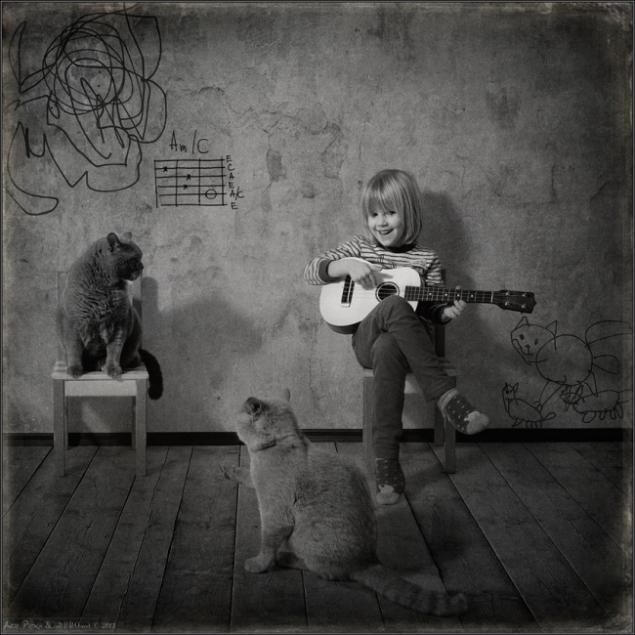 Solfeggio.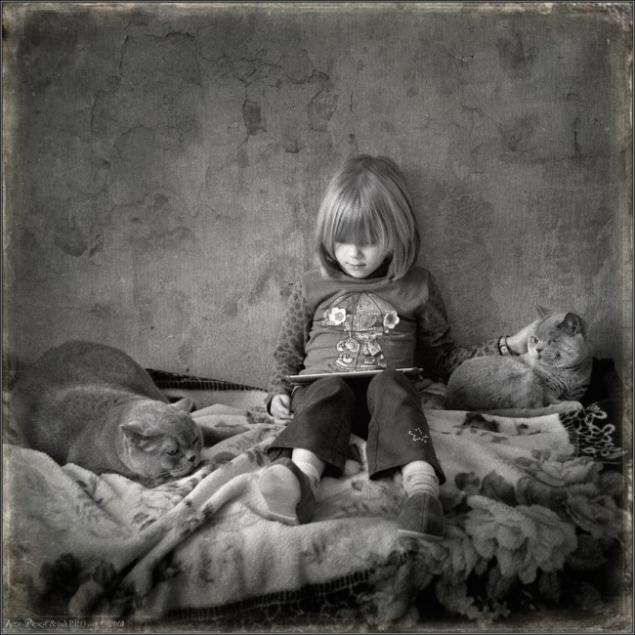 Late evening.

Interesting physics Perelman.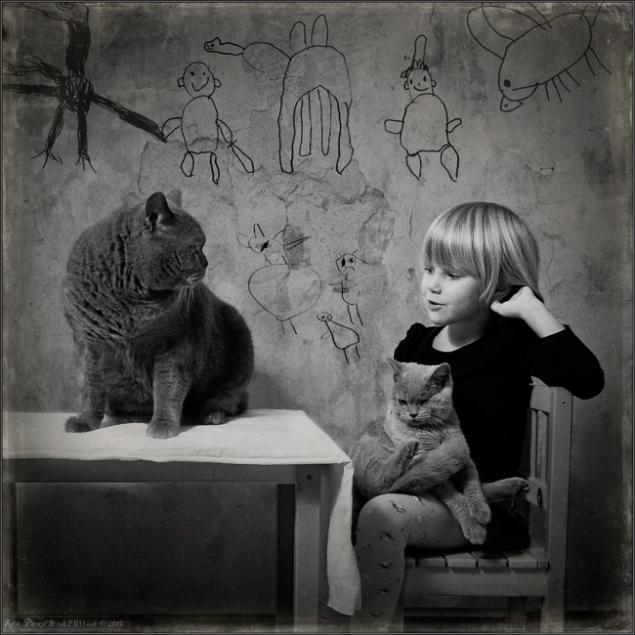 Fairy tale with a happy ending.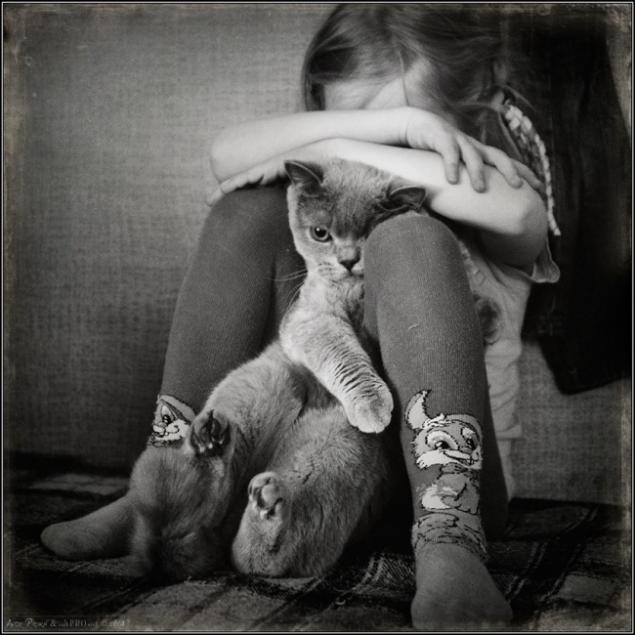 Thinkers.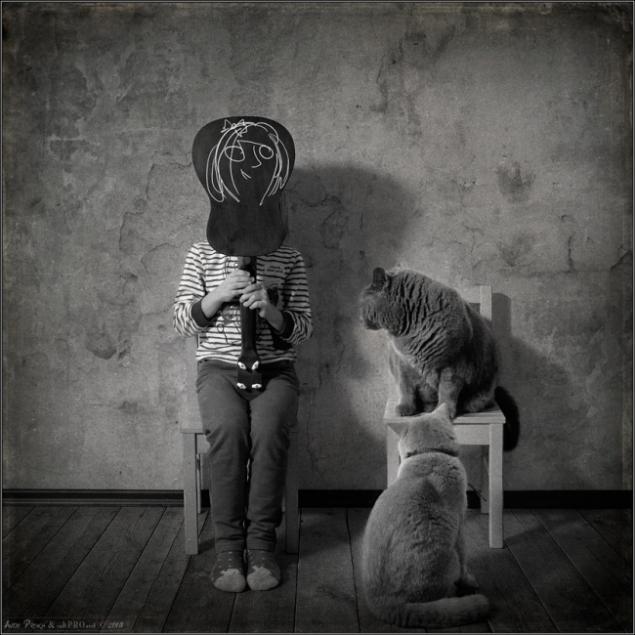 Imagination.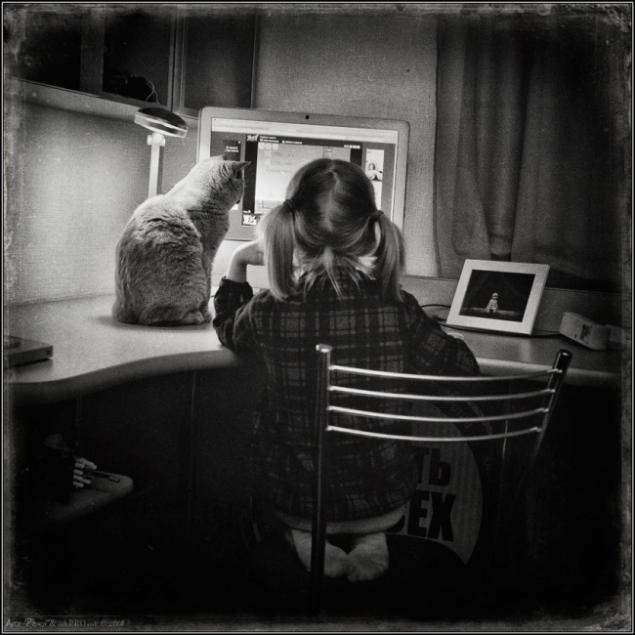 Players.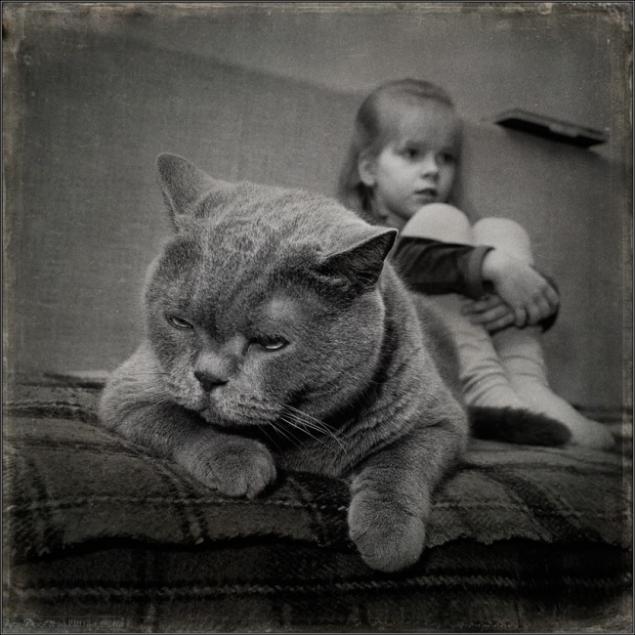 Dreamers.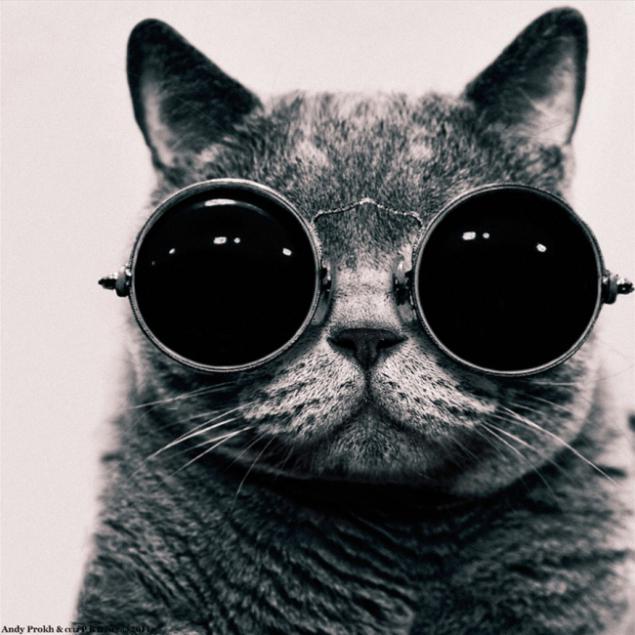 Seer.

See the continuation:

The little girl and a cat (part 2)

Photo: Andrey Prokhorov. No cat was not injured during the filming!

via www.photodom.com/member/Andy%20Prokh