And cake design can be approached creatively. These elaborate confectionery masterpieces are staggering its form and an abundance of detail. Such beauty will cast doubt on any diet!
< Website I hope that these ideas will inspire you when you are thinking of the next time to please their loved sweets.
Cake "Library"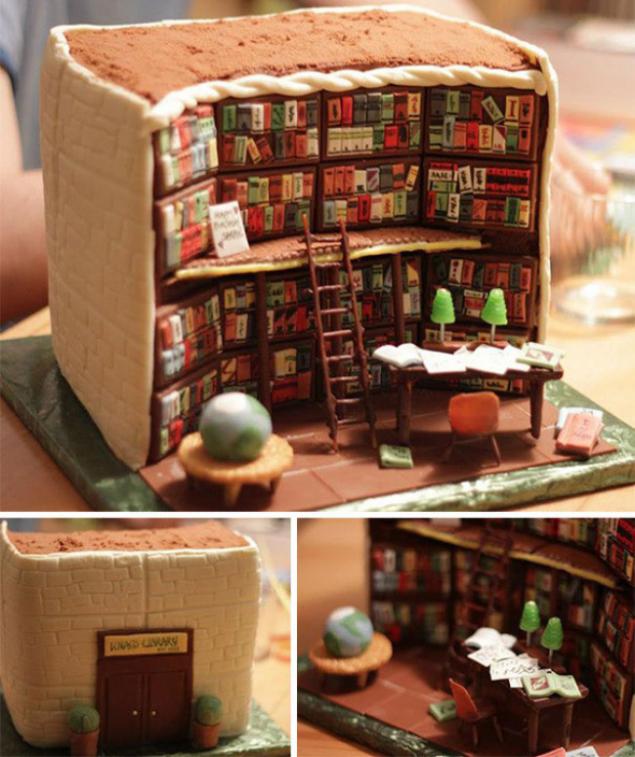 Cake "pig in the mud"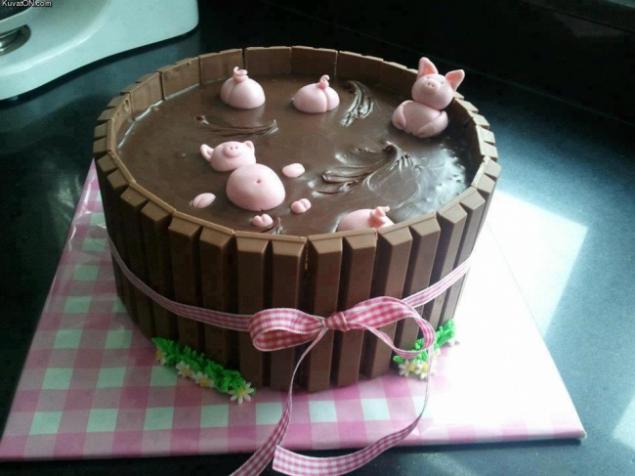 Cake "Up"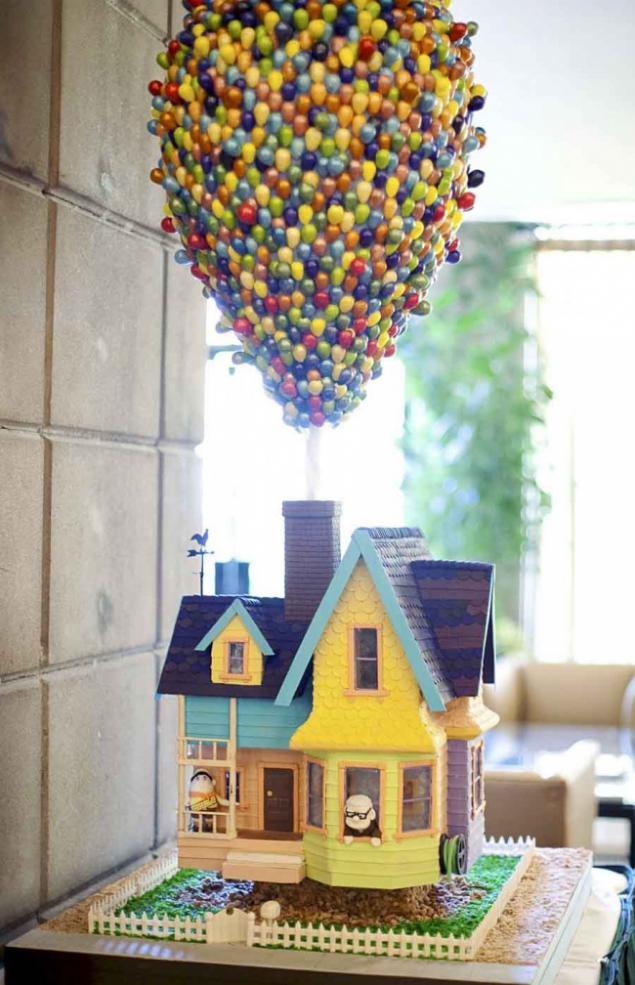 Cake "Planet"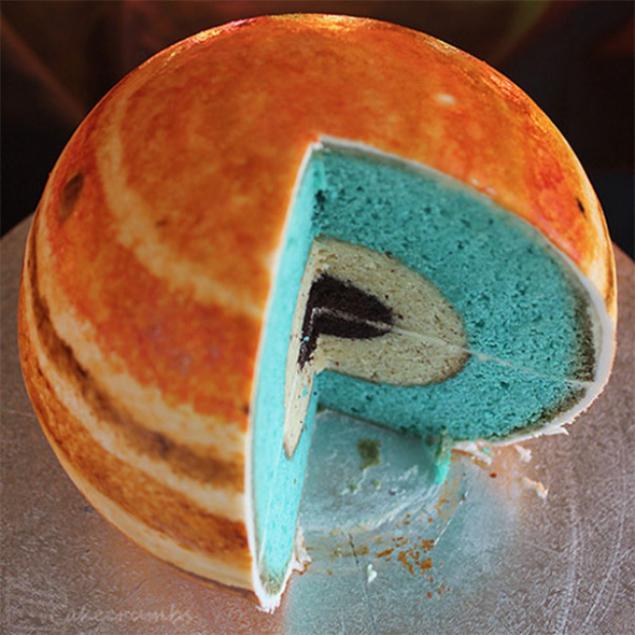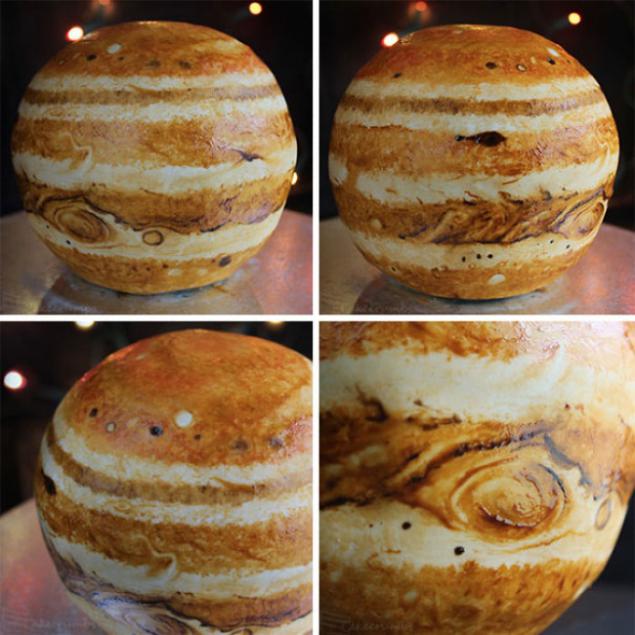 Cake "Red Dragon"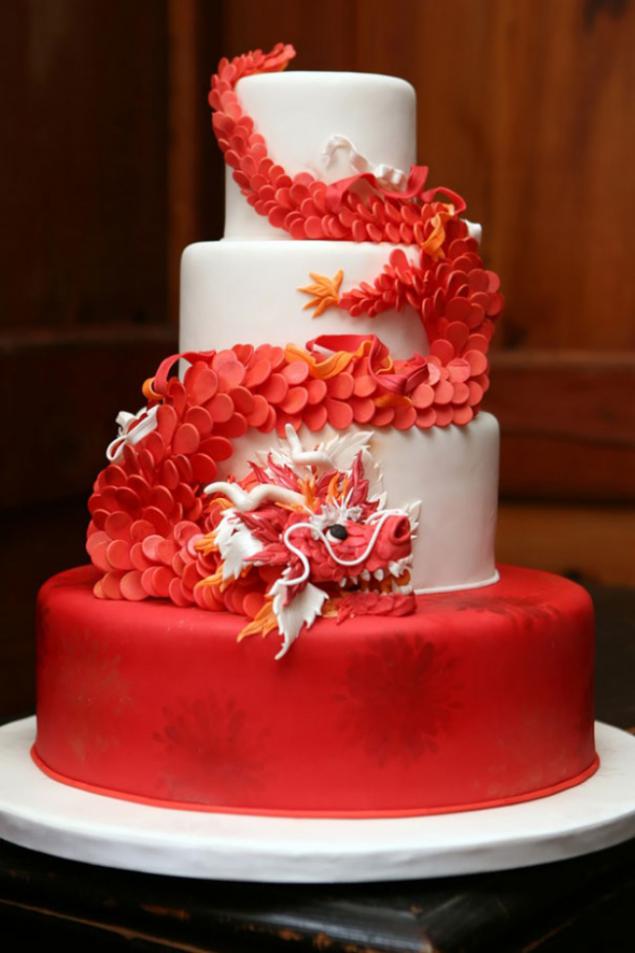 Cake "Panda"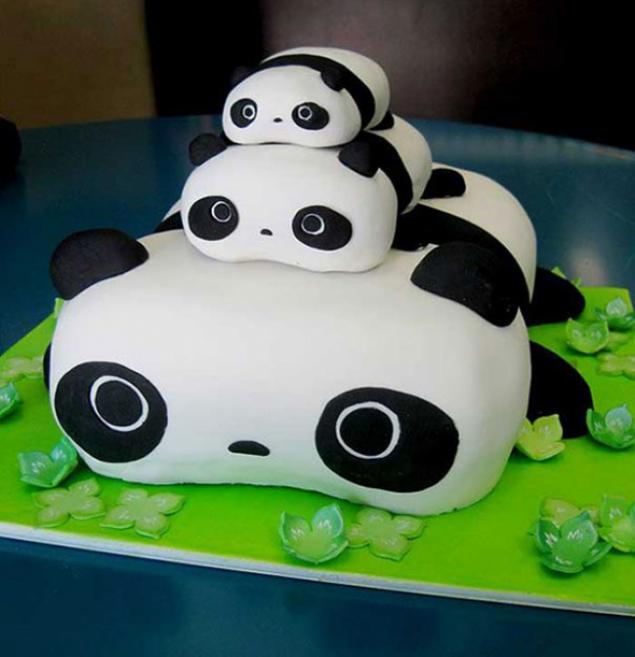 Cake "Ice Age"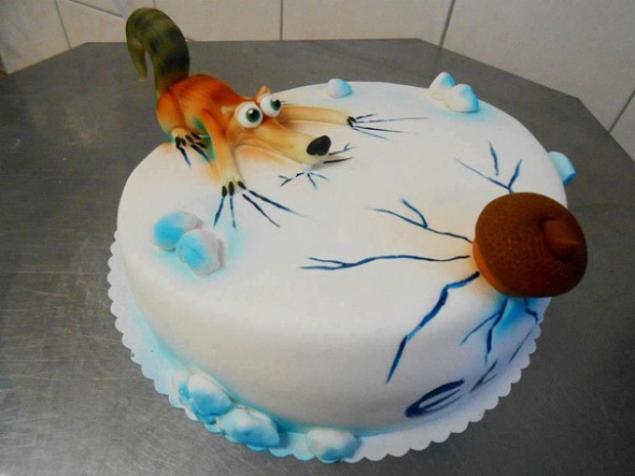 Cake "Giraffes"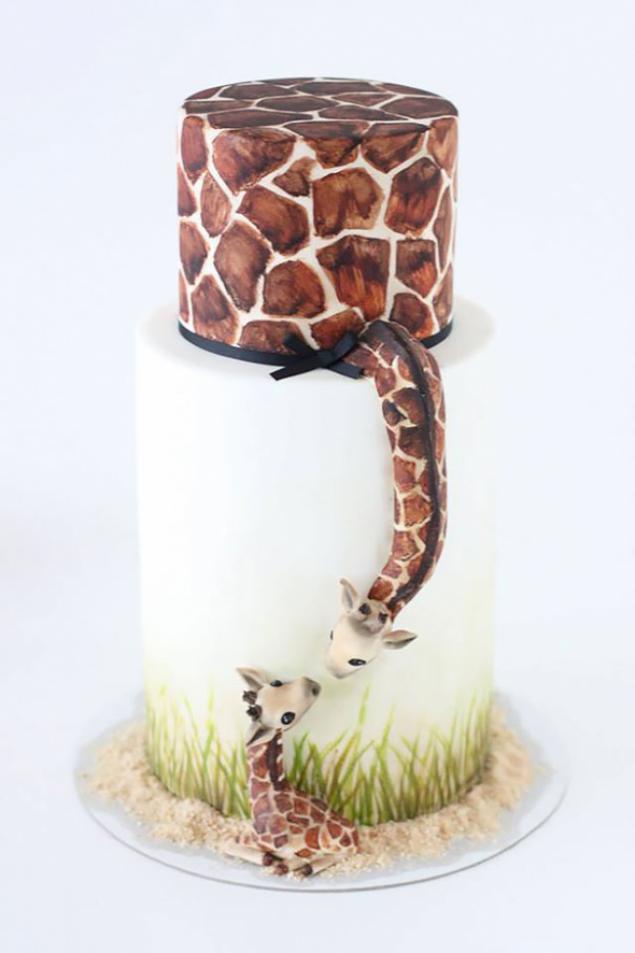 Cake "bucket of beer"
Cake "Snake"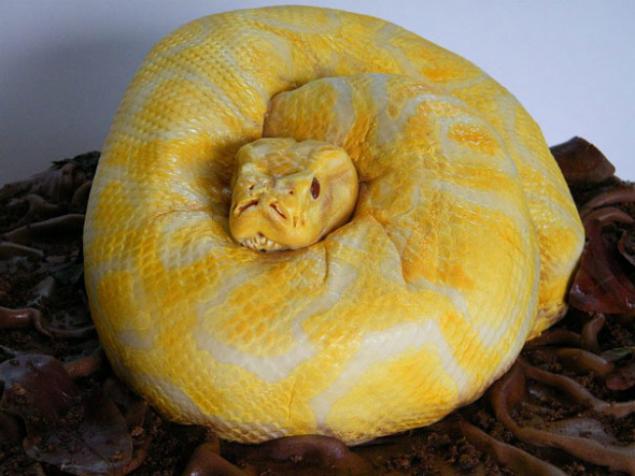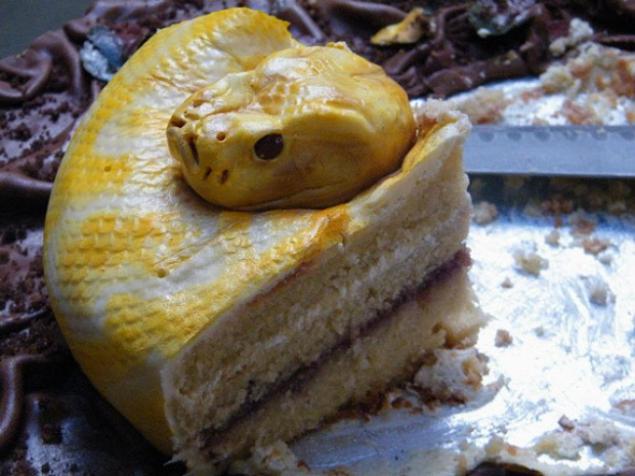 Cake "James Bond"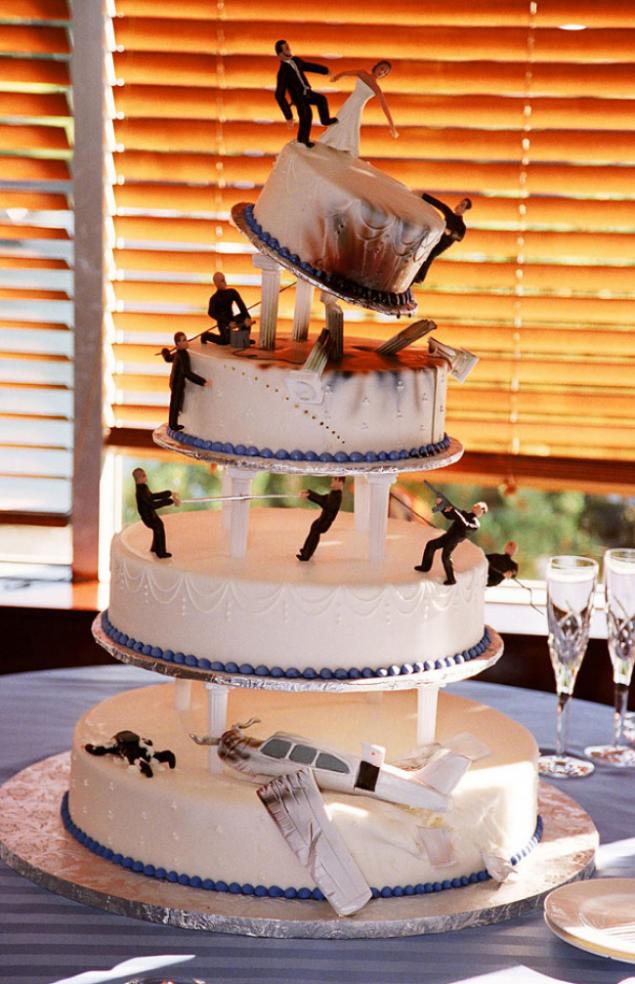 Cake "Sorting Hat"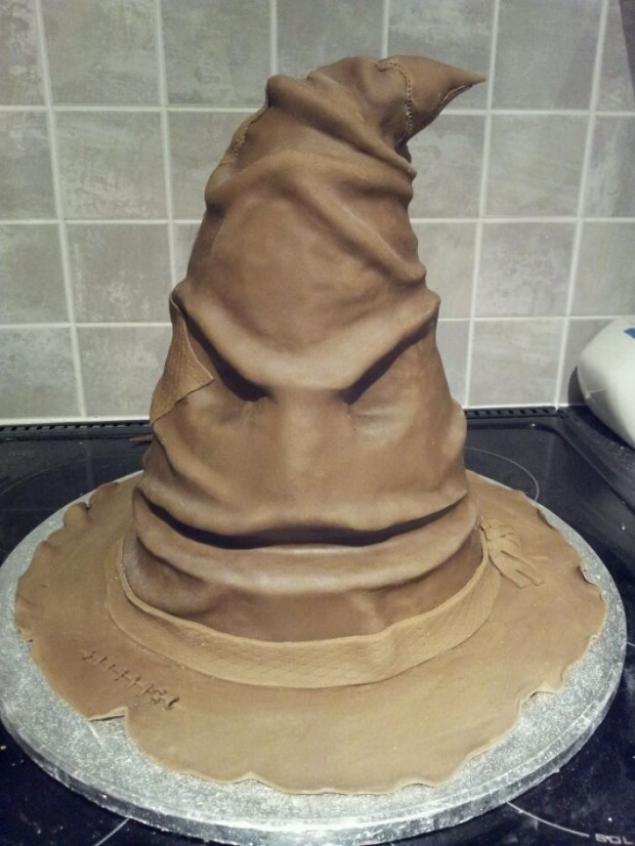 Cake "Antigravity Maltesers and M & M's»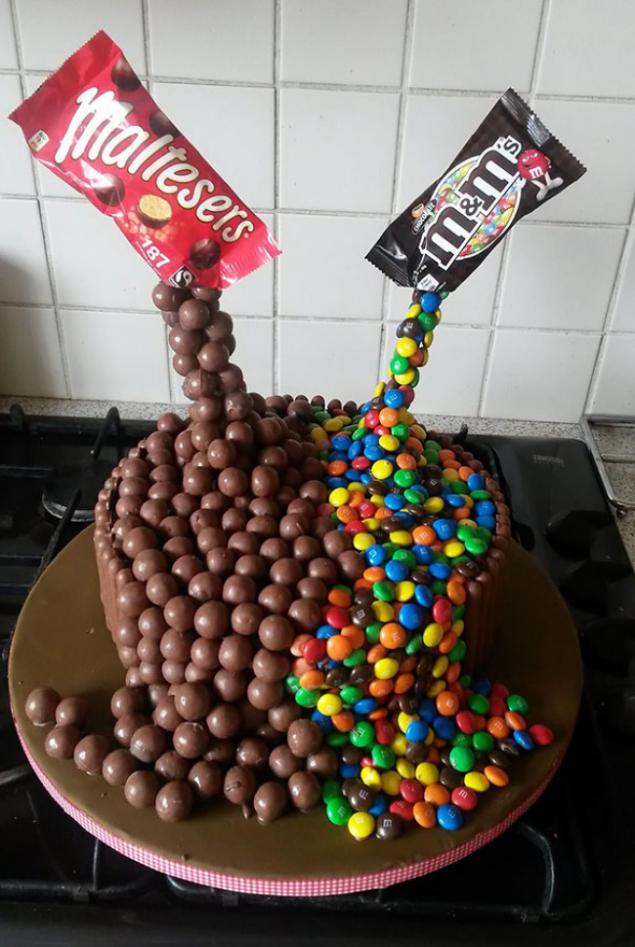 Cake "T-shirt"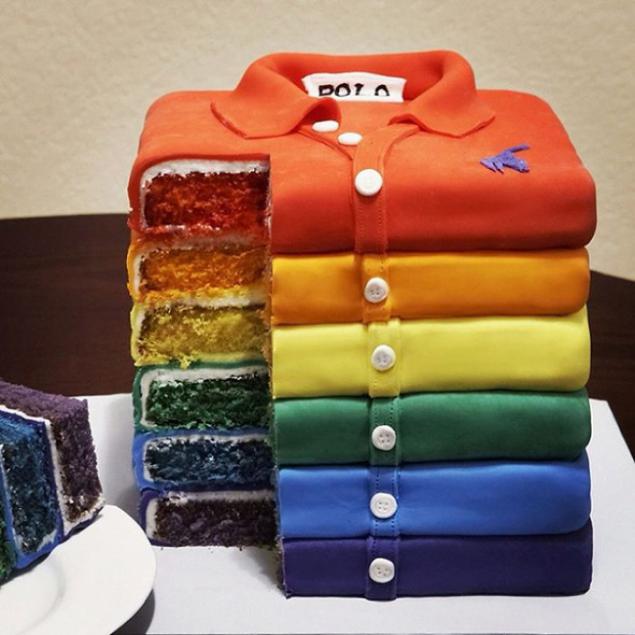 Cake "Book"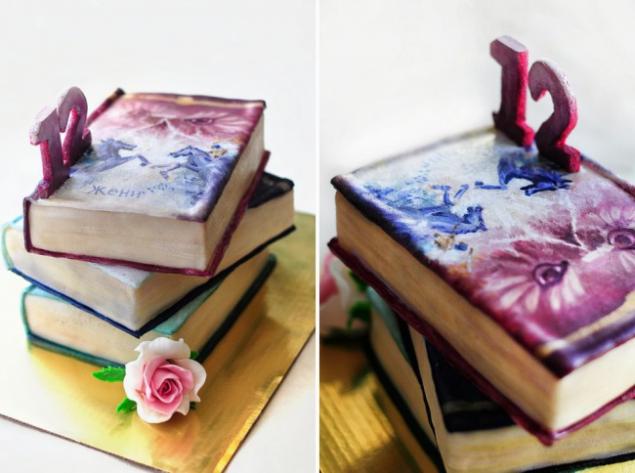 Cake "Planet Earth"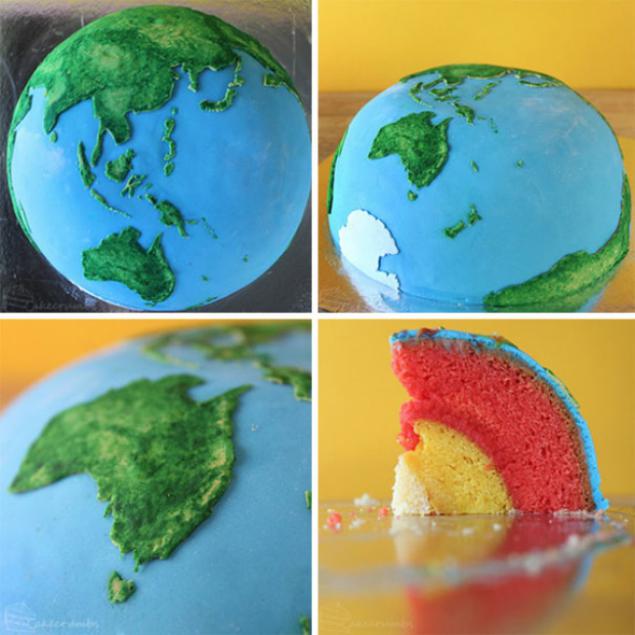 Cake «Nikon»
Candy tort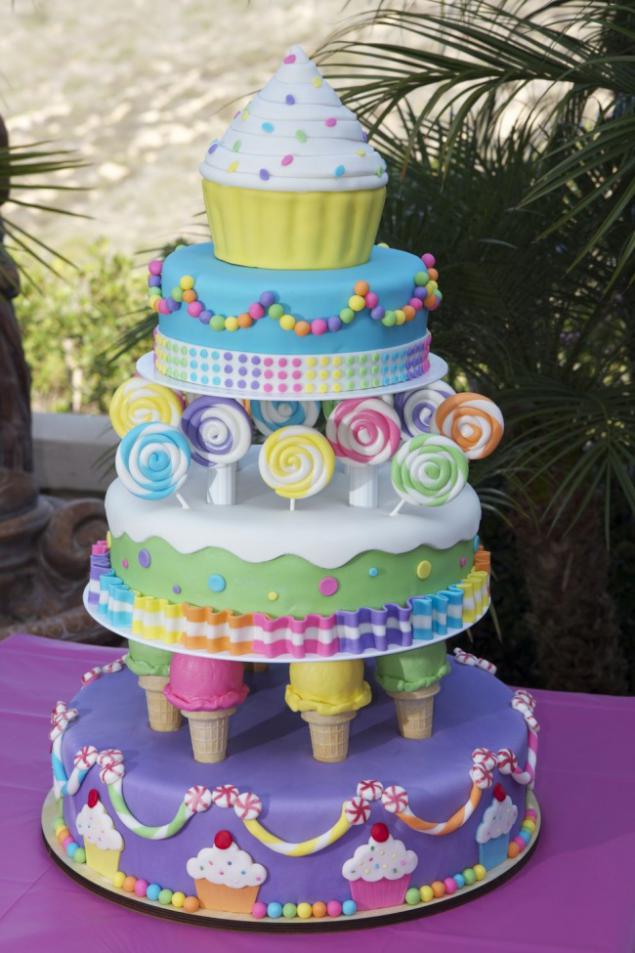 Cake "Mignon"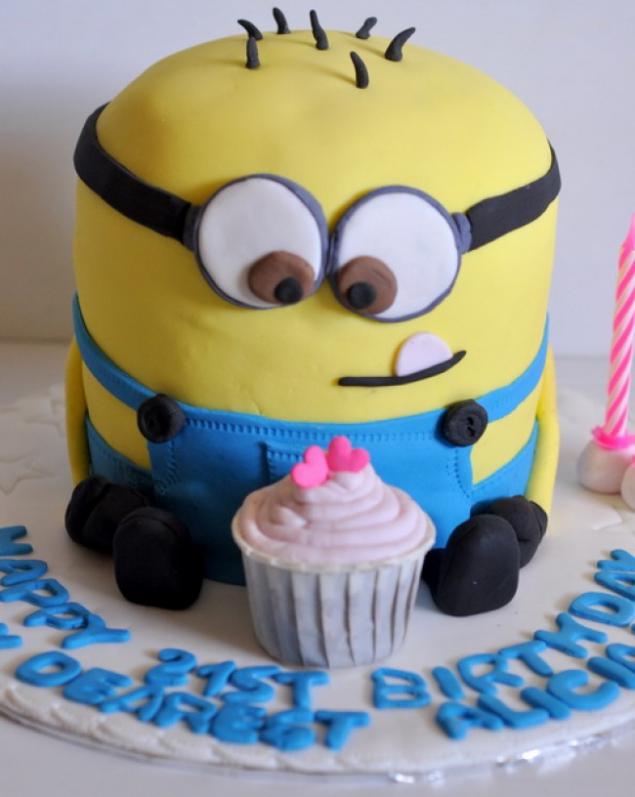 Cake paleontologa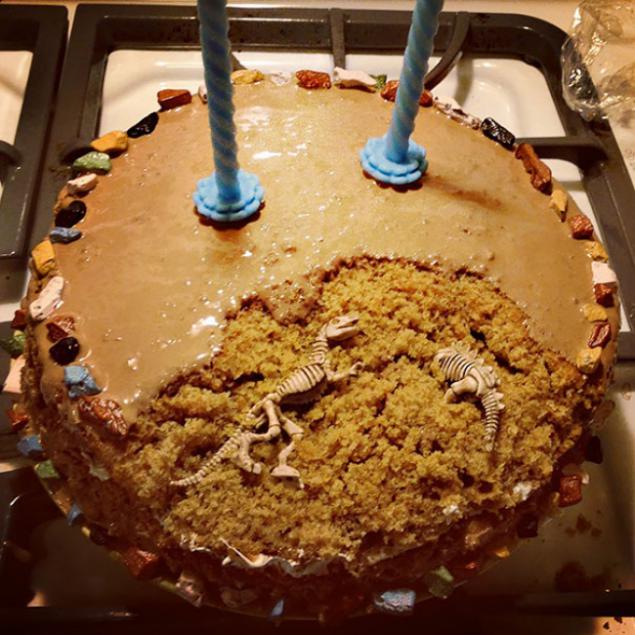 Cake «Heinz»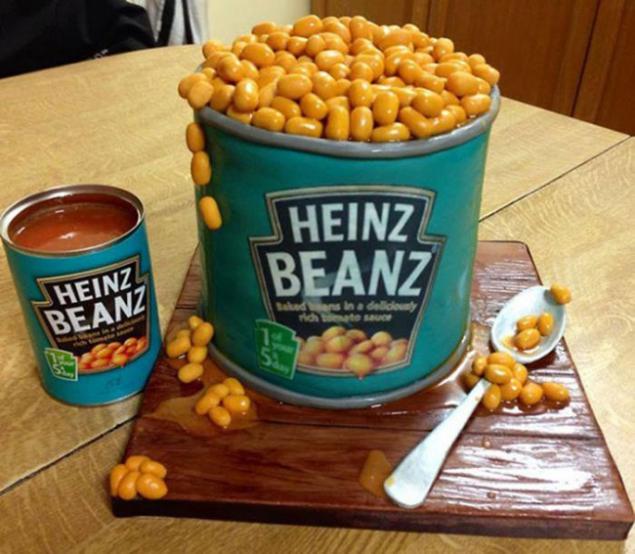 Sushi tort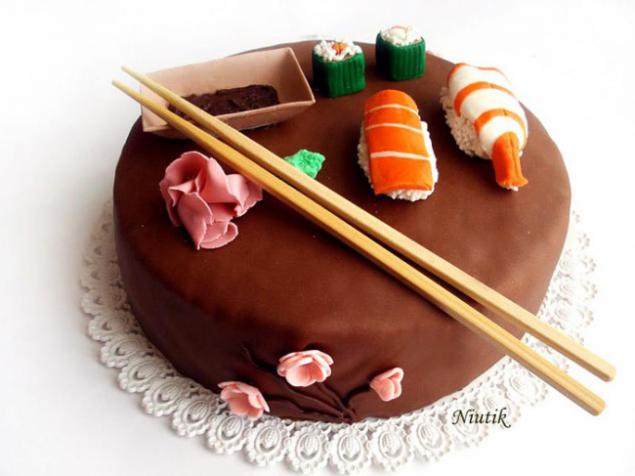 Cake "" Starry Night "by Van Gogh"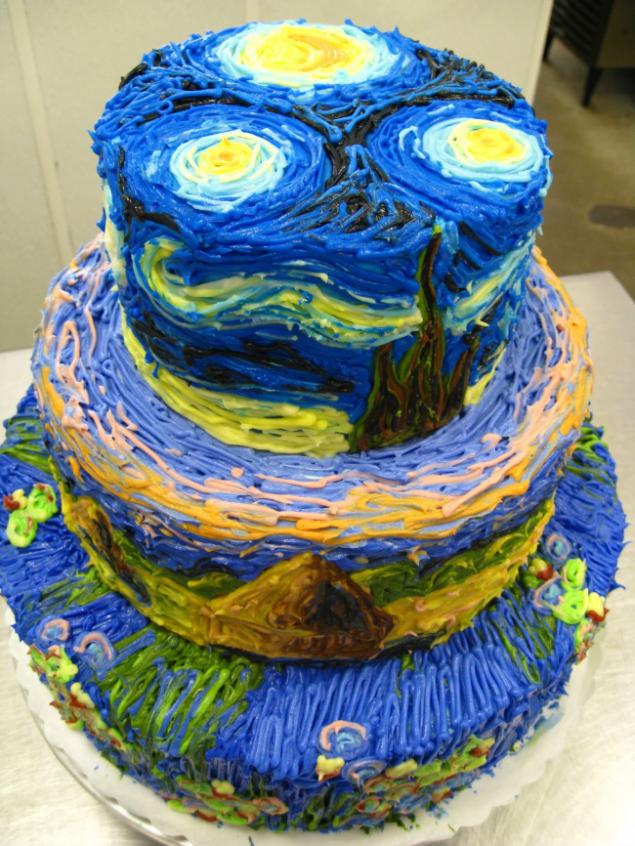 lover of sweets:
Absolutely ingenious design cookies
Sweet art

via www.adme.ru/tvorchestvo-fotografy/sladkie-proizvedeniya-iskusstva-421105/