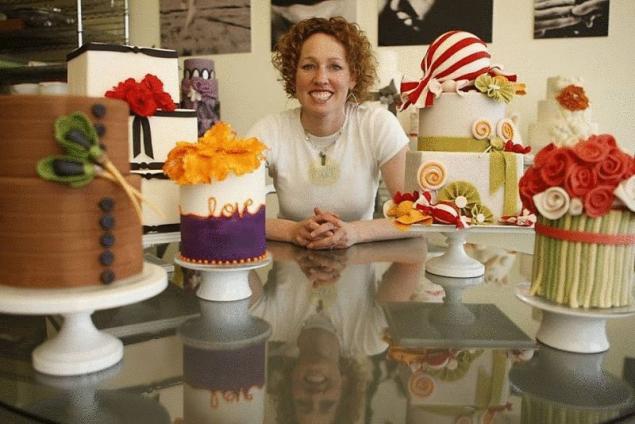 Creating Hyper realistic sculptures is a popular direction in modern art. Perhaps among the most successful of the project Jason Goldberg, because her creations are not only very similar to the original, but also unusually tasty. Yes, before You – cakes-sculptures, although it is hard to believe.
The cakes, which will be discussed in this article was created within the California culinary show-contest "Challenge".Twice a gold medal for his skills got Jason Goldberg, owner of Studio Cake patisserie that is located in Menlo Park. It is noteworthy that Jason Goldberg – a former employee of NASA, before the office was an entire universe, and now the kitchen. Looking at the cakes, recognize that engineers make great chefs.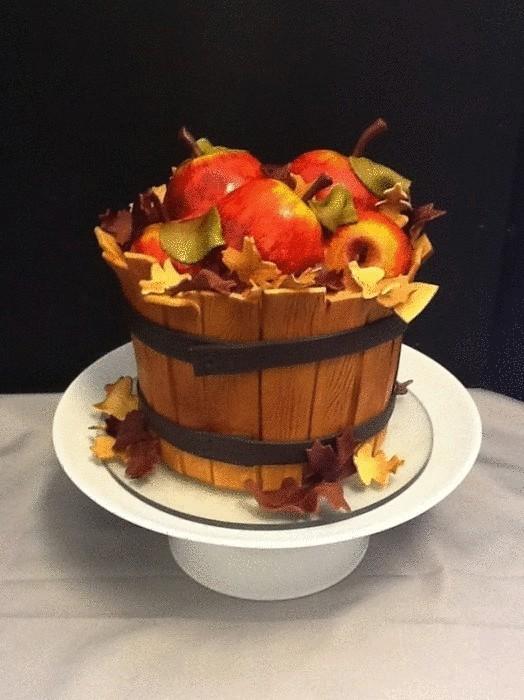 By the way, Jason Goldberg – specialist in decoration of wedding cakes, best samples of their work, she regularly demonstrates in her blog Style Me Pretty. Same "sculpture" that we see today is an exclusive project that brings together the most incredible samples of cream art. The artist herself commented on her work: "This cakes that look like anything but sweets. If You can imagine it is to imagine, we can translate!". Of course, Jason Goldberg managed to surprise us, after all, who would consider in a yummy sandwich, and especially in shabby sneakers a real dessert?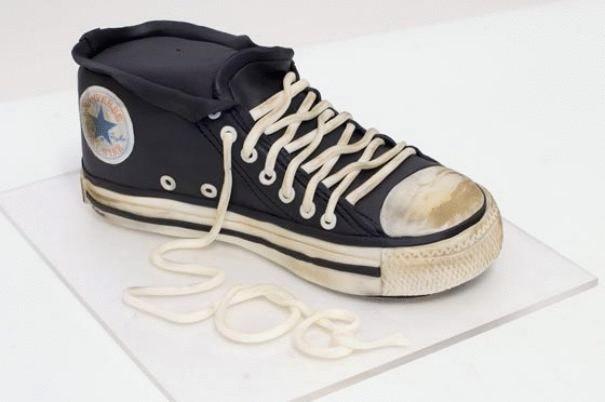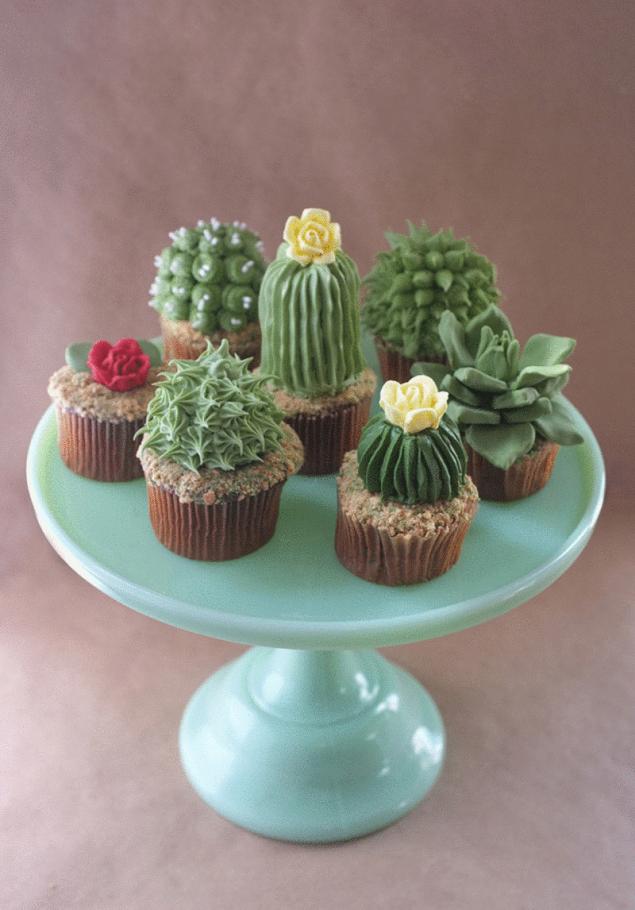 источник:dgficc.com
Source: /users/1077