About the cakes we have not laid a single article, but recent post "fun sexy cakes" has collected a number of views and likes that we decided to put on your court one more "delicious" about the selection of cakes.
February 23 passed and ahead of March 8, and perhaps it is fair to put at the beginning of the article "Cakes for Women", and leave a sweet 'cakes for men ", a feast for them, not only on February 23 and March 8, too. After all, how much fun can be obtained enjoying a satisfied smile beloved woman who is happy with your flowers, gifts, champagne, honey, and just your attention. Let the beautiful and delicious cake - it's not a new fancy car, although it is not excluded, it is important to understand that the main thing - it is our focus, attention and focus again. The real loving woman is not so important what will be flowers and a gift will be, it is important that you love her and giving it to her with all my heart!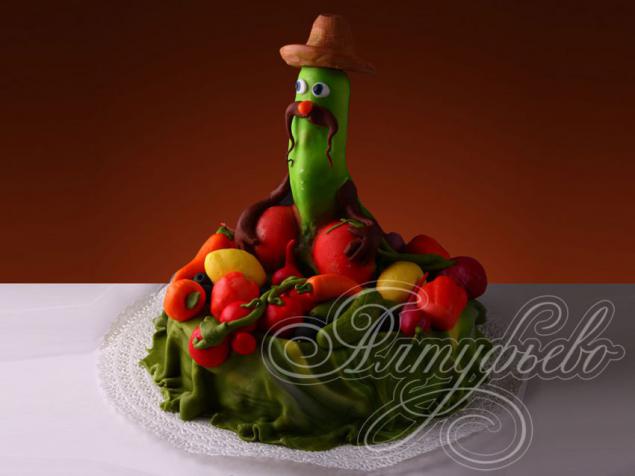 So cakes! Cakes, pies and cakes again!
To begin with cake machine that fails to take your wife to shop for sweetly, but it can give no less emotion than a visit to a shopping center in search of new handbags and shoes.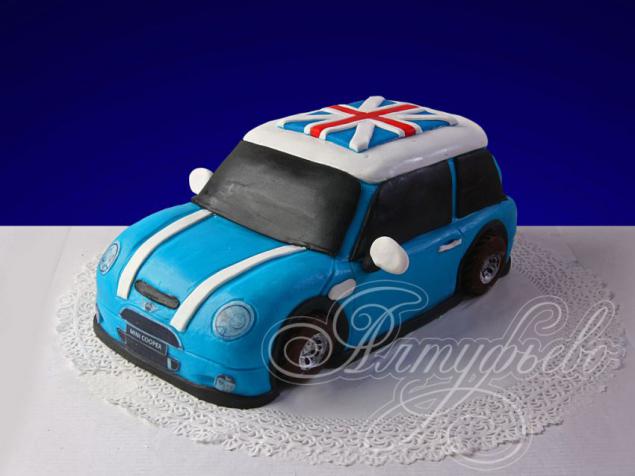 And here is the delicious shoes and handbags, for which the woman could wake up early in the morning and look at their shopping centers until the late evening.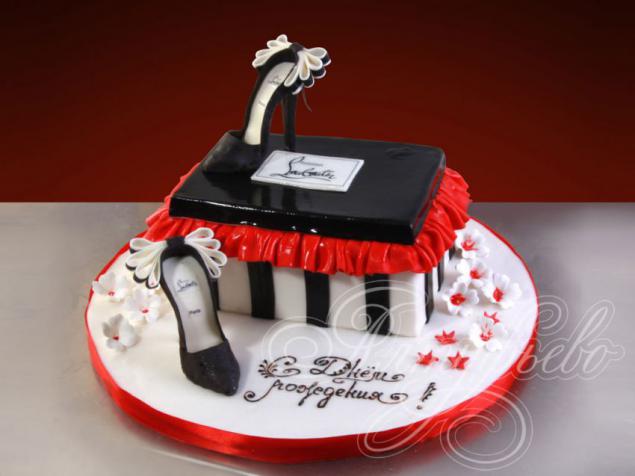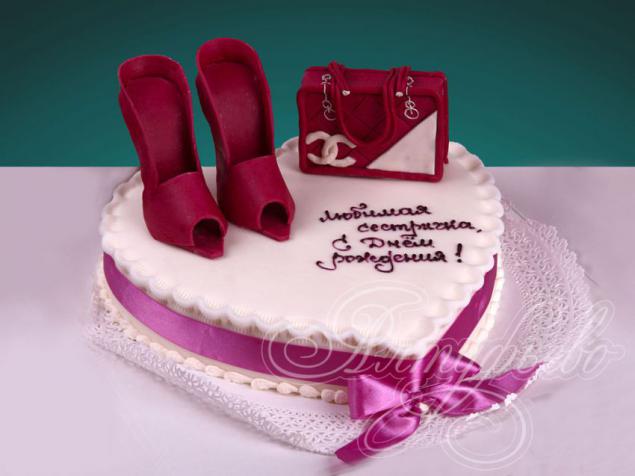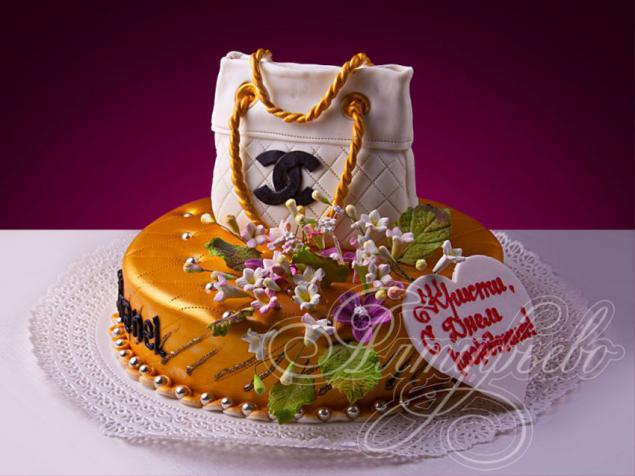 Every woman is beautiful and amazing at the same time is unique! She can spend a lot of time searching for new fashion, and can sit at home and do this themselves on their own clothes. And no one better than you knows what a woman next to you. Did you pick her a beautiful gift, and it is at this moment he sits and knits you a new wool sweater. The same sweater that you wear on yourself and remember that he bound the woman you loved. And a woman should be worn on the hands, it is necessary to please every day, because it does not just become your favorite.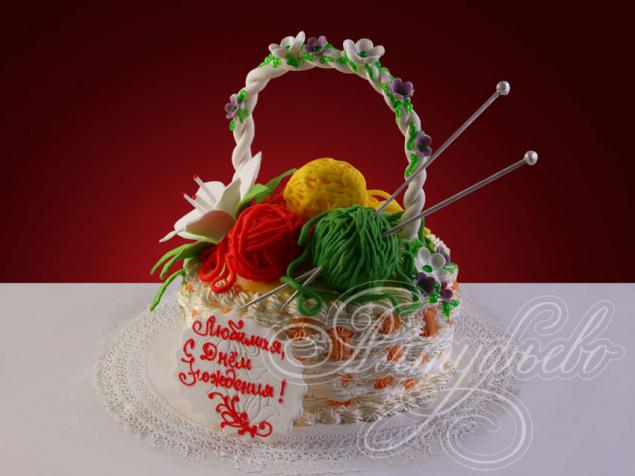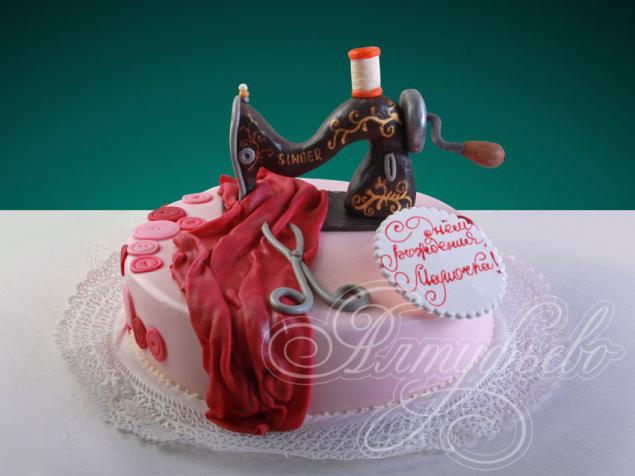 March 8 - it was the same day that she was waiting for a miracle from you. And the main miracle - attention! Spend the whole day with her, tell her how much you love her, giving her plenty of positive emotions. Believe me, she deserved it!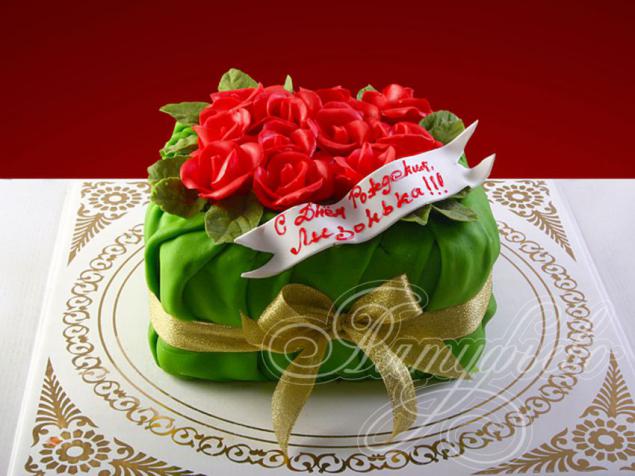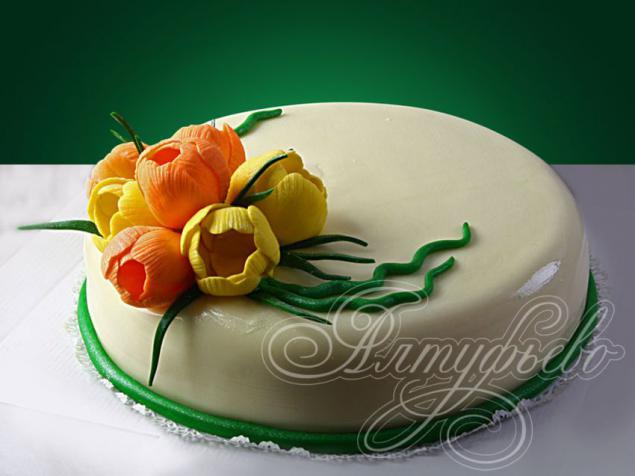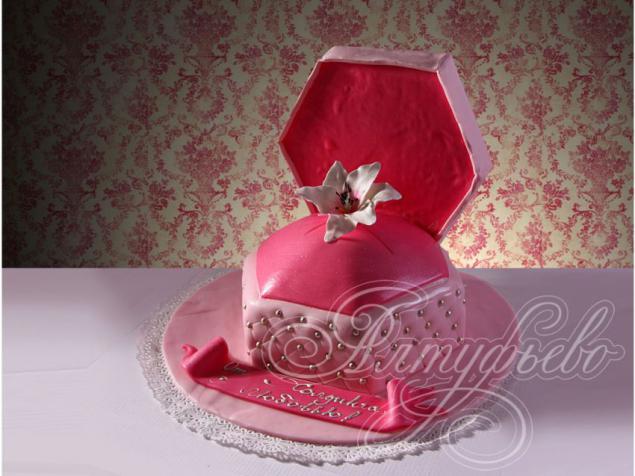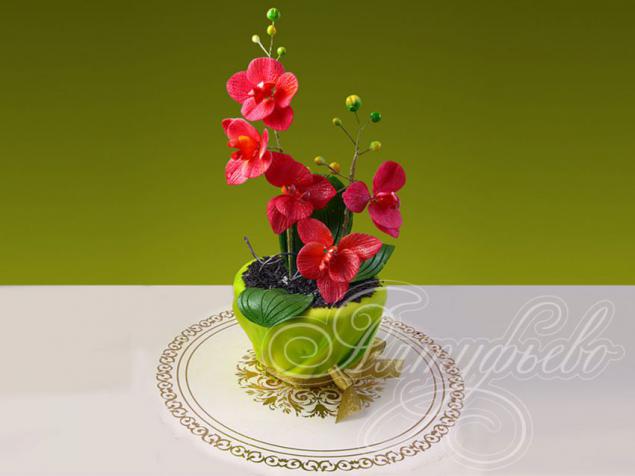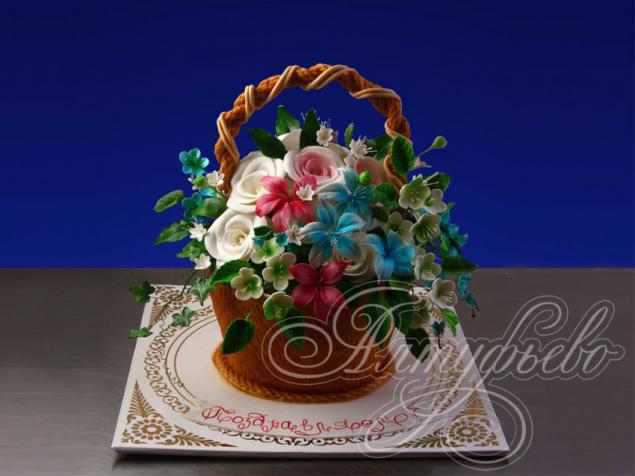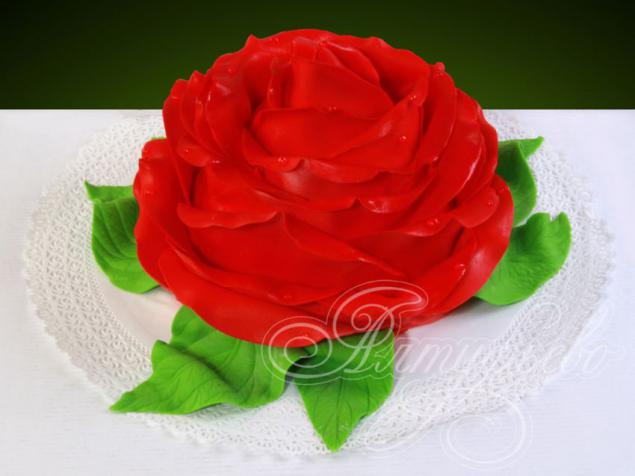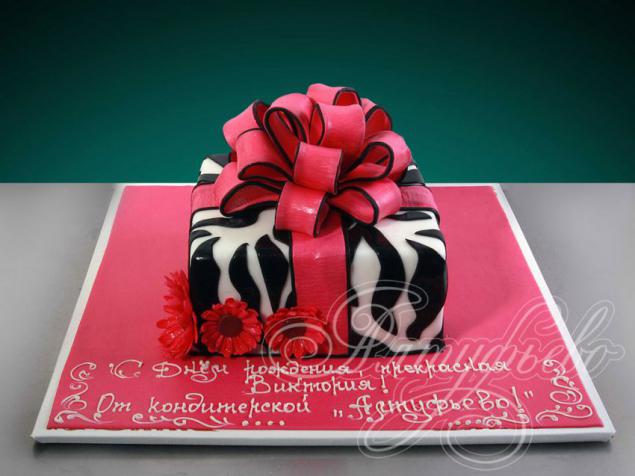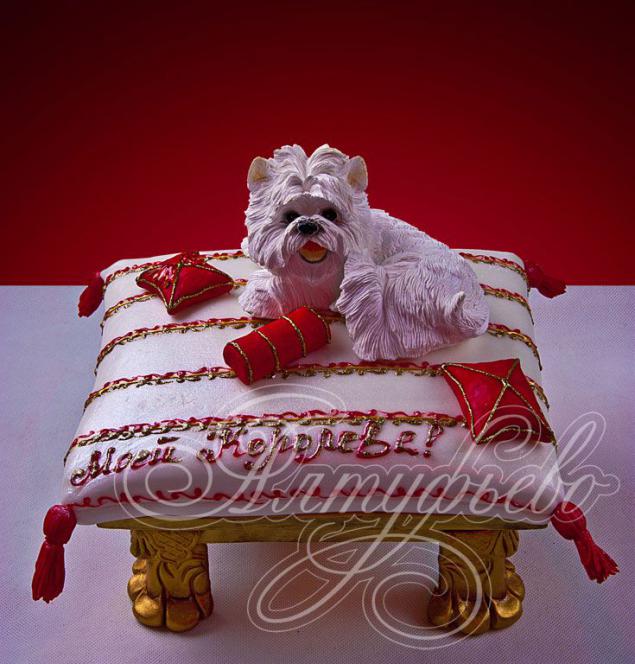 March 8 - it's not on 14 February but did not rule out the possibility that any woman would be pleased to receive a gift in the ring: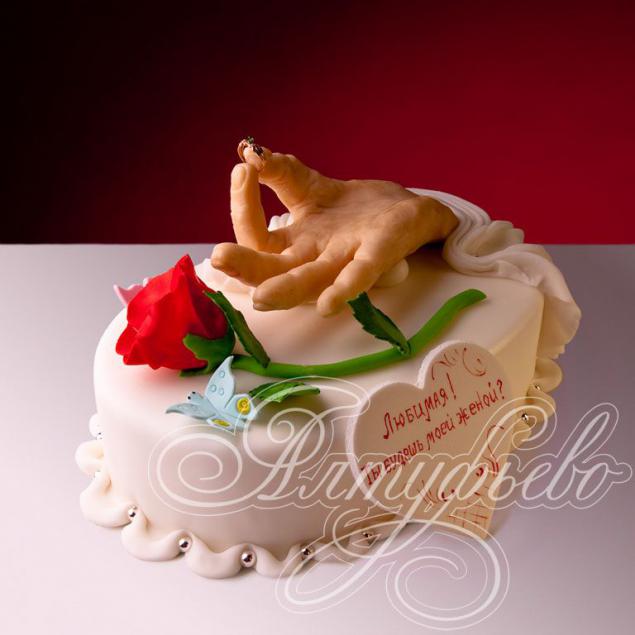 And do not forget that March 8 - is a feast for the women! Probably fair to expect from her a delicious gala dinner on 23 February, but on March 8 dinner must be yours!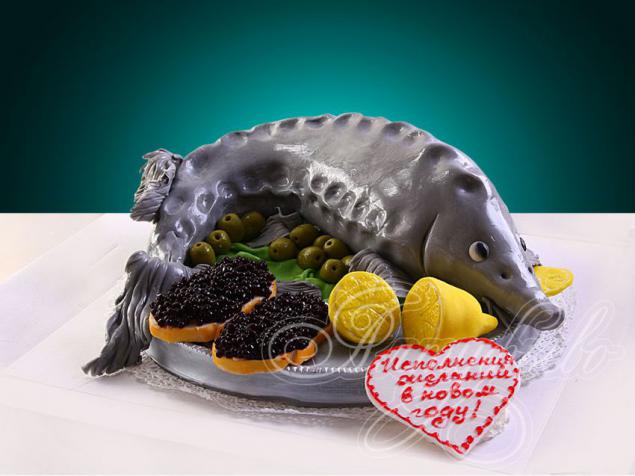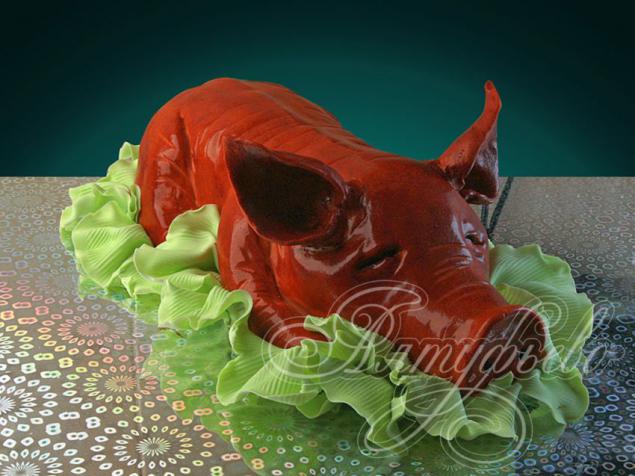 When you look at those beautiful cakes, did not immediately realize that this is a sweet dessert. Some of them may seem like a full lunch or dinner. Look at the pictures - amazing, but this cake! Try to show someone from friends photo of pelmeshek and make sure no one would guess that this is the cake.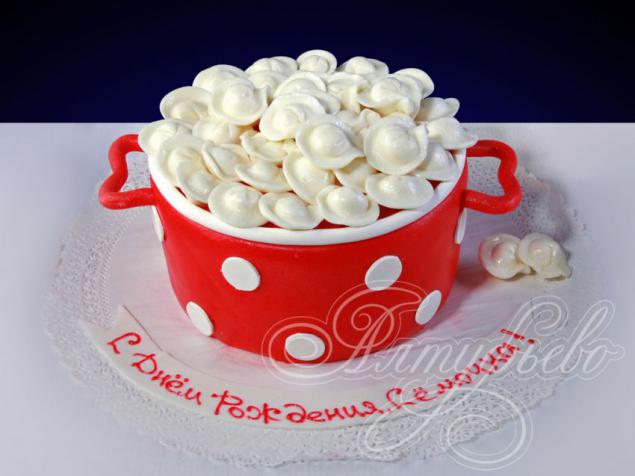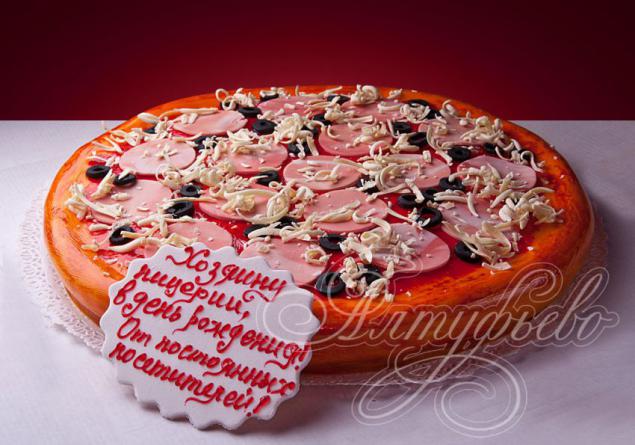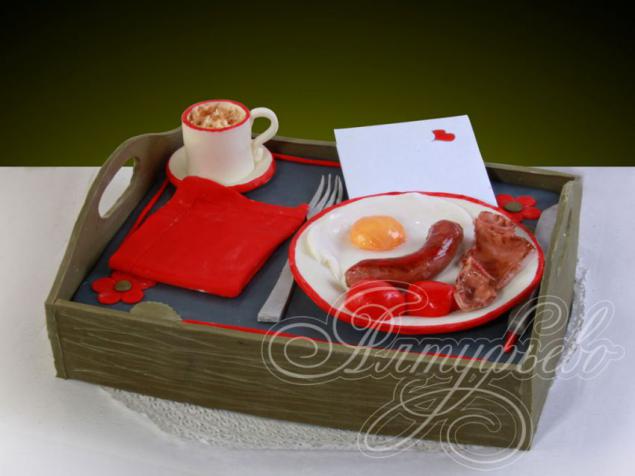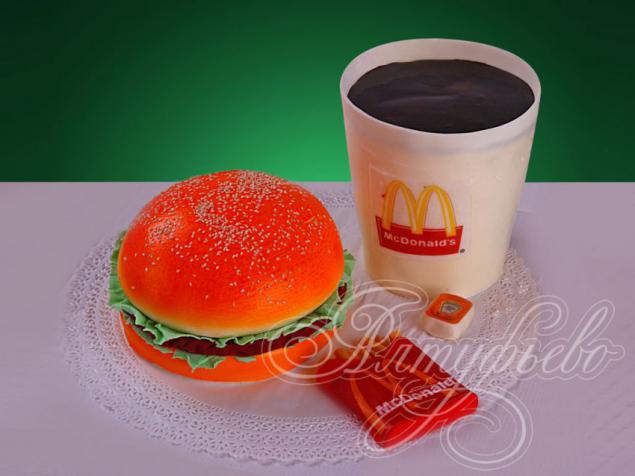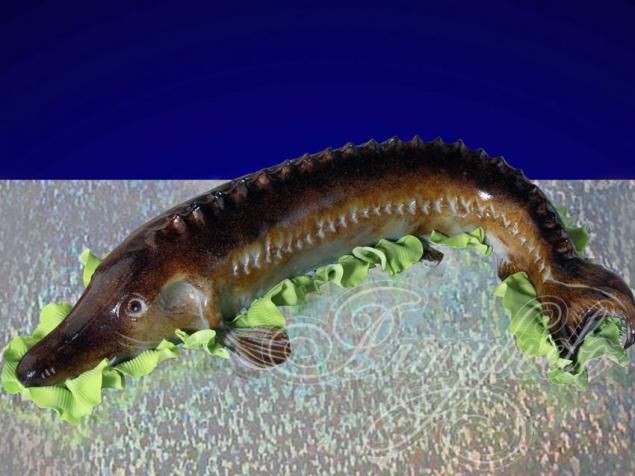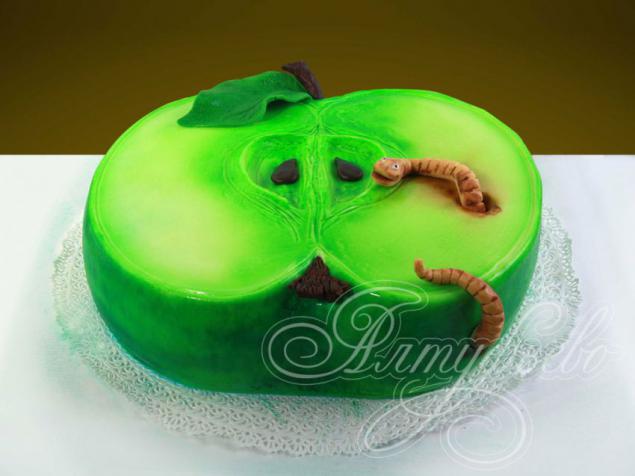 The advertisement is engine of the trade. In this article, it may seem that we urge you to buy the delicious cakes in the pastry shop "Altufievo," but that's not the point. The main thing we want to tell you in this article - like those who are next to you. Give them as much as possible! Delicious cake - it's definitely a good gift, but it does not change the main thing - do not forget the attention! Appreciate your family, and do not forget to show them how much you love them!
--img26--
Source: