Pets still love us. Because every time we're going to go anywhere, they strive in every way to sneak out with us. Anyone who folded bag in the presence of a cat or a dog, it will confirm.
< Website I have compiled 20 animals who do not believe in what you are going to leave without them.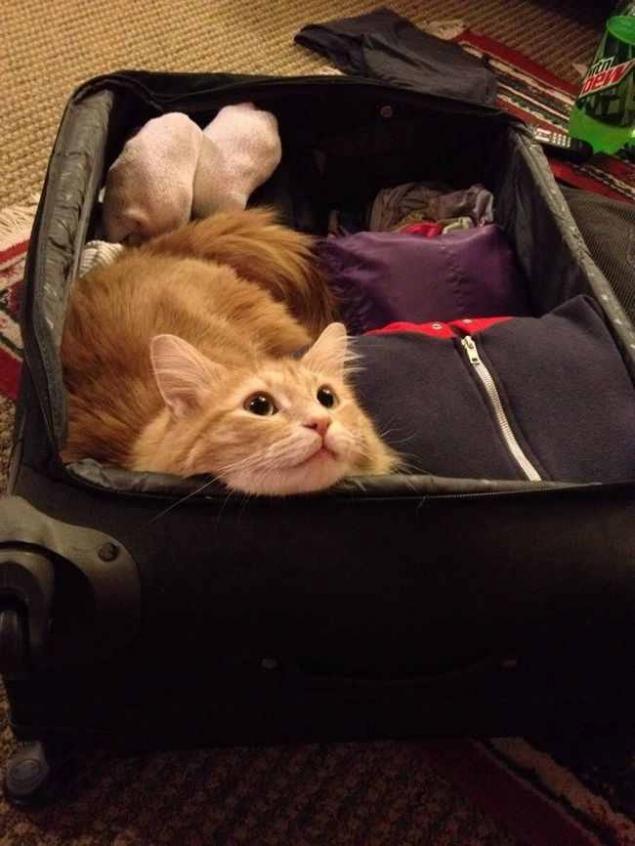 If you do not want to bring a hair dryer, I put.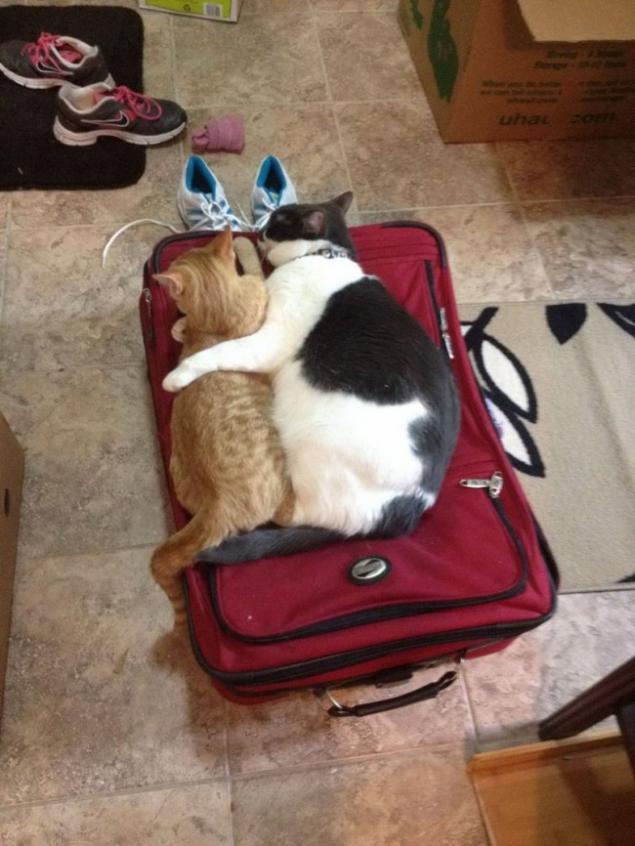 He leaves us, bro.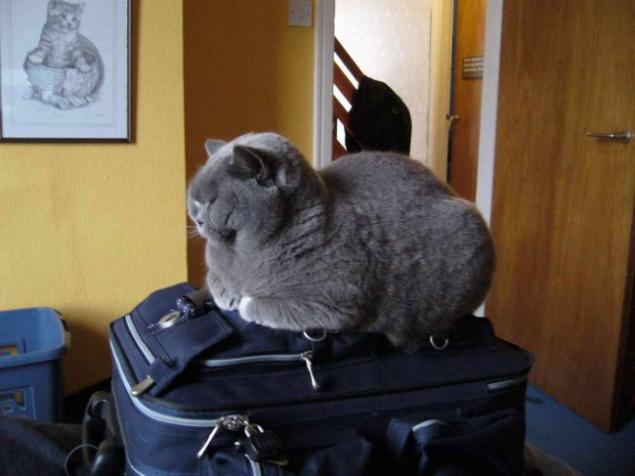 Without me he was going, intelligent ...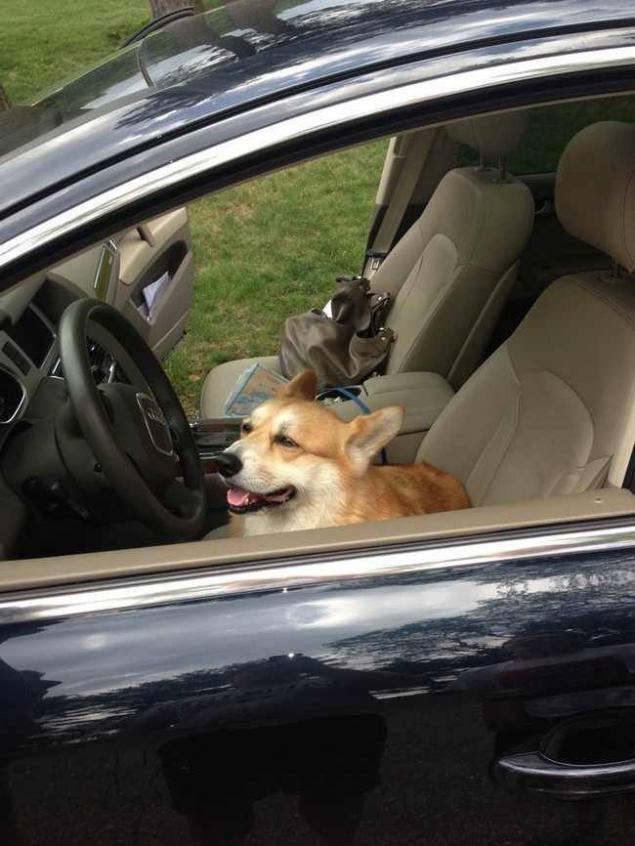 Chur, I will lead!