Magnificent Marilyn adored not only the directors, fellow actors and audiences around the world, and photographers. Many masters of the 50s sought to capture the film star in all its dazzling Hollywood beauty. But the essence of a woman is able to show, perhaps only a woman, so the images Eve Arnold (Eve Arnold), more than 10 years with Monroe, so different from other photos. They actress is not like the frozen glossy picture - a living man with his weaknesses, strengths and weaknesses.
Website is the photos that the star becomes a little closer to us.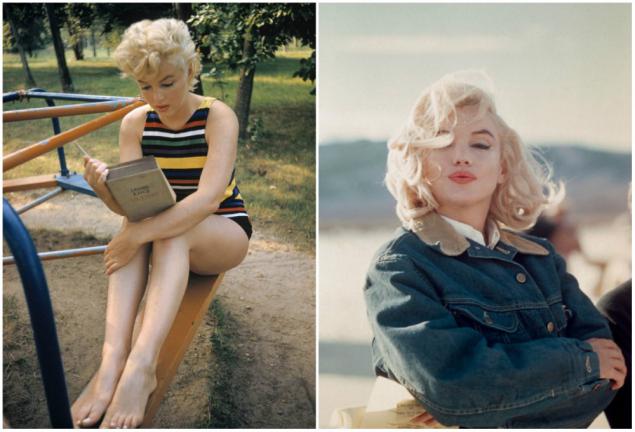 The actress is reading the novel "Ulysses" by James Joyce (left). Marilyn on the set of the film "The Misfits" in the Nevada desert (right).

Rest Marilyn.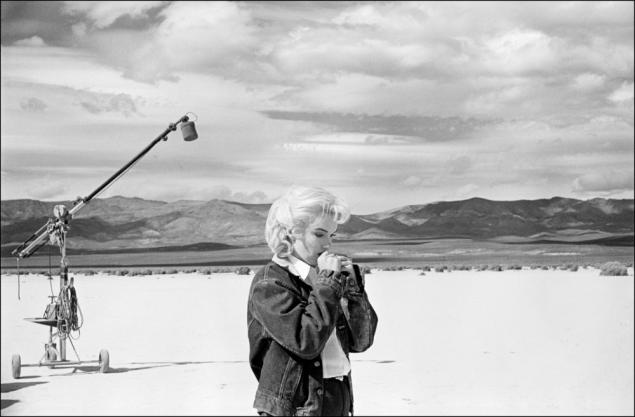 Actress repeats the words before the shooting a complex scene of the film "The Misfits».

On the set with Clark Gable.

Marilyn Long Island.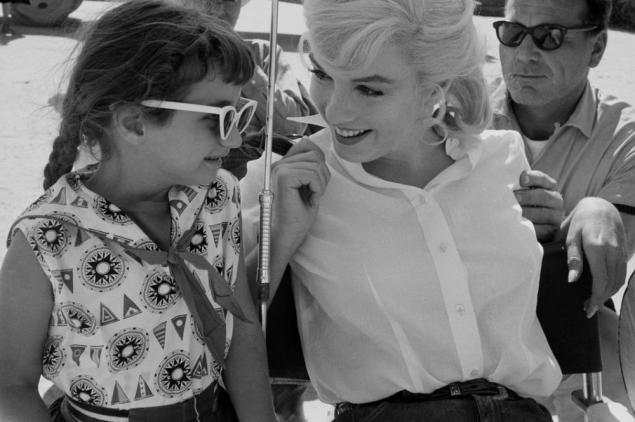 In a break between filming.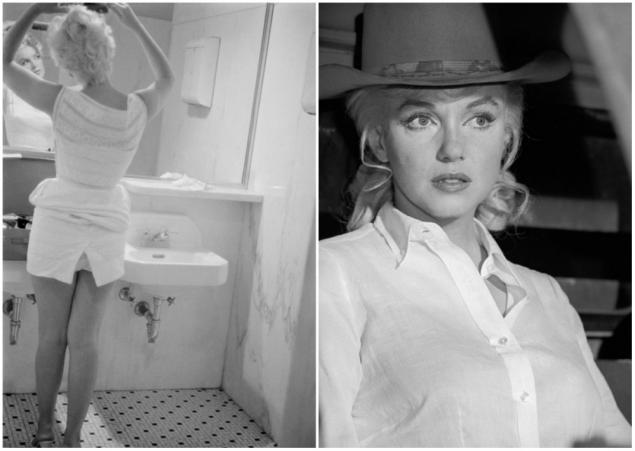 Actress in a bathroom Airport Chicago (left). At the filming of "The Misfits" (right).

Studio photo shoot.

Photos on Long Island.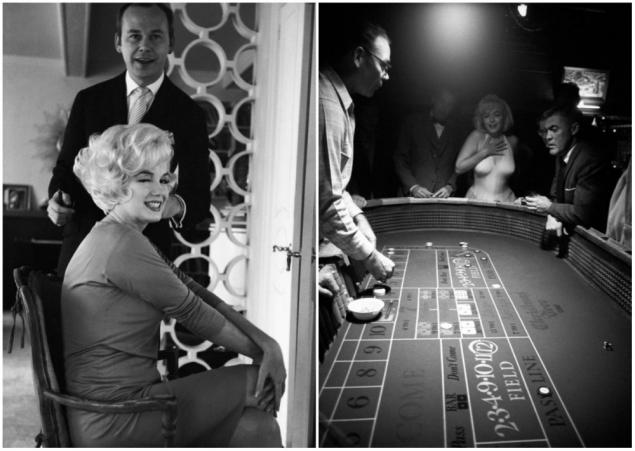 Marilyn with her hairdresser (left). Reaction actress to win in the casino (on the right).




With fan.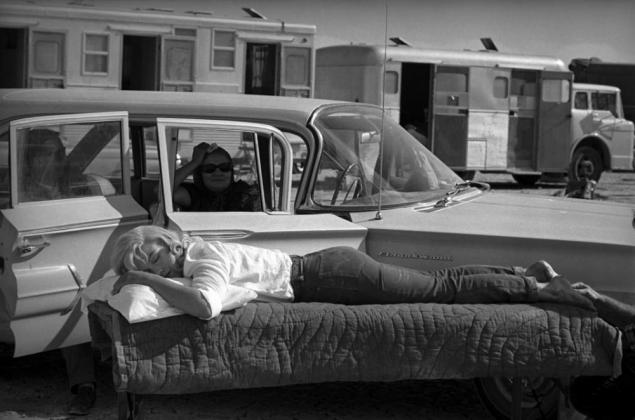 Actress resting in between filming.

Studio photo shoot.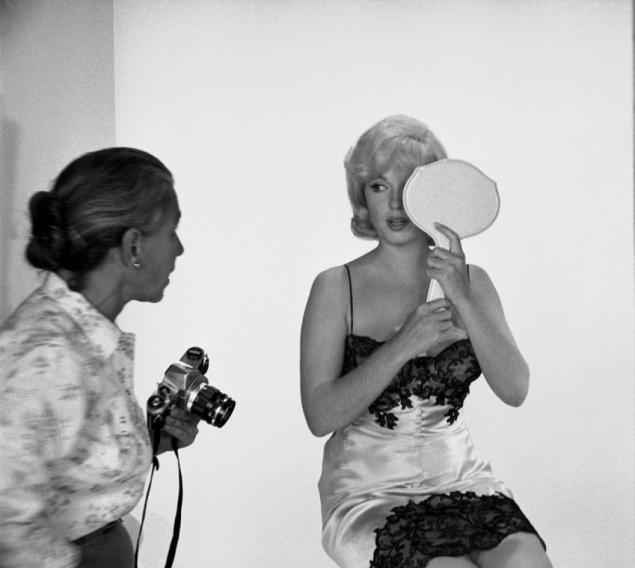 Marilyn Monroe and photographer Eve Arnold.

via # image18708260