She had to work 15 years to somehow help his family. Now the 45-year-old Zhou Tsyunfey - the richest woman in China, which, incidentally, managed to build a huge fortune from scratch. She heads the company Lens Technology and owns capital in nearly $ 8 billion. Do you think that a woman was lucky to win the lottery? No, she just made herself, having a thorny path in life.
Zhou Tsyunfey not often get in the limelight and rarely appears in the media, but the wording still managed to learn the secret of her success.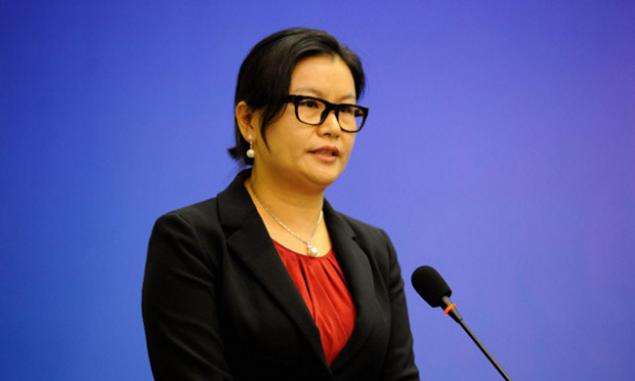 Tsyunfey Zhou was born in 1970 in Xiangxiang, Hunan, China. Her mother died when the baby was only five years old. My father could not fully bring up daughter, because before that blind due to an accident. At age 15, Zhou had to quit school in order to earn money and somehow help the family.
She dreamed of becoming a fashion designer, but eventually began her career in the production of lenses in Shenzhen. Since the factory is located near the university, Zhou decided to combine work with study in higher education. She studied the basics of accounting, programming, customs clearance, and even handed over the rights to manage the trucks.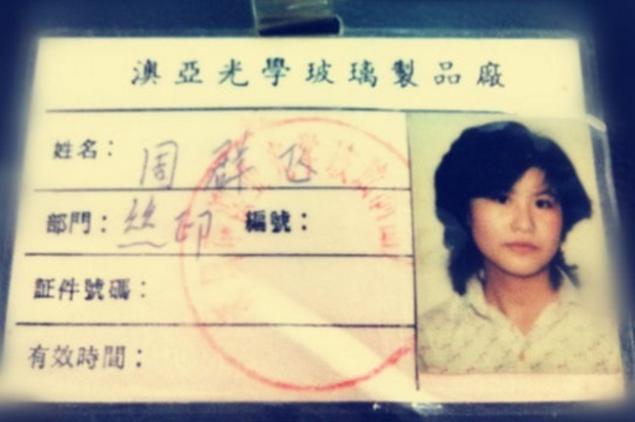 Working conditions at the Zhou were not easy. «
I worked from 8 am to 12 and sometimes up to 2 o'clock in the morning. Work shifts were absent, we had a dozen people, and every one of polished glass. Such work does not give me pleasure. Three months later, I decided to throw it, and wrote a letter of resignation boss i> ».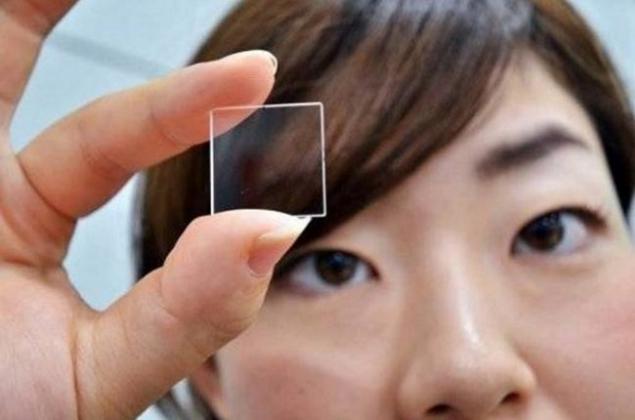 In 1993, Chinese founded their own businesses, giving it a small savings. At the opening of the business Zhou pushed her cousin. Two years later, the company was born Lens Technology, will soon become the world's leading supplier of glass plates for manufacturers of smartphones and tablet computers. Did you know that a huge success brainchild Zhou brought Tsyunfey partnership with Apple?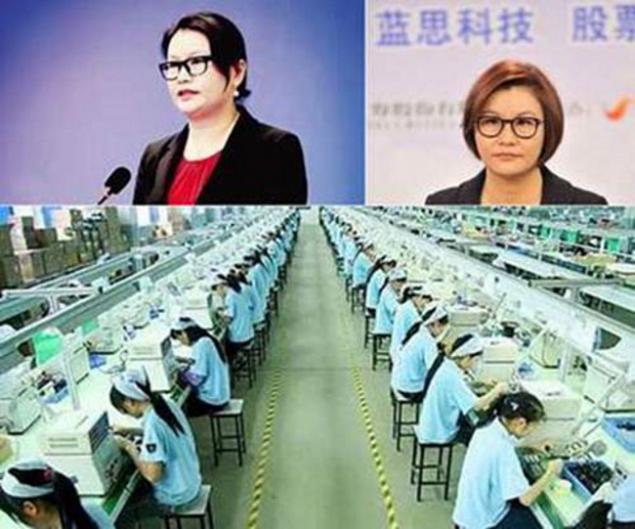 Zhou Tsyunfey knows his business perfectly. James Zhao, general manager at Lens Technology, praises his boss: « Sometimes it can take for the machine operator to check on the process error. If you find at least one problem, she asks: "Why are you overlooked?", And then I will feel extremely ridiculous i> ».

In a rare interview, Zhou said he felt uncomfortable because of the collapsed at her glory. « it's important figures are not for me. In my opinion, it is important not to become arrogant, if you are successful, and do not despair if you have no luck i> ».

Zhou's success inspired a great number of women entrepreneurs. « I thank my competitors because they have helped me not only to create Lens Technology, but also form a strong character i>».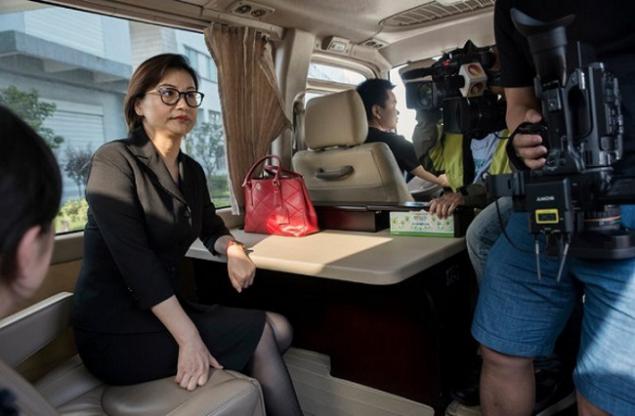 Only through hard work may reach the heights. This is the secret of success. Zhou Tsyunfey serves excellent example of love for his work. If you inspired the richest Chinese, then tell about it to a friend, just to share the story of a former factory girl.

via ofigenno.cc