15+ wonderful pictures, which penetrates to the heart Bashny.Net
Instead of a thousand words:

Dad really wanted a boy. And he did - even two!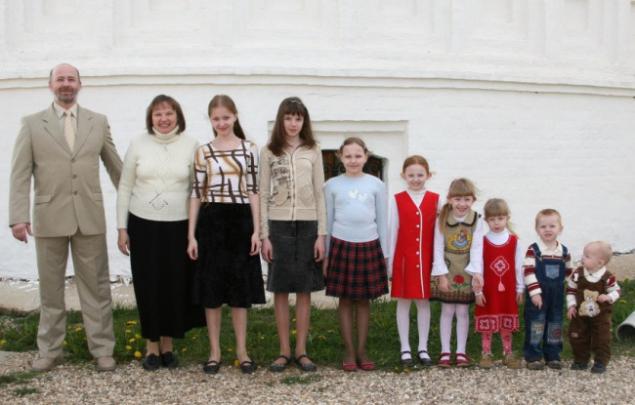 Love can not be described in words.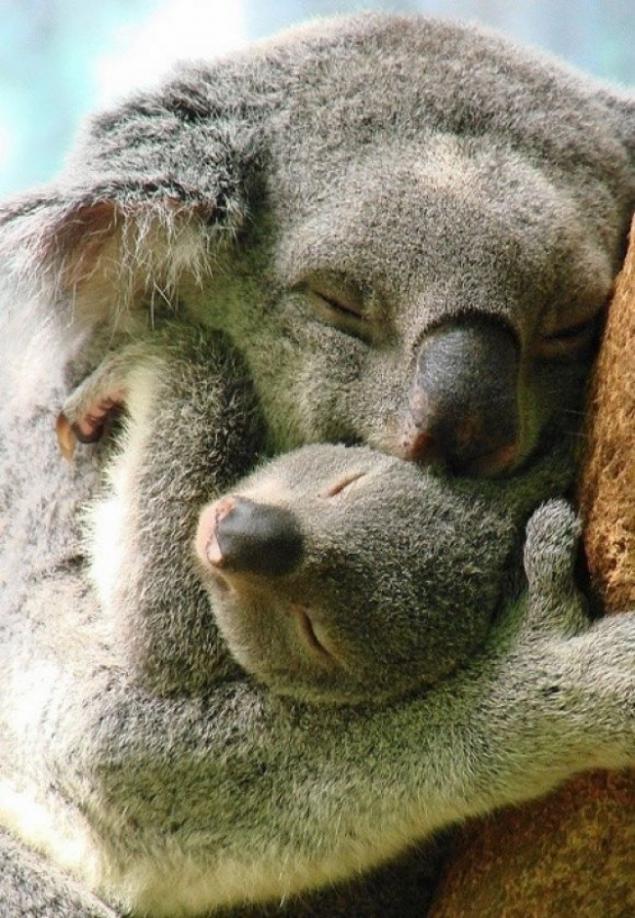 Generational change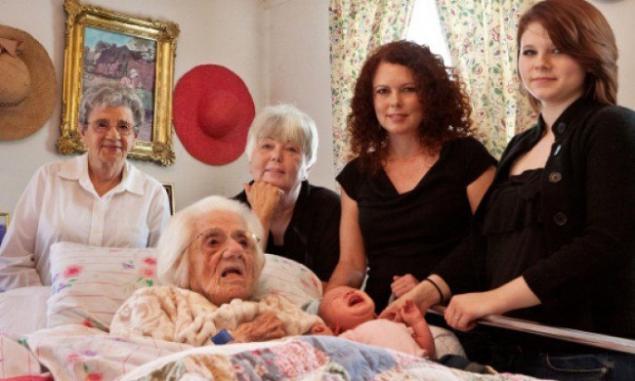 People, I was born!







Moms - they are ...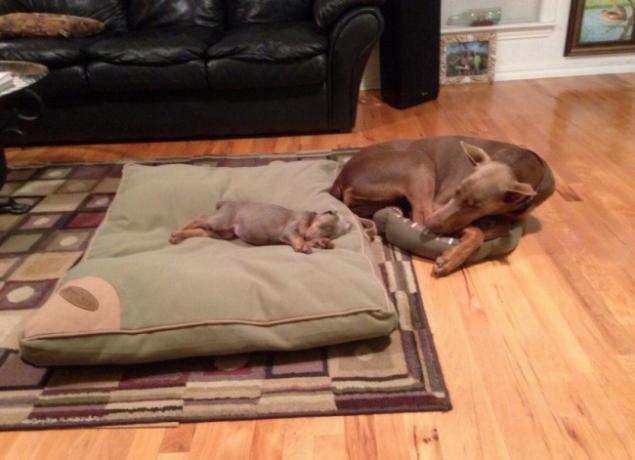 Parental patience knows no bounds ...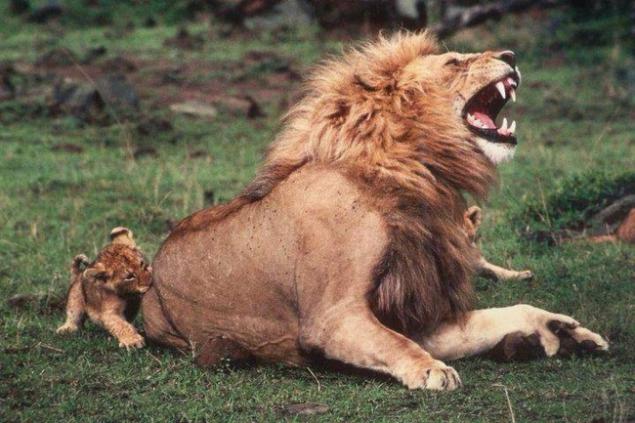 Age - is not the numbers in the passport, a state of mind ...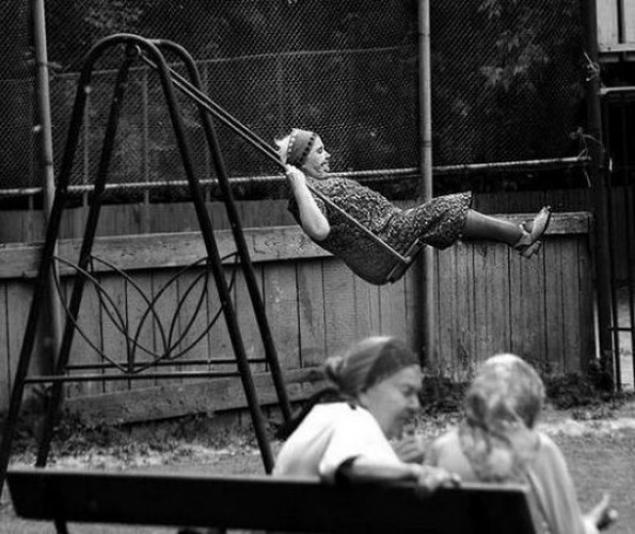 One tablet, and the sea of ​​happiness!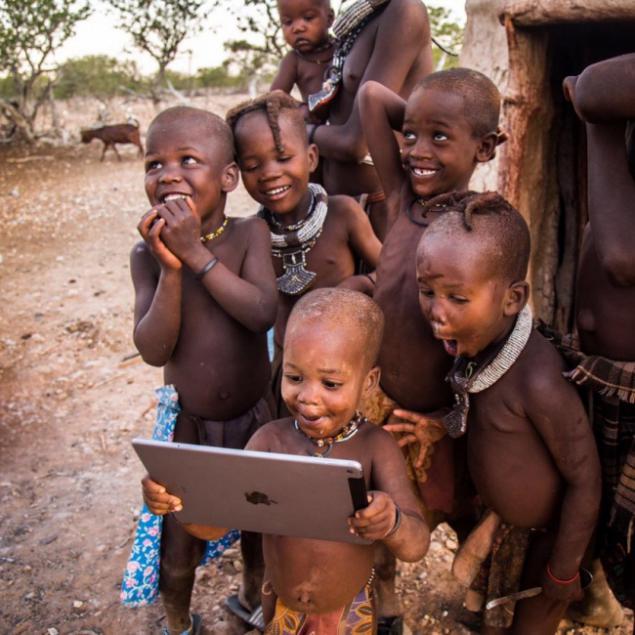 Memories ...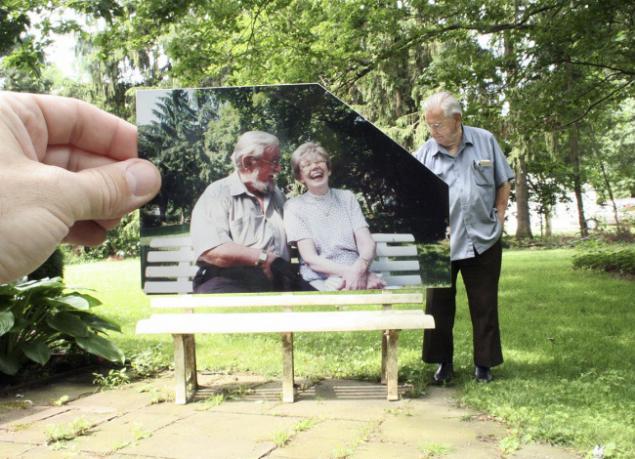 Courage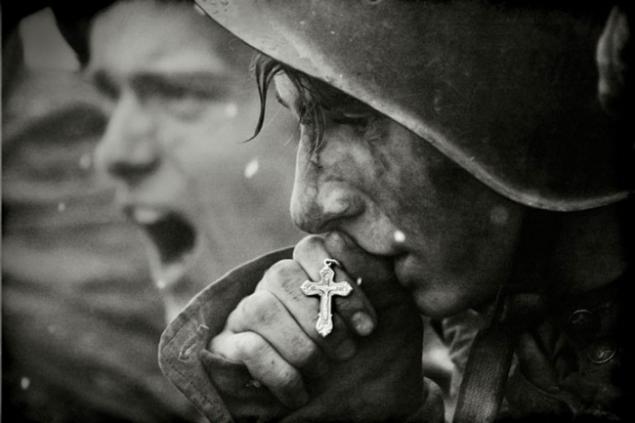 Thirst for Knowledge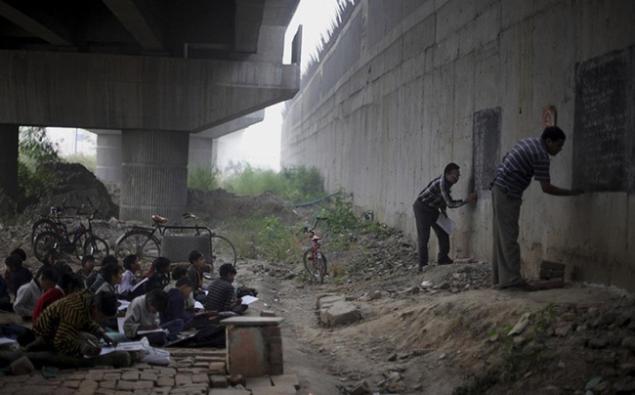 Sometimes life can be difficult, but never despair!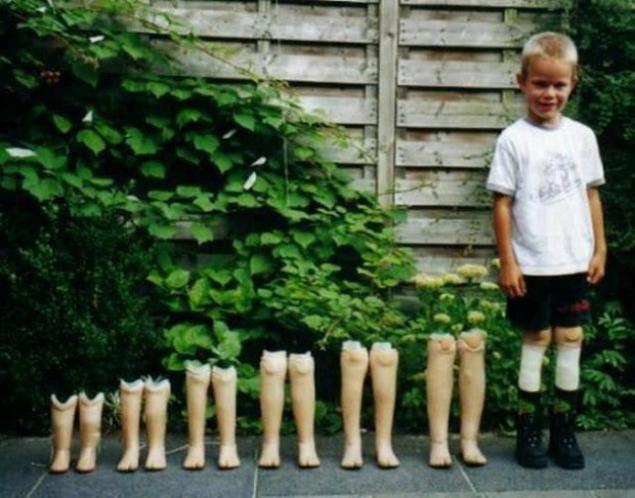 The struggle for survival.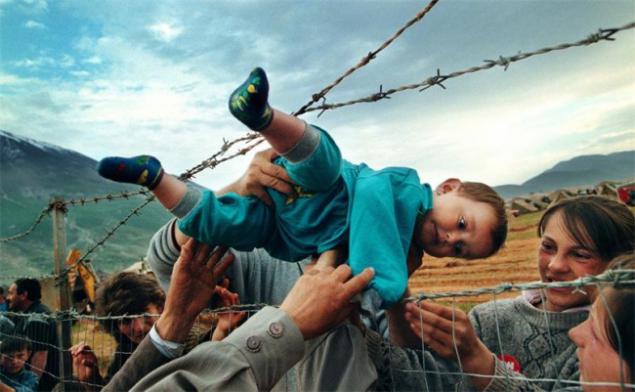 There is always someone who is waiting for your help ...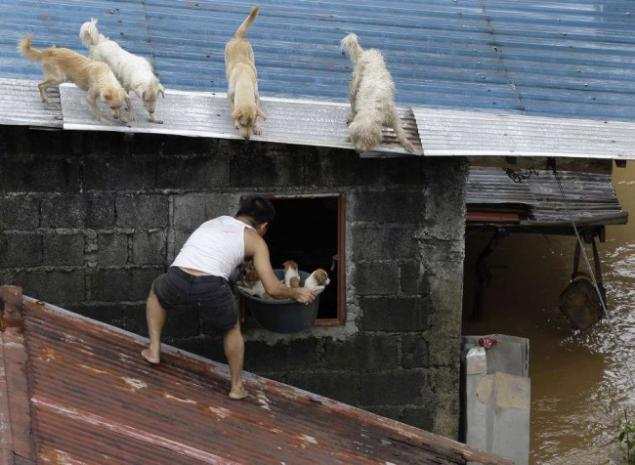 Humanity expensive victory.






Children - flowers of life!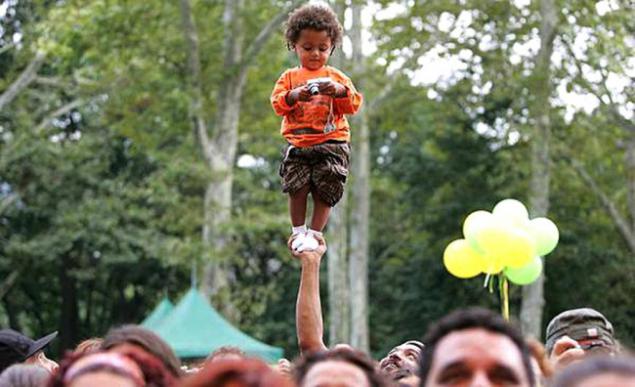 Santa says goodbye to his grandson ...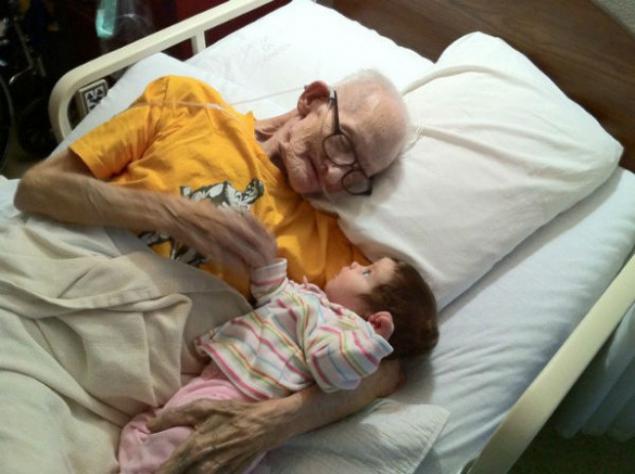 Tags
See also
New and interesting
New and interesting