The main thing - is not popular today otvlekatsyaMnogie film begins with imperceptible printed pages - not with the novels and comics. To capture the most important moments of the narrative, without disrupting its coherence requires a skilled illustrator. And what it is - every day again be facing a blank page?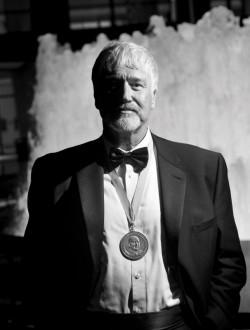 to become better acquainted with the work of the ordinary illustrator we talked with Matt Haley, professional risuyuschim comics DC, Marvel and many other companies for more than twenty years. Matt told us about how he packed up his life in a pickup to get a chance to get into comics.
Tell us a little about yourself and your experience
I, Matt Haley, has been a professional illustrator of comic books since 1991. Now I draw comics "Wonder Woman '77" for the company DC Comics Digital. Fans of comics probably know my work for DC «Superman Returns," "Best in Elsvorde: Supergirl and Betgerl", and many others, as well as the "Phantom" for Dark Horse Comics, and "Order" for Marvel. Over the past few years, I was also responsible for the artistic component of numerous media projects master Stan Lee comic books, such as "Who wants to be a superhero," and "Comic-Con Episode Four: Fan hope" Morgan Spurlock. I'm also the director of the popular online video "Black Star Warrior».
What made you choose your career?
I never had any doubts - I grew up on comic books about Batman, Neal Adams and Shade, the Changing Man Steve Ditko, and already in the age of four, told his parents that "going to be a comic book artist." I myself can say, taught himself to this work: locked in her room and painted all day, every day, often at the expense of homework.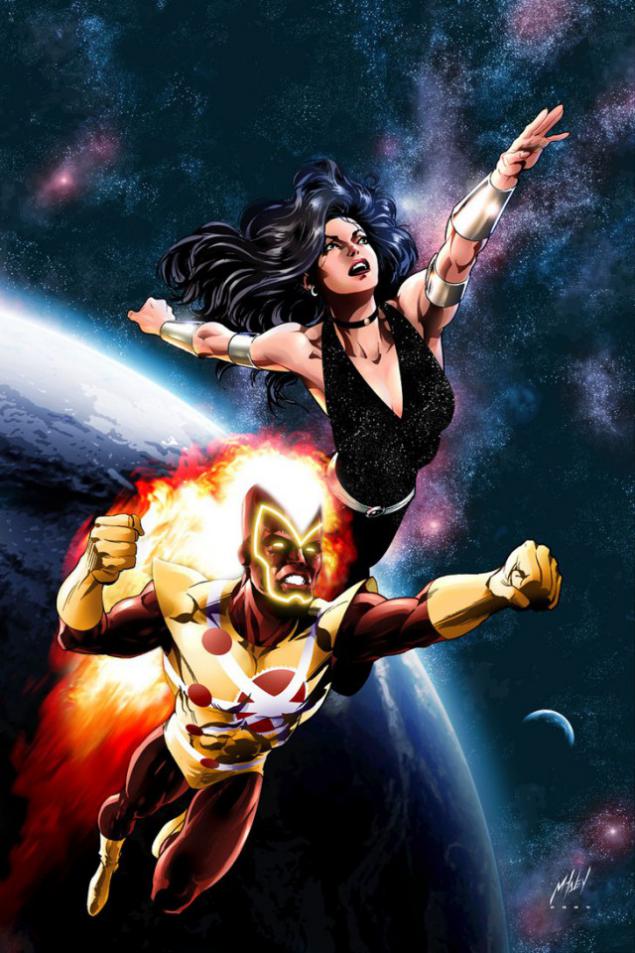 How did you find a job? What kind of education and experience required to you?
In 1990, I went to college in New Mexico, and read edition of the magazine "Comic Buyer's Guide," which tells about the festival Comic-Con was held that summer in San Diego. Among other things, it said that the festival Editors different companies will study the portfolio emerging artists of comics. Learning of this, we roommate Tom Simmons decided to try his luck and draw a few samples.