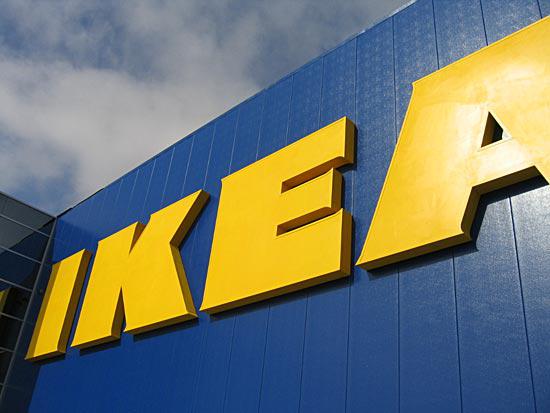 Furniture store «IKEA» is designed so that confusing customers, forcing them to make impulsive purchases, says Alan Penn, director of the "Virtual Reality" from the college in London.
Clients «IKEA», realizing the length and complexity of the way in which the decomposed products when they see something they like, are beginning to realize that if they do not take it now, then come back will be difficult. This Swedish company is considered to be very successful in handling clients, says Penn.
"In the furniture store" IKEA ", the potential buyer runs along the rows with different models of furniture adapted to the room," says Penn. "The trick is that the shape of the store is so complicated that you do not know whether to go back to this place, and what you have put in a wheelchair, has with you and does not require much fuss».
Source:
www.oevrope.ru
via factroom.ru