And what do you say on the threshold of eternity?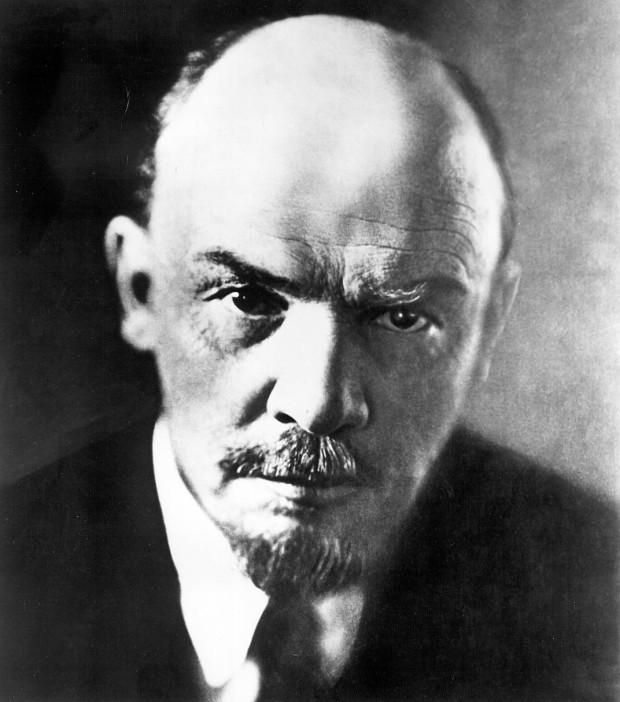 Probably many wonder what they will think in the last moments of his life. In the face of death every thinks and speaks about her - somebody saying goodbye to family and friends, others to the end trying to do what he likes, and still others do not find anything better to say than any taunt to the present. To your attention - the dying statements of individuals who, one way or another, left their mark in history.
1. Raphael, hudozhnik
"Happy».
2. Gustav Mahler, kompozitor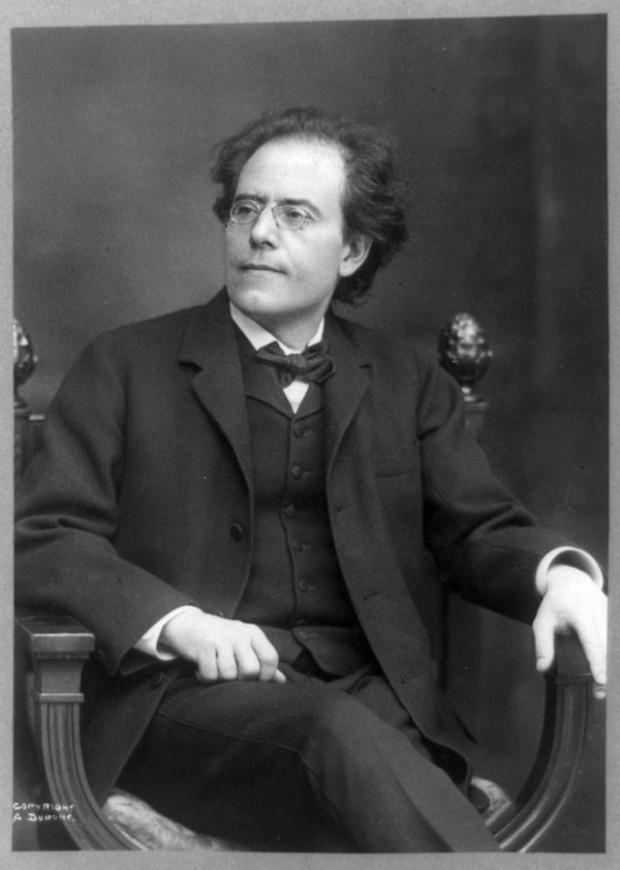 Gustav Mahler died in his bed. In the last minutes of his life he felt that he conducts the orchestra and his final words were: "Mozart!».
3. Bessie Smith, pevitsa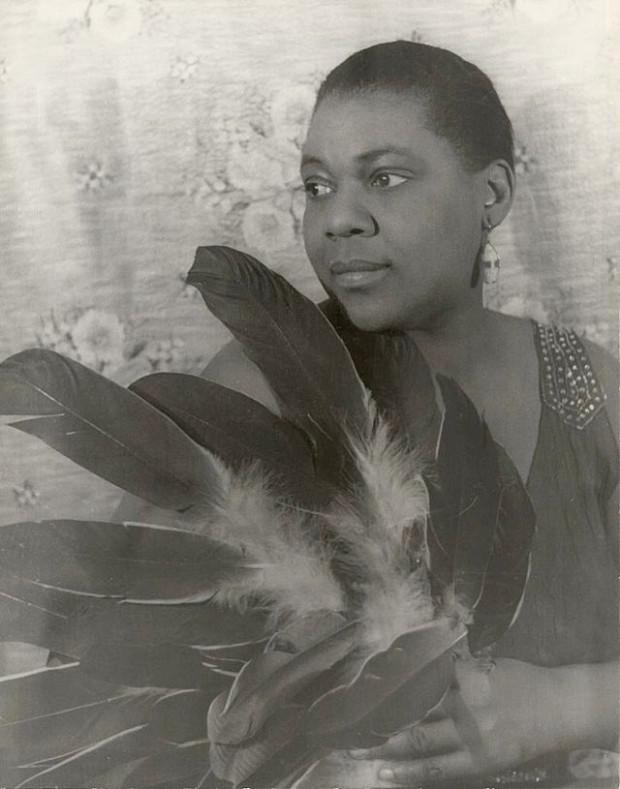 "I'm leaving, but I'm in the name of the Lord».
4. Jean-Philippe Rameau, kompozitor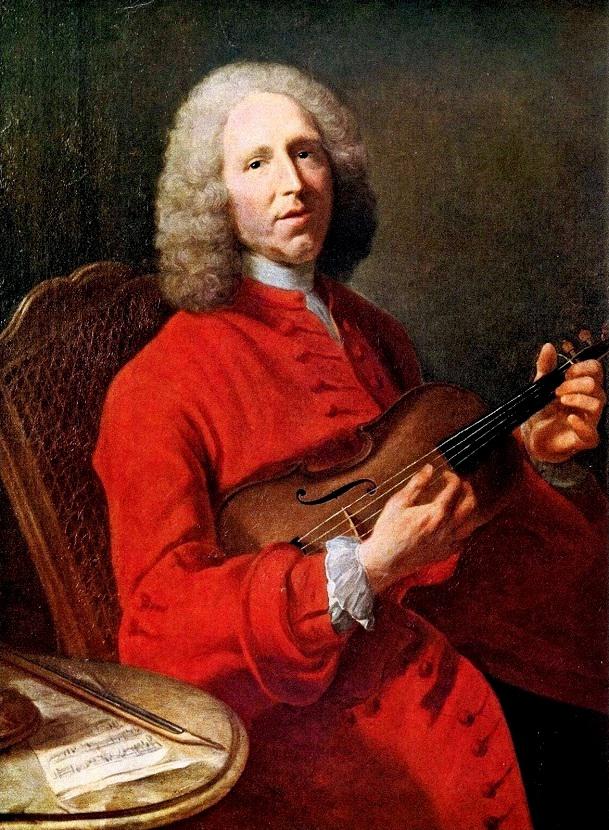 The dying composer did not like what the priest sings hymns at his deathbed and he said: "What the fuck-me all these songs, Father? You're a fake! »
5. Frank Sinatra, pevets
"I'm losing it».
6. George Orwell, pisatel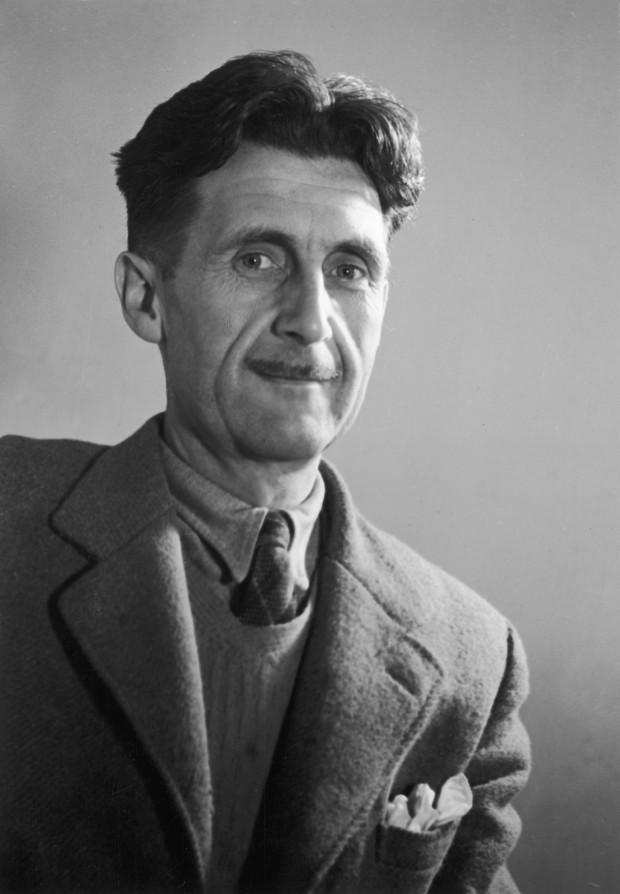 "At fifty everyone has the face he deserves." Orwell died at the age of 46.
7. Jean-Paul Sartre, philosopher, pisatel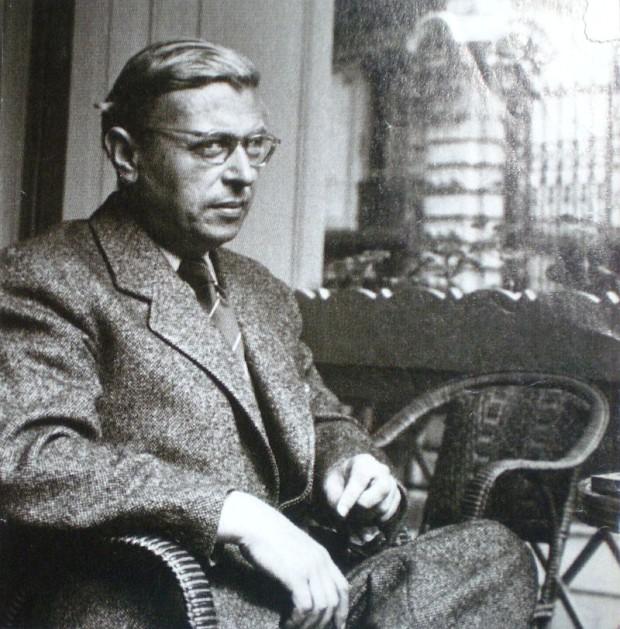 In the last moments of his life, Sartre, referring to his mistress, Simone de Beauvoir, he said: "I love you, my darling Beaver».
8. Nostradamus, physician, alchemist, astrolog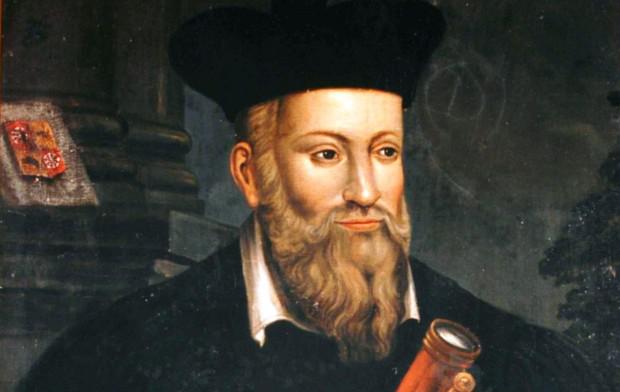 Predsmetrnye word thinker, like many of his remarks were prophetic: "Tomorrow at dawn, I'm gone." The prediction came true.
9. Vladimir Nabokov, pisatel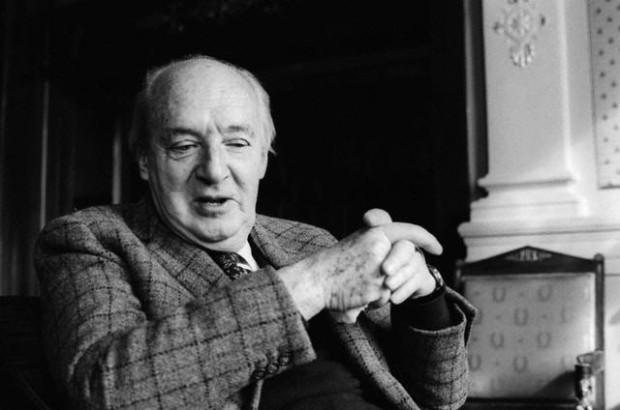 In addition to literary work, Nabokov was interested in entomology, in particular - the study of butterflies. His last words were: "Something which has soared Butterfly».
10. Marie Antoinette, Queen Frantsii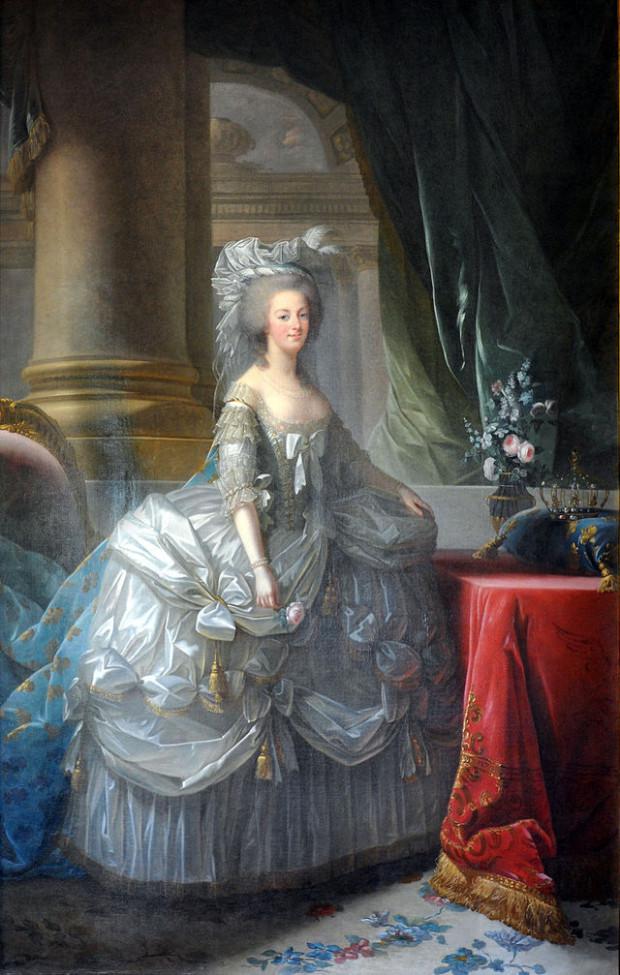 Stepped on the foot the executioner, who led her to the scaffold, with the dignity of the Queen said: "Excuse me, sir. I did not mean ».
11. Sir Isaac Newton, physicist, matematik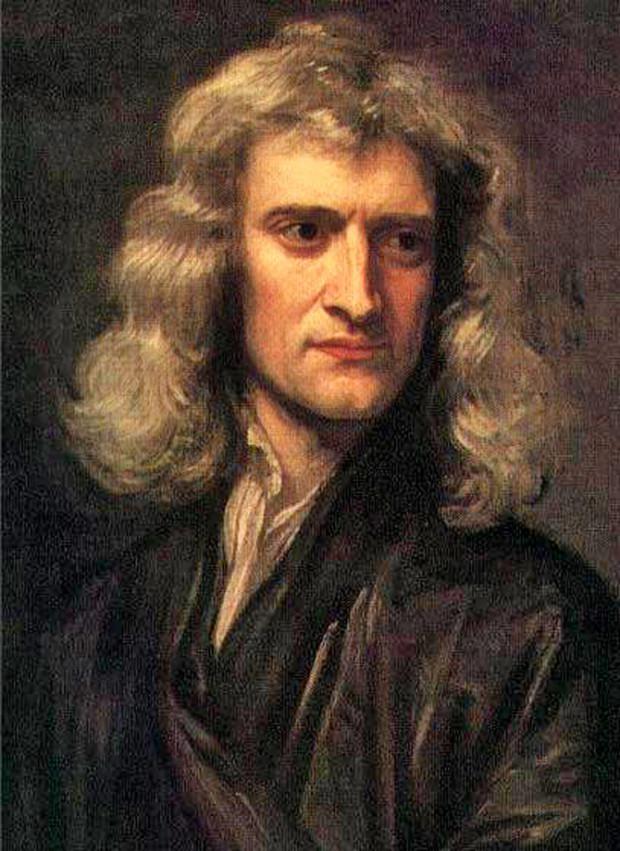 "I do not know how I perceived the world. I myself always seemed a little boy playing on the seashore, and entertain themselves looking for beautiful stones and shells, while the great ocean of truth lay undiscovered before me ».
12. Leonardo da Vinci, thinker, scientist, hudozhnik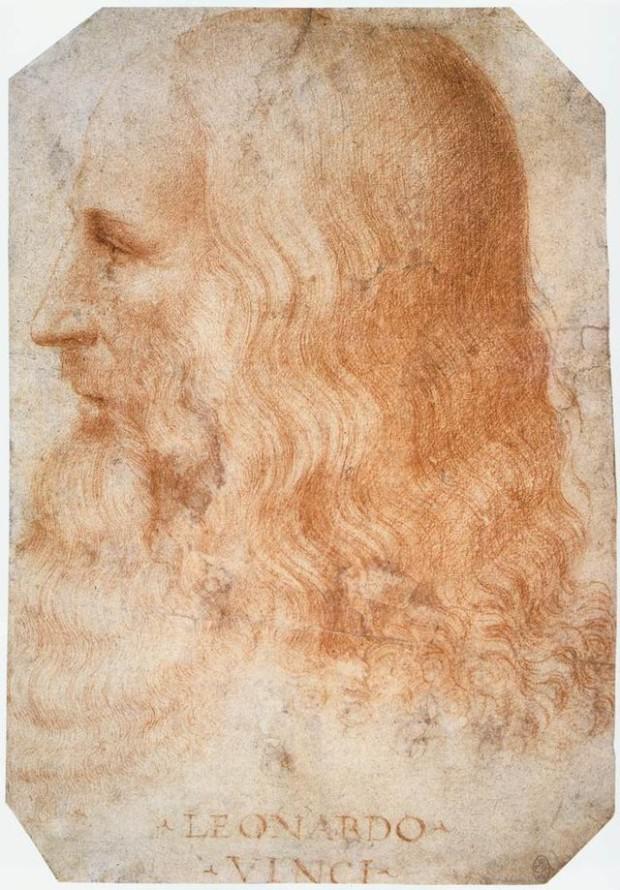 "I have offended God and mankind because in his work I have not reached the heights to which sought».
13. Richard Feynman, physicist pisatel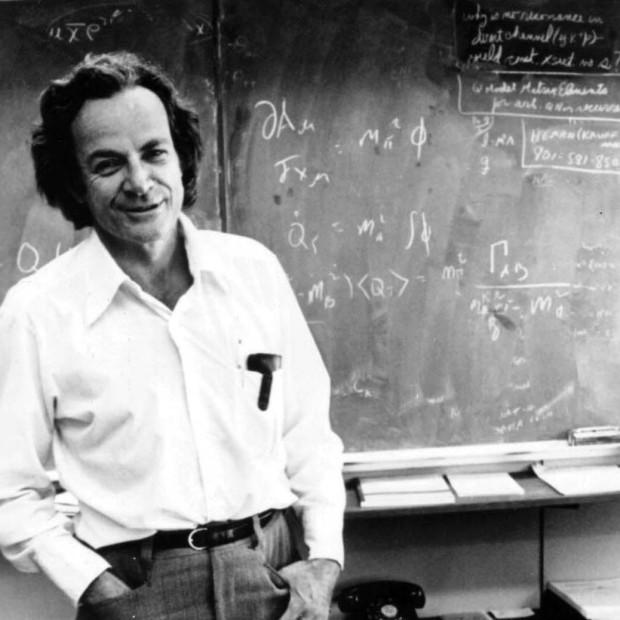 "Dying is boring».
14. Benjamin Franklin, politician, diplomat, scientist, zhurnalist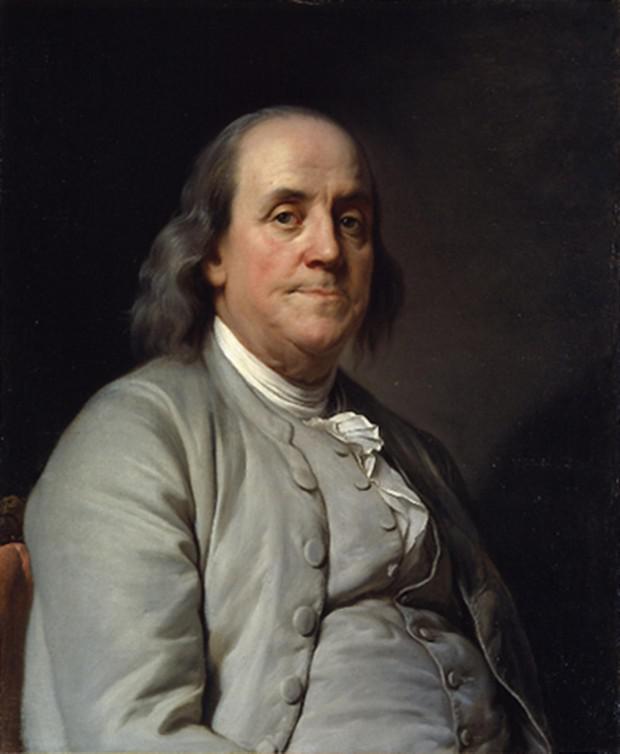 When the daughter asked the 84-year-old seriously ill Franklin go differently, it was easier to breathe, the old man, in anticipation of a quick end, crossly said, "Dying is easy given nothing».
15. Charles "Lucky" Luciano, gangster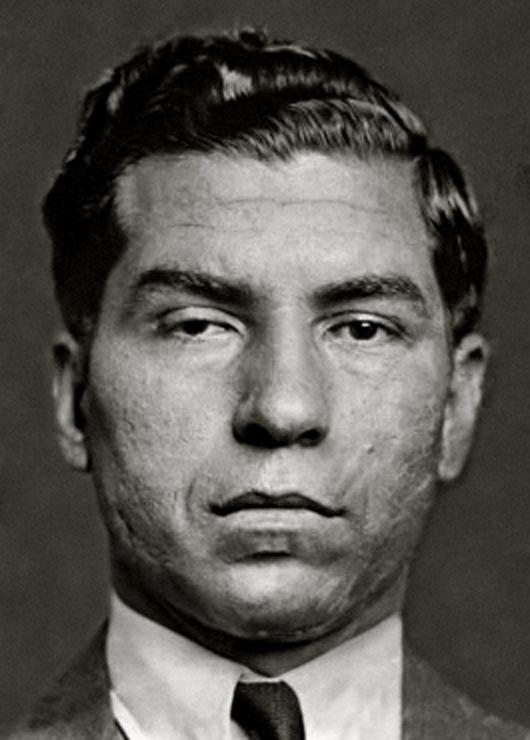 Luciano died during the filming of a documentary film dedicated to the Sicilian Mafia. His dying words were: "Anyway, I want to go to the movies." Last Wish mafiosi turned - based on the life of Luciano filmed several feature films and documentaries, he was one of the few gangsters, died a natural death.
16. Sir Arthur Conan Doyle, pisatel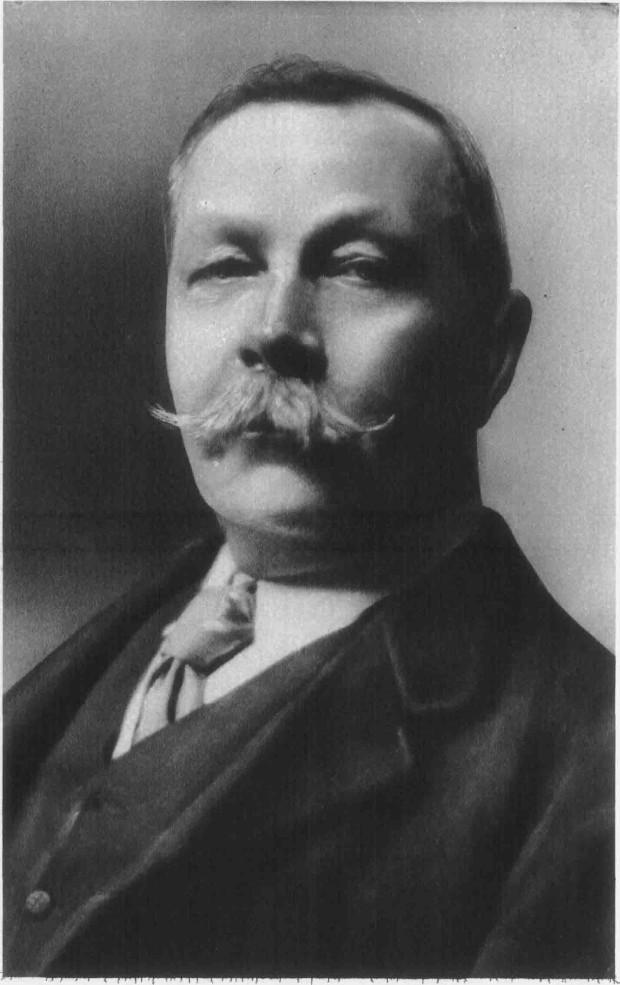 The creator of Sherlock Holmes, died in his garden of a heart attack at the age of 71 year. His last words were addressed to his beloved wife: "You are wonderful" - said the writer died.
17. W. C. Fields, the comedian, aktёr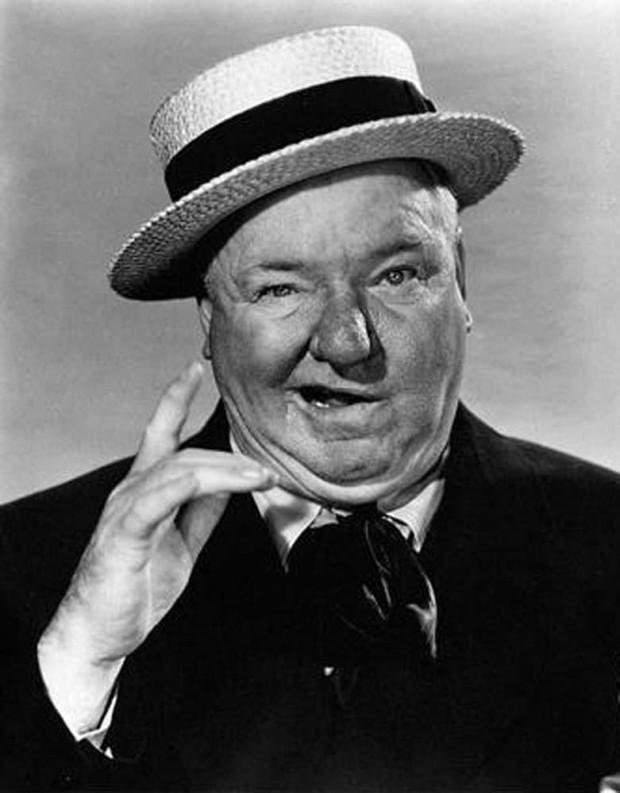 Dying, a great American, said his mistress, Carlotta Monti: "Cursed be the Lord of the whole damn world and everyone in it except you, Carlotta».
18. Percy Grainger, pianist, kompozitor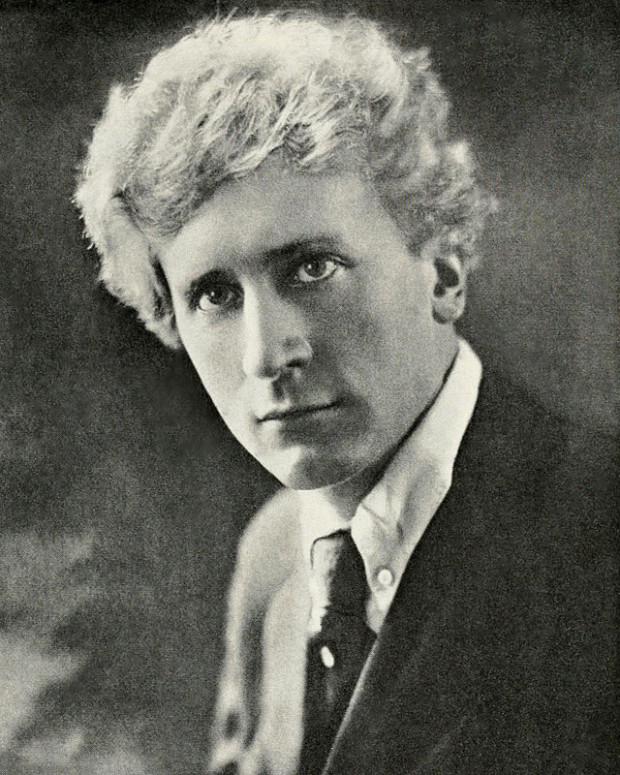 On his deathbed, the last time the composer confessed to his wife: "You are the only one I wanted».
19. Oscar McIntyre, zhurnalist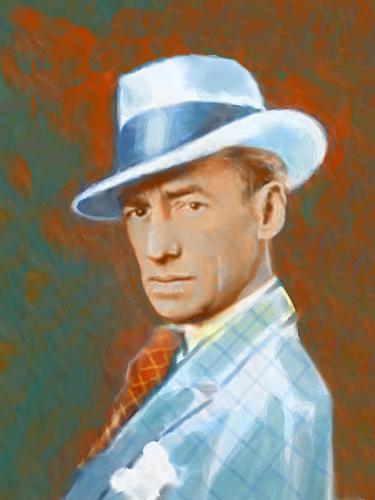 When one of the most talented American journalists beginning of XX-th century was dying, he asked his wife, who looked away, unable to see the agony of her husband: "My curious, please turn around here. I like to admire you ».
20. John Wayne, aktёr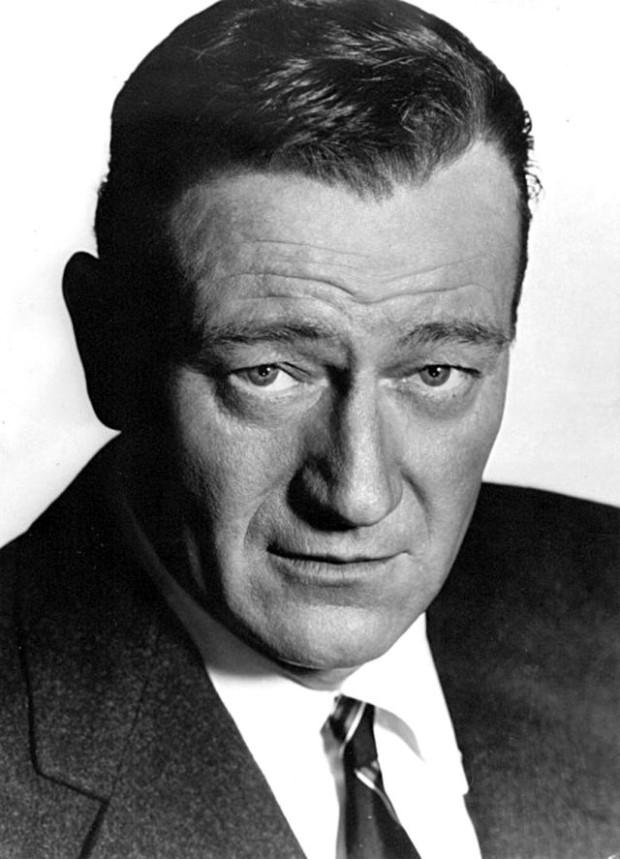 Before you die, 72-year-old actor, who is known as "the king of western" found the strength for the last time to explain to his wife in love, "I know who you are. You're my girl, I love you ».
21. Ernest Hemingway, pisatel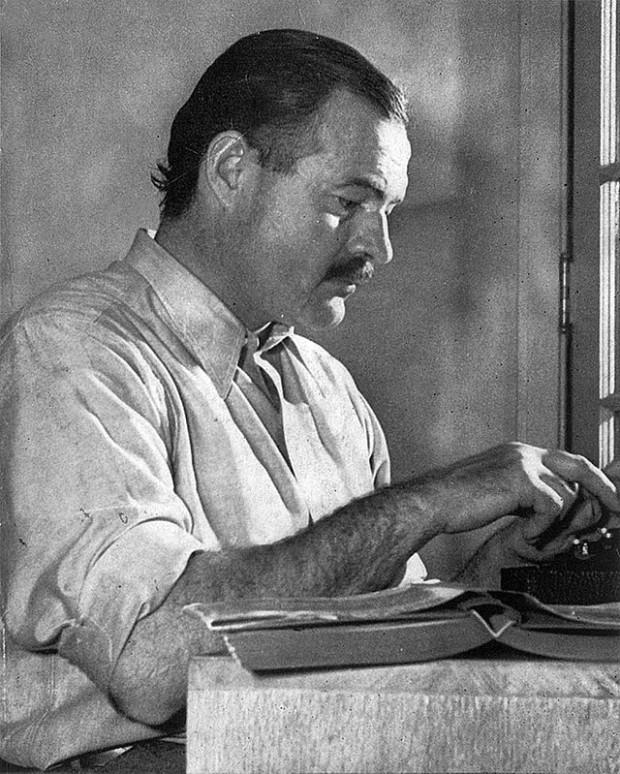 On July 2, 1961, the Hemingway said, referring to his wife: "Good night, kitten." Then he went to his room, and a few minutes later his wife heard a loud popping sound - the writer killed himself shot in the head.
22. Eugene O'Neill, playwright, pisatel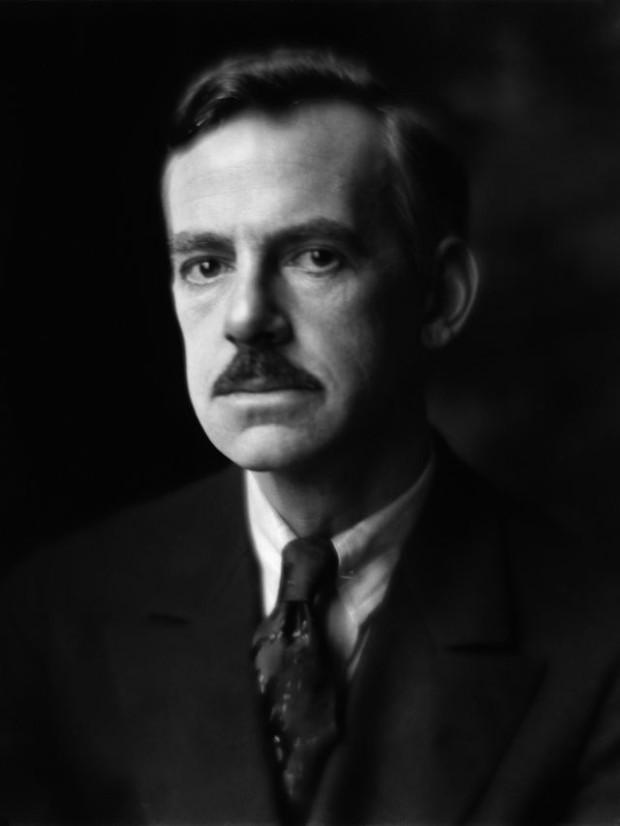 In the last minutes of life O'Neill said: "I knew it! I knew it! Born in the hotel and dying hell in a hotel! ". Eugene O'Neill was born in a hotel room at the «Broadway Hotel» 16 October 1888 year, and died at the «Boston», 27 November 1953.
23. Josephine Baker, a dancer, a singer, aktrisa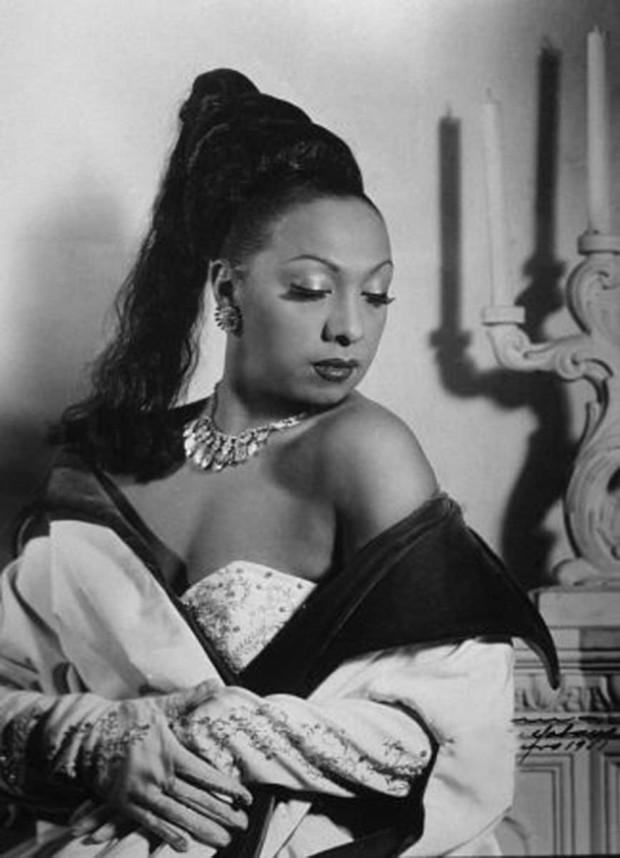 Josephine Baker was able to have fun. All her life she gave people the joy of music and dance, and on the last night of his life, leaving with another party, this extraordinary woman said goodbye to the guests: "You are young, and behave like an old man. You are boring ».
24. Groucho Marx, comedian, aktёr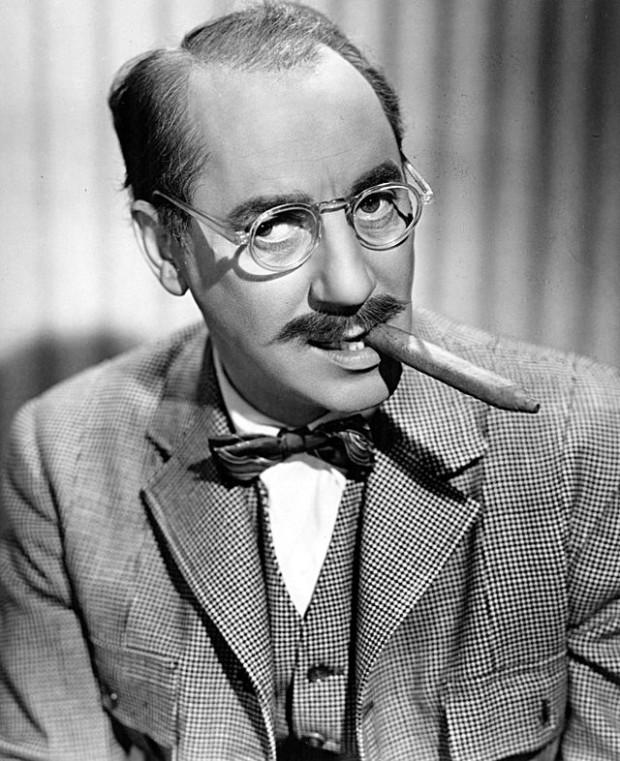 "So do not pozhivёsh»
25. Leonard Marx, comedian, actor, brother Groucho Marksa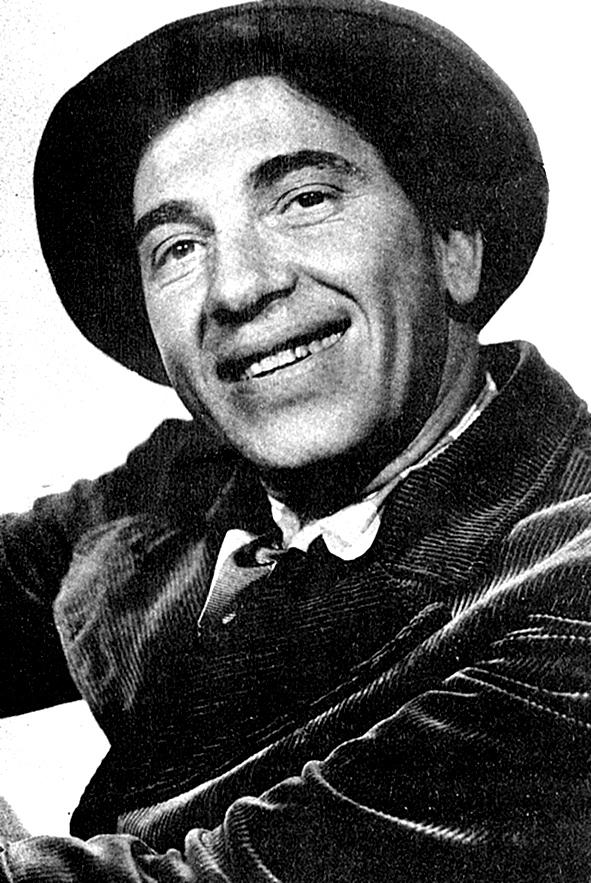 Before his death, one of the famous fellow comedians recalled his wife, "Honey, do not forget what I asked you. Put into my coffin of a deck of cards and a pretty blonde ».
26. Wilson Mizner, playwright, predprinimatel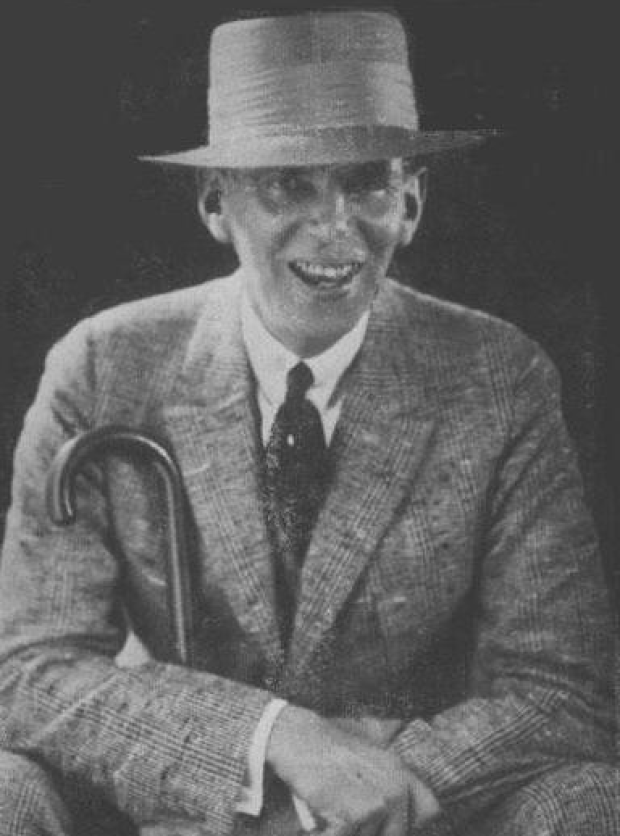 When located on a last gasp Wilson saying "You probably want to talk to me?" Came the priest, Misner, known for his sharp tongue, said: "Why should I talk to you? I just talked to your superiors ».
27. Alfred Hitchcock, film director, master saspensa
"Nobody knows what will be the ending. To know exactly what will happen after death, to die, although the Catholics on this subject have any hope ».
28. Peter "Pistol Pete" Maravich, basketbolist
Great American athlete collapsed with a heart attack right in the basketball game, having only say: "I feel great».
29. Vladimir Ilyich Lenin, the revolutionary, one of the founders SSSR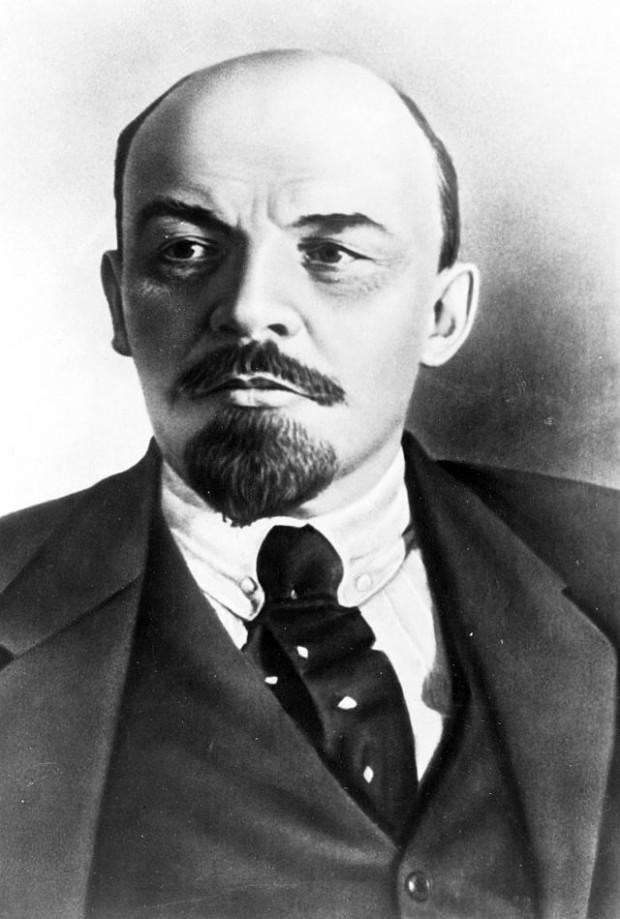 Before his death, Lenin, referring to a favorite dog, which brought him the dead bird, said: "This is a dog».
30. Sir Winston Churchill, politician, Prime Minister Velikobritanii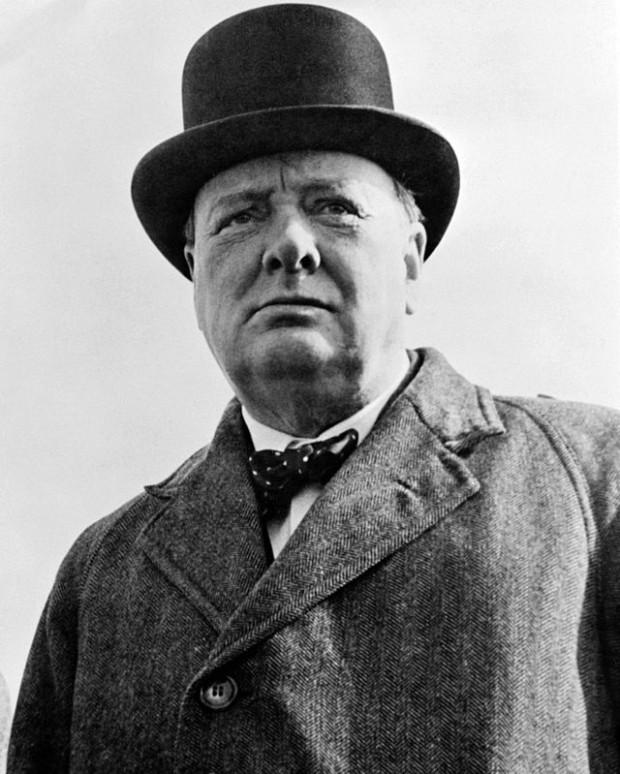 "What I do is tired».
31. Joan Crawford, aktrisa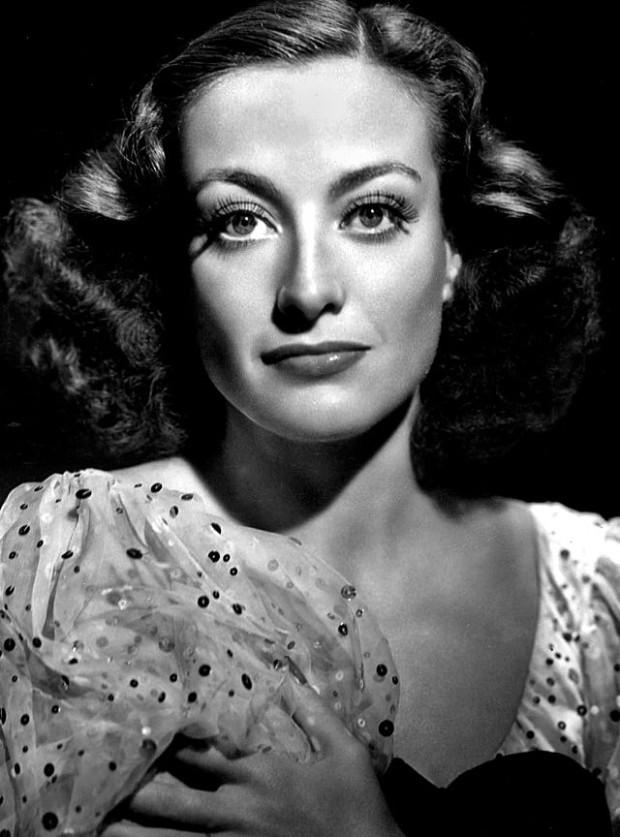 Being one foot in the grave, Joan asked the housekeeper, reads a prayer: "Damn! Do not you dare ask God to help me! ».
32. Bo Diddley, singer and founder of rock 'n rolla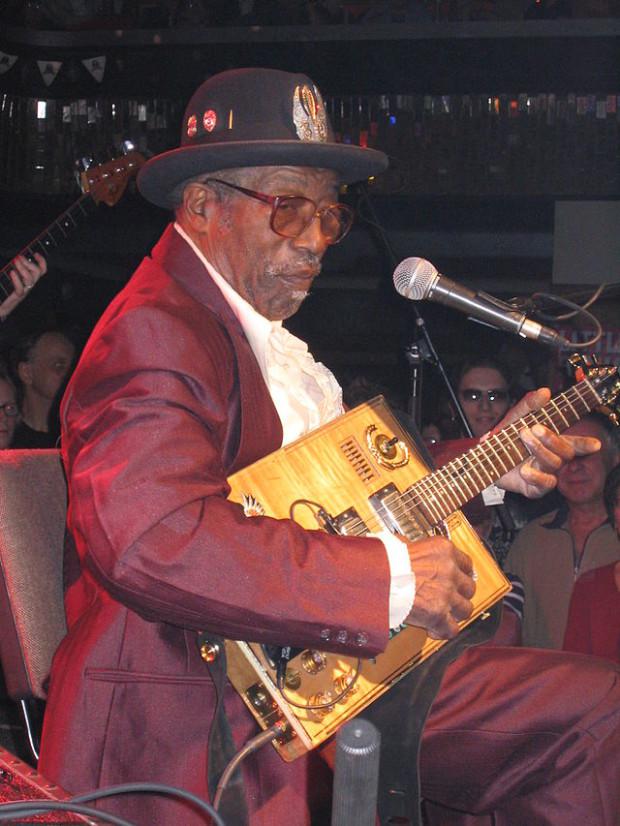 The famous musician died while listening to a song «Walk Around Heaven», authored by American singer Patti LaBelle. According to eyewitnesses, before his death Diddley said: "Wow!».
33. Emily Dickinson, poetessa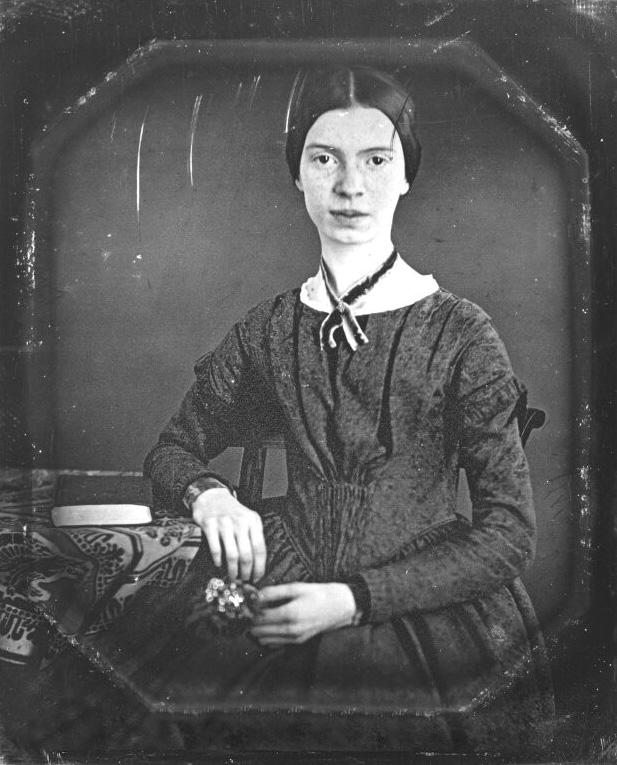 "I have to sign in to the fog lifted».
34. Joseph Henry Green, hirurg
In the last minutes of the life of the doctor checked his pulse. The last thing he said was: "Stop».
35. Steve Jobs, an entrepreneur, the founder of the corporation «Apple»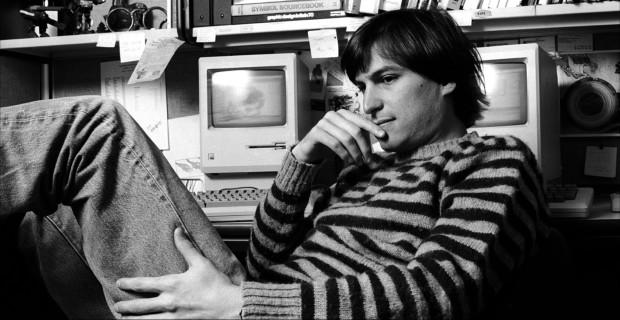 "Wow. Wow. Wow! ».
via factroom.ru