People love their pets and that's fine. But sometimes this love gone too far and crossed the line of common sense. And we are not talking about the costumes for the animals, and not even the craziest of them, we are talking about prostheses testicular cekc toys, perfumes and other crazy products for dogs, the presence of which indicates that the pet owner too much money and free time.
High chair for pets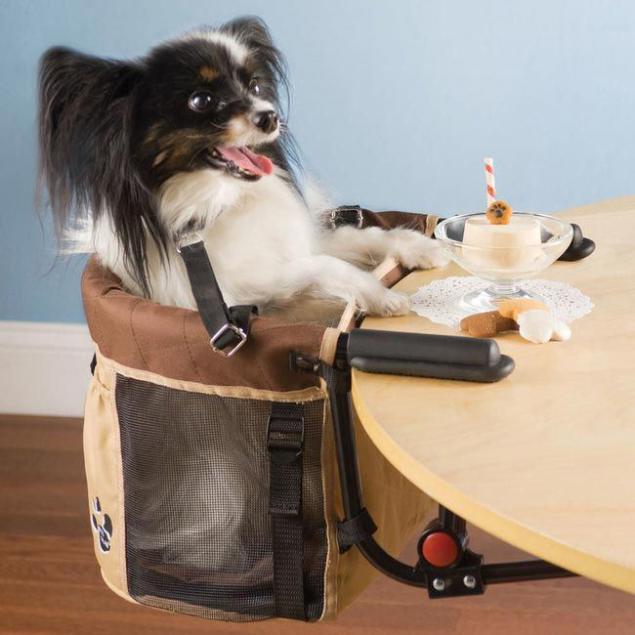 According to the manufacturer, "an alternative to holding animals on their knees, you no longer have to tolerate a pet under your feet scurrying back and forth, or to expel him from the kitchen. This chair is designed to calm the animal and make it behave more decently. " Or just let the animal to spend those animals 20 minutes before you eat?
Generator Bubble flavored bacon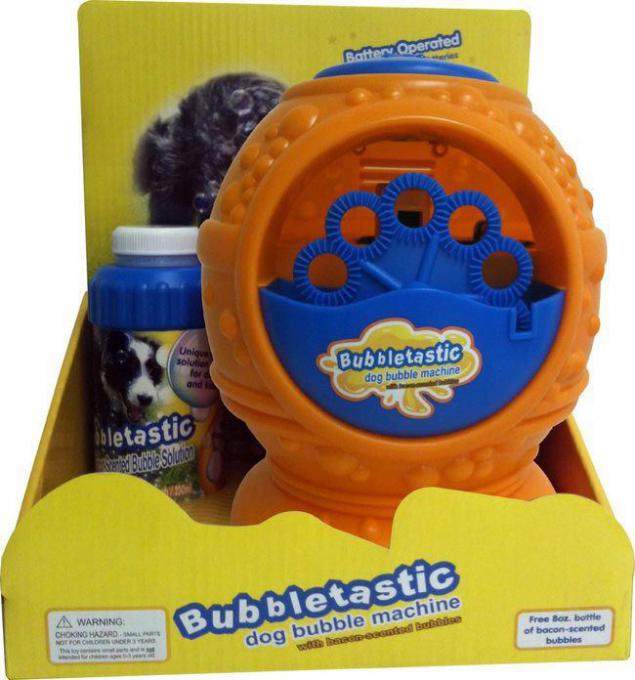 Many dogs love to play with soap bubbles, and bubbles from the tasteful bacon, they will generally be delighted
Feline table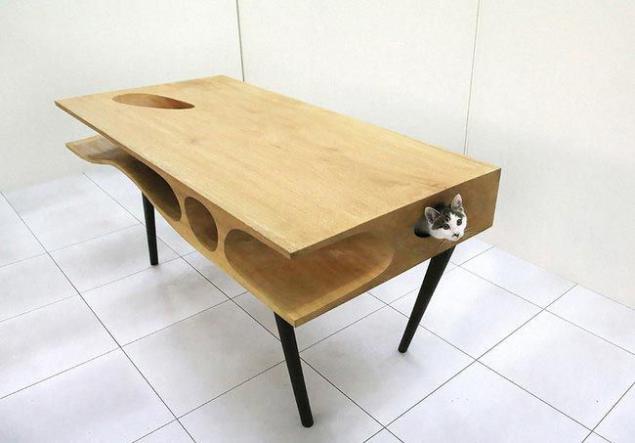 Unlike dogs, cats can go where they want, but if you feel that your cat has yet to go inside the table, then you can give her the opportunity, buying cat's table for $ 5,000
Perfume for animals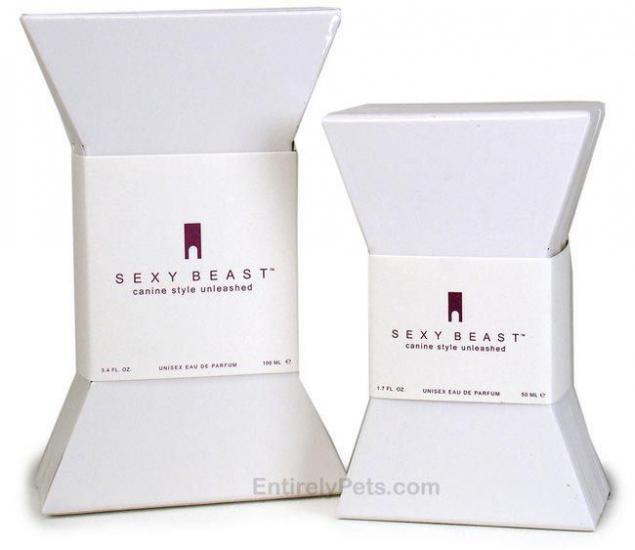 If your dog is experiencing the smell of his under the tail, then you can purchase it for $ 70 spirits, including scents of patchouli, mandarin and nutmeg oil
Bedside tray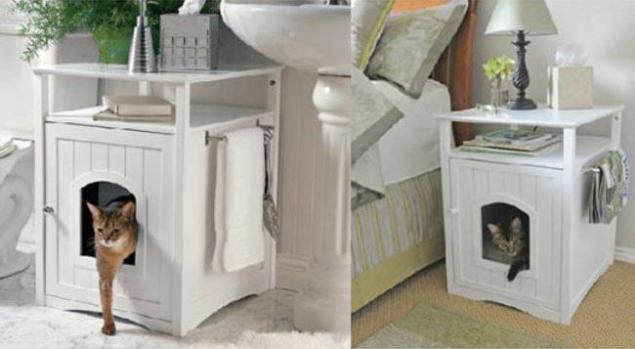 If you like it when your cat shit inside of furniture, or simply feel the scent of cat feces during sleep, this bedside tray just for you
Stickers on the ass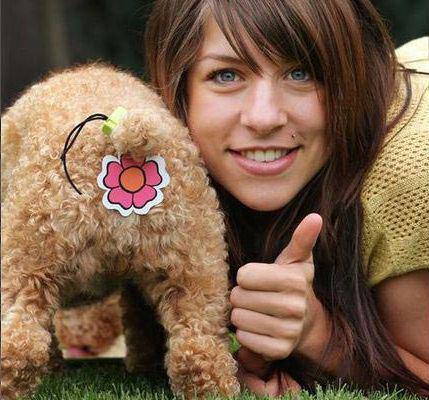 If you are ashamed of view of his dog during a walk in the park, you can buy her a special sticker on the ass. These labels do not bear any functional features simple cover anus
Collar detector purr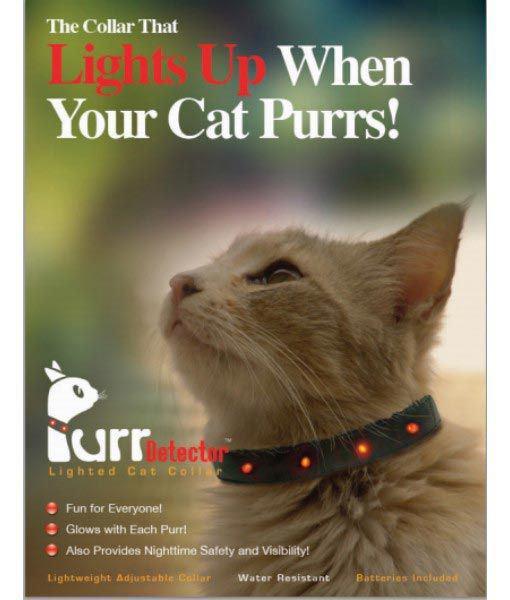 This collar is useful to those who want to know if their cat purrs, without listening and without touching it
Sofa Booth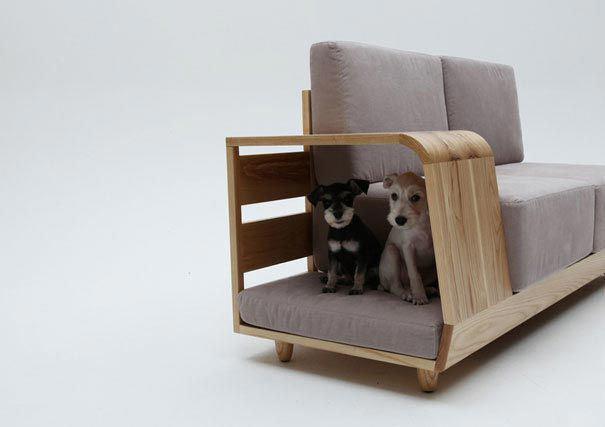 In principle, the invention is not bad, except that it is a very uncomfortable and you just turn away, as your pet will have to sit on the couch and not in the house
Wheelchair Cat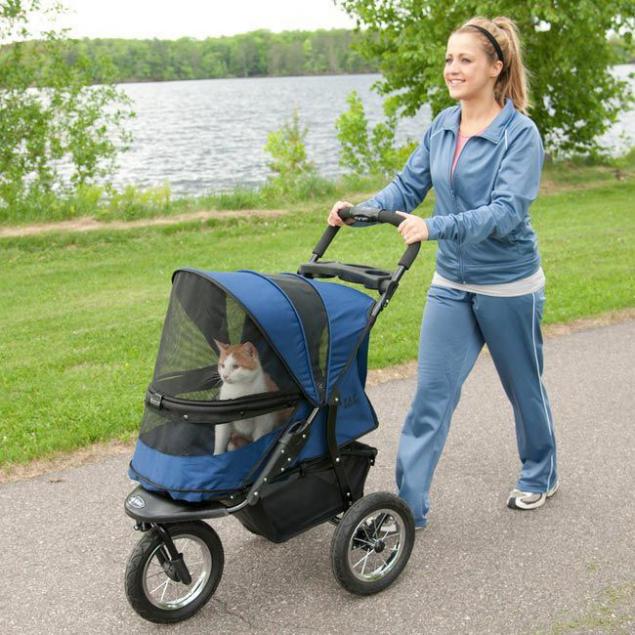 Who ever thought that cats like to be in an enclosed space outside the home, instead of running and climbing trees
Traps for kakashek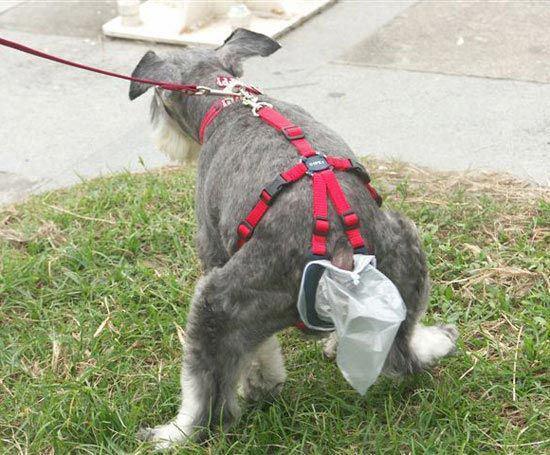 Thus, rather than bend to the ground and collect shit in a plastic bag, you simply lean less than 15-20 centimeters, so as to remove the plastic bag attached to your dog's ass
This bed for cats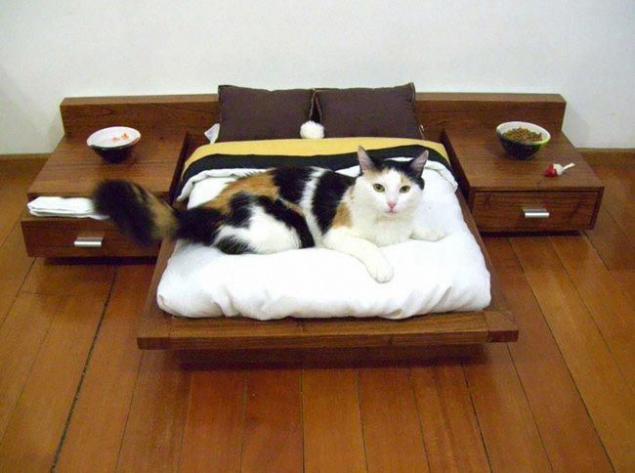 Now your cat can not only sleep in your own bed, but also keep a bottle of valerian in the bedside table
Cekc toy dog ​​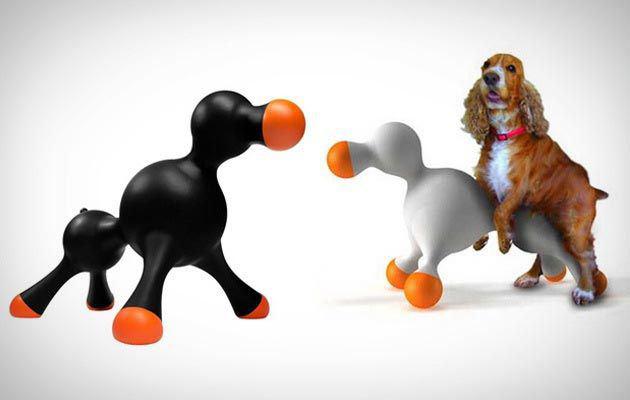 The company also proposes to use the "this" as a decorative home decorating. No, no thank you
Cat Berets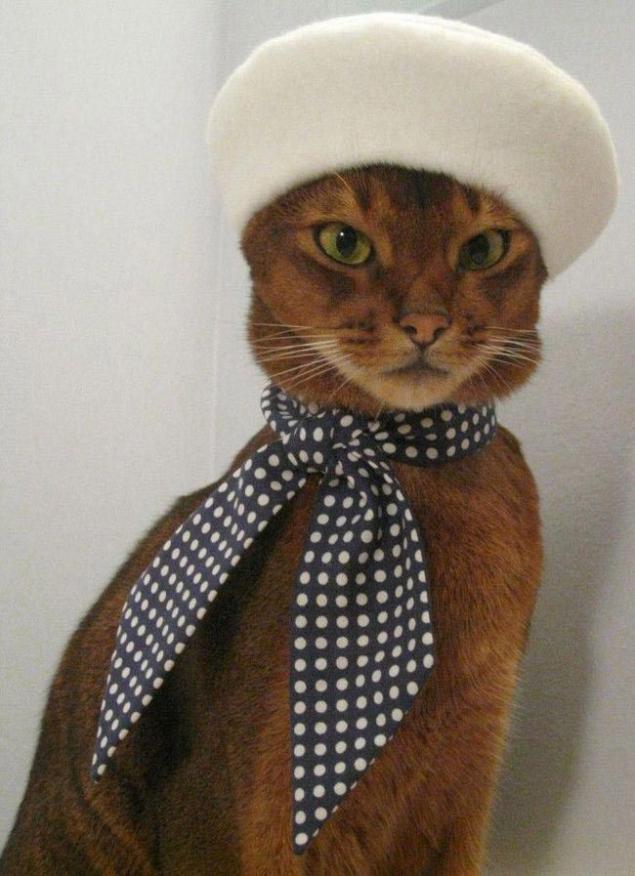 Bonjour, mon ami!
Pillow burger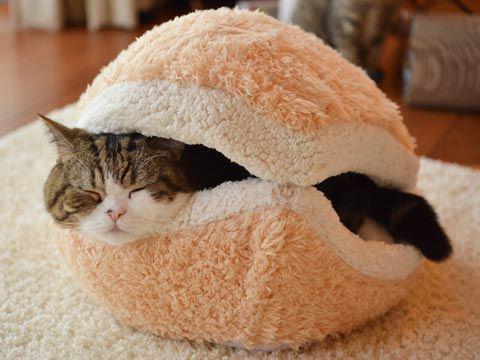 If your cat likes to hide, or you just love the stuff somewhere your head, then this pillow burger just for you
The window in the fence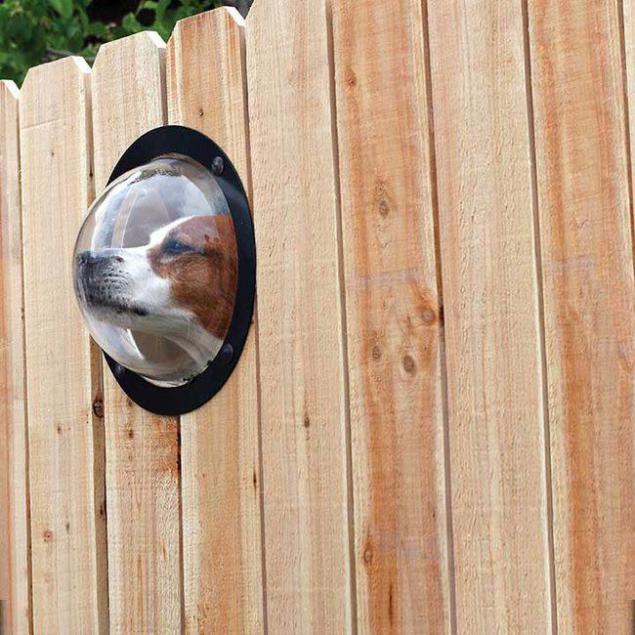 Now your dog can dream of things that he could describe in a neighboring yard
Cat bed fastened to the battery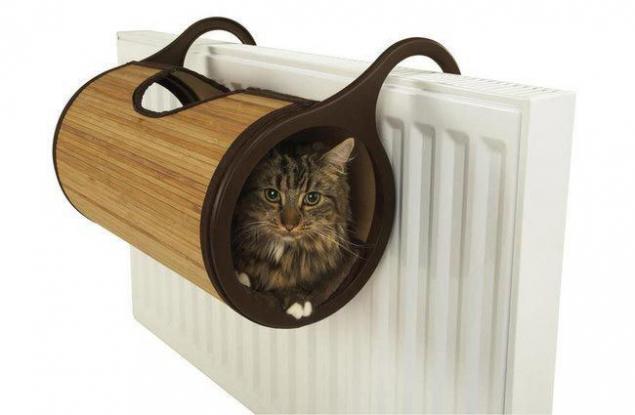 It is necessary to order one for cats and one for yourself ..
Jewelry for pets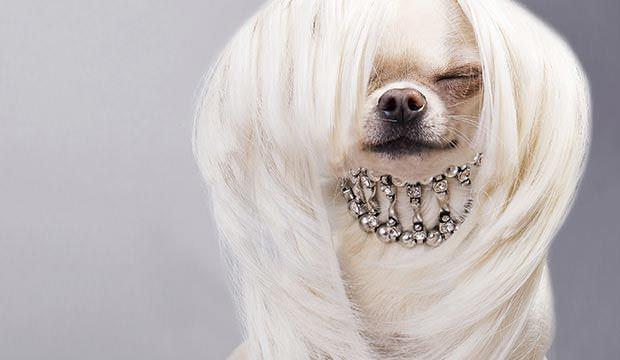 Another sign of the apocalypse. In a world of millions of animals that need a home and food, but the owners poodle hung with Swarovski crystals, it is not interesting
Bed for cats as Crocs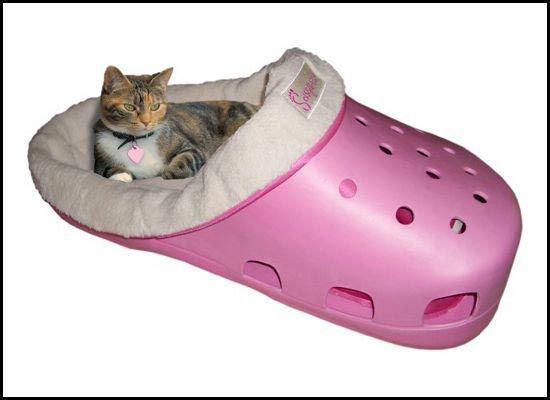 Giant bed in the form of the popular Crocs shoes
Testicular prostheses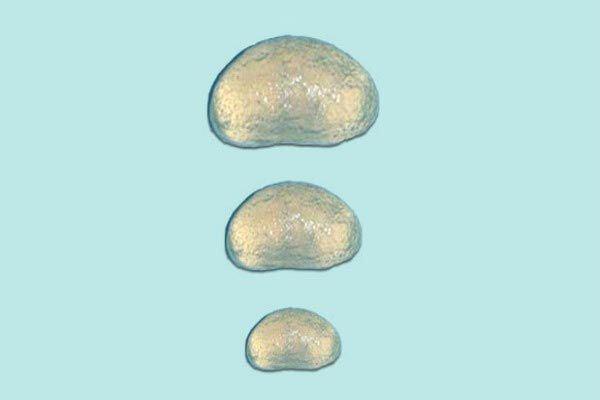 If you're worried that your cat neutered missed the 10-20 grams under the tail, you can order him to silicone prostheses of testicles. But it would be better to spend the money on a therapist for receiving host
Suspension bridge cat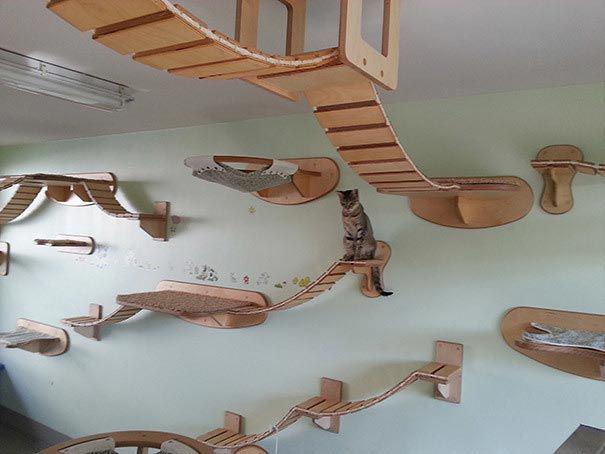 Imagine the first time you go into someone's house and see it. What to do? Just slowly steps back ..
Dog Thong
This thong. For dogs. It seems nonsense, but there is a grain of truth. These strings are made of fabric using charcoal, which neutralizes odors emitted from your pet
Sofa with a tunnel for cats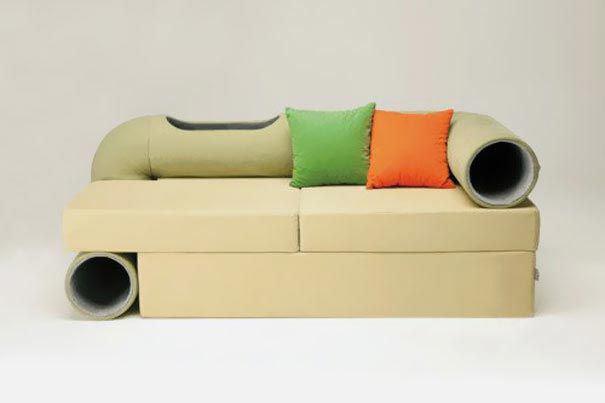 If you think that wiping coat and digestive "surprises" from the surface of the sofa is too simple, buy this sofa, and try to do the same only this time inside
Scoop a stick for cleaning kakashek

The product description says that it is "fun for the whole family", a small scoop attached to a stick, will allow you and your children to throw piles of dog poop anywhere. To practice this, even scoop attached rubber canine analogue of "surprise"
Blazer for cats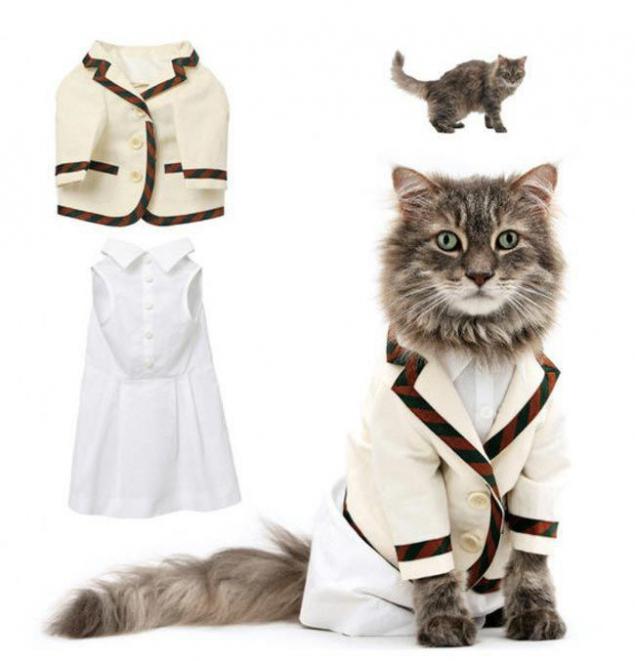 For just $ 69 you can be sure that your cat hates you
Holder dogs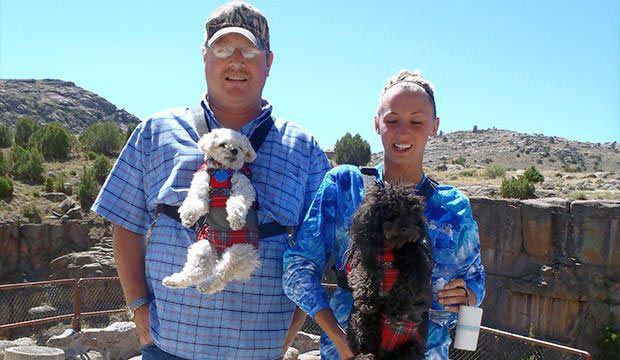 If you think that a dog is a great accessory than a friend, then the "wallet" for pets was invented just for you
Nail polish dog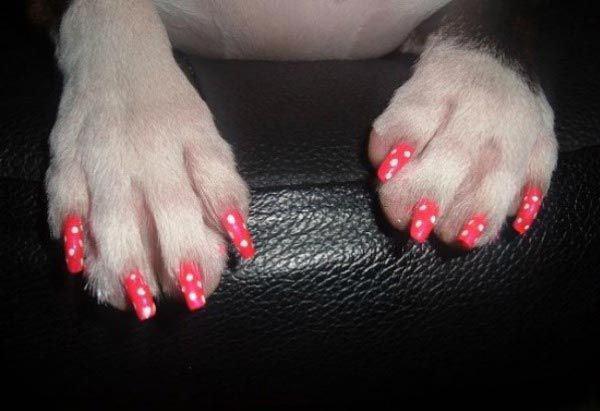 On the one hand this product is completely safe for the animals, and the other is sheer madness
Translator dog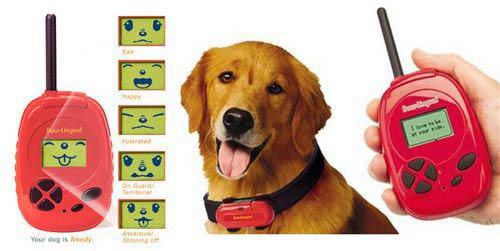 This need to adapt, to find out what emotions your dog is experiencing right now. Device The Bow-Lingual may determine that your dog feels right now: joy, sadness, disappointment, etc.
Translator cat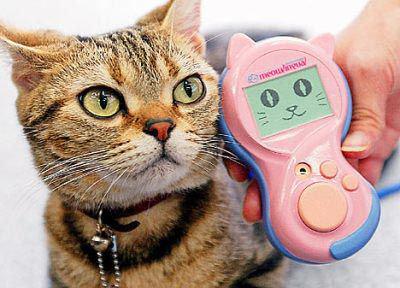 Same as translator with the dog, only cats
A device for walking the fish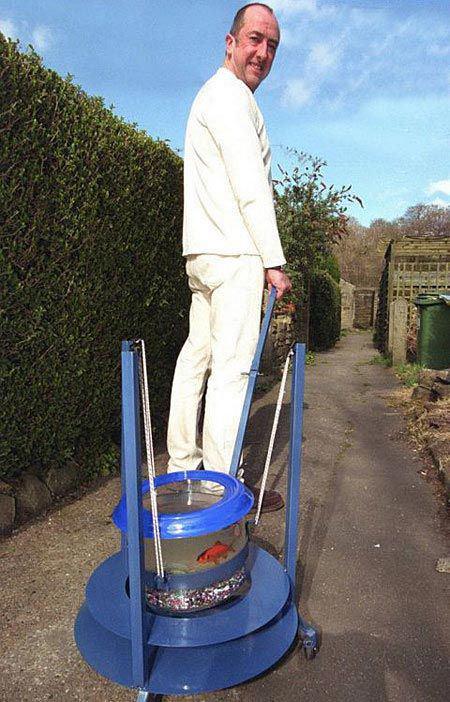 Say "no" discrimination in the world of pets, if dog and cat can walk down the street, then why it can not do goldfish?