When the baby is born, you will definitely need a huge mass of really useful things, but hardly one of those crazy to adapt one of them. Today's market is literally overflowing with all kinds of goods of all shapes and colors, and can satisfy any need, so producers have to take risks and to implement even the most absurd idea. Today we talk about children's products ..
Sliders-rag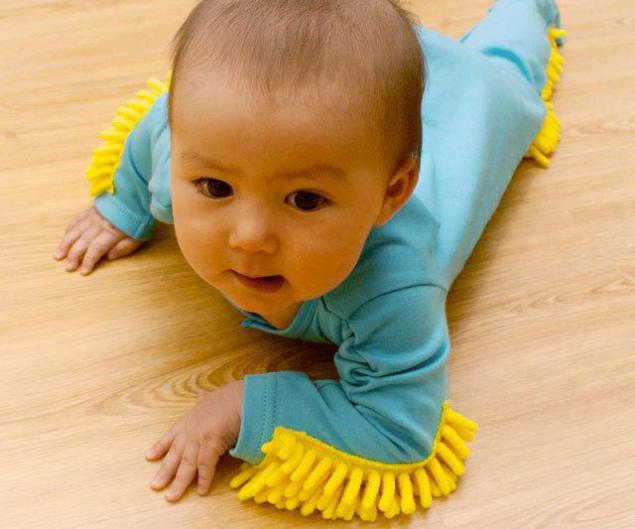 "- Honey, I spilled milk"
"- It's okay, just put the baby in a puddle"
Kickbee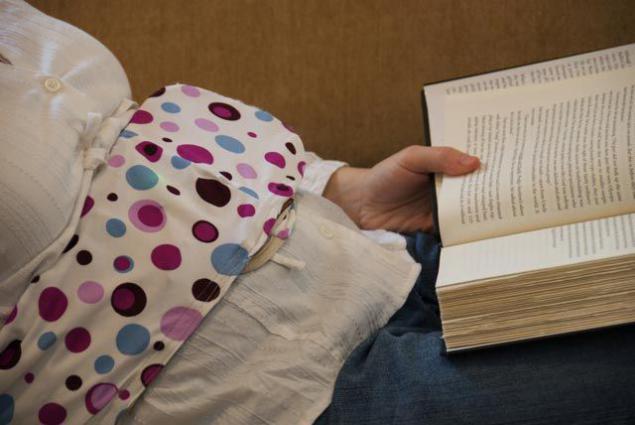 This report is intended to accommodate the pregnant mother when her child is pushed. Not only that, she feels it, the device also informs her that the children's voice, saying, "I hit my mother"
Lasso children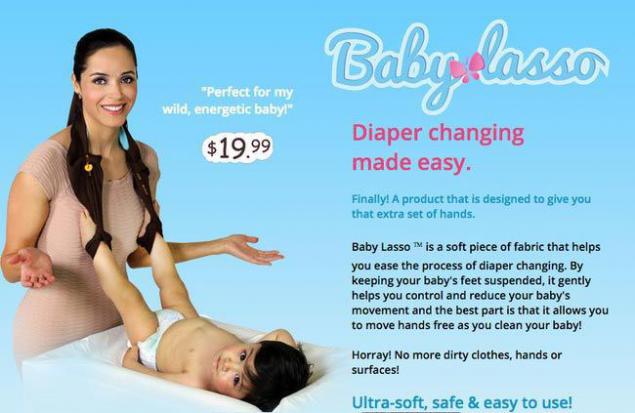 Advertising promises an extra pair of hands, but as you can see, it's more like a rack
Jewellery for children and other sveg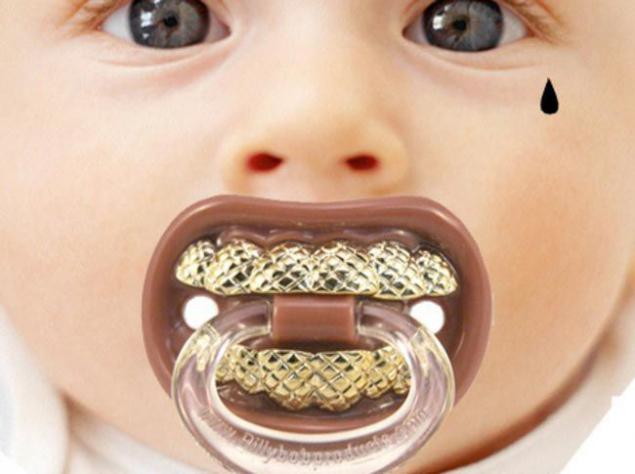 Well what can I say, wildness.
Children wigs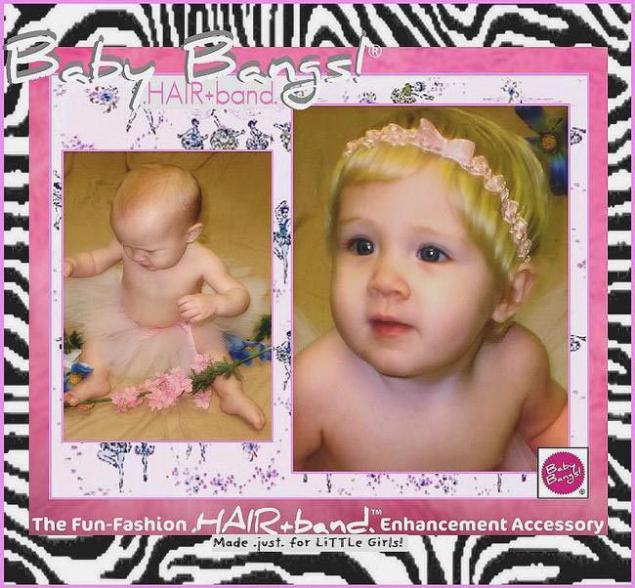 For parents who can not just wait to start making their children wacky hairstyles with their natural hair. Infants should not be hair!
Mom's hand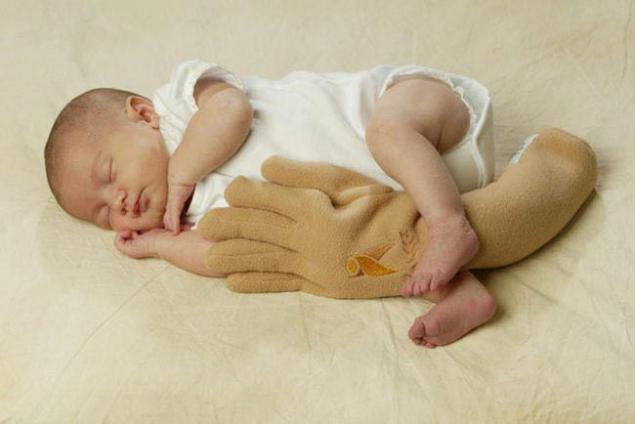 This pillow is designed to replace the hand of a parent and make the dream of the child calmer. But from the outside it looks like the baby is with the severed hand or a character from the movie "The Addams Family"
Translator baby crying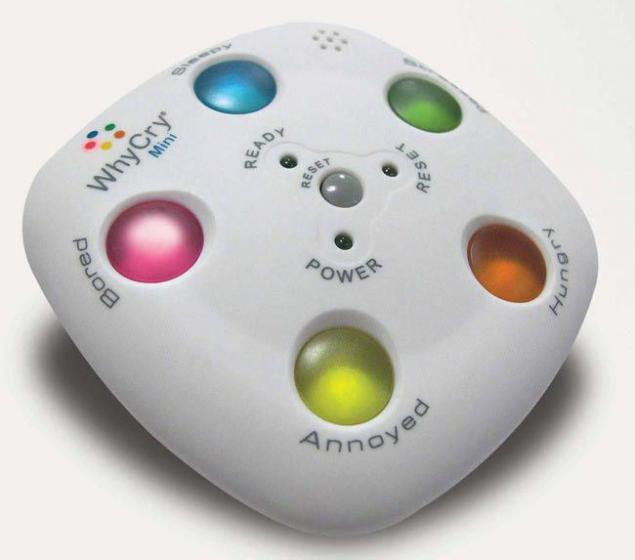 This "analyzer" is intended to help parents to find out why the baby cries of: hungry, tired, bored, or he wants to sleep. Why watch and learn your child when you can one look at the instrument
Pot holder plate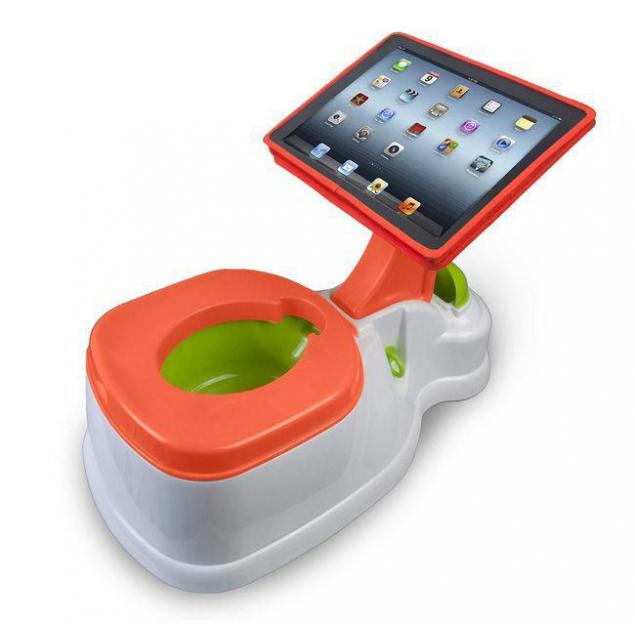 Soon children will stop going to the bathroom, where there is no wi-fi
Children's "suit"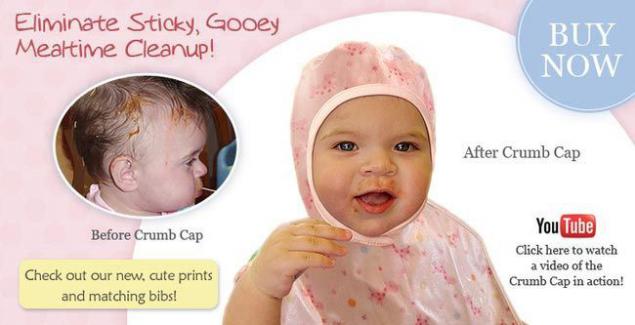 We understand that children love besmear oneself with food, but really should bring to this ..
Children sopleotsos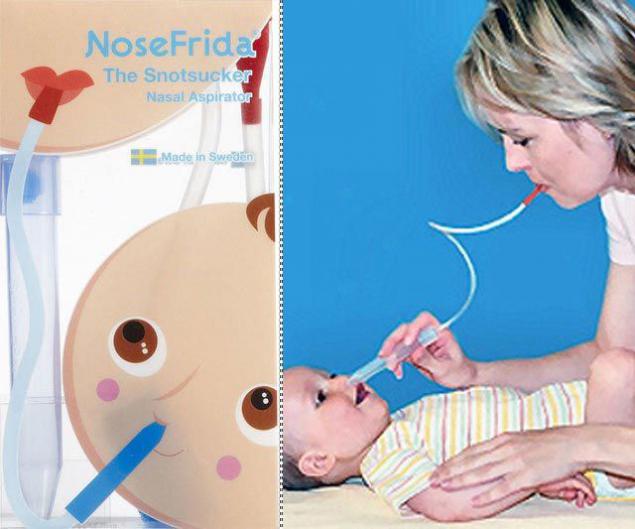 You've probably already heard about this thing, and for many parents, it really seems to be very useful, but it's not there, but the thing that awaits you below
Children from the gas deliverer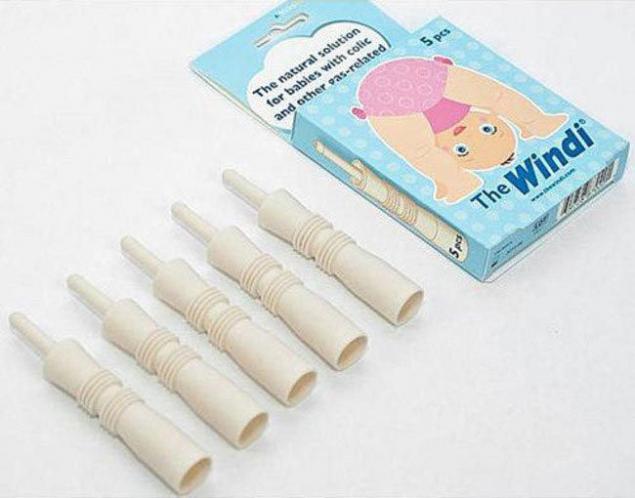 You just put this thing in the ass to your child when you feel that it is necessary "propukatsya"
Bag Wee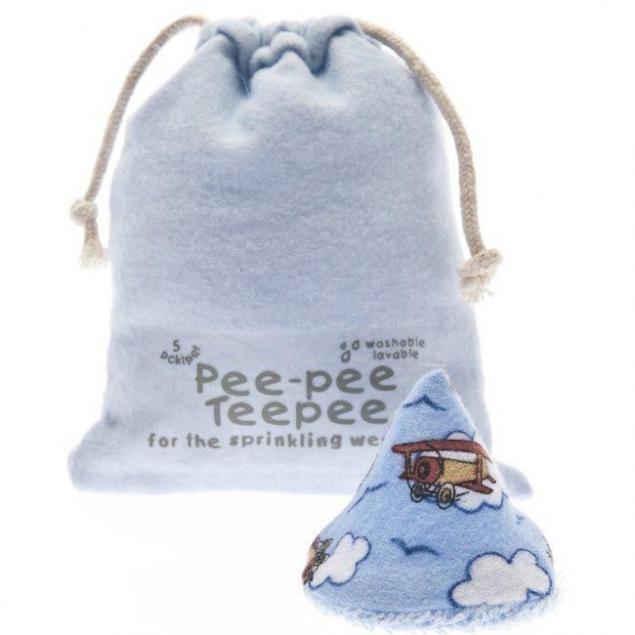 As it is written on the packaging: "Just put the cone in a diaper your baby, to prevent splashing." Why, because there is already a cloth diapers!
Holder child washroom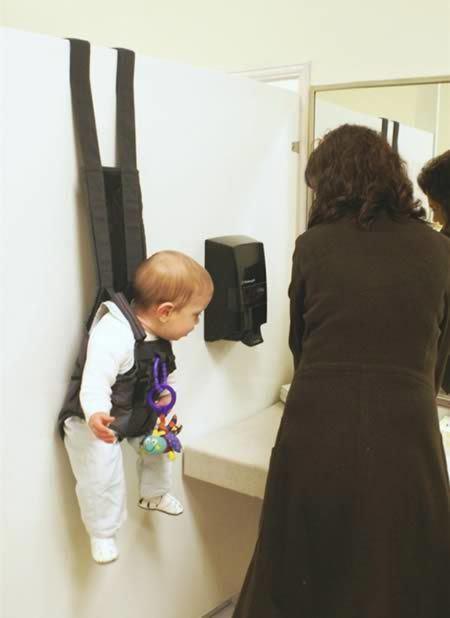 For many mothers, this can be useful to adapt to take advantage of a public toilet with your child. But to carry a baby for public toilets, and force him to hang on his back, not the best idea
Children's fan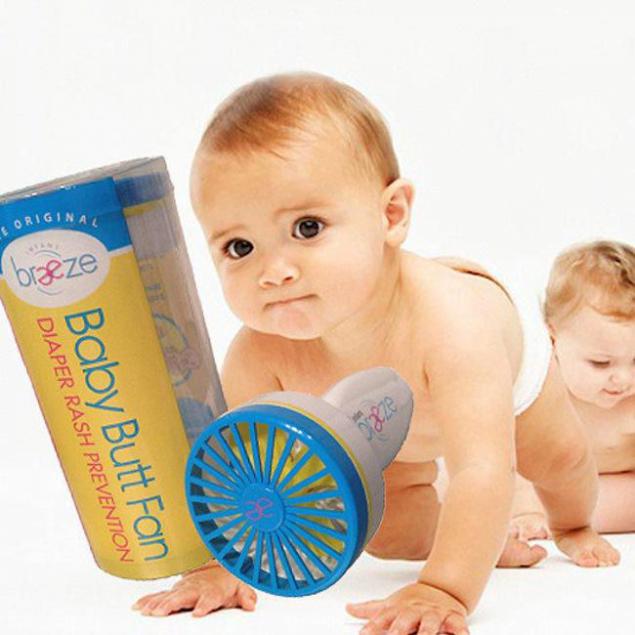 This piece is designed to help parents deliver their children from diaper rash. But do you really need a fan, rather than a couple of times to swing the child diaper or a piece of paper?
Jewellery from breast milk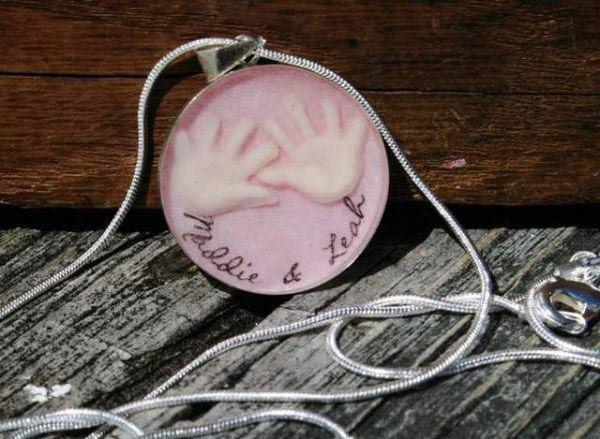 Some needlewoman with Etsy, decided that the decorations of dried breast milk is an excellent thing that can be passed from generation to generation.
Children dumbbell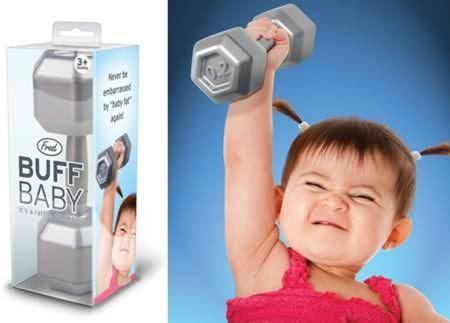 In fact, it's just a strange rattle weighing 90 grams
Bath for the child in the form of uterine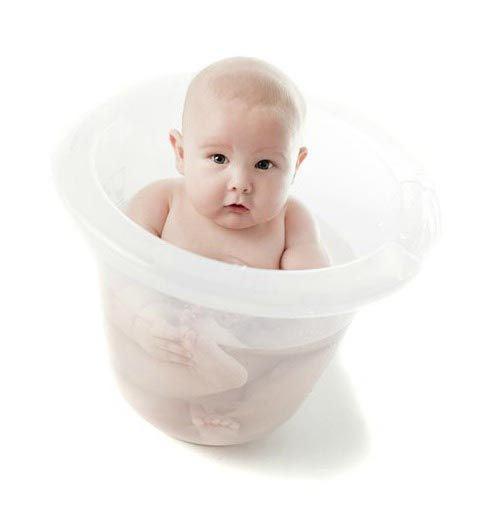 Manufacturers claim that in such a situation the child is in my mother's belly for 9 months. And this is intended to accommodate the turn bath time into a calming ritual for infants. Are you ready to pay $ 45 for a bucket?
Baby knee pads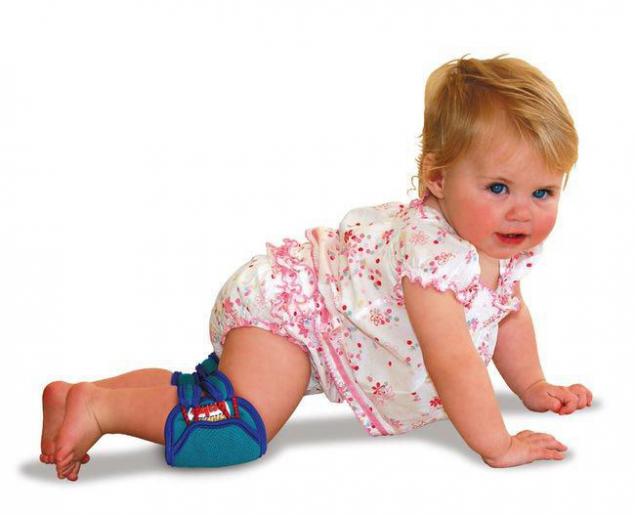 This thing can certainly be useful on certain surfaces, but if your child does not crawl on broken glass, it loses all meaning