If you add these ingredients in tea, it will become your favorite drink. The smell, a heady aroma, rich color drink - all smb your head. Enjoy fantastic pleasant additions to tea and remember how they positively affect your health.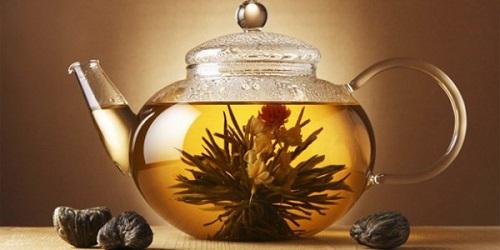 1. Anis
Its fruit is useful to add to the tea as soon as you have an uncomfortable feeling of roughness in the throat. This tea can be taken if the cough has already begun - will recover much faster.

2. Jasmine
This fragrant herb helps to cope with the general lack of energy and symptoms of chronic fatigue, raises the low blood pressure and appetite.

3. Ginger
Ginger root can rub on a grater and brew boiling water, or add pieces to the tea leaves immediately. He perfectly warms and invigorates, stimulates metabolism.

4. Calendula
Flowers and marigold seeds have a bactericidal effect, which may help with sore throat or a cold.

5. Lavender
It has sedative and antispasmodic. This tea will have a magical effect for insomnia and nervousness.

6. Mint
Tea with mint soothes and relaxes. Peppermint helps with indigestion, or at critical heat during a cold or flu. It is also a tasty plant relieve irritation and reduce cough at bronchitis.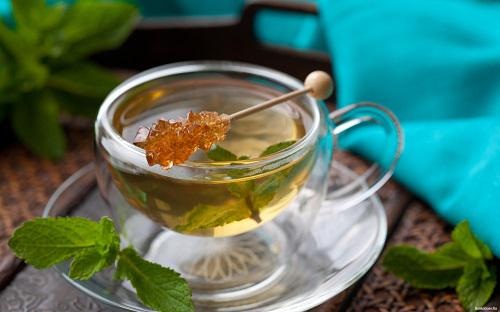 Nature takes care of you! Try to diversify the usual tea herbal additions and you will see how to improve your well-being.

Gifts of nature is sinful not to use! Show your friends these recipes are natural herbal teas - they let the tea party will be more pleasant.

via takprosto cc