Miracles do not come from nowhere. They are under our noses. It should only learn to notice them! Our planet hides a lot of things still unknown. Who knows what awaits you around the next bend. Do not believe it, but more than 55% of the population have never in my life seen snow! Yes, you do not misheard ...
Leave the asphalt jungle of the big city and enjoy the atmosphere of universal harmony. Editorial prepared for you an amazing collection of images that because of its incredible beauty may at first sight seem unrealistic. However, all these masterpieces have been created by the hand of skillful photographers who may even in everyday life and tragic to see glimpses of beauty. Enjoy your health!
The parade of ships in Amsterdam.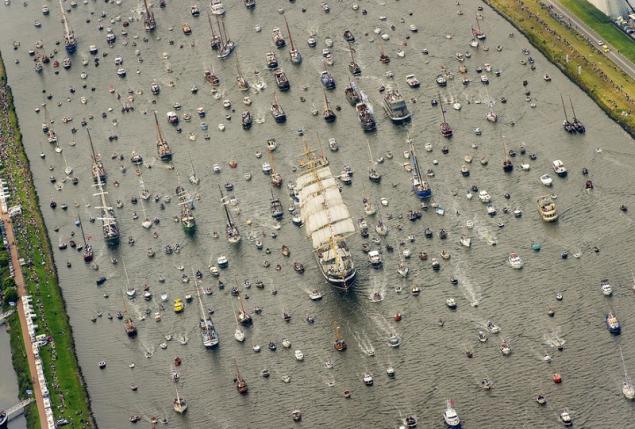 Watering. Etosha National Park. B>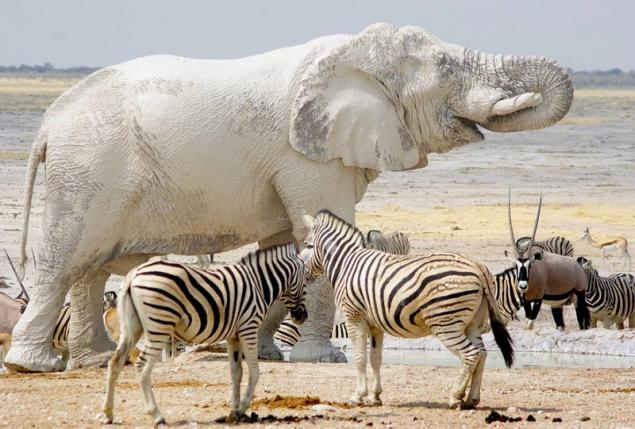 Nine year old Josh Cathcart enjoys his bionic arm.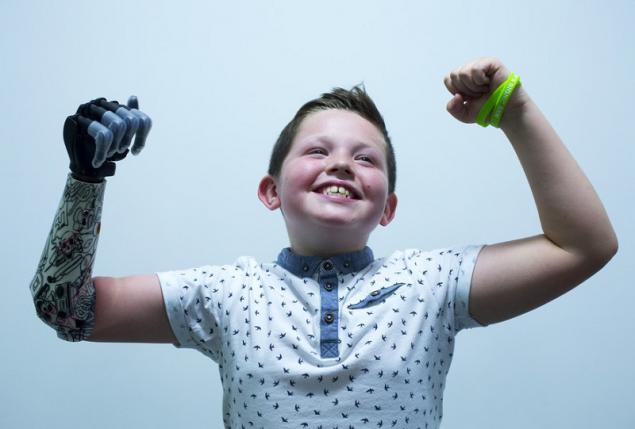 Mountain Road in the county Xintai.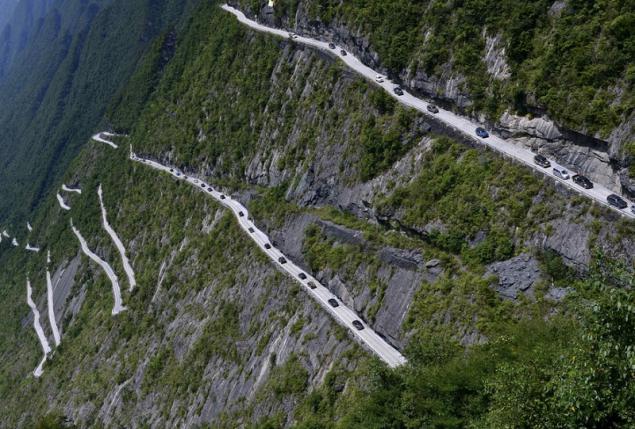 Workers Madame Tussauds pick eye color to the wax figures of the famous Angry cat.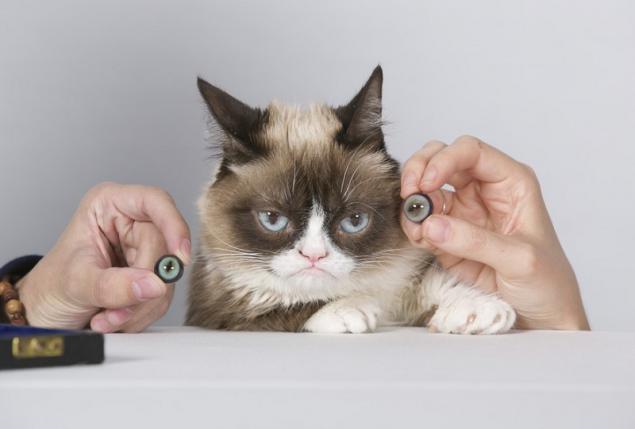 The junction of the rivers Rhône and Arve.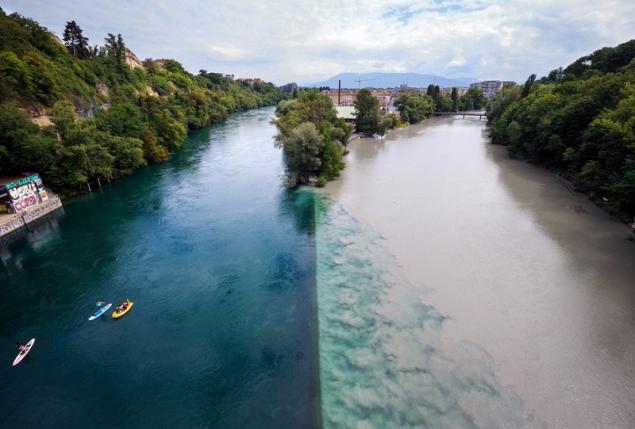 Funny fight sumo fighters and young children.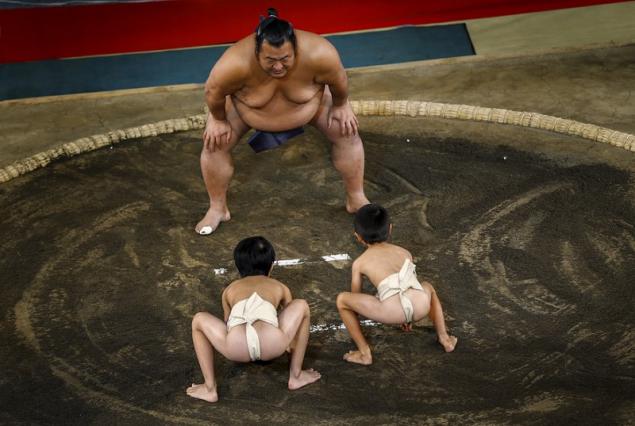 kayakers. Banff National Park, Canada. B>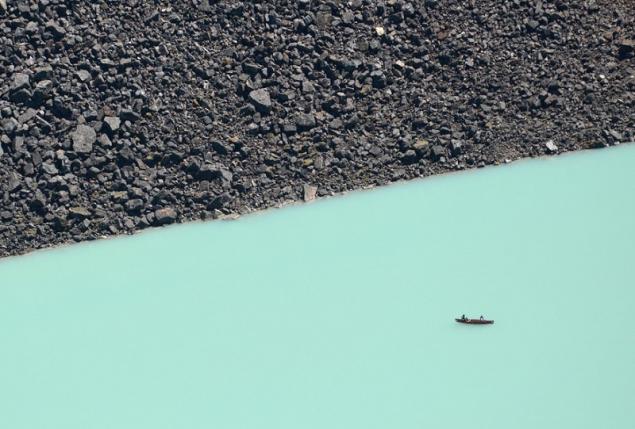 The burning 7 tons of marijuana in Tijuana.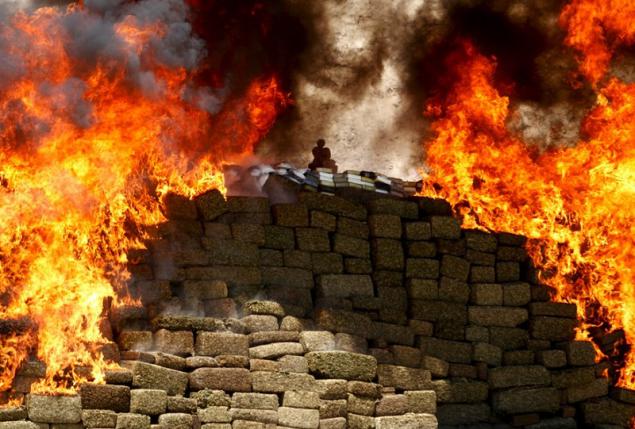 Putting out a forest fire near the city of Omak.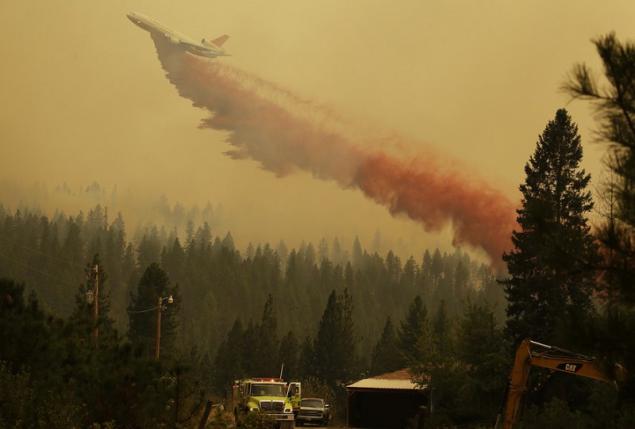 City Reservoir Los Angeles plastic beads, which protect it from contamination and drying.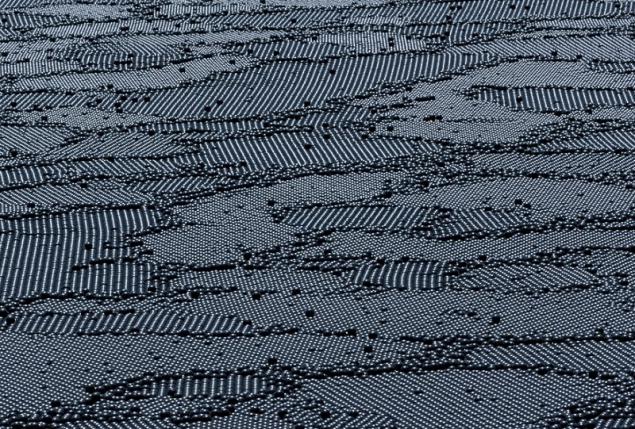 Horse racing, Fontwell racecourse of the city.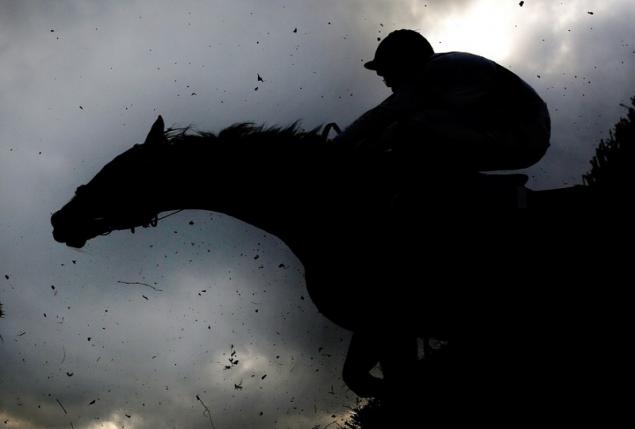 Big Panda escapes from the heat, Wuhan. China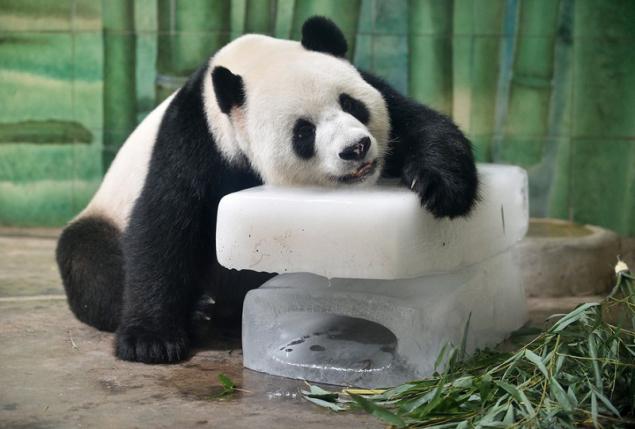 The consequences of the explosion in the city of Tianjin, China.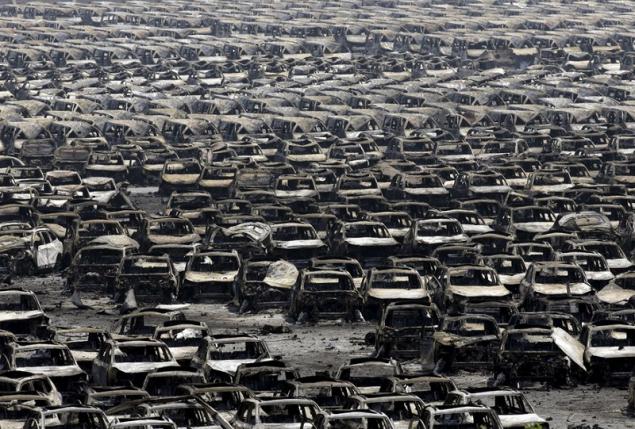 Syrian refugees look at the passenger ship "Eleftherios Venizelos", the island of Kos, Greece.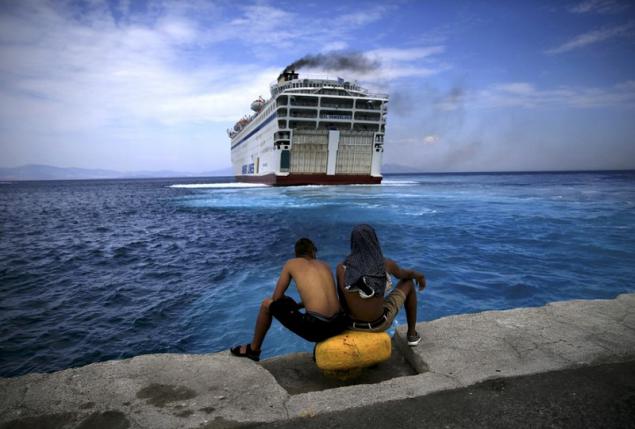 Animas River, Colorado, United States.


The dog guarding chickens on a farm in the town of Bangendor, Australia.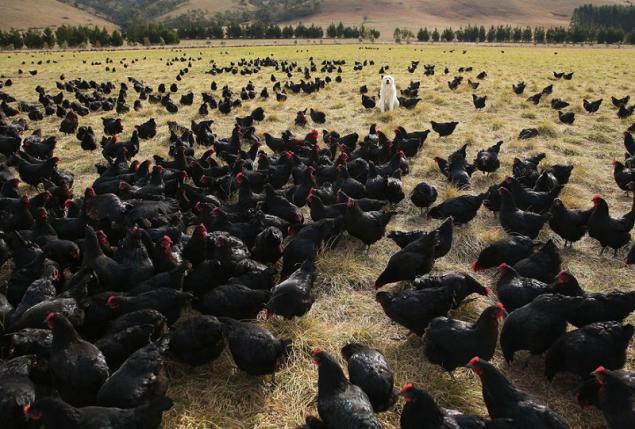 The Salt Mine in the Urubamba Valley.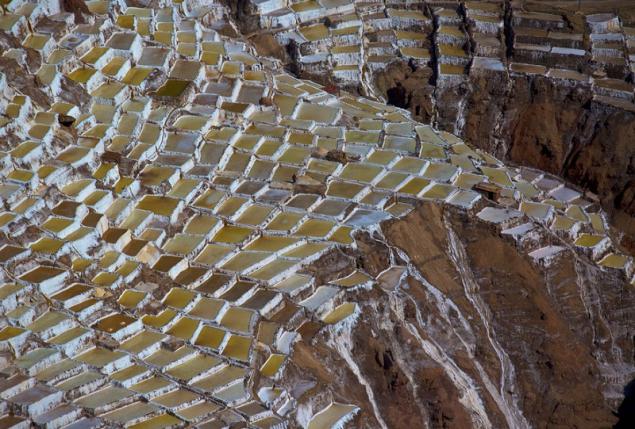 Each image is the thrill of the soul ... And then do not dare to say that the picture - it is not art. Share this with your friends krasotischa. And the world will be a little lighter ...

via ofigenno cc