In Hollywood celebrities want to be. They want to emulate and look as bright and stunning. However, we think that the secret of the "star" appearance is kept in the offices of plastic surgeons, Botox injections magic, or at least the editor Photoshop. In fact, even the stars of the first magnitude are not averse to simple household masks and scrubs. This makes them much closer to us, mere mortals, but also gives a chance to look just as stunning! Come a little unveil the curtain of mystery and learn some beauty recipes could advise 10 Hollywood goddesses.
Sophia Loren

lie in bed no later than 21:00; the temperature in the bedroom should be no higher than +21 ° C; Get up at dawn, not lounging in bed, and immediately do morning exercises at the open in any weather window; take a contrast shower; drink 3 liters of mineral water every day and eat a pineapple every two days. < /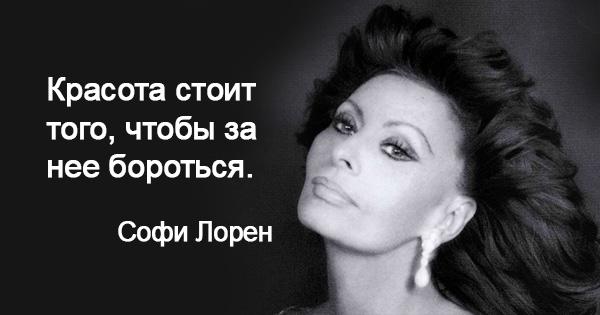 Catherine Deneuve
the sun - the enemy of good skin; Take care of the person from premature aging with the help of moisturizers, sunscreen lotion and a hat with a wide brim; Get enough sleep; is constantly engaged in sport and adhere to a strict diet.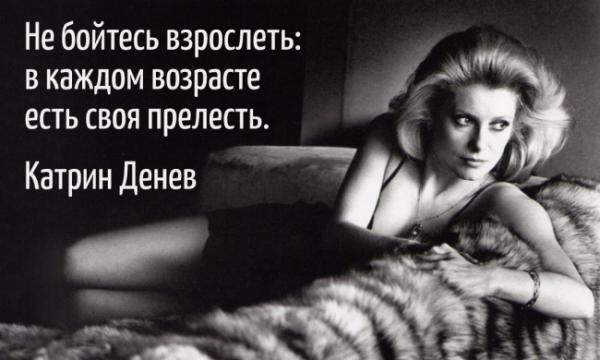 Marlene Dietrich


drink coffee without sugar and water with salt; give up starchy foods and sweets; daily use cream "swan's down" (that invented itself Marlene!). How to cook the cream "swan's down»:

Take the egg white, a glass of fat sour cream, juice of a small lemon, 50 grams of vodka and a tablespoon of glycerin. All components carefully mixed and applied to the skin after taking a shower. This elixir of youth!




Nicole Kidman


does not light; protect themselves from the sun's rays; The morning begins with a glass of water at room temperature, and during the day to drink another 6 glasses of water; li > after washing rinse your hair with juice of cranberries, grapefruit or lemon; Each month is paid 3 days a special diet: drink only fresh juices of fruits and vegetables, as well as herbal infusions.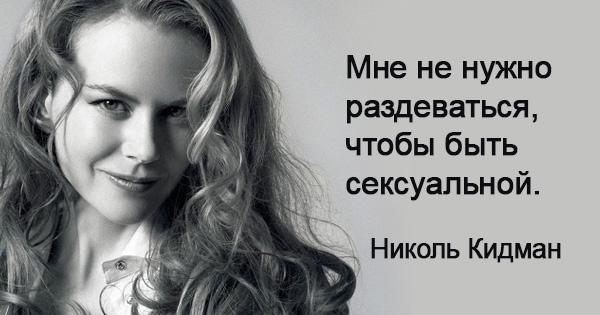 Jessica Alba


Eat a diet (calorie intake should be between 1800-2000); drinking more than a liter of water per day; make small snacks between meals; < / relaxation to take baths with sea salt, lighting in the bathroom candles with vanilla aroma; the most important component of beauty - a family well-being and love. < br />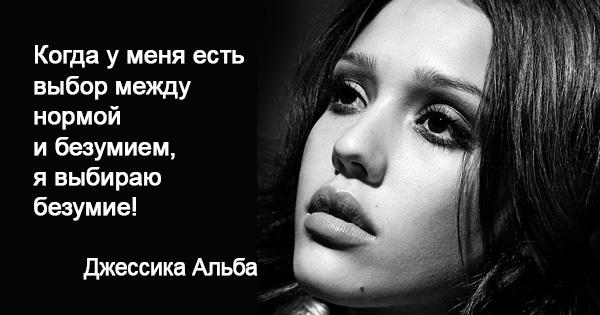 Cindy Crawford



a daily swim in the pool; Always ensure that what you eat; once a month is required to sit on the cleaning cabbage diet; secret elixir of youth - thermal water homemade. How to prepare:

Pour into spray liquid consisting of purified water, and cow's milk (whole is better to use) in equal proportions. This composition moisturizes the skin throughout the day.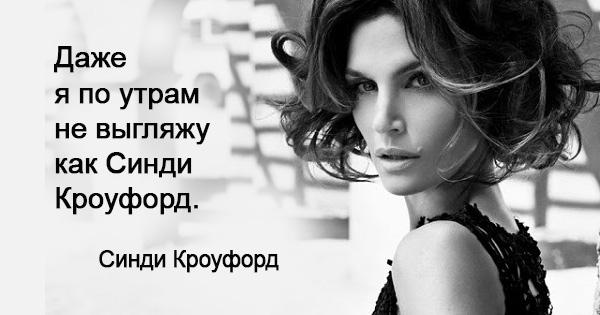 Madonna


Avoid meals in restaurants and other catering establishments, to give preference to a balanced diet; Include in your diet cereals, vegetables, fruits and fish; products containing sugar - banned; There are up to 45-minute run, and 3 times a week to do fitness; use a mask for the skin around the eyes homemade. Mask Recipe:
Mix 25 g of butter, 10 ml of chamomile infusion, 5 ml of castor oil and apply for 10 minutes before the morning washing.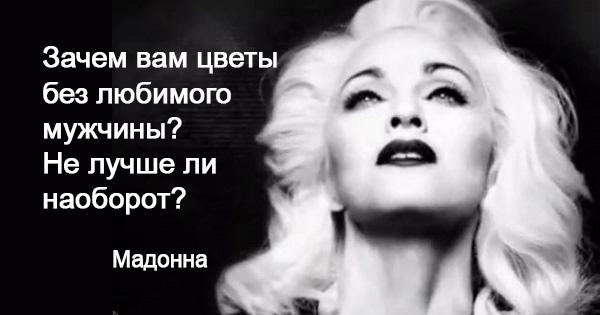 Marilyn Monroe


the morning drink a glass of warm milk, and eat two raw eggs; do not eat a hearty lunch and dinner, do not eat for hours and do not use plates; if hungry - opens the refrigerator: broke off a piece of cheese, bite grilled meat or apple (which is somewhat reminiscent of a fractional power); wash at 15 times a day - the skin needs to breathe; instead of cream use Vaseline and olive oil.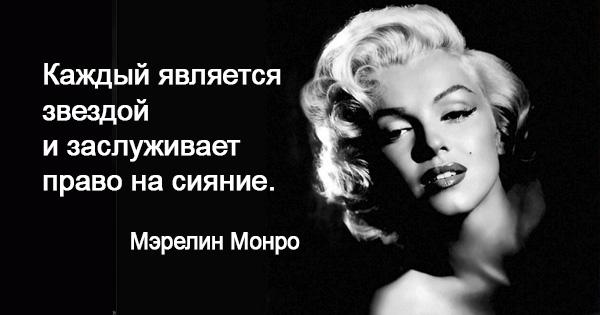 Sophie Marceau


gels for washing and tonics preferring ordinary soap and water; to wash only with cold water; tempers skin ice washing - it strengthens the walls of blood vessels and improves blood circulation; < / after each washing moisturize your skin with olive oil.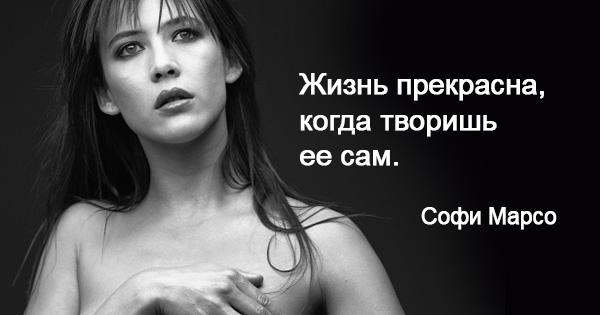 Gwyneth Paltrow



fitness, organic food, plenty of water and sunscreen all year round - are the main rules of beauty; to minimize morning puffiness around the eyes, is applied to the eyelids chilled spoons or cotton sponges impregnated milk; to prevent the appearance of wrinkles, perform gymnastics for the face; Do not use cosmetic body scrubs, and do them yourself. Scrub Recipe:

Mix brown sugar, olive oil (or coconut) oil and coffee coarse. Applied several times a week, avoiding the area around the eyes. The skin after the procedure as a baby!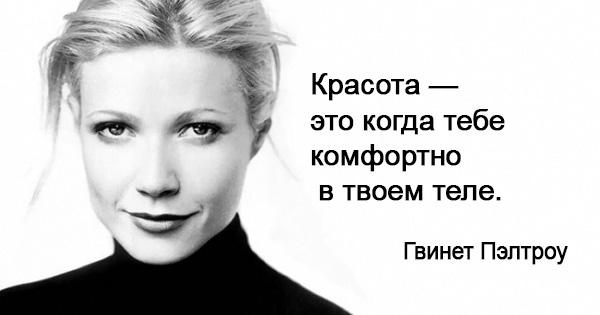 In fact, many of the goddess show-business use is quite earthly recipes to care for themselves. And though some are no longer with us, their beauty, as well as recipes for its preservation, will remain a subject of admiration and discussion for many years. Share these tips with your wonderful friends. Get closer to the stars so easy!

via takprosto cc